Home > Events
Events
Highlights
04/05-01/06/2017
Miller Performing Arts: Pull Back the Curtain 2017 - Seeking Participants
The city's most innovative English youth scriptwriting initiative Pull Back the Curtain returns! Join us to put pen to paper and let us help you bring your scriptwriting ideas to life.
Through a series of five workshops in May and June led by professional theatre director and playwright Clare Stearns, Pull Back the Curtain 2017 will guide you towards creating your own original 30-minute theatre piece. This year, we will focus on contemporary writers and theatre makers who specialise in original work, such as Dennis Kelly (Matilda The Musical), Complicite (A Disappearing Number; Lionboy), and Frantic Assembly & Simon Stephens (collaborators on The Curious Incident of the Dog in the Night-Time).
At the end of the programme, two scripts will receive a staged reading and the piece with the most promise will be transformed into a theatre production in November 2017.
The writers of the selected scripts will meet the director in September, be invited to rehearsals in October, and must be available to attend all performances and post-performance Meet the Artist sessions in November 2017.
Workshops
#1: Thursday 4 May, 6pm – 8pm
#2: Thursday 11 May, 6pm – 8pm
#3: Thursday 18 May, 6pm – 8pm
#4: Thursday 25 May, 6pm – 8pm
#5: Thursday 1 June, 6pm – 8pm
Performances
November 24 & 25 or December 1 & 2 (TBC)
This programme is suitable for participants aged 14 to 25 with a keen interest in theatre and writing. To apply, please complete the online registration form and submit a writing sample in the form of no more than one A4 page (single-spaced, font size 11) English theatre script. Places will be allocated to selected applicants.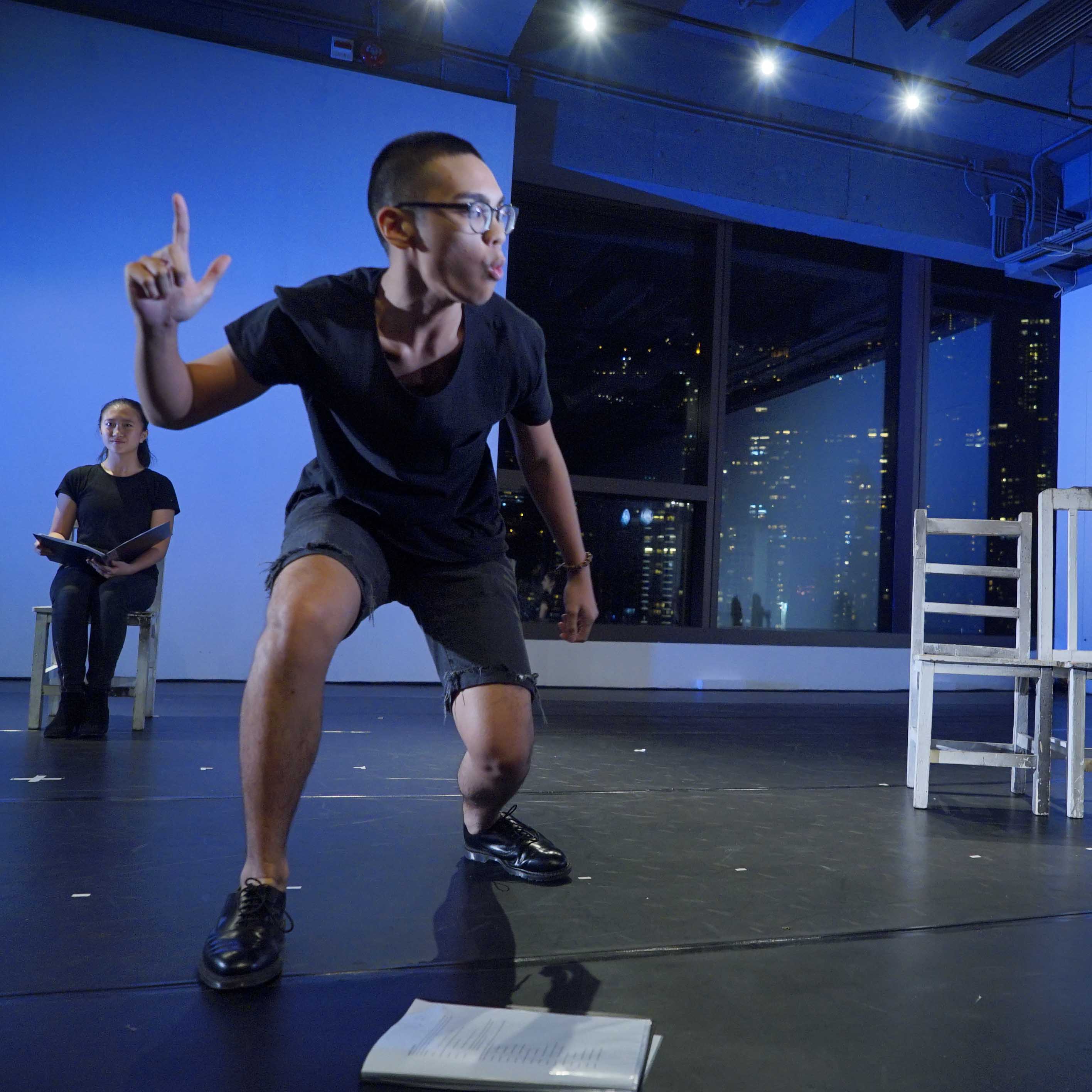 26-27/04/2017, 27-29/04/2017, 29/04/2017
"MELODIA" Theatrical Experience
**This show runs for 100 minutes with no intermission. Latecomers will not be admitted after the latecomers point.


We are thrilled to announce that our 2017 theatrical performance – MELODIA is an original production created by composer and singer duo, Violaine Corradi and Rose Winebrenner, in collaboration with Hong Kong Youth Arts Foundation founder Lindsey McAlister! This unique cross-genre performance mixes word, song, dance, aerial arts, puppetry, physical theatre and acrobatics.
Melodia, a creative, geeky teenage Omalian, was born on the planet Zymbalia. When a massive inexplicable explosion strikes, she is suddenly catapulted to the other side of the planet where she meets members of an ancient tribe and learns of a prophecy that changes her life. Accompanied by her new friends, she sets off in search of the Enchanter – an evil force with a dark heart with two faces. What secrets will she learn on her quest? And will her innate powers help her defeat this evil force?

Tickets go on sale through URBTIX on 10th March.
For booking: !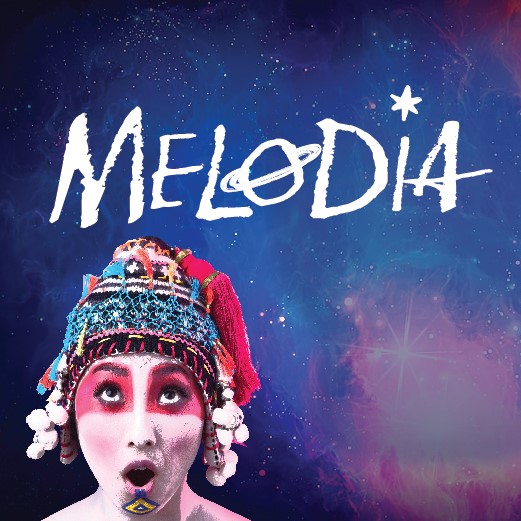 Year 2017
01/01/2017-31/12/2019
Spark! Arts Programme for Children at Small Group Homes
Art nourishes and enriches our lives and can change the way we see the world.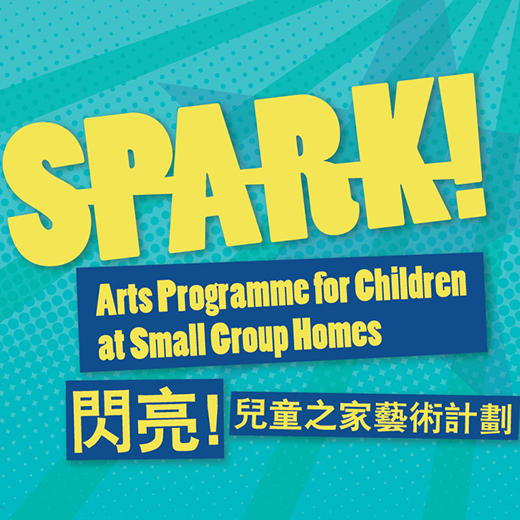 12/03-29/04/2017
Seeking Youths for MELODIA's Stage Makeup Team
Become part of our Melodia youth makeup team, get professional training and help transform and transport our cast into a different world!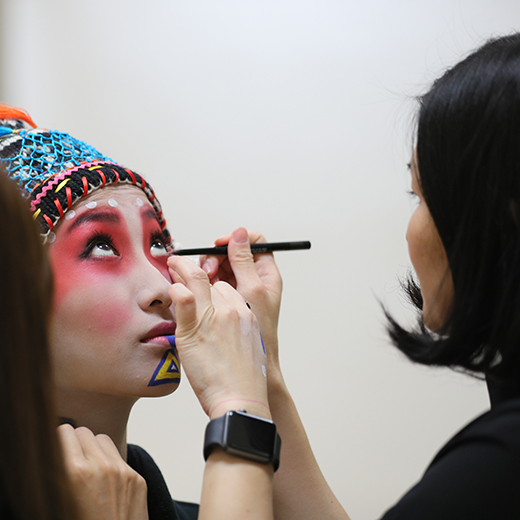 01/04-30/06/2017
X'tra Special Arts Project
Using art as a bridge to connect participants spiritually through a shared emotional experience – This is the expectation of the X'tra Special Arts Project.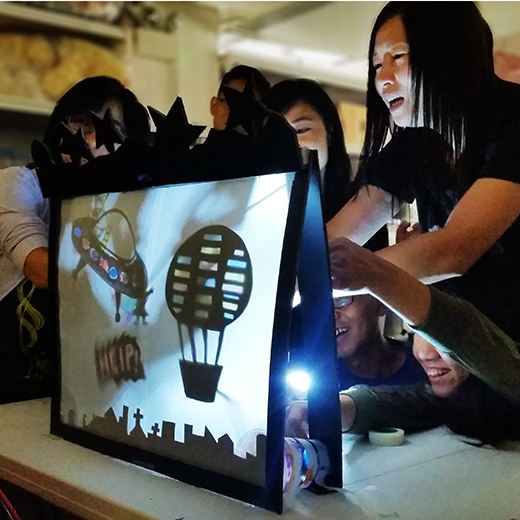 05/06/2017
Standard Chartered Arts in the Park 2017: Auditions for Youth Dancers
Come and be part of Standard Chartered Arts in the Park 2017 this November. Show your moves and shine as the city gathers to celebrate the arts!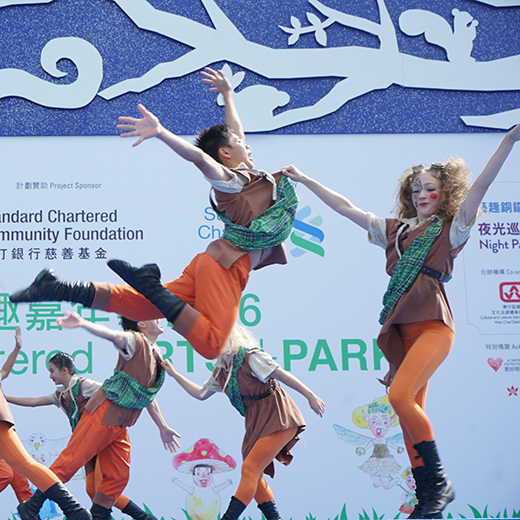 31/08/2017
Standard Chartered Arts in the Park 2017: Recruiting Performance Groups
Does your performance group have skills you'd like to show the world?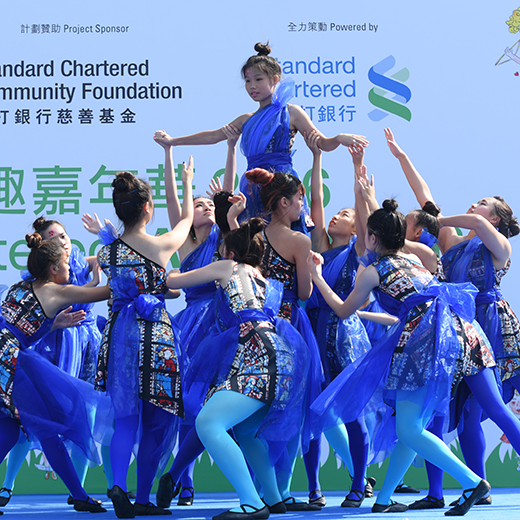 27-29/04/2017
MELODIA - Advance Booking (Public Performance)
Your best chance to book the best tickets for Melodia! Join us for an unforgettable theatrical experience!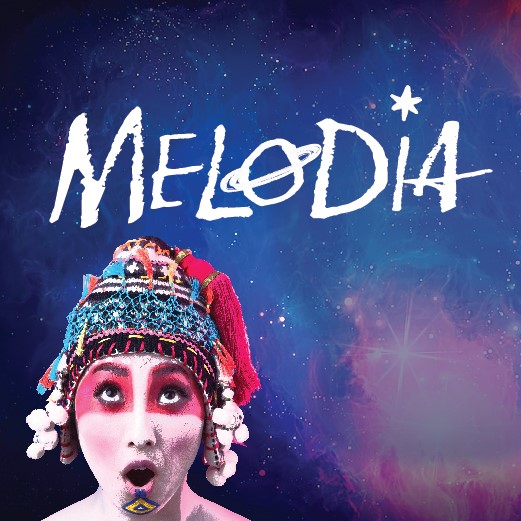 12/05-31/08/2017
Recycled Art Relief Mural
A group of young people have created a relief mural with over a hundred different kinds of discarded construction and office materials.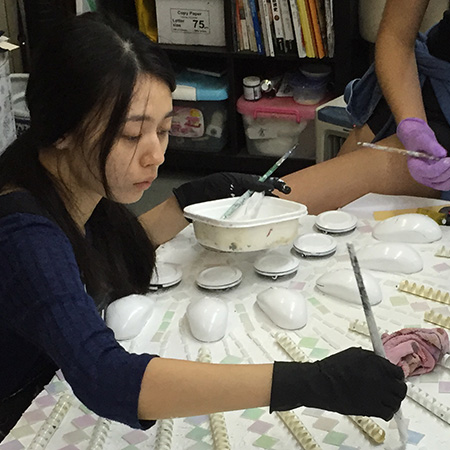 15/05-31/12/2017
HK Urban Canvas: Mobile Application
With the app you can check the location of each shutter, read about the artistic concept behind each work, learn neighbourhood stories, and follow suggested cultural tour routes – each of which is supported by a GPS system that makes it easy to locate checkpoints!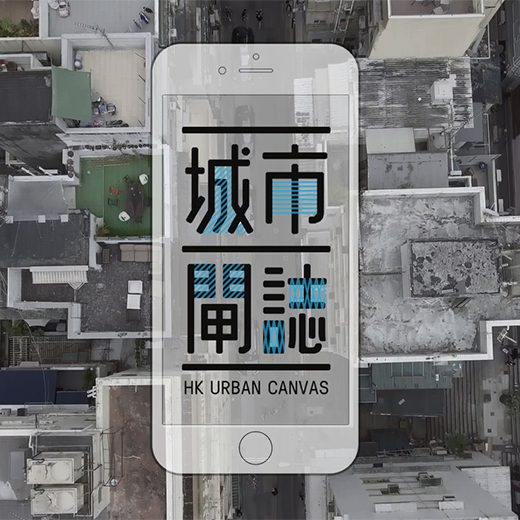 17/05/2017
Miller Performing Arts: Theatre in the Classroom
This workshop will show teachers new ways of incorporating physical activities and alternative methodologies into their teaching and classroom management practices to help inspire students of all ages and backgrounds!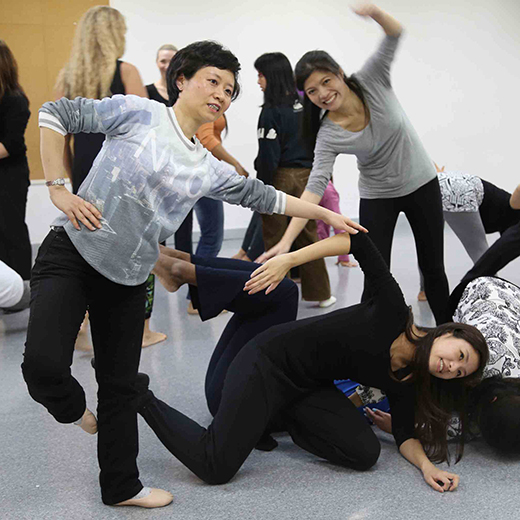 19/05/2017
African Drum Jamming Workshop by China Everbright Limited
Motivating, energising, connecting and healing, drumming is an art form that brings together people of all ages and abilities!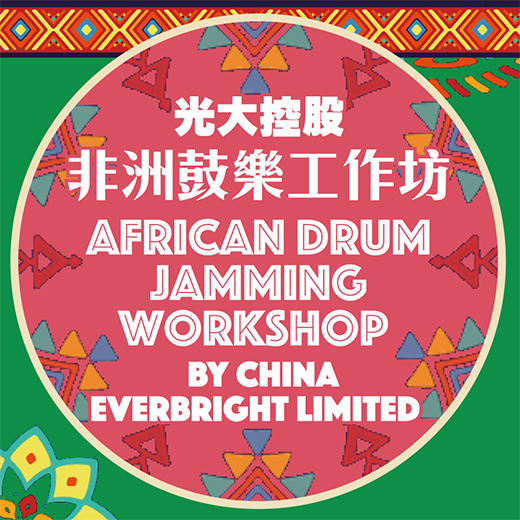 21/05/2017
Le French May: Women in Hip-Hop Workshop With Marion Motin and Swaggers
Don't miss the chance to learn from Marion Motin and her group Swaggers, joining us all the way from France!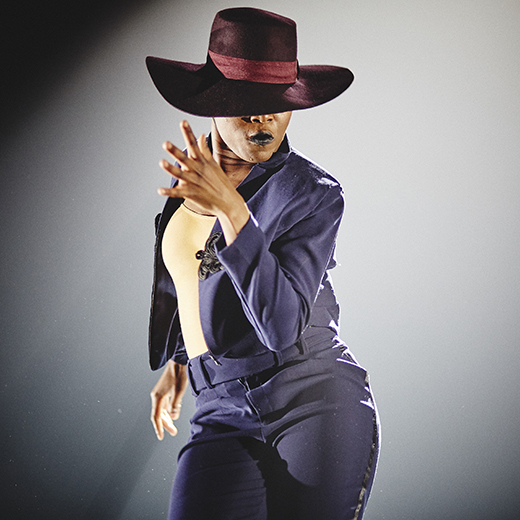 24/05-12/06/2017
HK Urban Canvas: Guided Cultural Tour
To find out more about the concepts behind the shutter artworks and the local neighbourhood culture, join our HK Urban Canvas cultural guided tours!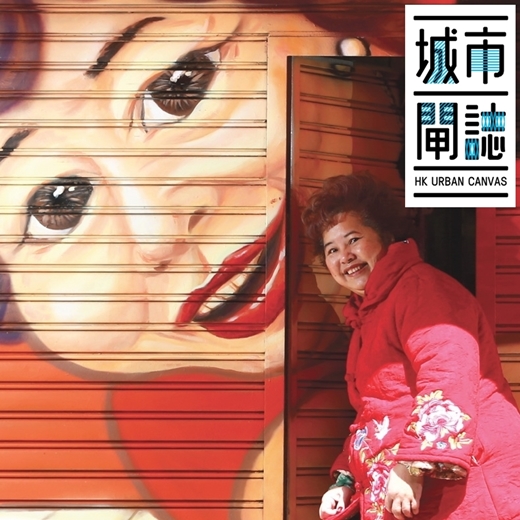 24/05-12/06/2017
HK Urban Canvas: Exhibition
To bring the project to a wider audience, we launched a series of youth art education programmes that help students and artists engage with people working in different industries.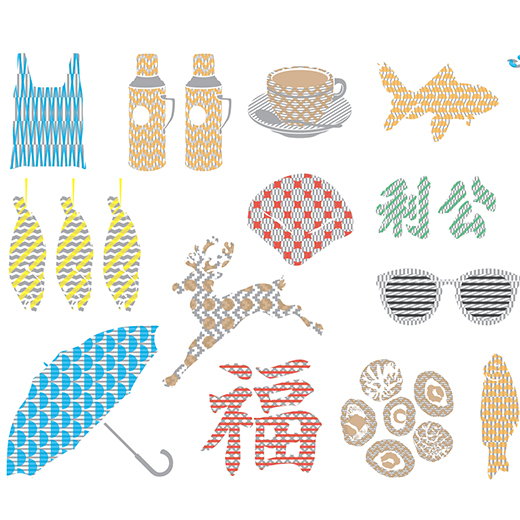 24/05/2017
West Side Story Dance Workshop
Take a dance workshop led by the electrifying cast members of West Side Story, here in Hong Kong for a limited time only! Learn electrifying high-energy choreography on the actual set itself, and dance to the unforgettable score that changed the face of musical theatre 60 years ago!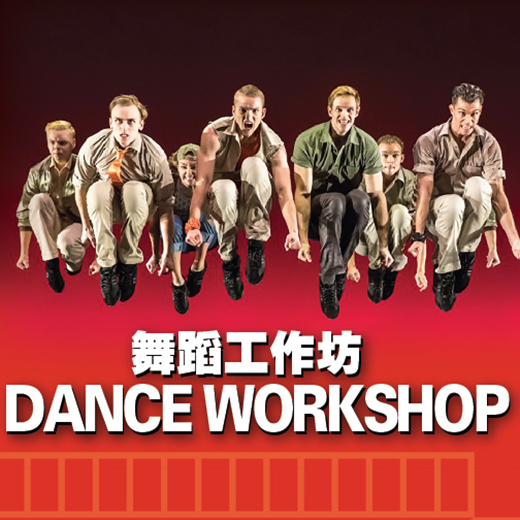 30/05/2017
Le French May: Contemporary Movement Workshop With Emmanuelle Vo-Dinh
This May, we are privileged to have Vo-dinh give a masterclass workshop for intermediate and advanced level dancers related to her new creation, "Simon Says", co-presented by Le French May and Unlock Dancing Plaza!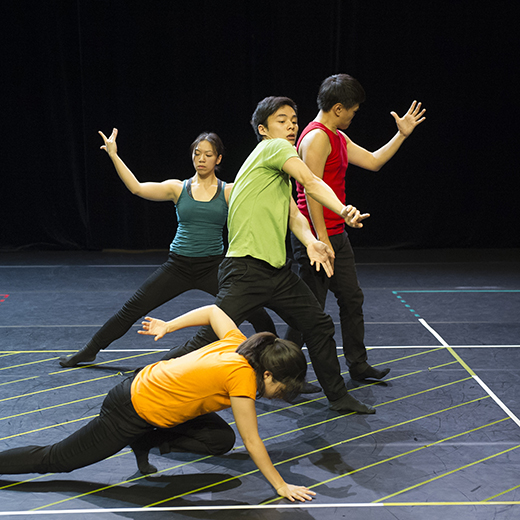 03/06/2017
The Child Development Centre: Daddy Daughter Ball 2017
YAF is delighted to be part of the Child Development Centre's 8th Annual Daddy Daughter Ball.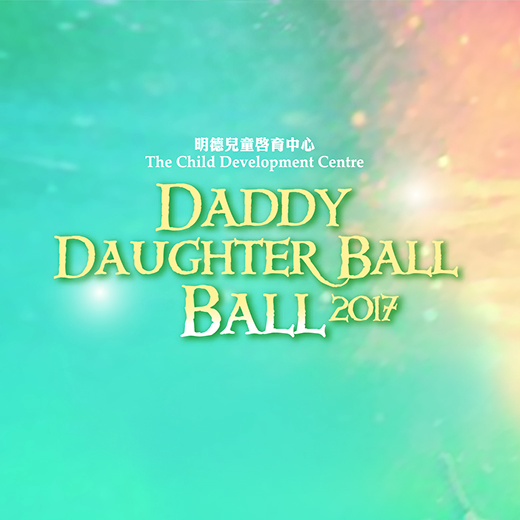 05/06/2017
Miller Performing Arts: Rap and Rhyme
Discover what makes a perfect hip-hop track by learning how to pick a good tempo, write the right rhyme and rap the best bars!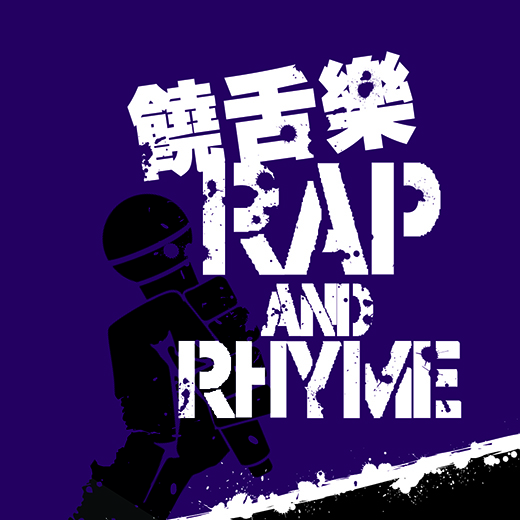 09/06/2017
Miller Performing Arts: 2017-18 Seeking HKYAF Youth Assistant Choreographers
Gain practical, behind-the-scenes insight into the world of dance and have the opportunity to find and showcase your own creative voice!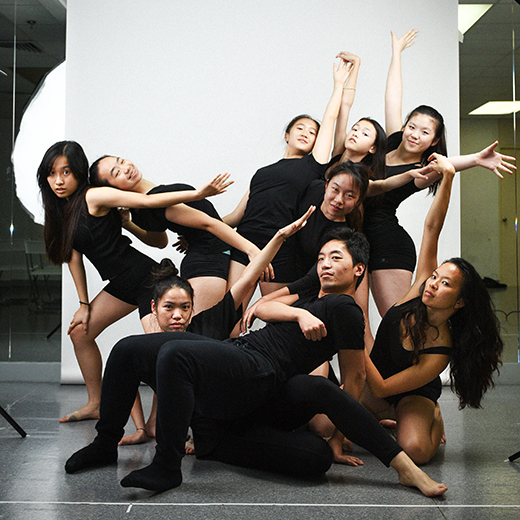 Past Events
Year 2017
19/03/2017
Experience Wan Chai @ West Kowloon
Breaking the boundaries. Experience the essence of Wan Chai culture in West Kowloon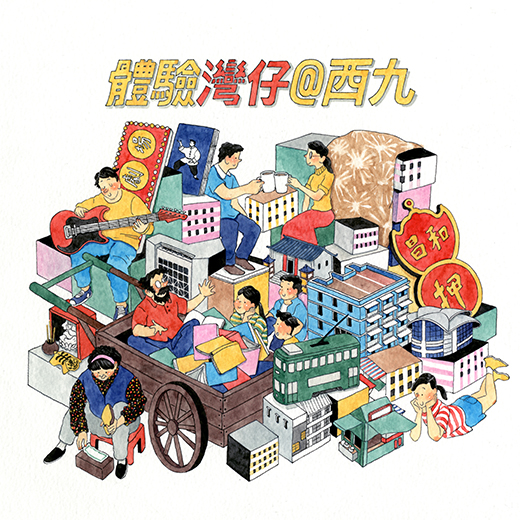 10/03/2017
Miller Performing Arts: See Me Fly - Aerial Silks Workshop
Hang upside down and see the world in a whole new perspective!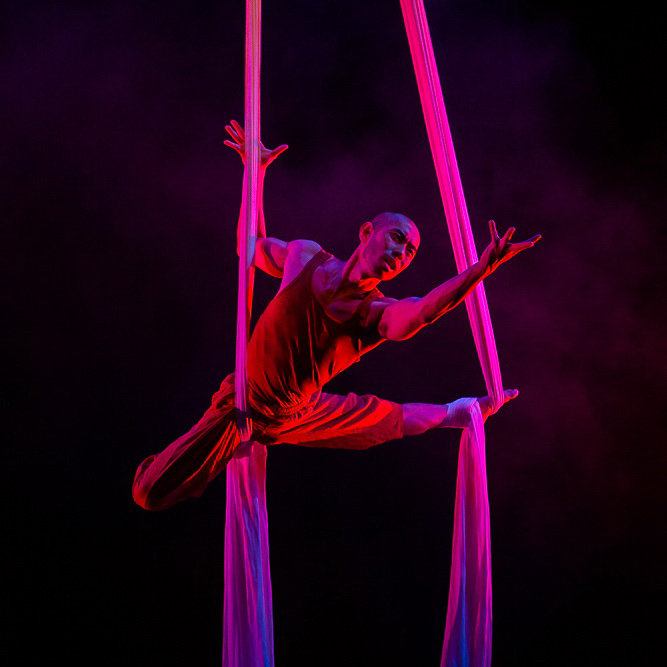 03-12/03/2017
"MELODIA" Outreach Art Educational Programme
Join us and enjoy amazing creative arts experience including giant puppet theatre, percussion, cymatic art, circus and rod puppet workshops!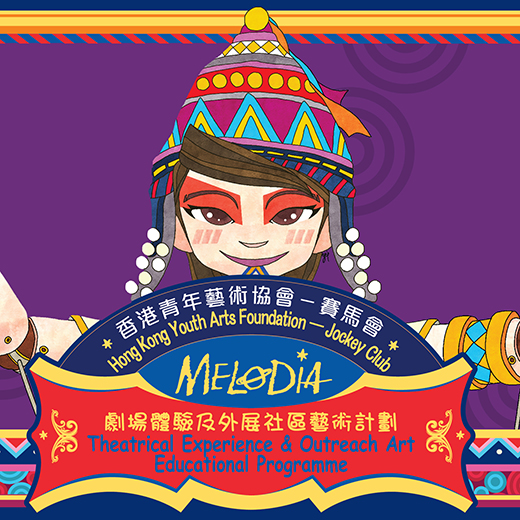 19/02/2017
Miller Performing Arts: Digital Music Workshop
Have you ever struggled to find the perfect music track to go with your theatre or dance production? Search no more! Join us for a digital music workshop and learn how to create your own tracks using free iOS music apps!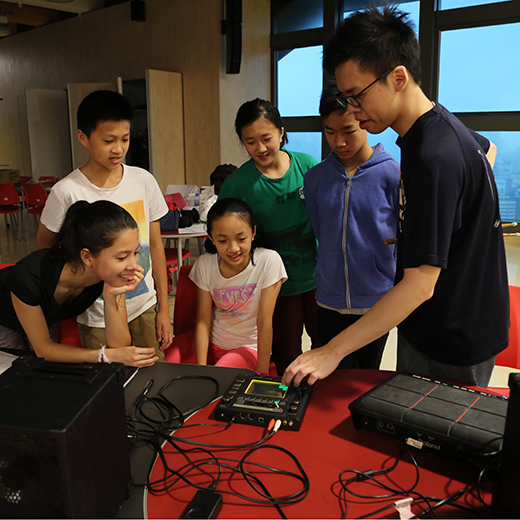 01/01-12/02/2017
Race for the Arts
For the arts, how far can you run?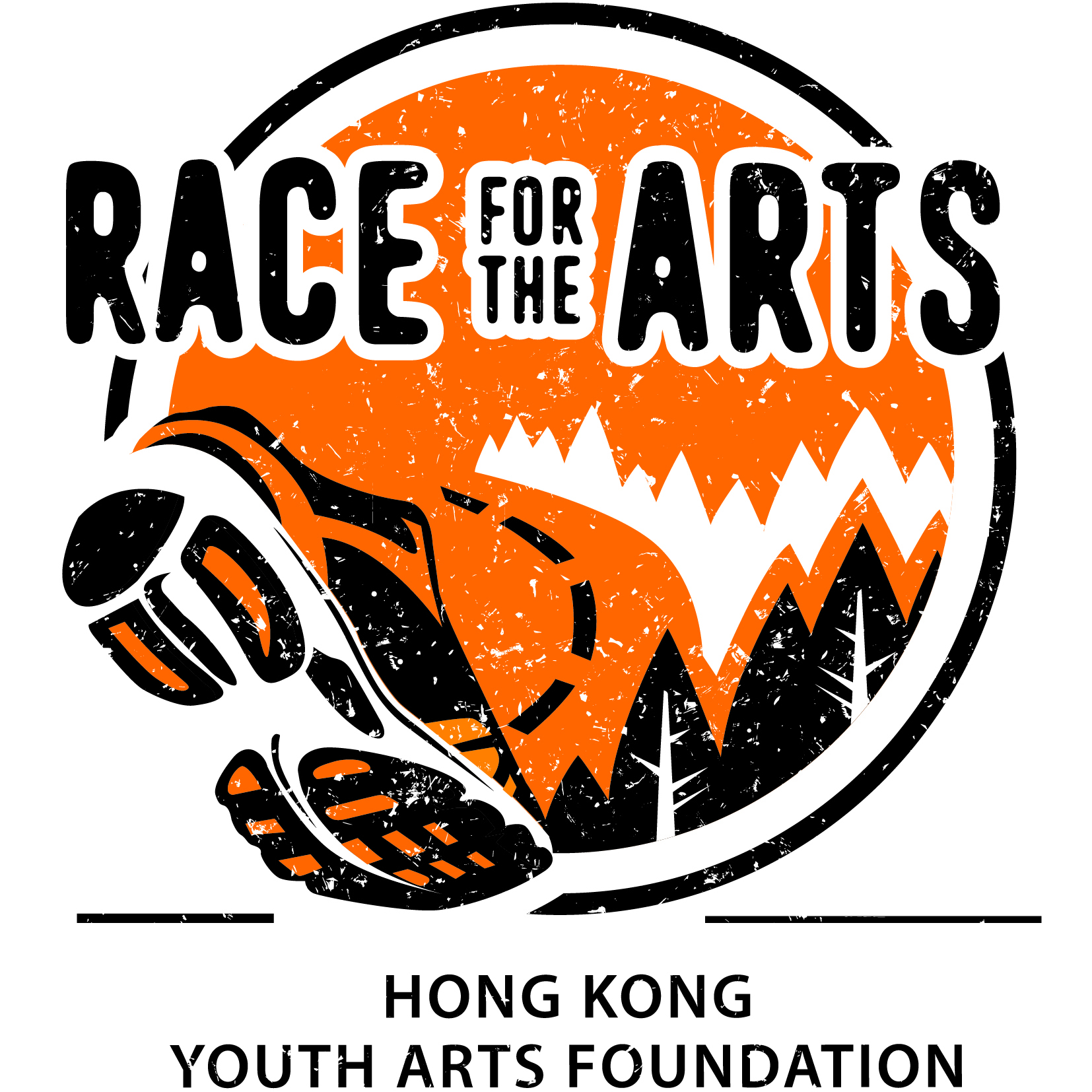 Year 2016
29/11/2016
Miller Performing Arts: Immersive Storytelling – Teachers and Parents Workshop
Learn how to ignite the imaginations of young people, and strengthen your bonds with them, through the art of immersive storytelling!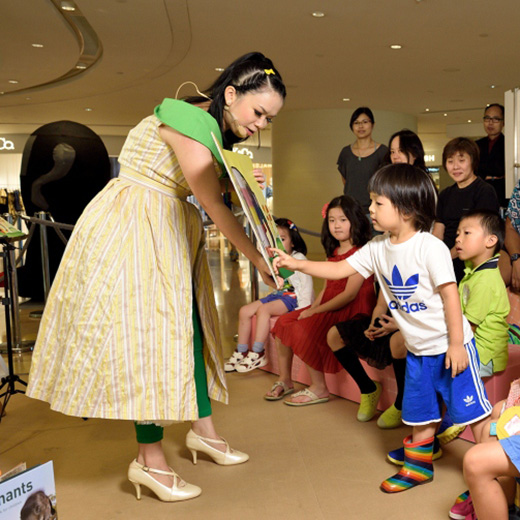 26/11/2016
Jockey Club Community Performing Arts Biennale 2016: City Dancing
Join us for a fun, creative afternoon and have the chance to take part in performances and workshops that let you see and try different styles of movement.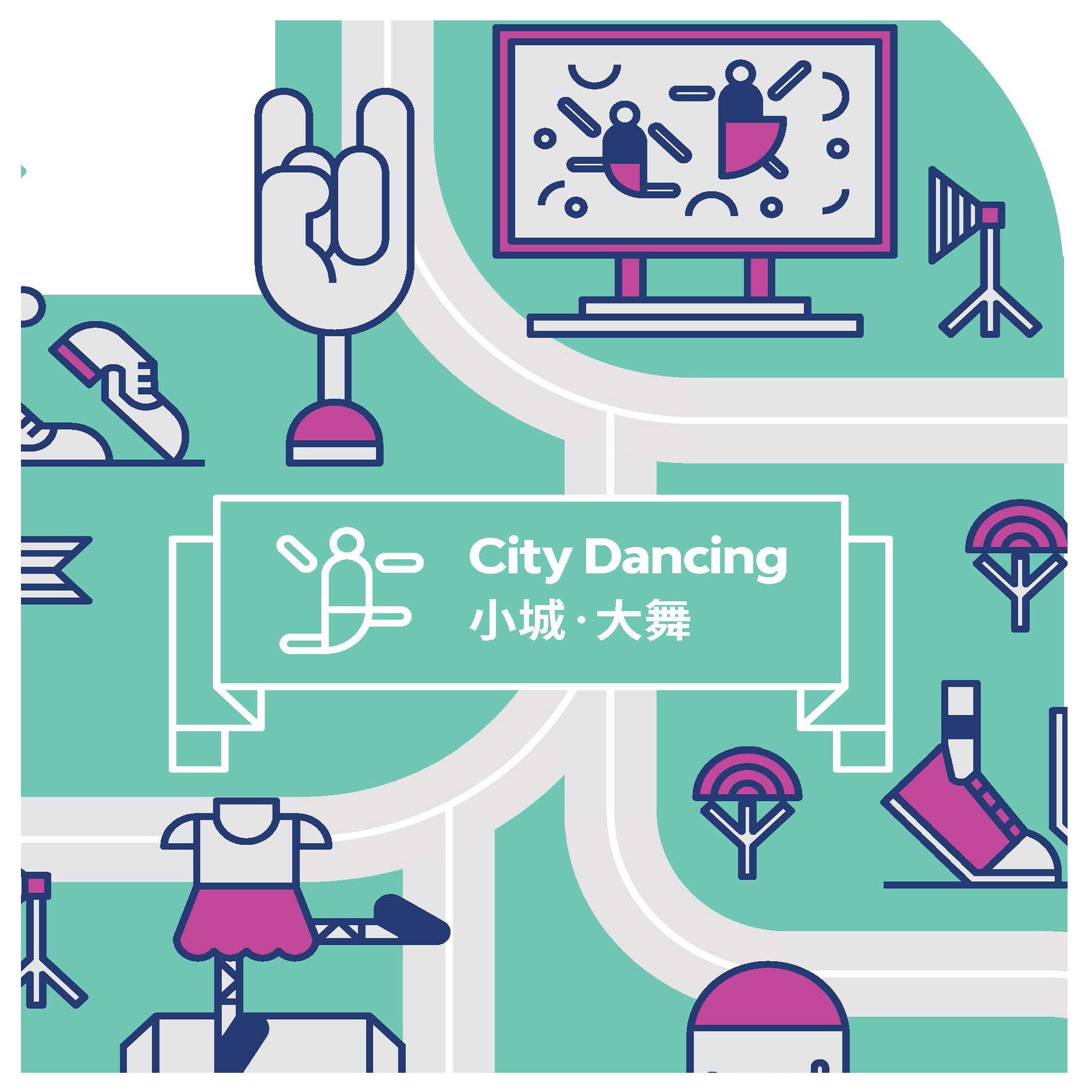 24-26/11/2016
Swire Properties' White Christmas Street Fair 2016
Themed 'Homemade Happiness', this year's market features Christmas stalls, festive treats, live entertainment, fun games for all ages, face painting and Santa Claus!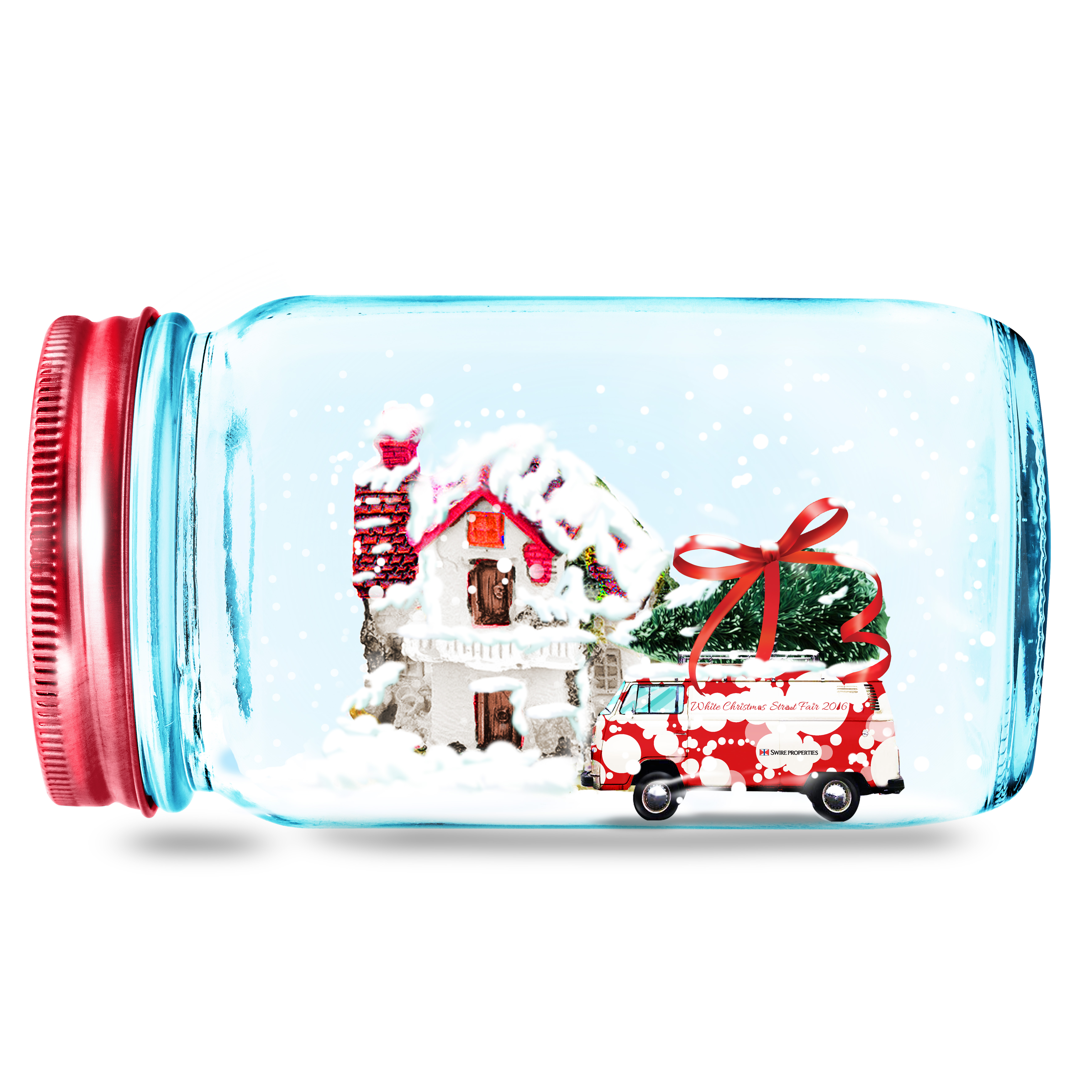 13/11/2016
Standard Chartered Arts in the Park 2016: Art Fun in Causeway Bay Grand Finale Parade
The lively atmosphere of our carnival has woken the elves of the fairy forest! 600 characters from A Midsummer Night's Dream have travelled through time and arrived in Causeway Bay, bringing to life a magical storybook for the Grand Finale Parade!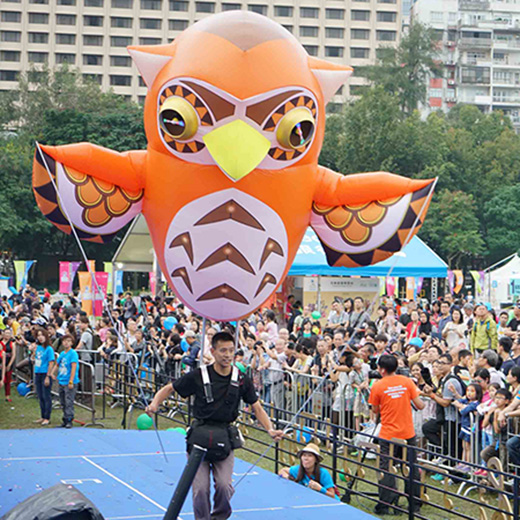 13/11/2016
Standard Chartered Arts in the Park 2016: A Meeting with Chimpanzee Expert Jane Goodall
We are honoured to have world-renowned British primatologist, 82-year-old Dr Jane Goodall with us at the Standard Chartered Arts in the Park on Sunday, 13 November.