Home > Events
Events
Highlights
23/09/2017, 24/09/2017
National Youth Theatre of Great Britain X HKYAF X ArtisTree: FLOOD - Seeking Youth Performers
A storm is coming…
The groundbreaking National Youth Theatre of Great Britain, the first youth theatre in the world, has helped launch the careers of some of the UK's top actors, including Dame Helen Mirren, Daniel Craig, Orlando Bloom and Colin Firth. In 2018, NYT makes its Hong Kong debut with the brand new dystopian work Flood, a collaborative production with HKYAF and ArtisTree! We are now seeking young talents for rehearsals and performances in 2018.
Poignant, thoughtful and hauntingly beautiful, Flood sees a cast of 15 to 20 young people aged 14 - 25 create an epic modern-day tale of salvation. A bold and visceral telling of what happens when land turns to water, the performance combines elements of contemporary physical theatre, choral speaking, shadow play, music and voice, object manipulation and video imagery.
The production will run as an intensive daily summer programme from 23 July to 12 August 2018, with additional non-school hour rehearsals from 17 to 20 September and matinee and evening performances from 21 to 23 September 2018. Don't miss this incredible opportunity to work with the world renowned National Youth Theatre team!
First Round auditions take place on Saturday 23 September 2017, 10am - 12pm, 1pm - 3pm OR 3pm - 5pm (choose one time slot).
Callbacks take place on Sunday 24 September 2017. You will be assigned a specific 1 hour timeslot between 10am - 5pm after the first round auditions on Saturday.
Casting specifics: In addition to having a wonderful presence and interesting quality on stage, each member of the ensemble must be willing to be bold, take risks, and strive with the rest of the ensemble to find the most innovative way of telling the incredible story. We are keen to audition those who would be excited by the opportunity of exploring movement, dance, spoken word and song.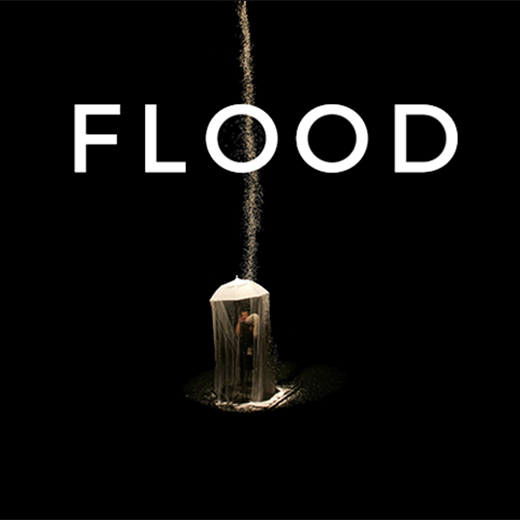 15/05-31/12/2017
HK Urban Canvas: Mobile Application
To let audiences view the shutter art works at any time, the HK Urban Canvas project includes a mobile app with an augmented reality function that allows you to view the works on your smartphone even when shops are open and the shutters are not visible! The app also lets you share the art works on social media.
With the app you can check the location of each shutter, read about the artistic concept behind each work, learn neighbourhood stories, and follow suggested cultural tour routes – each of which is supported by a GPS system that makes it easy to locate checkpoints.
The HK Urban Canvas mobile app will be available for free download from Apple Store and Google Play from May 2017.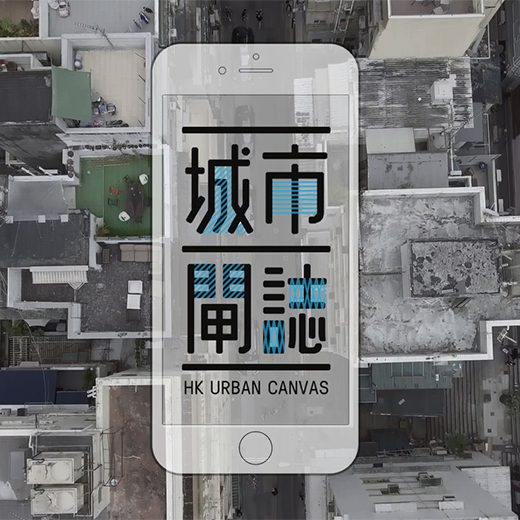 Year 2017
01/01/2017-31/12/2019
Spark! Arts Programme for Children at Small Group Homes
Art nourishes and enriches our lives and can change the way we see the world.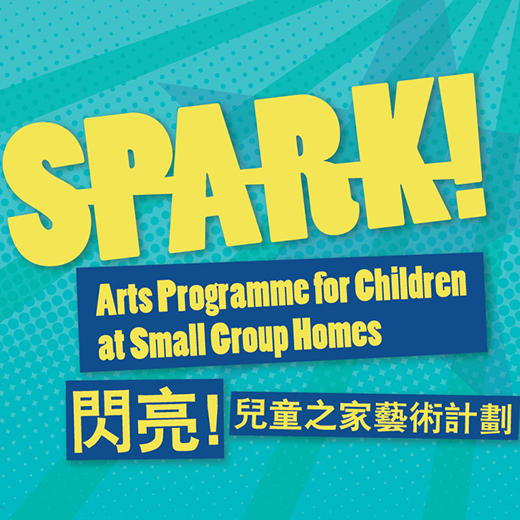 12/05-31/08/2017
Recycled Art Relief Mural
A group of young people have created a relief mural with over a hundred different kinds of discarded construction and office materials.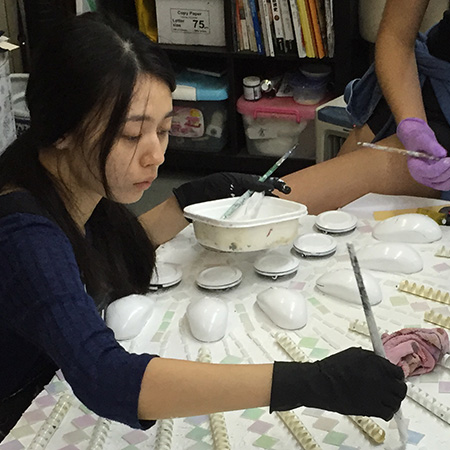 01/07-30/09/2017
City Momentum Public Art Project
The City Momentum Public Art project showcases the work of nine local artists and illustrators and their visual interpretations of Hong Kong city life!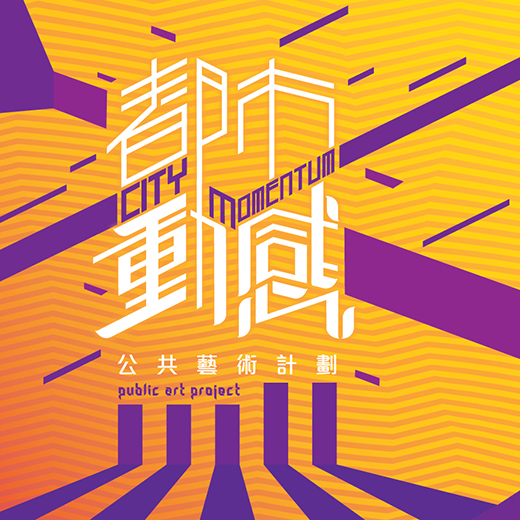 01/07-31/10/2017
Standard Chartered Arts in the Park 2017: Seeking Corporate Volunteers
We are currently preparing for Arts in the Park 2017, and need your help to reach more people in the community!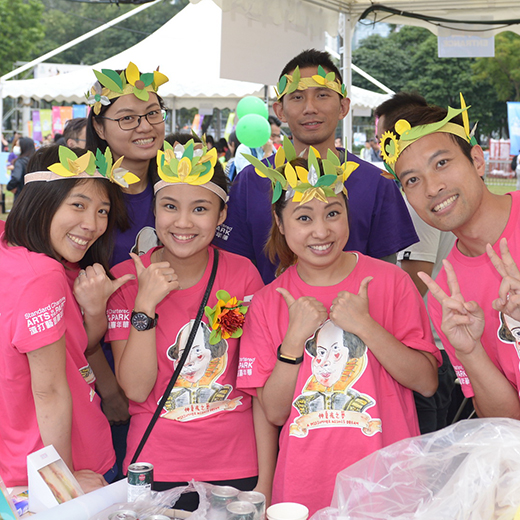 01/07-16/08/2017
Standard Chartered Arts in the Park 2017: Seeking Project Artists
We are now seeking project artists for Arts in the Park 2017! Join us if you have exciting ideas and are passionate about inspiring teenagers and the public to enjoy art.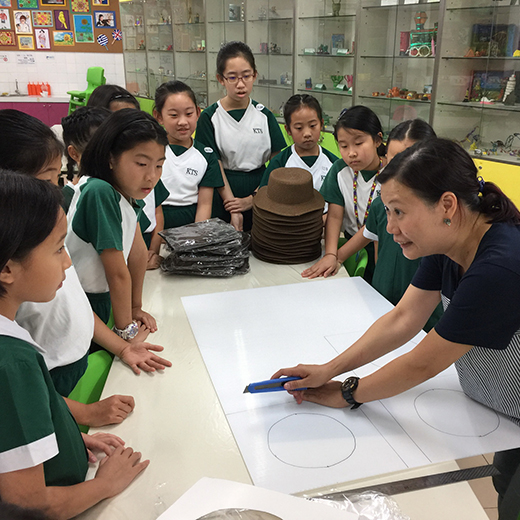 05/08/2017
Point72 Mural Painting Project
This summer, YAF is delighted to partner with Point72 on a new, shared creative experience at TWGHs Jockey Club Tsin Hang Day Activity Centre cum Hostel for our Art Angels (CSR) series.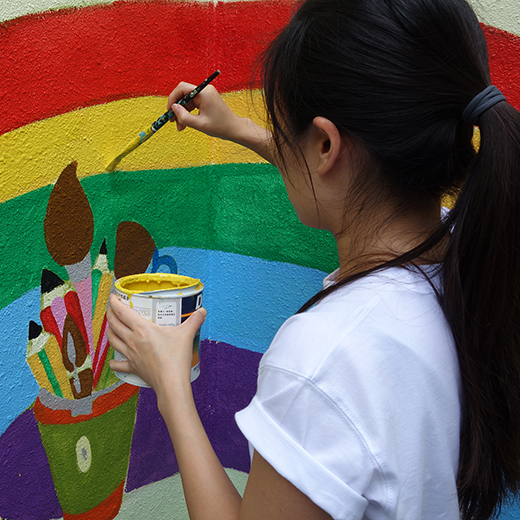 19/08/2017
Mural Painting Project by Marks & Spencer (Asia Pacific) Limited
This August, a group of Marks & Spencer (Asia Pacific) Limited volunteers join young people from the Queen Elizabeth Hospital Ambulatory Care Centre to help them create colourful murals at the Department of Paediatrics!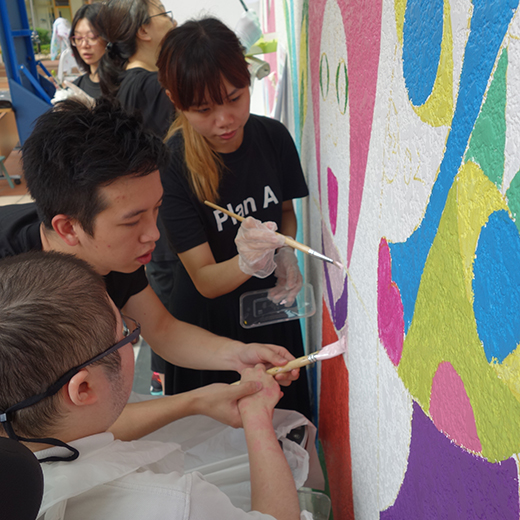 20/08/2017
Miller Performing Arts: A Cappella Improvisation Workshop
With no sheet music, a voice and a bit of creativity, you can create some of the most beautiful unaccompanied songs!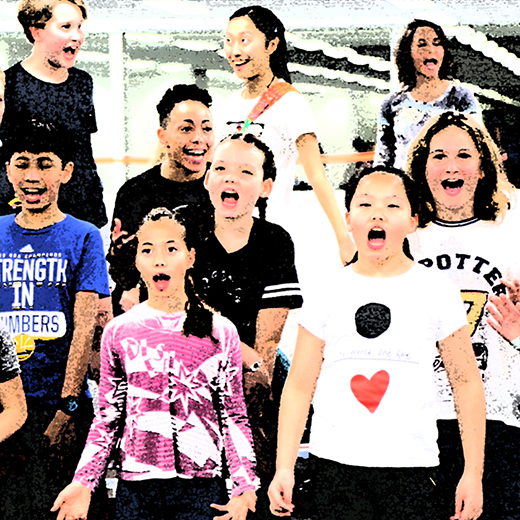 01/09/2017-31/03/2018
Miller Performing Arts: 2017-18 HKYAF Youth Assistant Choreographers
After a challenging, fun workshop audition, we are proud to announce our 2017/18 team of Youth Assistant Choreographers!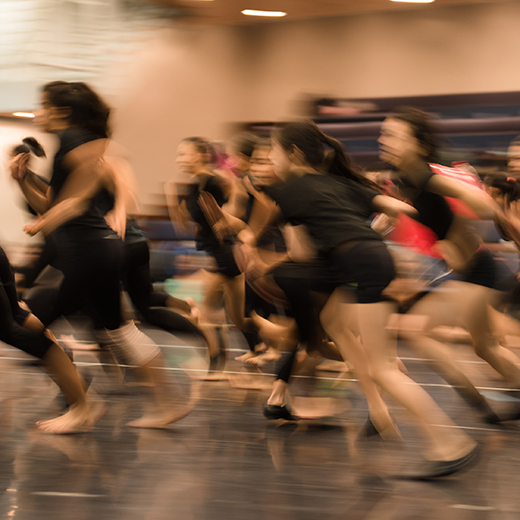 16/09/2017
Miller Performing Arts: Martial Arts Dance Workshop
World-renowned martial artist Bruce Lee once said that "Life is wide, limitless. There is no border, no frontier." This also applies on art!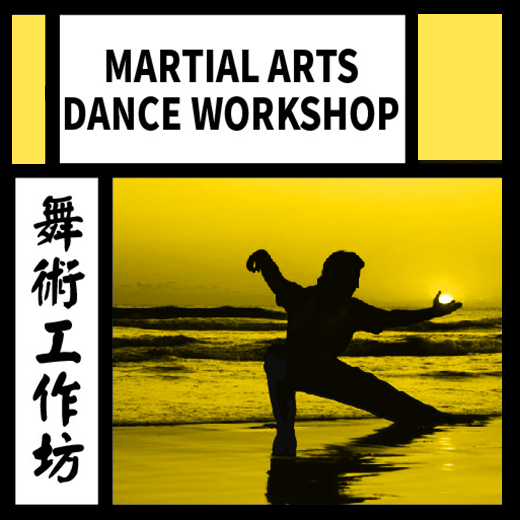 27/09-01/10/2017
Sheraton Hong Kong Presents: "My Sham Shui Po Hidden Gems" Art Exhibition
How do the young people living in Sham Shui Po perceive their neighbourhood?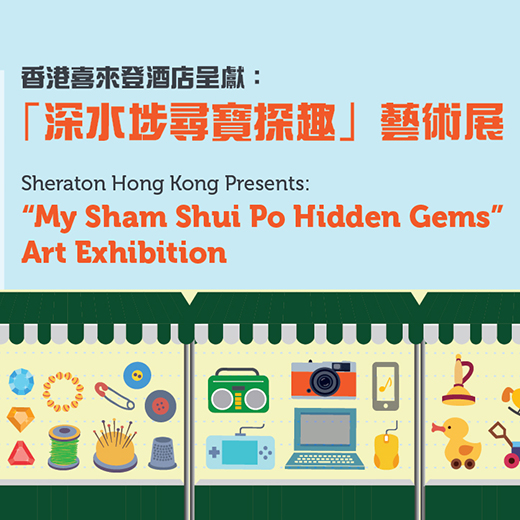 19/10/2017
Standard Chartered Arts in the Park 2017: Seeking Youth Volunteers
We are now seeking youth volunteers to join our fabulous Standard Chartered Arts in the Park 2017!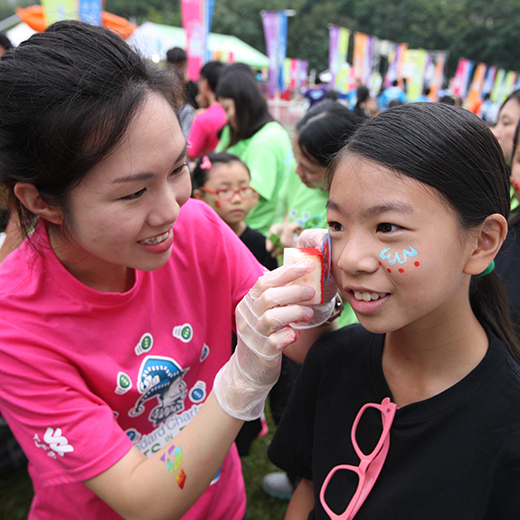 Past Events
Year 2017
23/07/2017
Standard Chartered Charity Family Run – Carnival
The event offers 5 hours of fun-filled activities with a focus on family, environmental protection and charity, including live music, a splash party, "Family Portraits on the Lawn", drum jamming, face painting and acrobatics, as well as handicraft workshops!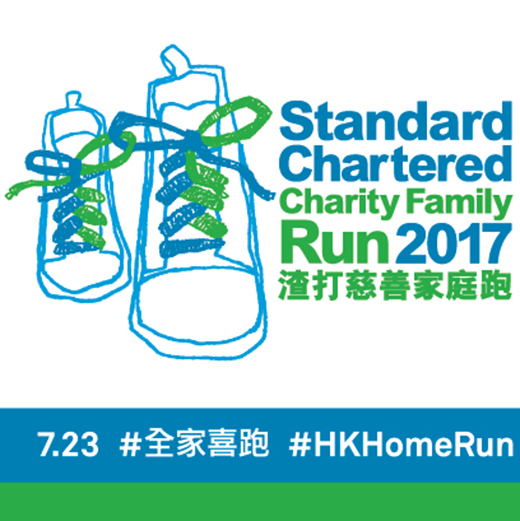 07/07/2017
HK Urban Canvas Public Talk
Curious to find out more about the stories behind the 20 HK Urban Canvas shutter artworks?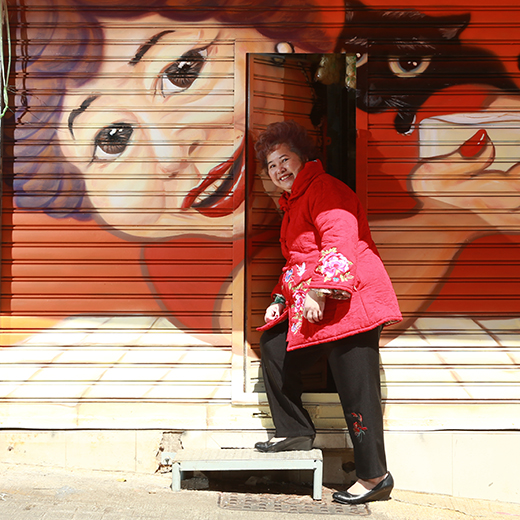 25/06/2017
Priscilla Queen of the Desert (Hong Kong Season) - Benji Auditions
Casting four boys for the Hong Kong season! A once-in-a-lifetime opportunity to perform alongside musical theatre professionals!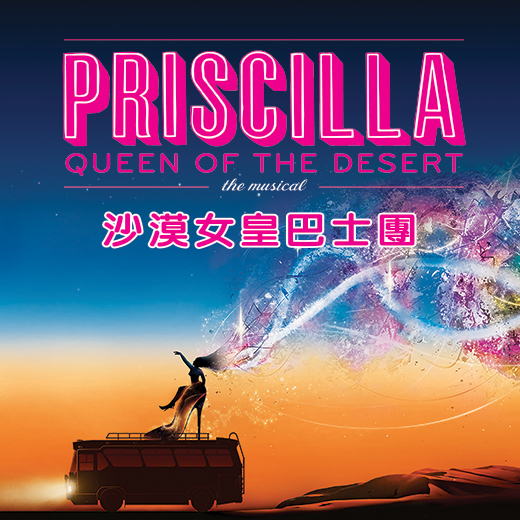 22/06-24/07/2017
We Want You! - Assistant Marketing Manager (4-month, full time contract)
Interested in being a part of a team that is leading the Hong Kong's largest themed puppet parade?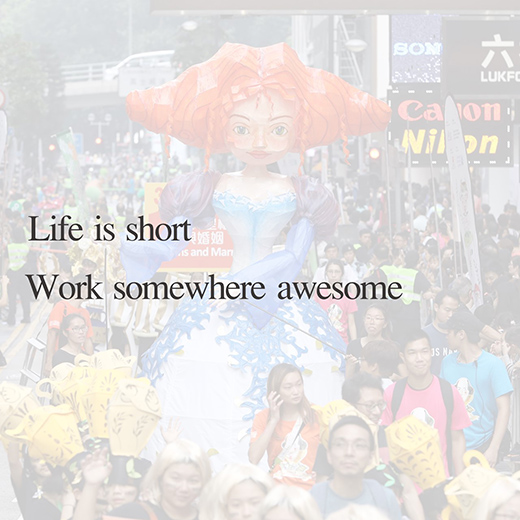 08/06/2017
Standard Chartered Arts in the Park 2017: Auditions for Youth Dancers
Come and be part of Standard Chartered Arts in the Park 2017 this November. Show your moves and shine as the city gathers to celebrate the arts!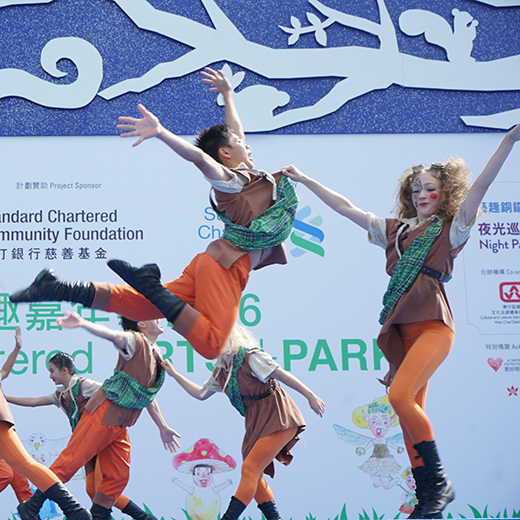 09/06/2017
Miller Performing Arts: 2017-18 Seeking HKYAF Youth Assistant Choreographers
Gain practical, behind-the-scenes insight into the world of dance and have the opportunity to find and showcase your own creative voice!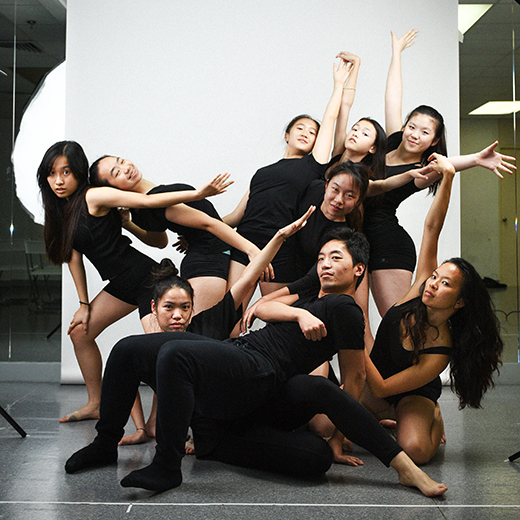 05/06/2017
Miller Performing Arts: Rap and Rhyme
Discover what makes a perfect hip-hop track by learning how to pick a good tempo, write the right rhyme and rap the best bars!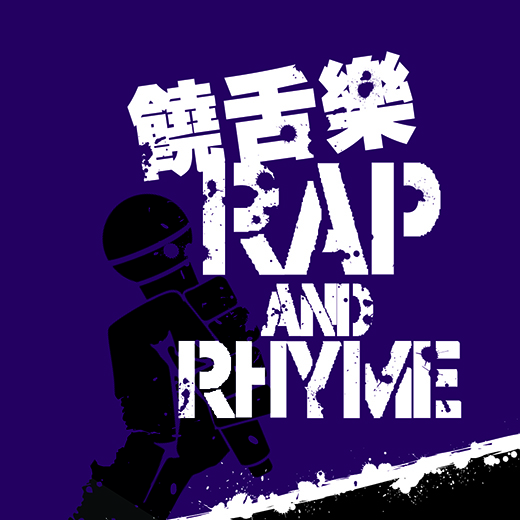 03/06/2017
The Child Development Centre: Daddy Daughter Ball 2017
YAF is delighted to be part of the Child Development Centre's 8th Annual Daddy Daughter Ball.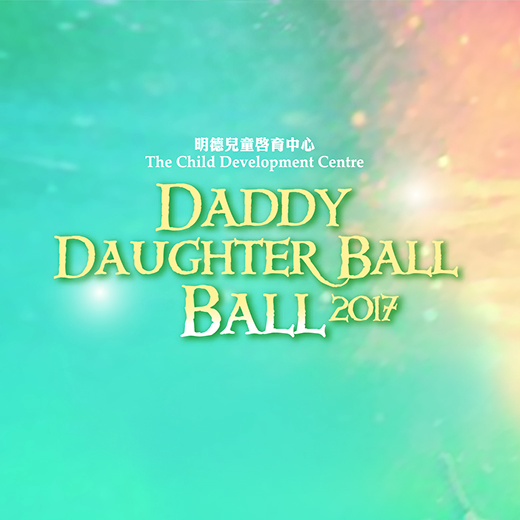 30/05/2017
Le French May: Contemporary Movement Workshop With Emmanuelle Vo-Dinh
This May, we are privileged to have Vo-dinh give a masterclass workshop for intermediate and advanced level dancers related to her new creation, "Simon Says", co-presented by Le French May and Unlock Dancing Plaza!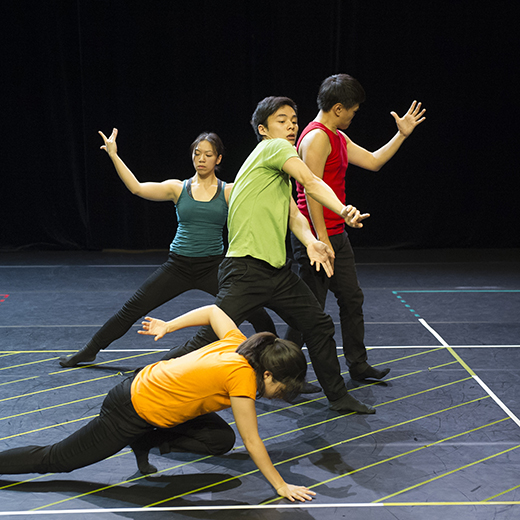 24/05/2017
West Side Story Dance Workshop
Take a dance workshop led by the electrifying cast members of West Side Story, here in Hong Kong for a limited time only! Learn electrifying high-energy choreography on the actual set itself, and dance to the unforgettable score that changed the face of musical theatre 60 years ago!