Home > Events
Events
Highlights
24/05-12/06/2017
HK Urban Canvas: Exhibition
Our HK Urban Canvas community art project brings together artists and students to create twenty works of shutter art that reflect the close relationship between communities, residents and local culture. Since the project began, the work has received a lot of positive feedback.
In March, to bring the project to a wider audience, we launched a series of youth art education programmes that help students and artists engage with people working in different industries. After learning about their stories, participants create artworks inspired by what they have heard and seen.
The works created by the artists and the students will be showcased in a free public exhibition from 24 May to 12 June at Comix Home Base.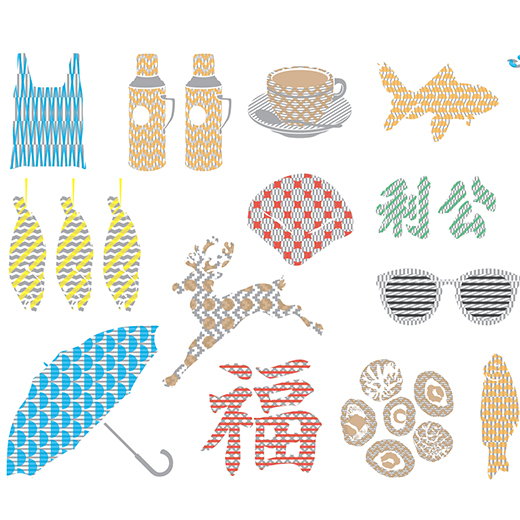 17/05/2017
Miller Performing Arts: Theatre in the Classroom
Theatre skills are a powerful teaching tool. They can be used to promote cooperation and empathy, develop decision-making abilities, facilitate the exchange of knowledge, build self-confidence and self-esteem, and encourage creativity and imagination.

This workshop will show teachers new ways of incorporating physical activities and alternative methodologies into their teaching and classroom management practices to help inspire students of all ages and backgrounds!

Heather Cooper is a Hong Kong-based actor, producer and playwright. She has worked as Drama Co-ordinator at the Diocesan Boys' School and has created inter-school drama productions that have been recognised at the Hong Kong Drama Festival.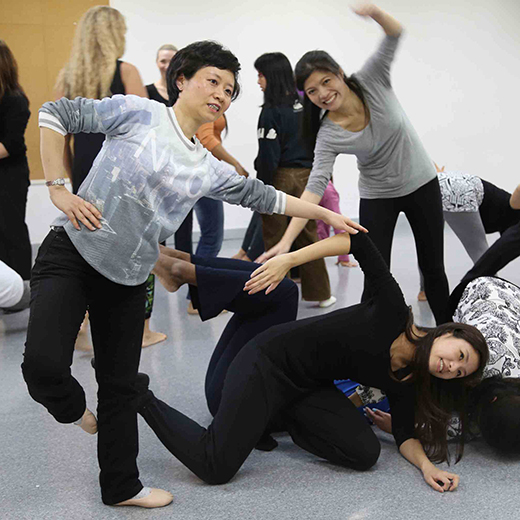 Year 2017
01/01/2017-31/12/2019
Spark! Arts Programme for Children at Small Group Homes
Art nourishes and enriches our lives and can change the way we see the world.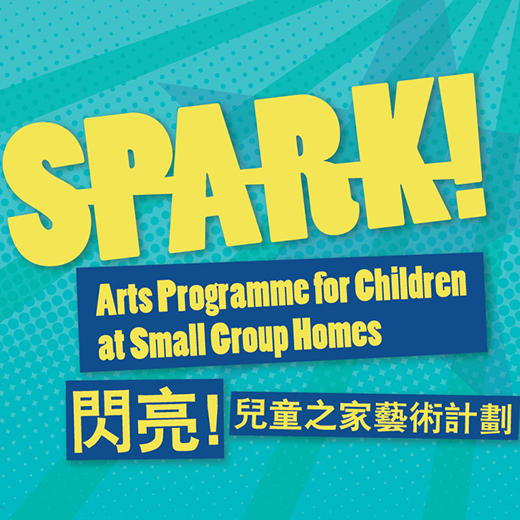 01/04-30/06/2017
X'tra Special Arts Project
Using art as a bridge to connect participants spiritually through a shared emotional experience – This is the expectation of the X'tra Special Arts Project.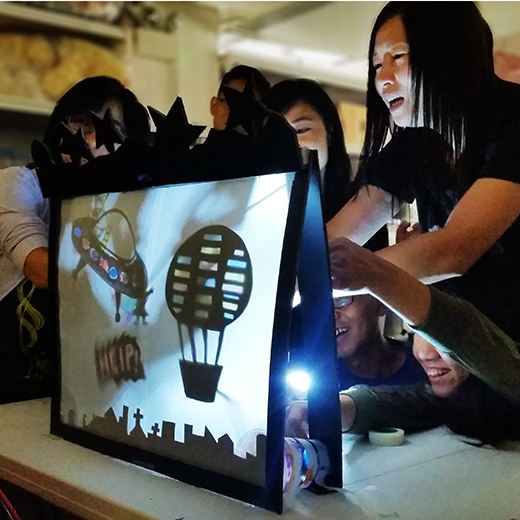 31/08/2017
Standard Chartered Arts in the Park 2017: Recruiting Performance Groups
Does your performance group have skills you'd like to show the world?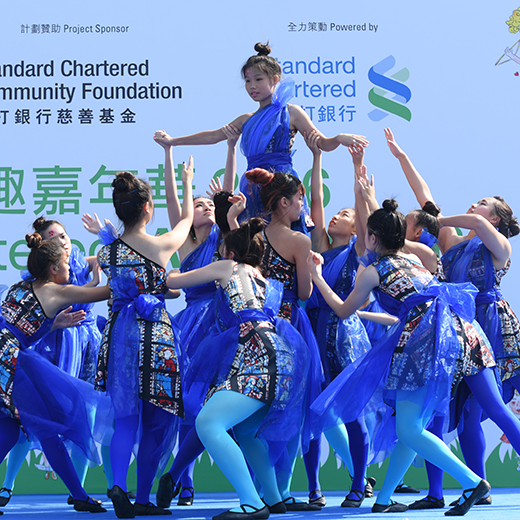 12/05-31/08/2017
Recycled Art Relief Mural
A group of young people have created a relief mural with over a hundred different kinds of discarded construction and office materials.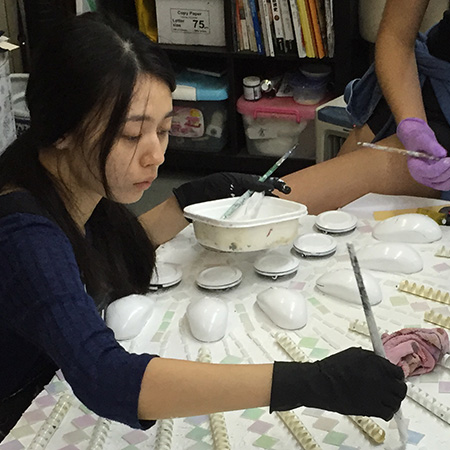 15/05-31/12/2017
HK Urban Canvas: Mobile Application
With the app you can check the location of each shutter, read about the artistic concept behind each work, learn neighbourhood stories, and follow suggested cultural tour routes – each of which is supported by a GPS system that makes it easy to locate checkpoints!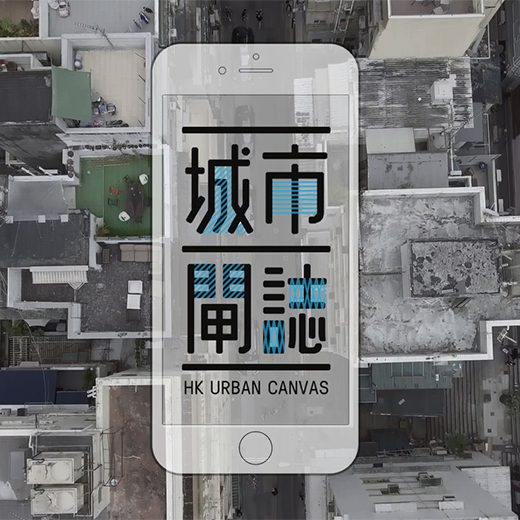 24/05-12/06/2017
HK Urban Canvas: Guided Cultural Tour
To find out more about the concepts behind the shutter artworks and the local neighbourhood culture, join our HK Urban Canvas cultural guided tours!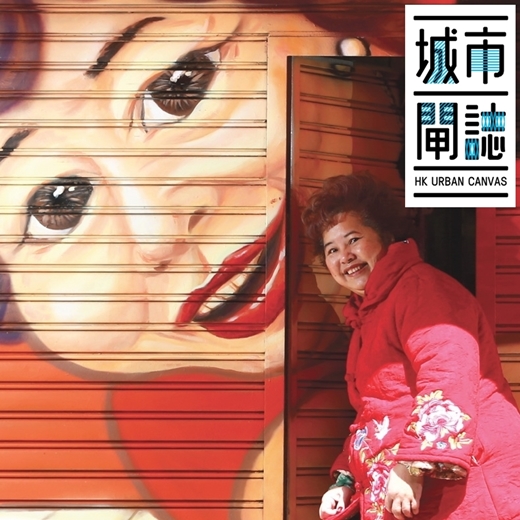 30/05/2017
Le French May: Contemporary Movement Workshop With Emmanuelle Vo-Dinh
This May, we are privileged to have Vo-dinh give a masterclass workshop for intermediate and advanced level dancers related to her new creation, "Simon Says", co-presented by Le French May and Unlock Dancing Plaza!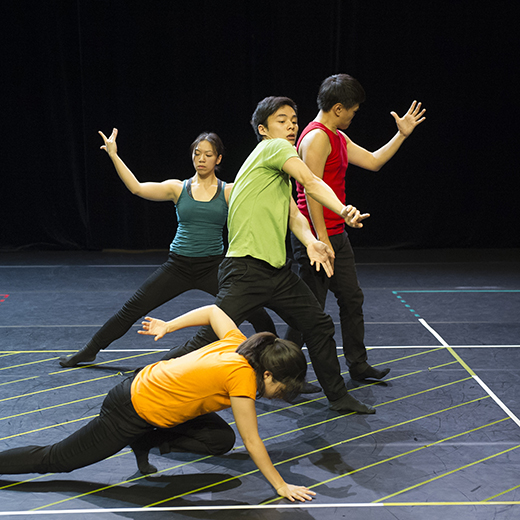 03/06/2017
The Child Development Centre: Daddy Daughter Ball 2017
YAF is delighted to be part of the Child Development Centre's 8th Annual Daddy Daughter Ball.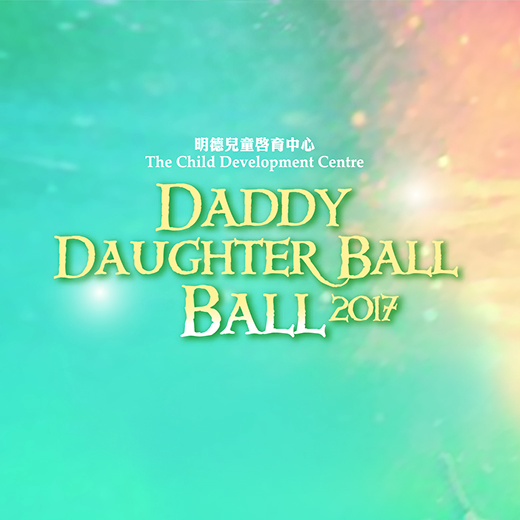 05/06/2017
Miller Performing Arts: Rap and Rhyme
Discover what makes a perfect hip-hop track by learning how to pick a good tempo, write the right rhyme and rap the best bars!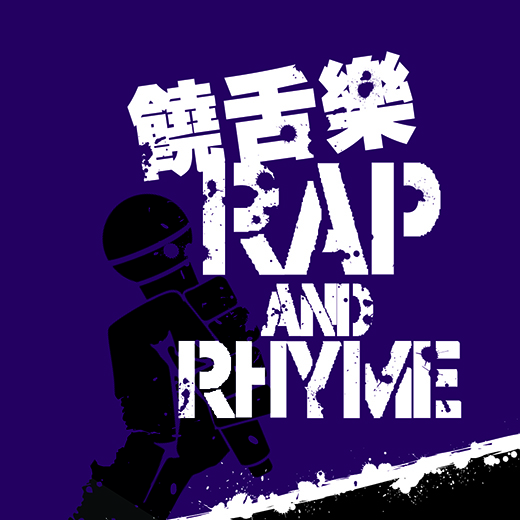 09/06/2017
Miller Performing Arts: 2017-18 Seeking HKYAF Youth Assistant Choreographers
Gain practical, behind-the-scenes insight into the world of dance and have the opportunity to find and showcase your own creative voice!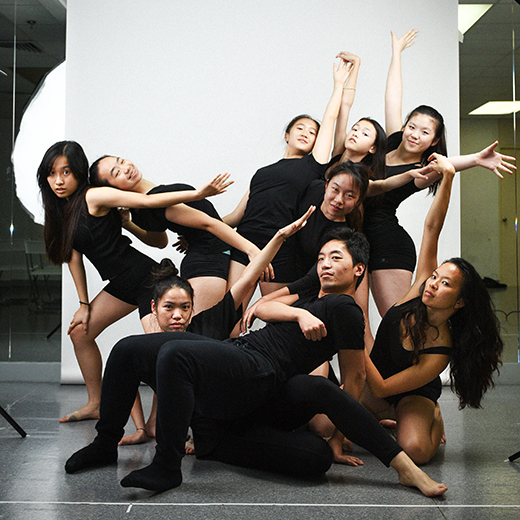 08/06/2017
Standard Chartered Arts in the Park 2017: Auditions for Youth Dancers
Come and be part of Standard Chartered Arts in the Park 2017 this November. Show your moves and shine as the city gathers to celebrate the arts!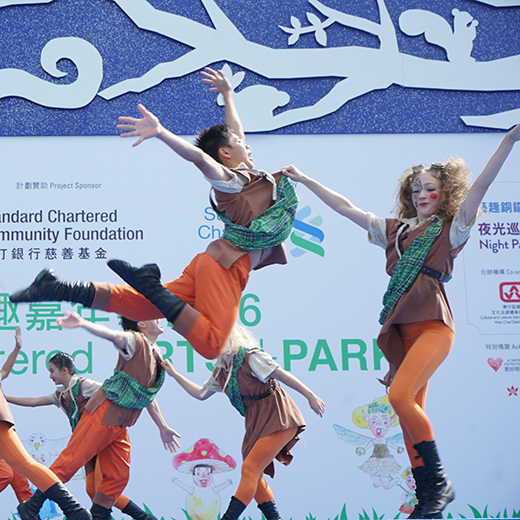 Past Events
Year 2017
24/05/2017
West Side Story Dance Workshop
Take a dance workshop led by the electrifying cast members of West Side Story, here in Hong Kong for a limited time only! Learn electrifying high-energy choreography on the actual set itself, and dance to the unforgettable score that changed the face of musical theatre 60 years ago!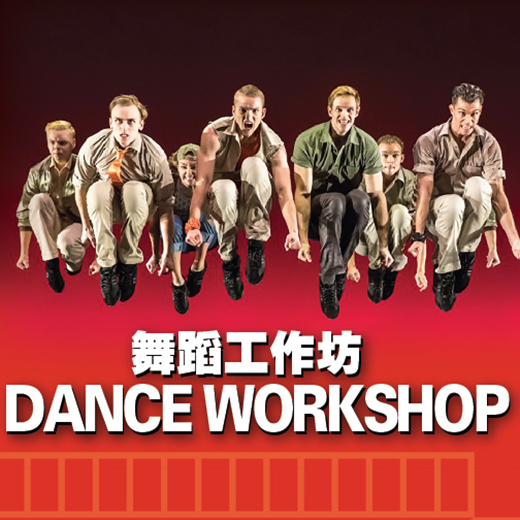 21/05/2017
Le French May: Women in Hip-Hop Workshop With Marion Motin and Swaggers
Don't miss the chance to learn from Marion Motin and her group Swaggers, joining us all the way from France!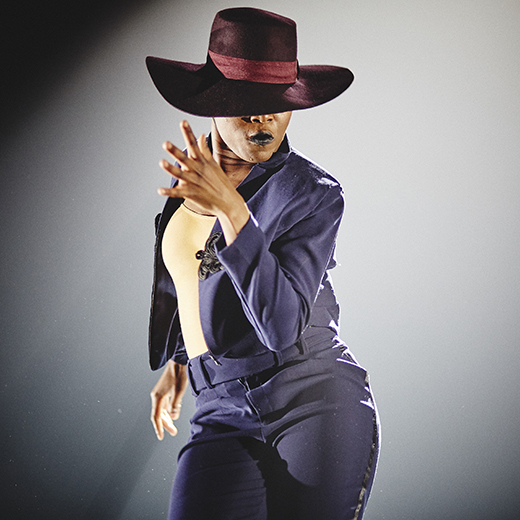 19/05/2017
African Drum Jamming Workshop by China Everbright Limited
Motivating, energising, connecting and healing, drumming is an art form that brings together people of all ages and abilities!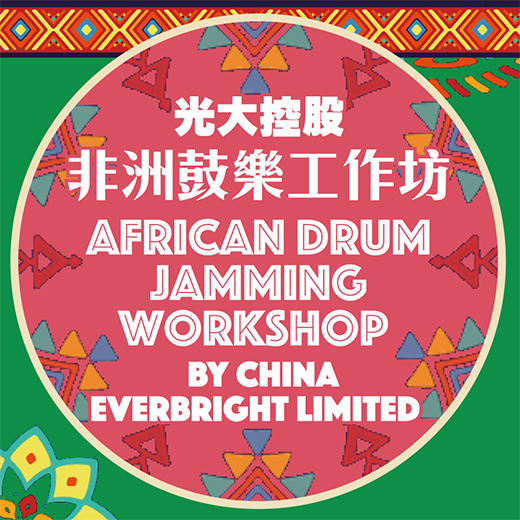 27-29/04/2017
MELODIA - Advance Booking (Public Performance)
Your best chance to book the best tickets for Melodia! Join us for an unforgettable theatrical experience!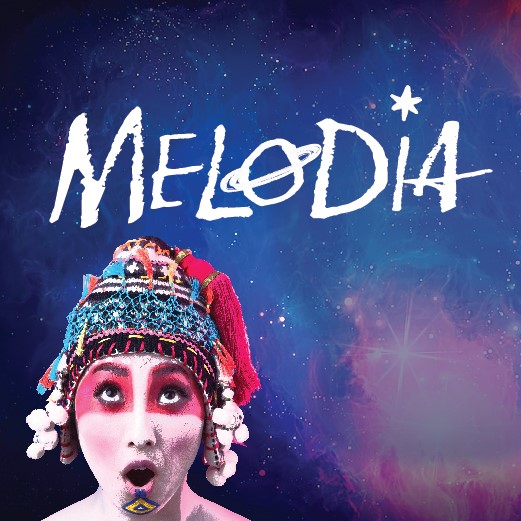 27/04/2017
Miller Performing Arts: Pull Back the Curtain 2017 - Seeking Participants
The city's most innovative English youth scriptwriting initiative Pull Back the Curtain returns! Join us now!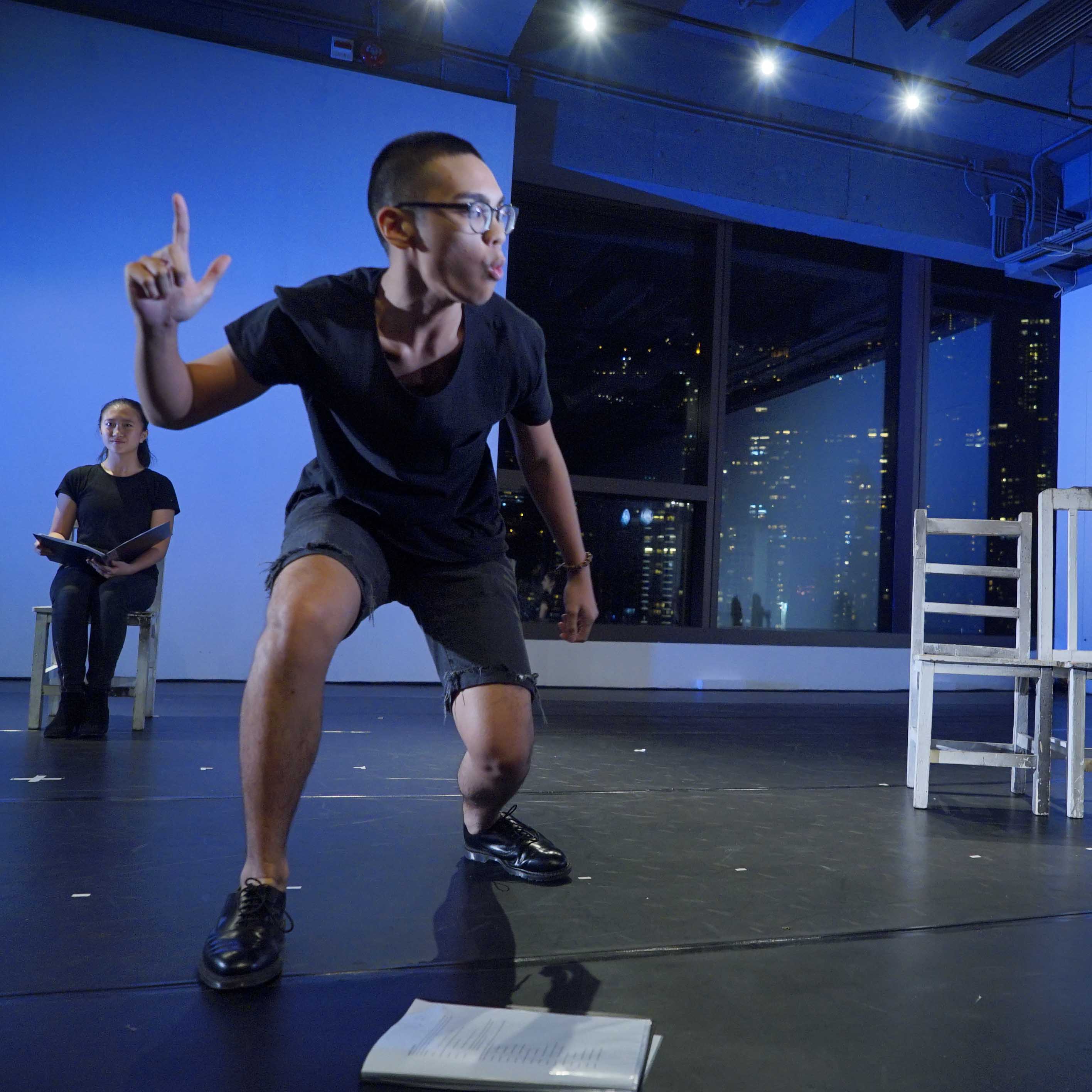 26-29/04/2017
"MELODIA" Theatrical Experience
Breaking usual musical traditions, the performance creates a new form of interdisciplinary entertainment through word, song, dance, aerial arts, puppetry, physical theatre and acrobatics. Join us for an unforgettable theatrical experience!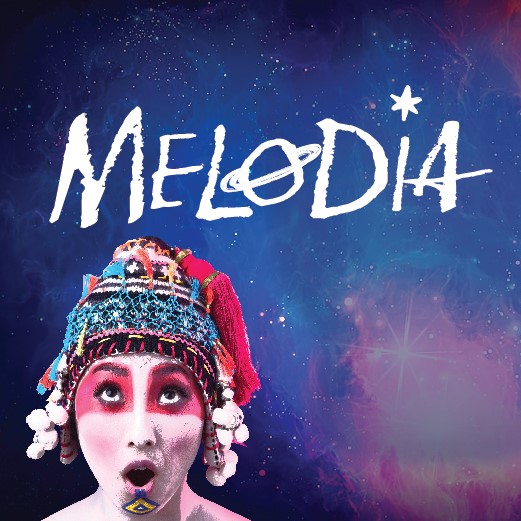 19/03/2017
Experience Wan Chai @ West Kowloon
Breaking the boundaries. Experience the essence of Wan Chai culture in West Kowloon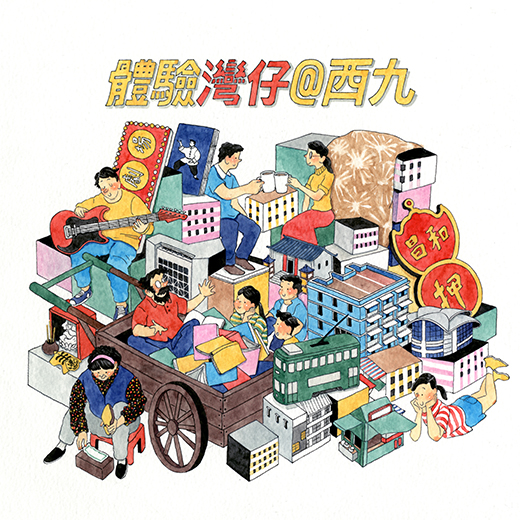 12/03-29/04/2017
Seeking Youths for MELODIA's Stage Makeup Team
Become part of our Melodia youth makeup team, get professional training and help transform and transport our cast into a different world!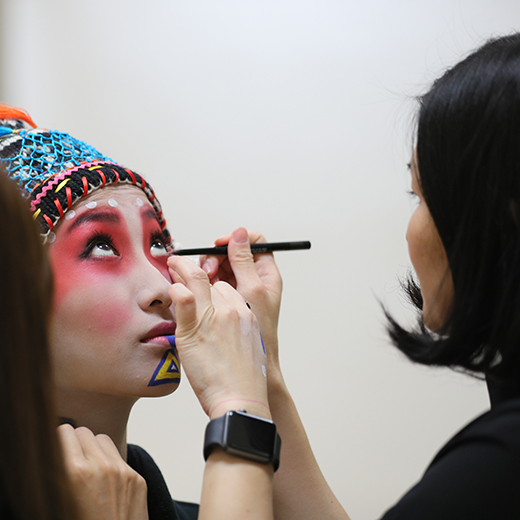 10/03/2017
Miller Performing Arts: See Me Fly - Aerial Silks Workshop
Hang upside down and see the world in a whole new perspective!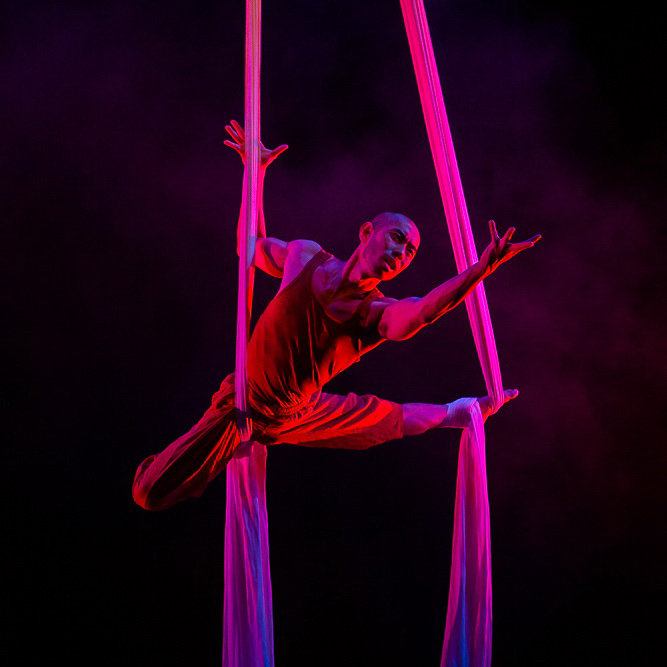 03-12/03/2017
"MELODIA" Outreach Art Educational Programme
Join us and enjoy amazing creative arts experience including giant puppet theatre, percussion, cymatic art, circus and rod puppet workshops!