Home > Events
Events
Highlights
09/10/2017
Miller Performing Arts: Musical Theatre Dance Workshop
Join us for a fun, up-tempo workshop that explores dance in musical theatre!
Led by Henry Yip, a musical theatre dance teacher at the Hong Kong Academy for Performing Arts, this workshop introduces jazz warm-up and cross-floor sequences, and finishes with a Broadway combination. During the session you will learn tips on how to dance, sing and act simultaneously, and how to get the most out of your rehearsals and performances.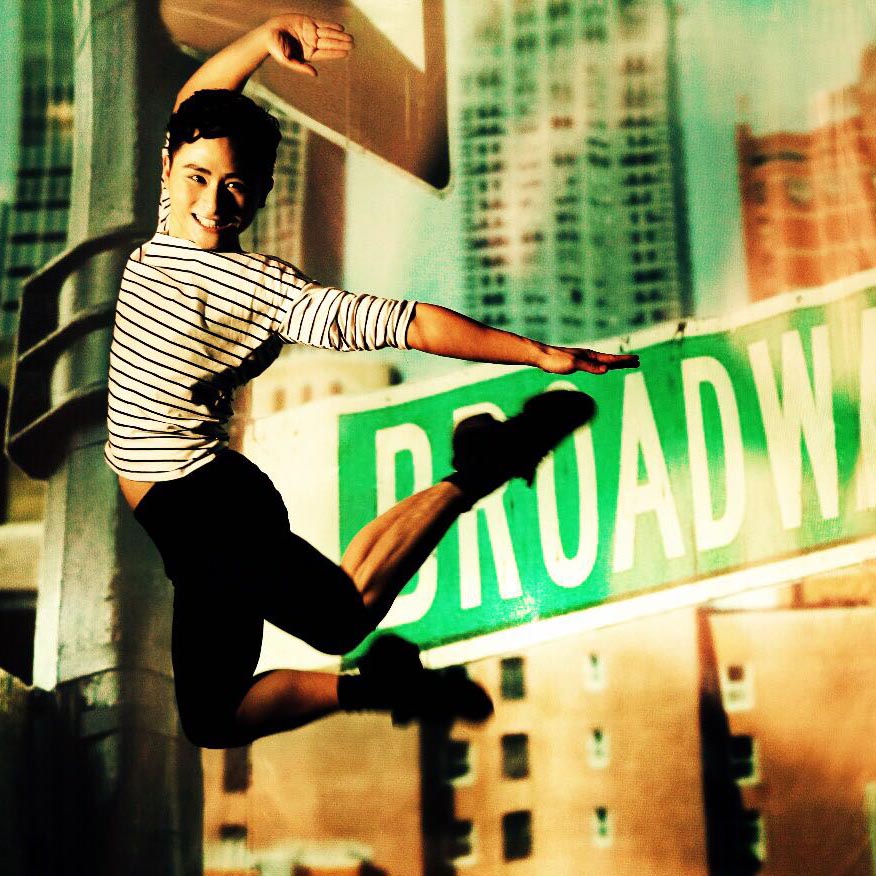 27/09-01/10/2017, 02-15/10/2017
Sheraton Hong Kong Presents: "My Sham Shui Po Hidden Gems" Art Exhibition
For many people, just three things come to mind when they think of Sham Shui Po –budget electronic goods, craft materials and tasty food. But how do the young people living in Sham Shui Po perceive their neighbourhood?
Over the past 18 years, Sheraton Hong Kong Hotel & Towers has been a continuous supporter of YAF's art programmes, with staff volunteering their time and effort to provide young people with the chance to experience the fun of creating art. This summer, professional YAF artist Violet Shum partners with Sheraton volunteers to lead underprivileged youngsters from the Music Children Foundation to embark on a journey to explore their unique perceptions of Sham Shui Po's hidden gems through visual art. Completed artworks will be showcased in two public exhibitions from September to October.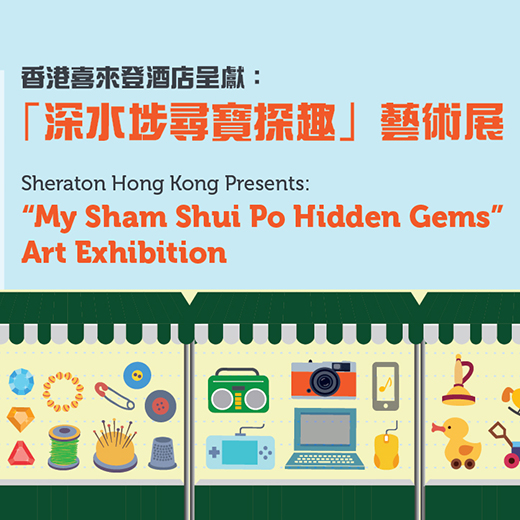 Year 2017
01/01/2017-31/12/2019
Spark! Arts Programme for Children at Small Group Homes
Art nourishes and enriches our lives and can change the way we see the world.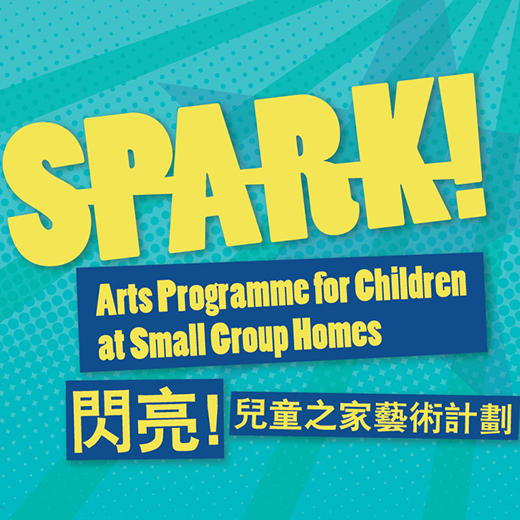 01/07-30/09/2017
City Momentum Public Art Project
The City Momentum Public Art project showcases the work of nine local artists and illustrators and their visual interpretations of Hong Kong city life!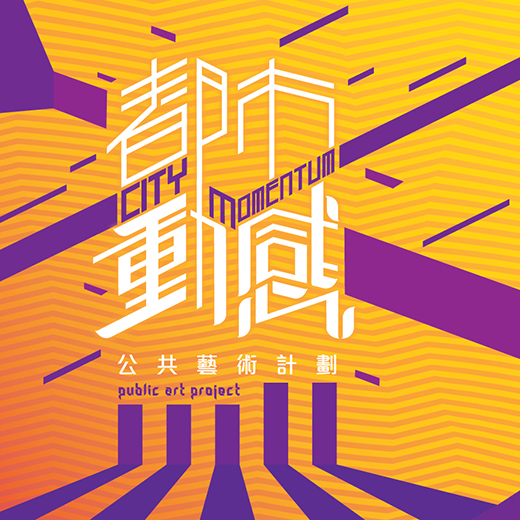 01/07-31/10/2017
Standard Chartered Arts in the Park 2017: Seeking Corporate Volunteers
We are currently preparing for Arts in the Park 2017, and need your help to reach more people in the community!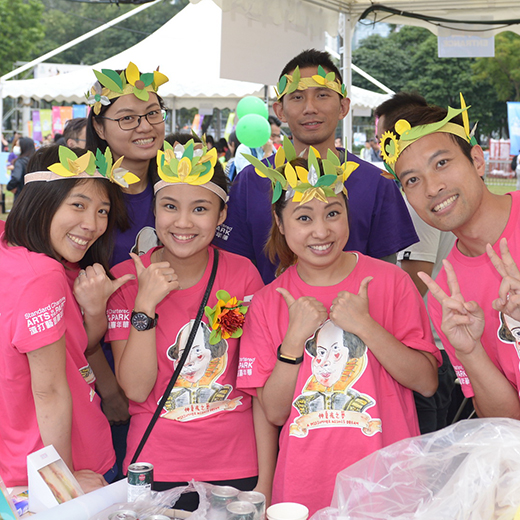 01/09/2017-31/03/2018
Miller Performing Arts: 2017-18 HKYAF Youth Assistant Choreographers
After a challenging, fun workshop audition, we are proud to announce our 2017/18 team of Youth Assistant Choreographers!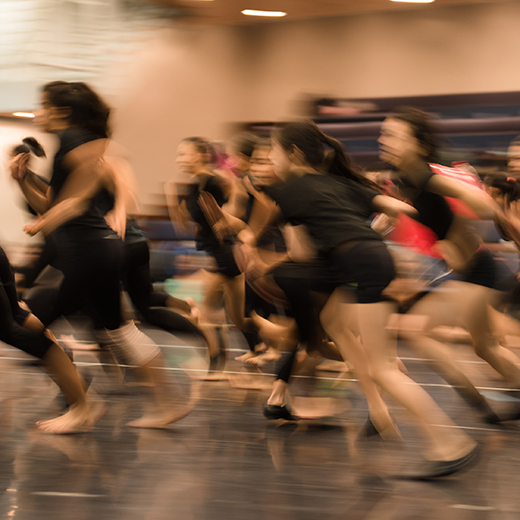 01/09-31/12/2017
In Memory of Sir David Tang, KBE
Like a shooting star, flying across the room, so fast, so far, you were gone too soon.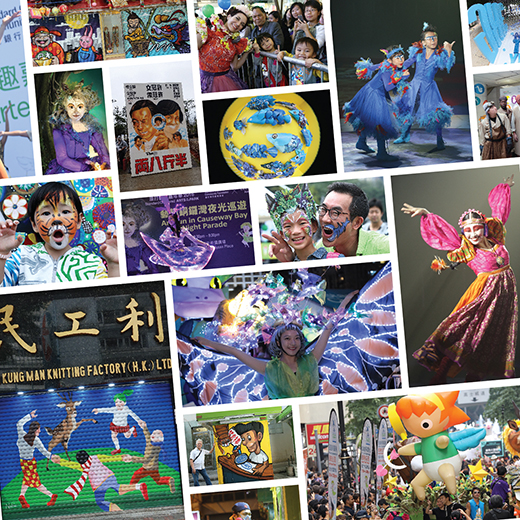 23/09/2017
National Youth Theatre of Great Britain X HKYAF X ArtisTree: FLOOD - Seeking Youth Performers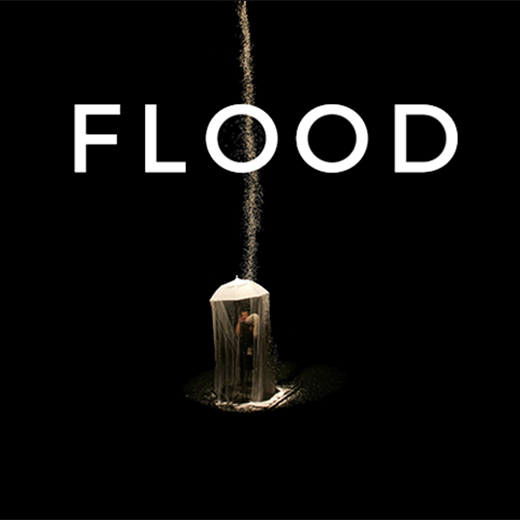 19/10/2017
Standard Chartered Arts in the Park 2017: Seeking Youth Volunteers
We are now seeking youth volunteers to join our fabulous Standard Chartered Arts in the Park 2017!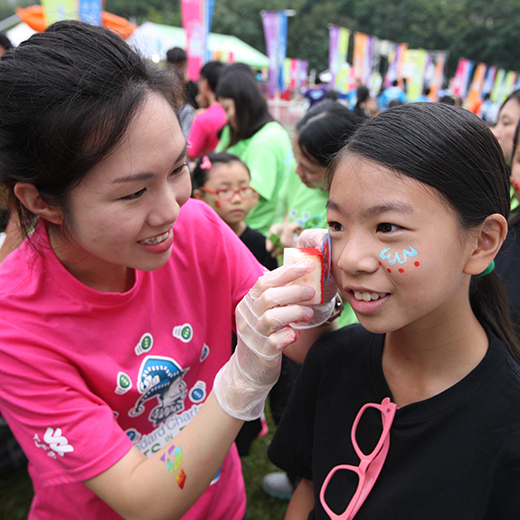 24/10/2017
Miller Performing Arts: Musical Theatre Singing workshop
Led by professional composer and singer Charles Teo, let's create a fun short performance-ready piece.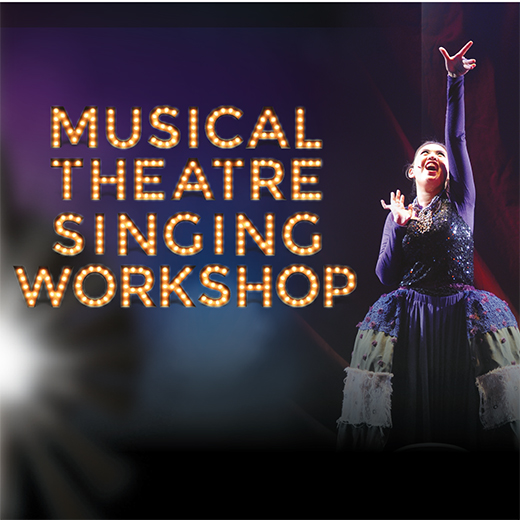 Past Events
Year 2017
16/09/2017
Miller Performing Arts: Martial Arts Dance Workshop
World-renowned martial artist Bruce Lee once said that "Life is wide, limitless. There is no border, no frontier." This also applies on art!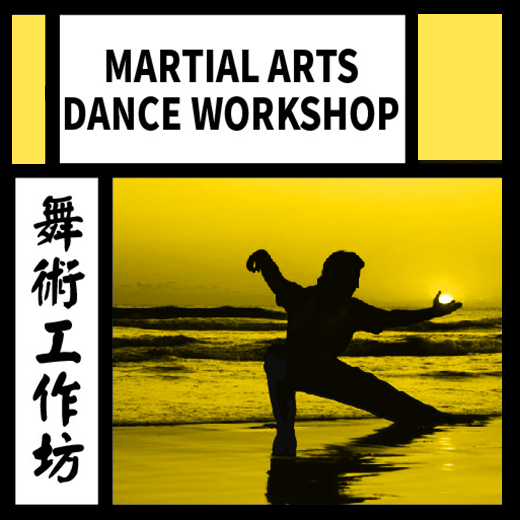 20/08/2017
Miller Performing Arts: A Cappella Improvisation Workshop
With no sheet music, a voice and a bit of creativity, you can create some of the most beautiful unaccompanied songs!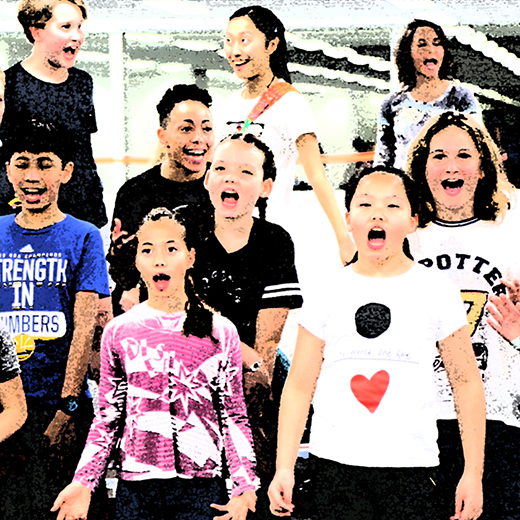 19/08/2017
Mural Painting Project by Marks & Spencer (Asia Pacific) Limited
This August, a group of Marks & Spencer (Asia Pacific) Limited volunteers join young people from the Queen Elizabeth Hospital Ambulatory Care Centre to help them create colourful murals at the Department of Paediatrics!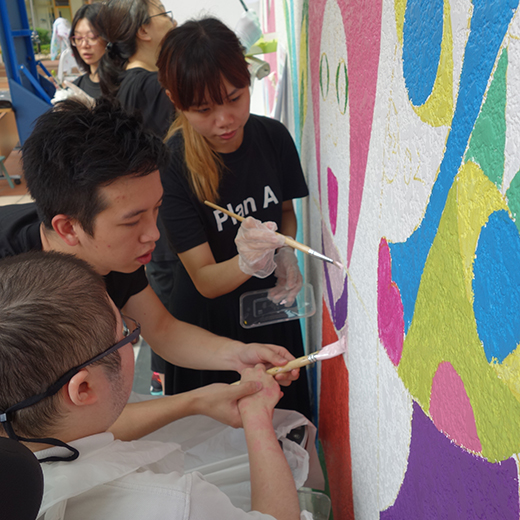 05/08/2017
Point72 Mural Painting Project
This summer, YAF is delighted to partner with Point72 on a new, shared creative experience at TWGHs Jockey Club Tsin Hang Day Activity Centre cum Hostel for our Art Angels (CSR) series.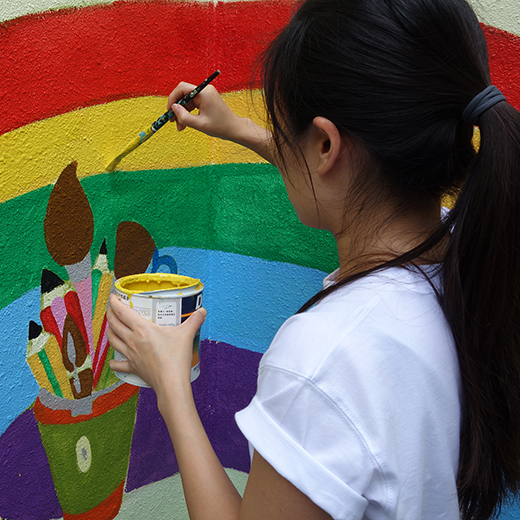 01/08-08/09/2017
PROJECT AFTER 6: Cube Culture
Office executives and residents of the Quarry Bay community are invited to audition for the upcoming original musical performance PROJECT AFTER 6: Cube Culture.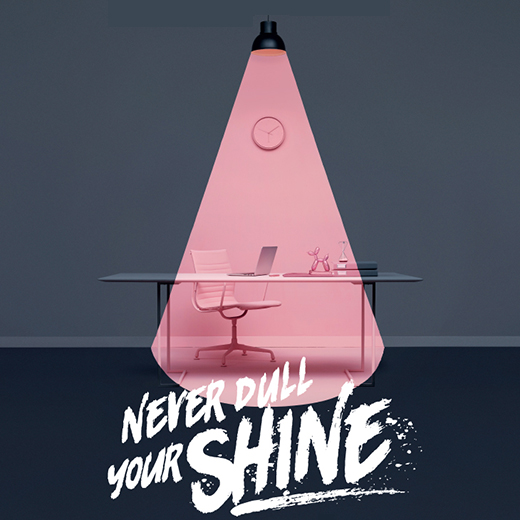 28/07-31/08/2017
The Hong Kong Jockey Club Community Project Grant – StART Up Community Arts Project: Seeking Artistic Concepts
We are seeking artists/artist collectives to submit their ideas for commissioned artworks, community art projects involving elderly/youth, artist-in-school residencies, masterclasses and/or teacher workshops!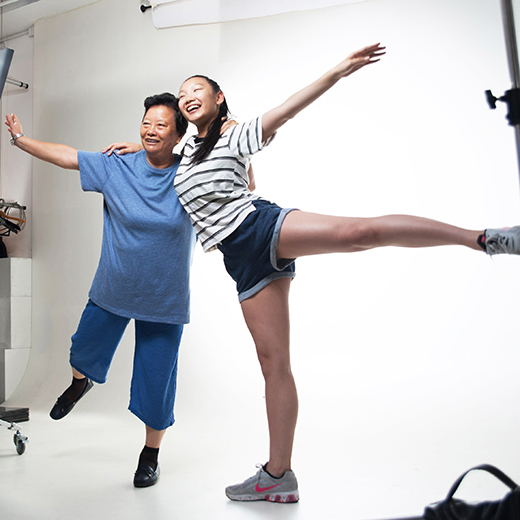 23/07/2017
Standard Chartered Charity Family Run – Carnival
The event offers 5 hours of fun-filled activities with a focus on family, environmental protection and charity, including live music, a splash party, "Family Portraits on the Lawn", drum jamming, face painting and acrobatics, as well as handicraft workshops!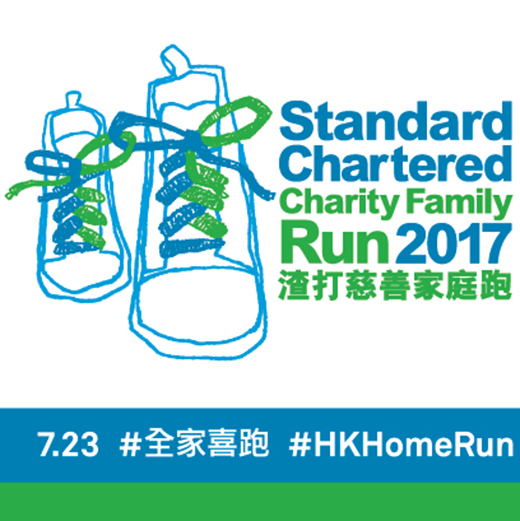 07/07/2017
HK Urban Canvas Public Talk
Curious to find out more about the stories behind the 20 HK Urban Canvas shutter artworks?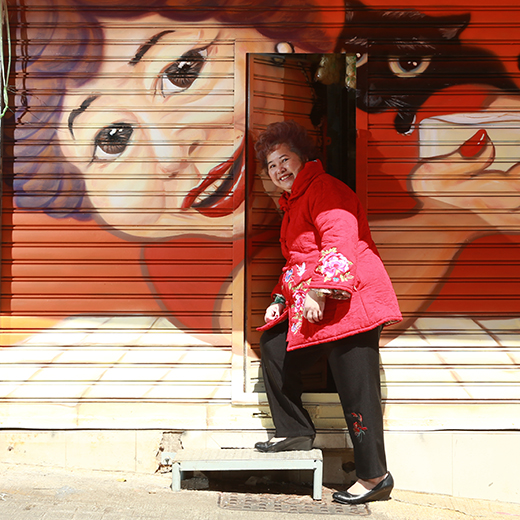 01/07-16/08/2017
Standard Chartered Arts in the Park 2017: Seeking Project Artists
We are now seeking project artists for Arts in the Park 2017! Join us if you have exciting ideas and are passionate about inspiring teenagers and the public to enjoy art.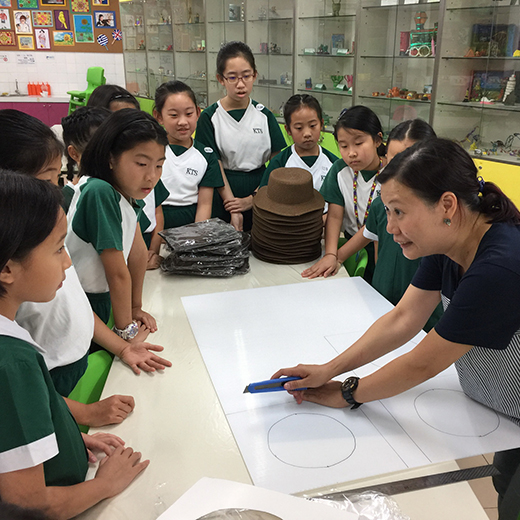 25/06/2017
Priscilla Queen of the Desert (Hong Kong Season) - Benji Auditions
Casting four boys for the Hong Kong season! A once-in-a-lifetime opportunity to perform alongside musical theatre professionals!