Home > Events
Events
Year 2017
01/01/2017-31/12/2019
Spark! Arts Programme for Children at Small Group Homes
Art nourishes and enriches our lives and can change the way we see the world.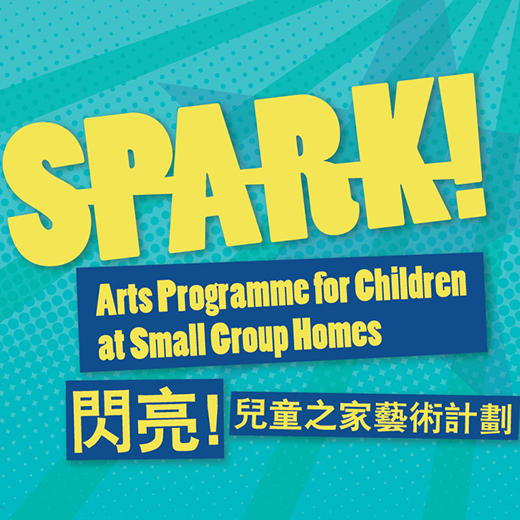 12/03-29/04/2017
Seeking Youths for MELODIA's Stage Makeup Team
Become part of our Melodia youth makeup team, get professional training and help transform and transport our cast into a different world!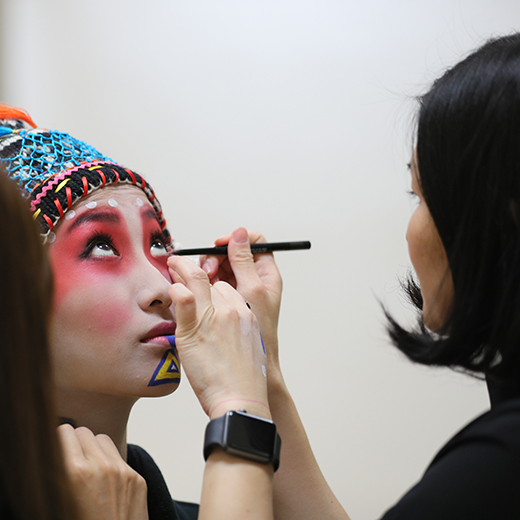 05/06/2017
Standard Chartered Arts in the Park 2017: Auditions for Youth Dancers
Come and be part of Standard Chartered Arts in the Park 2017 this November. Show your moves and shine as the city gathers to celebrate the arts!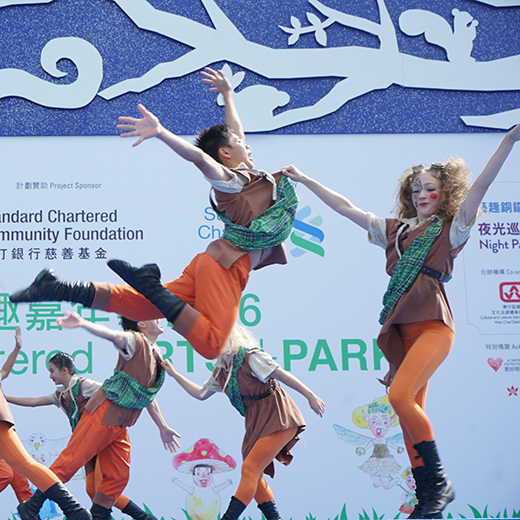 31/08/2017
Standard Chartered Arts in the Park 2017: Recruiting Performance Groups
Does your performance group have skills you'd like to show the world?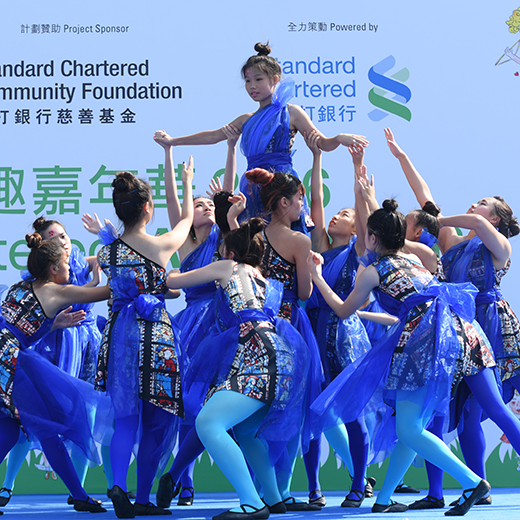 26-27/04/2017
"MELODIA" Theatrical Experience
Breaking usual musical traditions, the performance creates a new form of interdisciplinary entertainment through word, song, dance, aerial arts, puppetry, physical theatre and acrobatics. Join us for an unforgettable theatrical experience!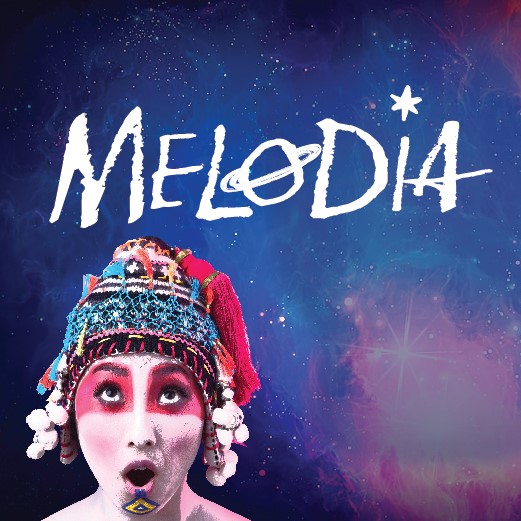 27-29/04/2017
MELODIA - Advance Booking (Public Performance)
Your best chance to book the best tickets for Melodia! Join us for an unforgettable theatrical experience!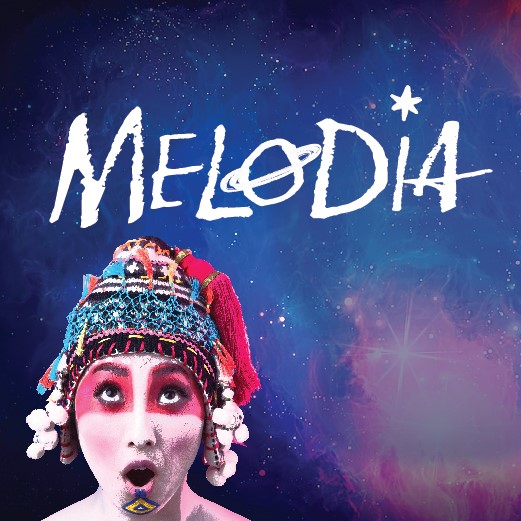 04/05-01/06/2017
Miller Performing Arts: Pull Back the Curtain 2017 - Seeking Participants
The city's most innovative English youth scriptwriting initiative Pull Back the Curtain returns! Join us now!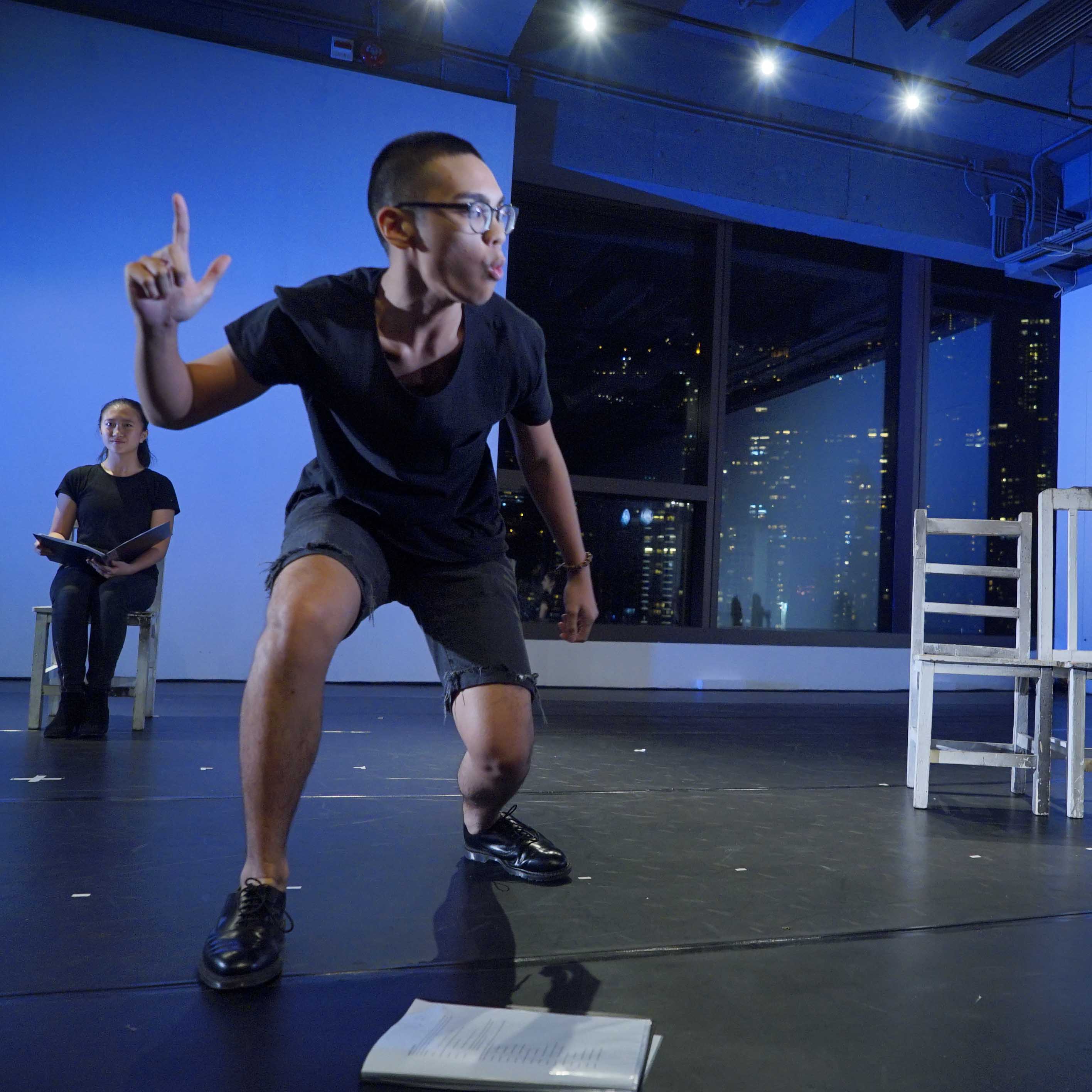 17/05/2017
Miller Performing Arts: Theatre in the Classroom
This workshop will show teachers new ways of incorporating physical activities and alternative methodologies into their teaching and classroom management practices to help inspire students of all ages and backgrounds!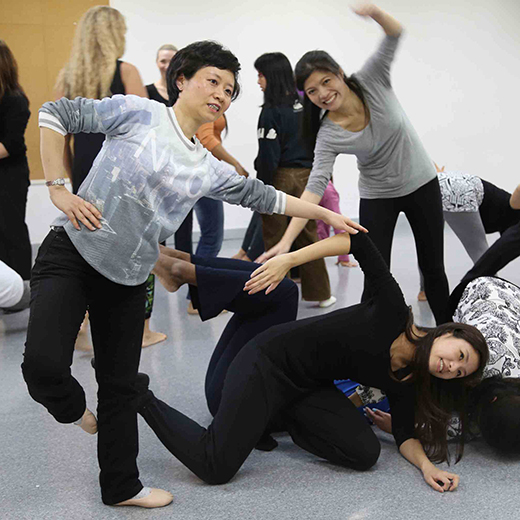 21/05/2017
Le French May: Women in Hip-Hop Workshop With Marion Motin and Swaggers
Don't miss the chance to learn from Marion Motin and her group Swaggers, joining us all the way from France!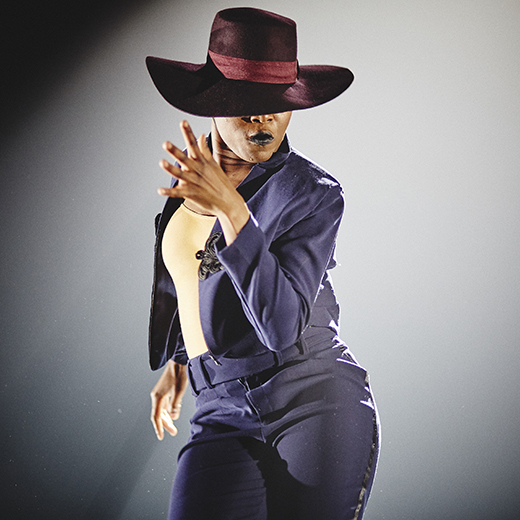 24/05/2017
West Side Story Dance Workshop
Take a dance workshop led by the electrifying cast members of West Side Story, here in Hong Kong for a limited time only! Learn electrifying high-energy choreography on the actual set itself, and dance to the unforgettable score that changed the face of musical theatre 60 years ago!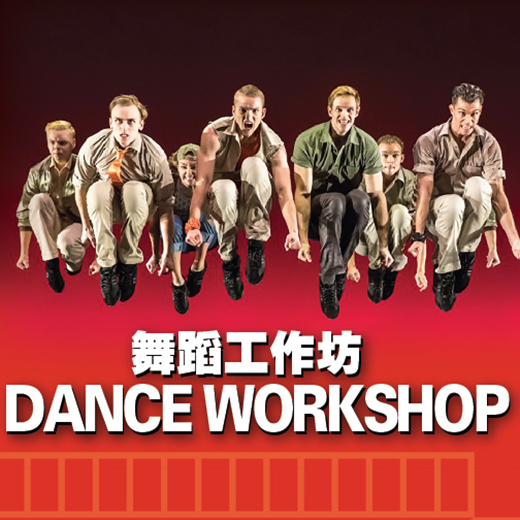 30/05/2017
Le French May: Contemporary Movement Workshop With Emmanuelle Vo-Dinh
This May, we are privileged to have Vo-dinh give a masterclass workshop for intermediate and advanced level dancers related to her new creation, "Simon Says", co-presented by Le French May and Unlock Dancing Plaza!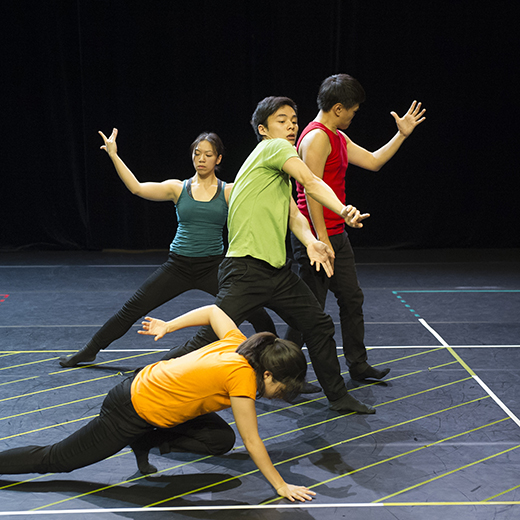 03/06/2017
The Child Development Centre: Daddy Daughter Ball 2017
YAF is delighted to be part of the Child Development Centre's 8th Annual Daddy Daughter Ball.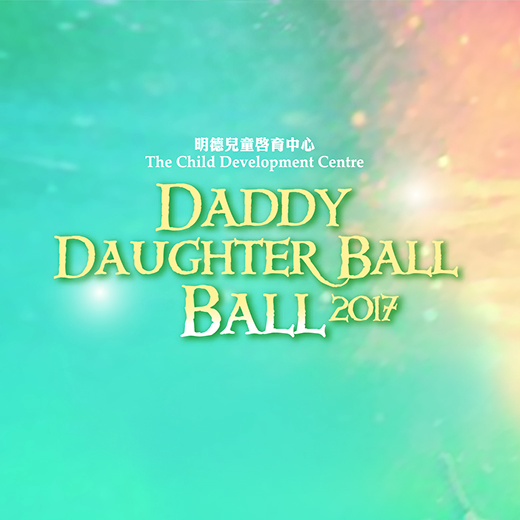 05/06/2017
Miller Performing Arts: Rap and Rhyme
Discover what makes a perfect hip-hop track by learning how to pick a good tempo, write the right rhyme and rap the best bars!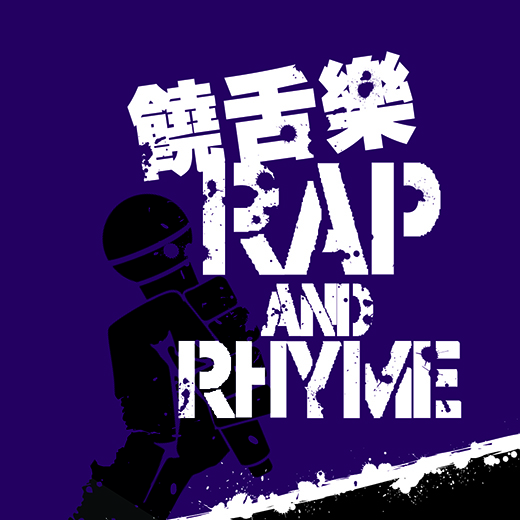 09/06/2017
Miller Performing Arts: 2017-18 Seeking HKYAF Youth Assistant Choreographers
Gain practical, behind-the-scenes insight into the world of dance and have the opportunity to find and showcase your own creative voice!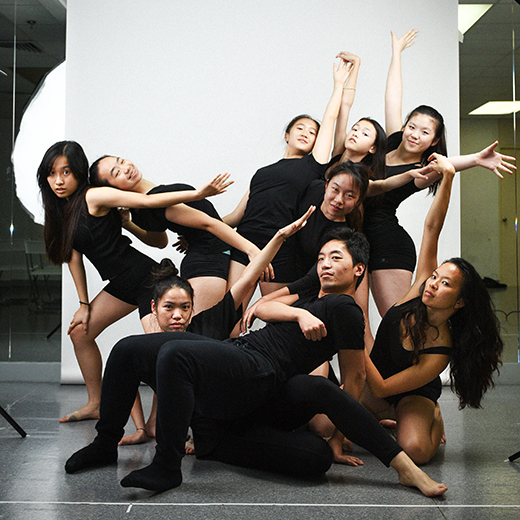 Past Events
Year 2017
19/03/2017
Experience Wan Chai @ West Kowloon
Breaking the boundaries. Experience the essence of Wan Chai culture in West Kowloon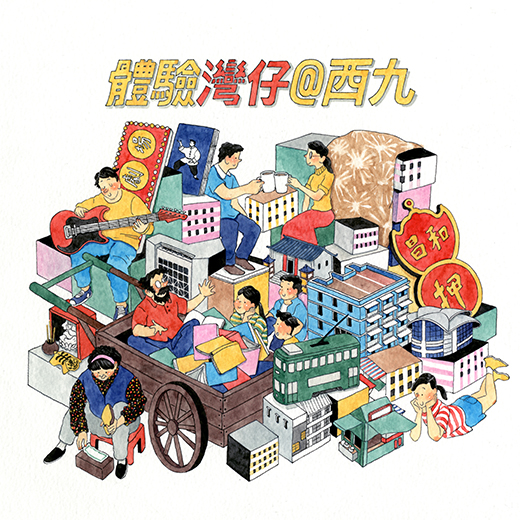 10/03/2017
Miller Performing Arts: See Me Fly - Aerial Silks Workshop
Hang upside down and see the world in a whole new perspective!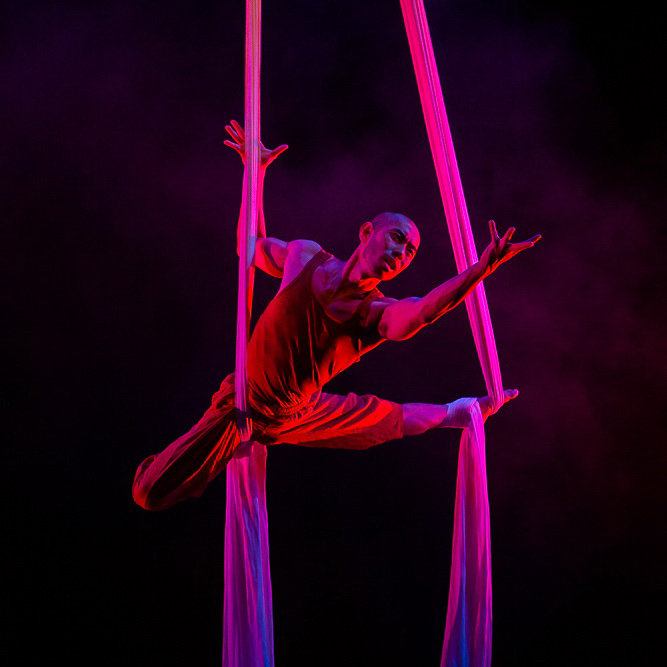 03-12/03/2017
"MELODIA" Outreach Art Educational Programme
Join us and enjoy amazing creative arts experience including giant puppet theatre, percussion, cymatic art, circus and rod puppet workshops!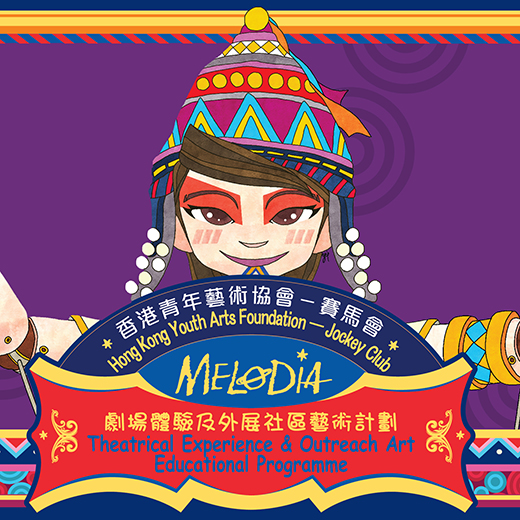 19/02/2017
Miller Performing Arts: Digital Music Workshop
Have you ever struggled to find the perfect music track to go with your theatre or dance production? Search no more! Join us for a digital music workshop and learn how to create your own tracks using free iOS music apps!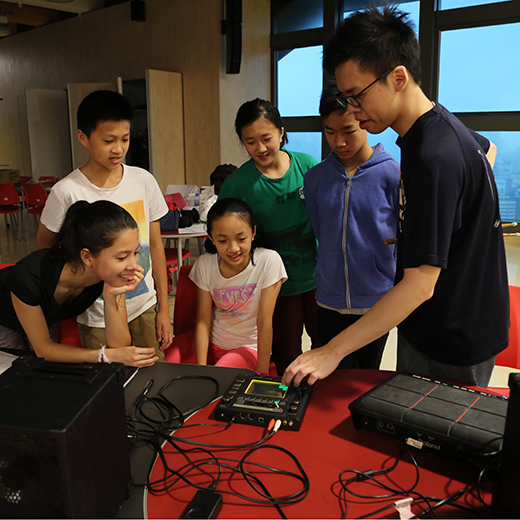 Year 2016
29/11/2016
Miller Performing Arts: Immersive Storytelling – Teachers and Parents Workshop
Learn how to ignite the imaginations of young people, and strengthen your bonds with them, through the art of immersive storytelling!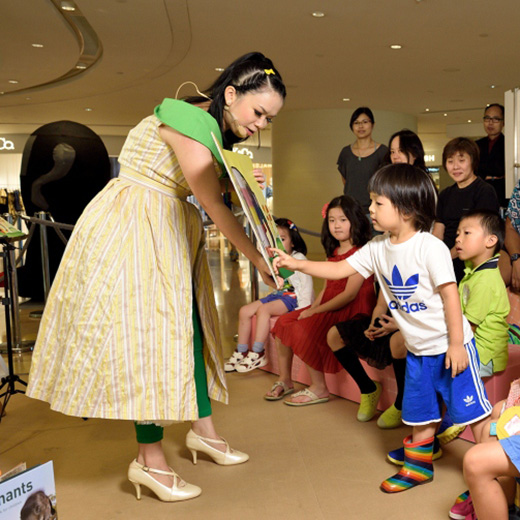 26/11/2016
Jockey Club Community Performing Arts Biennale 2016: City Dancing
Join us for a fun, creative afternoon and have the chance to take part in performances and workshops that let you see and try different styles of movement.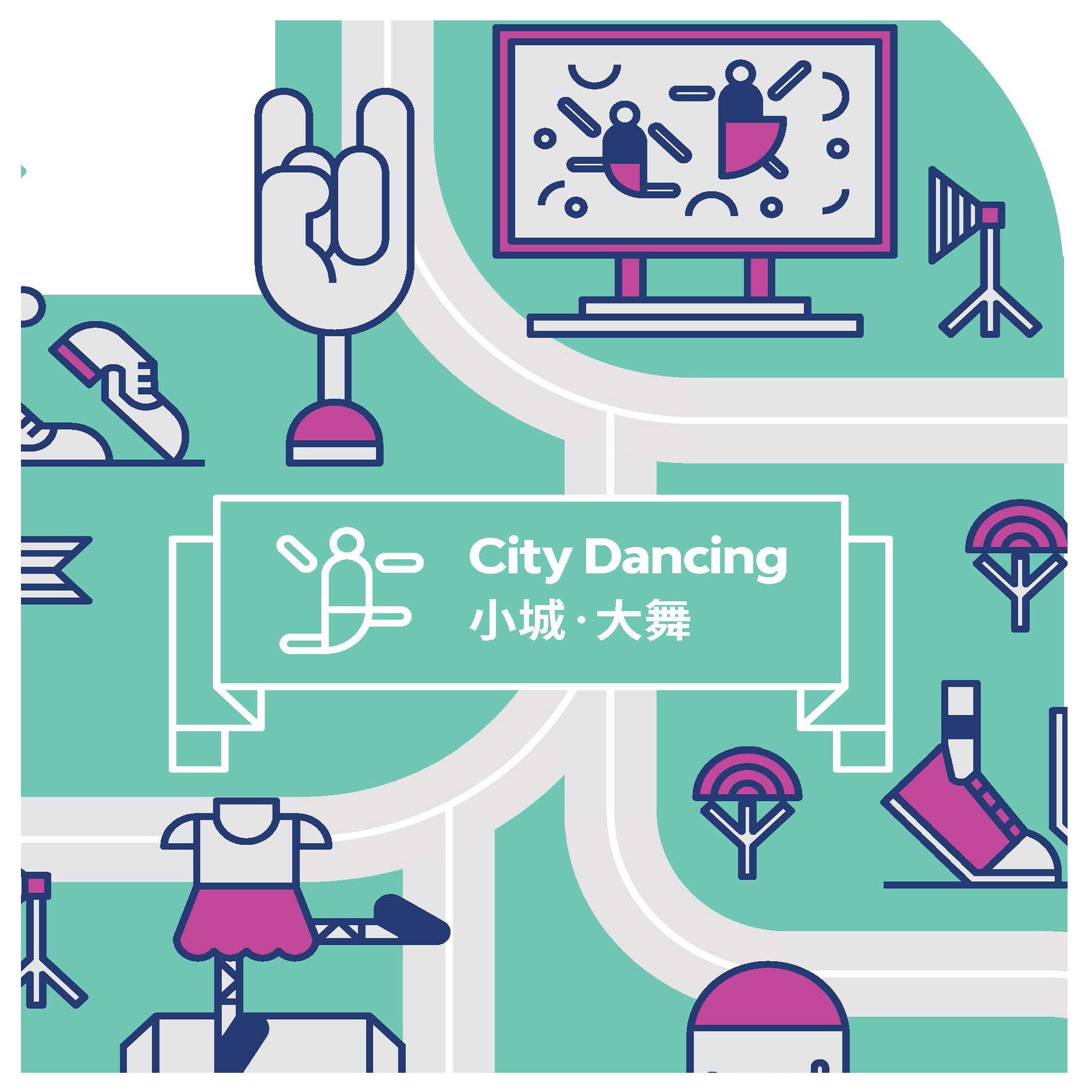 24-26/11/2016
Swire Properties' White Christmas Street Fair 2016
Themed 'Homemade Happiness', this year's market features Christmas stalls, festive treats, live entertainment, fun games for all ages, face painting and Santa Claus!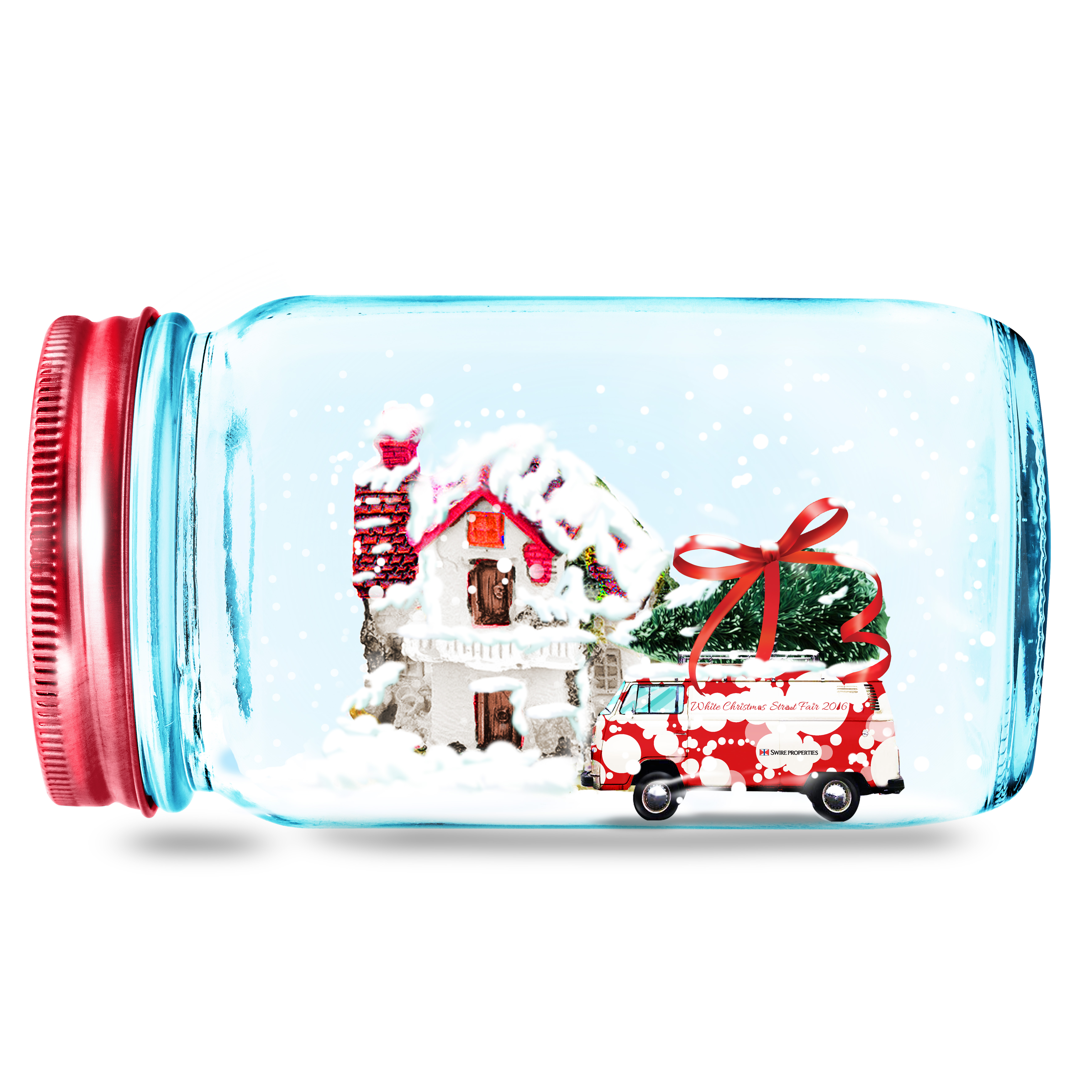 12/11/2016
Standard Chartered Arts in the Park 2016: Art Fun in Causeway Bay Night Parade
Join the magical characters from A Midsummer Night's Dream as they come to life as giant illuminated puppets and lead you into Shakespeare's fantasy fairy forest!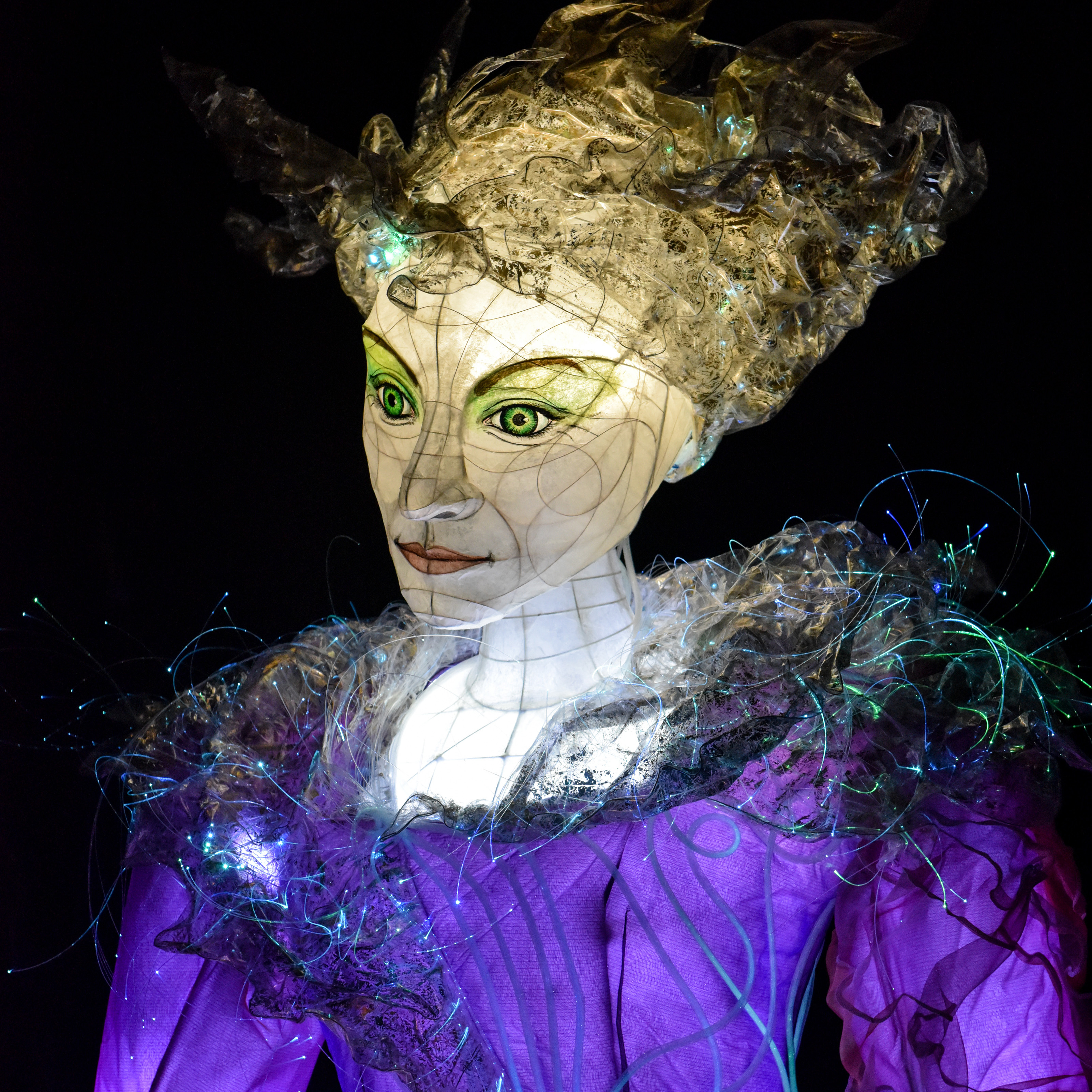 12-13/11/2016
Standard Chartered Arts in the Park 2016
Step into a magical forest with mesmerising illuminated artworks, spectacular giant puppets, and an array of art stalls and stage performances – a weekend of extraordinary visual and sensory art experiences for all ages!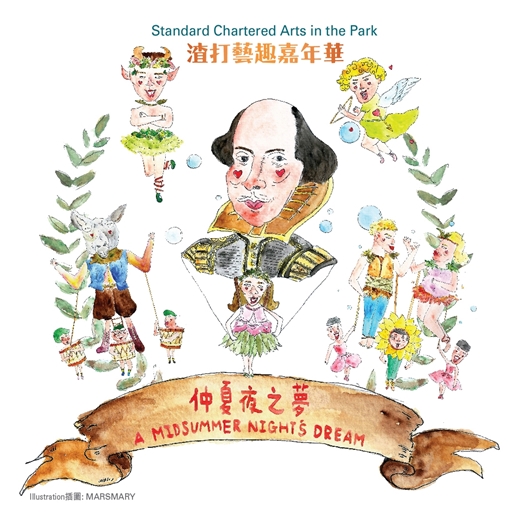 12-13/11/2016
Standard Chartered Arts in the Park 2016: MTR Theatre-in-a-wagon
Hear Ye! Hear Ye! Kings and Queens, Knights and Nobles, draw close and enjoy a 'Dream'.