Home > Events > Series & Festivals > Standard Chartered Arts in the Park Mardi Gras 2016 > Standard Chartered Arts in the Park 2016: Art Fun in Causeway Bay Night Parade
Standard Chartered Arts in the Park 2016: Art Fun in Causeway Bay Night Parade
12/11/2016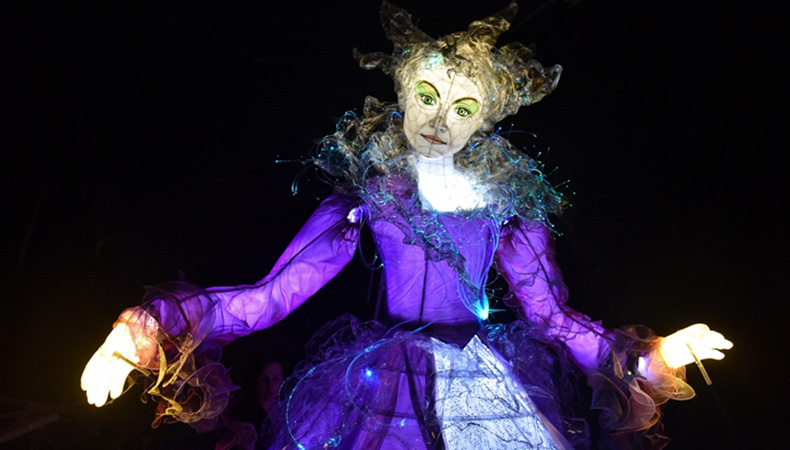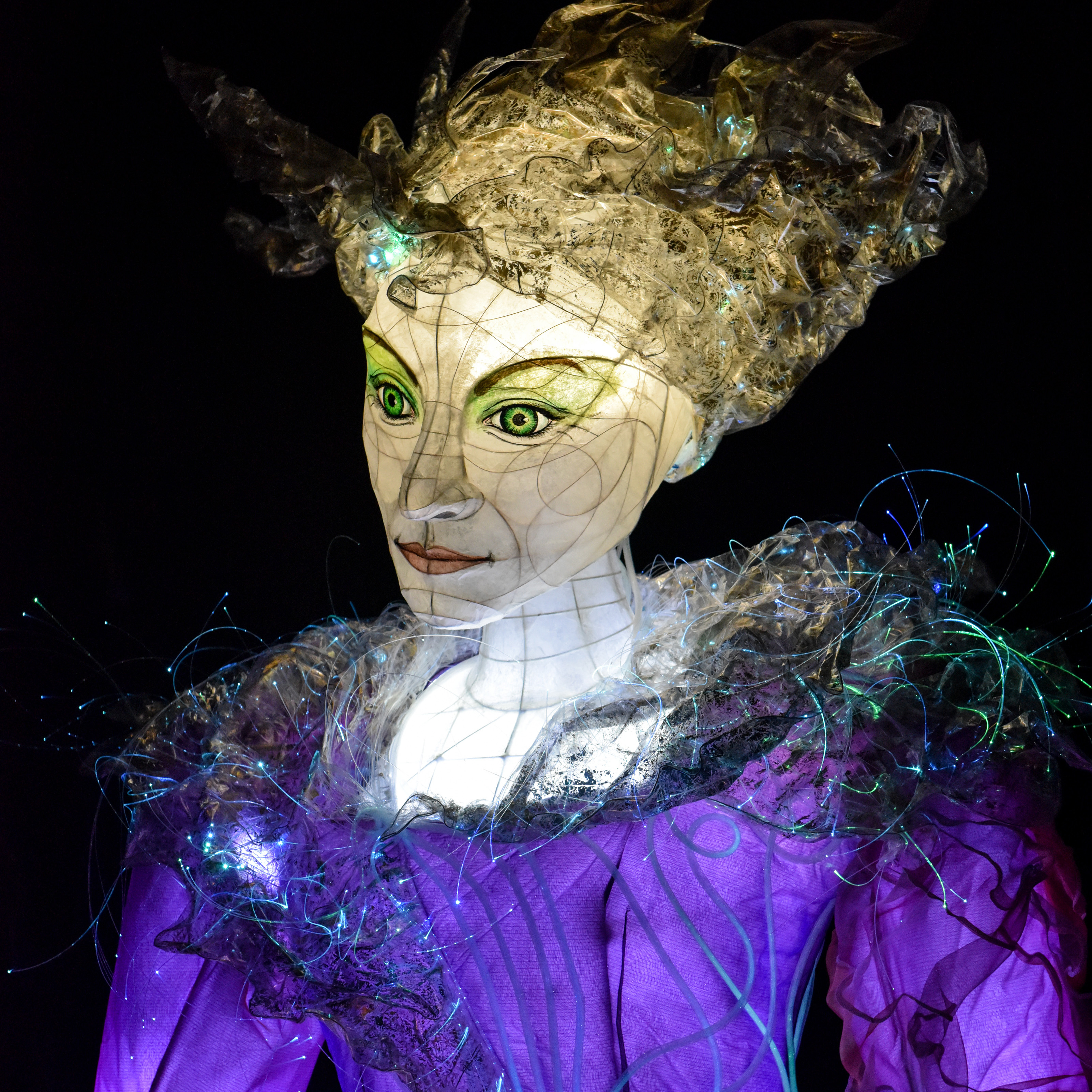 This year's collaboration between local artists and the UK-based Lantern Company promises the most bewitching and dazzling Night Parade ever! Join the magical characters from A Midsummer Night's Dream as they come to life as giant illuminated puppets and lead you into Shakespeare's fantasy fairy forest!
TAGS:
Shakespeare, Performing Arts, Visual Arts, A Midsummer Night's Dream, Night Parade, Causeway Bay
Part of
Standard Chartered Arts in the Park Mardi Gras 2016
Information
Date: 12/11/2016 (Sat)
Time: 8:30pm-9:30pm
Venue: Hysan Avenue to Kai Chiu Road
Fee: Free Admission
Suitable for: Suitable for all ages

THIS EVENT HAS FINISHED!
And it was very successful! Sign up to our mailing list to be the first to hear about upcoming events… don't miss out!
Share
Tell your friends about this event!
Project Sponsor
Powered by
Project Organiser
Co-organiser
Venue Sponsor