Home > Events > HK Urban Canvas – Arts Education Programme Seeking Schools Participation and Teachers Workshop
HK Urban Canvas – Arts Education Programme Seeking Schools Participation and Teachers Workshop
01/01-30/04/2017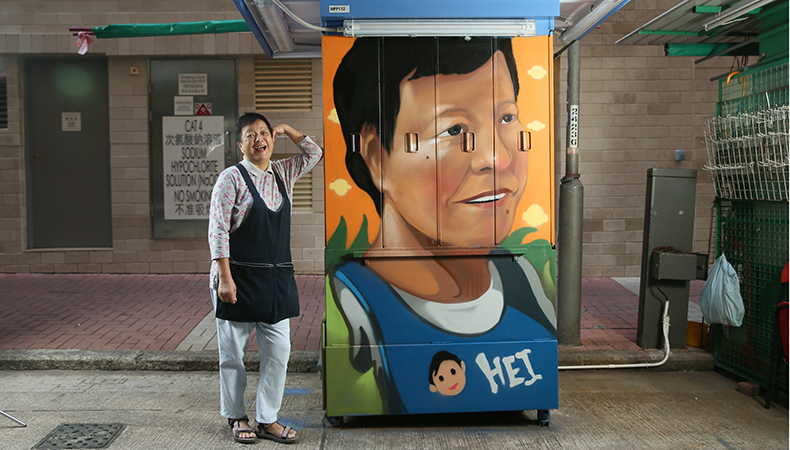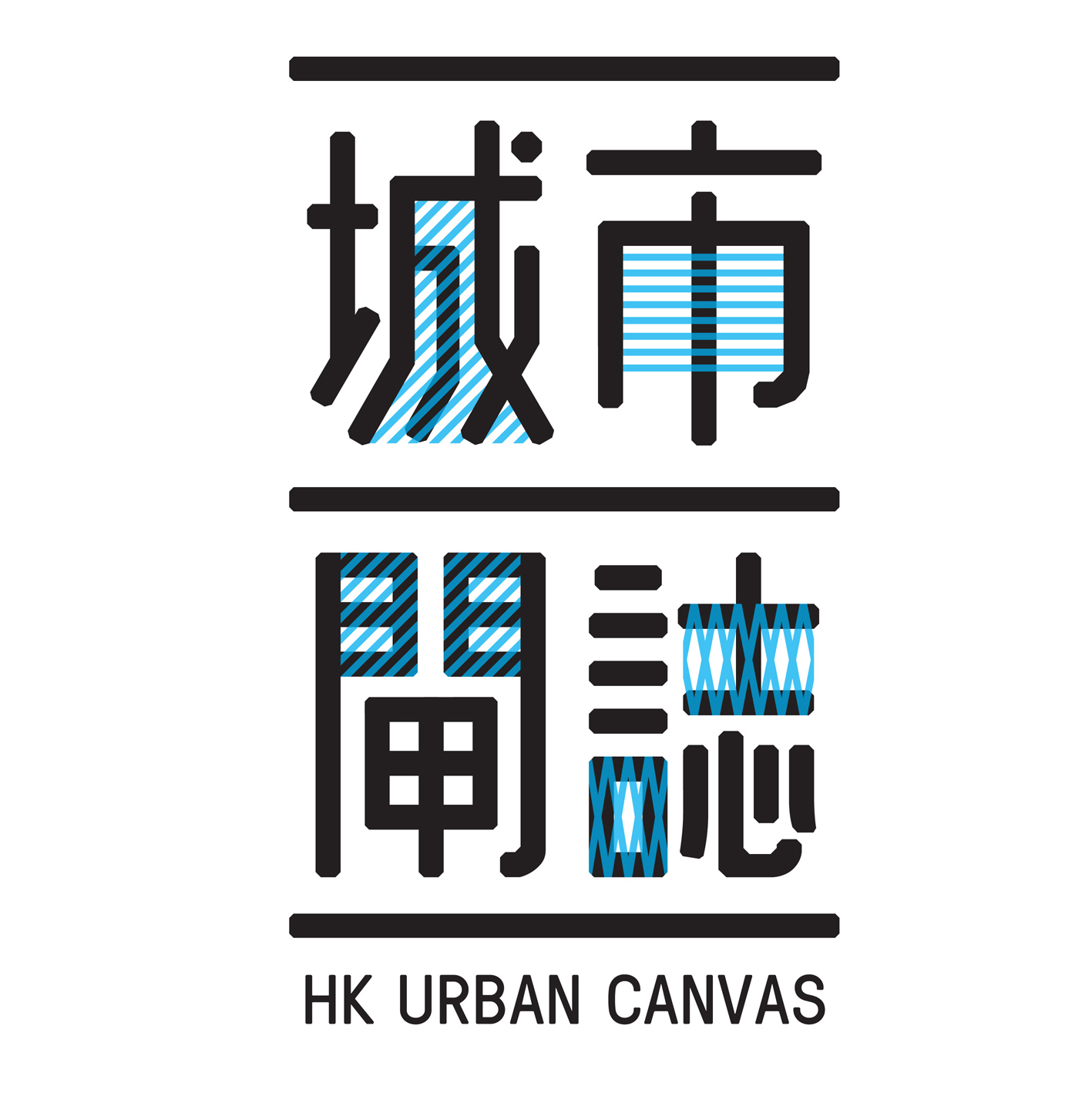 Can a gate or shutter be a work of art? HK Urban Canvas, a community art project will show you that they can!
During the project, local artists will be invited to create a series of 20 pieces of community "shutter art" that will be unveiled to the public in different locations on Hong Kong Island in 2017. The project is devised to highlight unique aspects of local culture and enhance community inclusion. Young participants will gain hands-on experience and insight into the different cultural characteristics of various districts.
Through a series of art education programmes, participating artists will lead students to reach out to the community and collect local stories as inspiration for portrait works they will create using sketches, block prints, scrapbook collages, photography and creative writing. The resulting artwork will be showcased in a public exhibition at Comix Home Base in May 2017.
We are now seeking schools interested in taking part in the artist-in-residence programme and teachers workshop. For more information, please contact kinyu@hkyaf.com
TAGS:
Visual Arts, Photography, Shutter Art, Local Culture, Community Art, Local Stories, Sketches, Block Prints, Scrapbook Collages, Creative Writing
Information
Seeking Schools Participation and Teachers Workshop
Date: 01/01-30/04/2017 (Sun-Sun)
Fee: Free admission
Registration Deadline: 31/01/2017 (Tue)
Enquiries: kinyu@hkyaf.com/ 2214 0280

Project Sponsor
Related Events
25/03-02/04/2017, 06-12/04/2017
"MELODIA" Outreach Art Educational Programme
Join us and enjoy amazing creative arts experience including giant puppet theatre, percussion, cymatic art, circus and rod puppet workshops!

01/04-30/06/2017
X'tra Special Arts Project
Using art as a bridge to connect participants spiritually through a shared emotional experience – This is the expectation of the X'tra Special Arts Project.

01/01/2017-31/12/2019
Spark! Arts Programme for Children at Small Group Homes
Art nourishes and enriches our lives and can change the way we see the world.