Home > Events > HK Urban Canvas: Exhibition
HK Urban Canvas: Exhibition
24/05-12/06/2017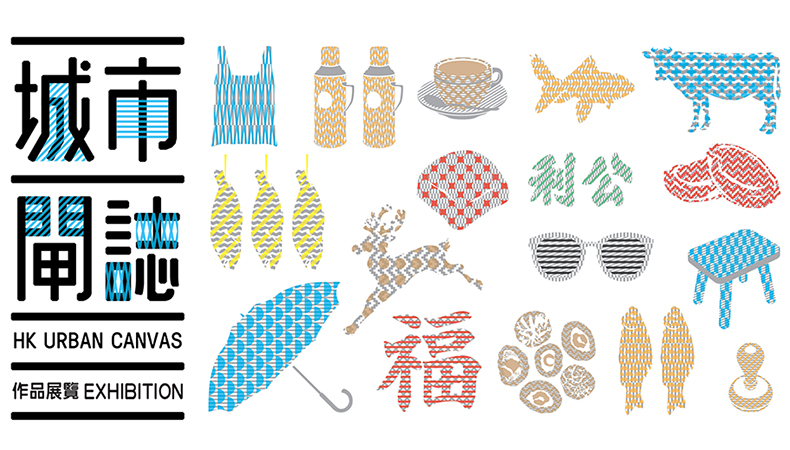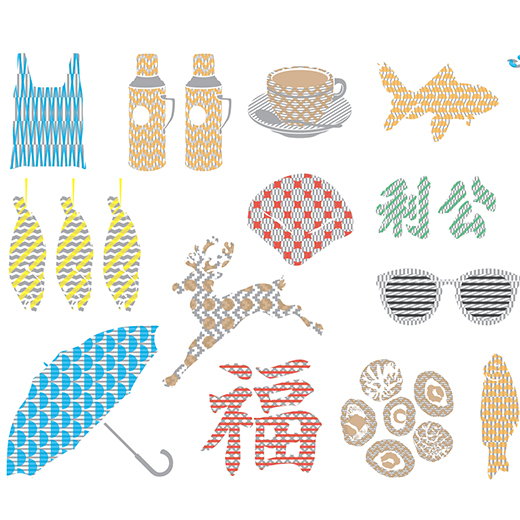 Our HK Urban Canvas community art project brings together artists and students to create twenty works of shutter art that reflect the close relationship between communities, residents and local culture. Since the project began, the work has received a lot of positive feedback.
In March, to bring the project to a wider audience, we launched a series of youth art education programmes that help students and artists engage with people working in different industries. After learning about their stories, participants create artworks inspired by what they have heard and seen.
The works created by the artists and the students will be showcased in a free public exhibition from 24 May to 12 June at Comix Home Base.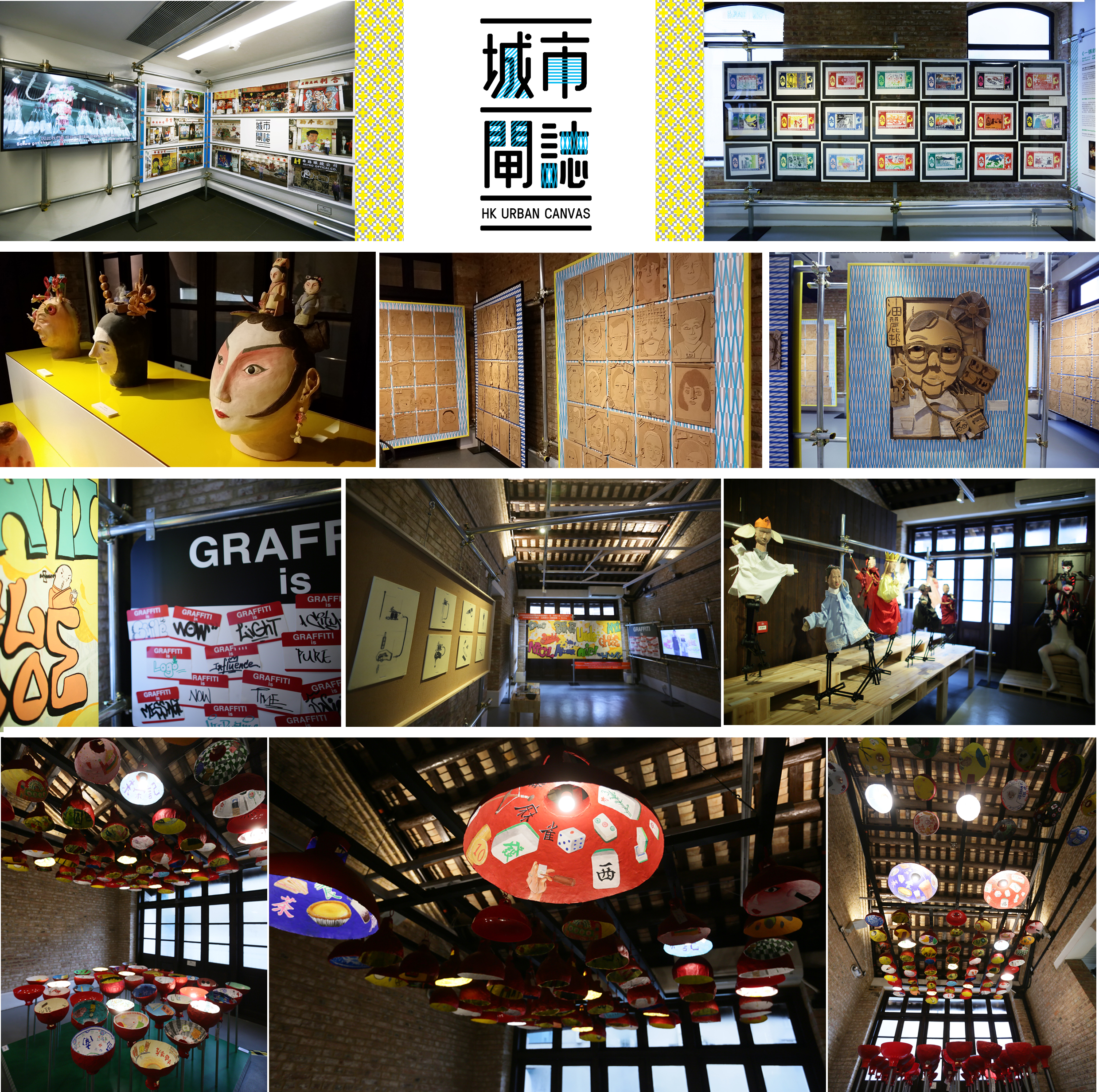 TAGS:
Visual Arts, Local Culture, Shutter Art, HK Urban Canvas
Information
Exhibition
Date: 24/05-12/06/2017 (Wed-Mon)
Time: 10:00am-8:00pm
Venue: 3/F, Comix Home Base
Fee: Free admission
Enquiries: kinyu@hkyaf.com / 2214 0280
Suitable for: all ages

THIS EVENT HAS FINISHED!
And it was very successful! Sign up to our mailing list to be the first to hear about upcoming events… don't miss out!
Share
Tell your friends about this event!
Project Sponsor
Related Events
24/03-15/04/2018
HK Urban Canvas 2018: Guided Cultural Tour
Join our HK Urban Canvas guided cultural tours! Tours take place between March and April, with expert guides helping you to explore the shutter art and unique culture of the local communities in Wan Chai, Sham Shui Po, Yau Ma Tei & Mong Kok.

21/03-17/04/2018
HK Urban Canvas 2018: Exhibition
HK Urban Canvas returns to Sham Shui Po and Yau Ma Tei!

01/02-30/04/2018
The Hong Kong Jockey Club Community Project Grant - stART UP Community Arts Project 2017 - 2018
Around the world, many elderly people face loneliness and isolation. Our Community Arts Project stART Up, is designed to help elderly people connect with youngsters and artists in a meaningful collaboration through art.

01/01-30/04/2018
The Hong Kong Jockey Club Community Project Grant - stART Up Community Arts Project
The workshop series encourages senior participants to share memories of their past with young people and artists to inspire a range of artwork to be created at the centres!