JOIN OUR MAILING LIST
Be the first to receive updates from us!
We are the
Hong Kong Youth Arts Foundation
We reach over 800,000 people every year, creating and presenting the very best in art.
09/02/2018
Miller Performing Arts: Contemporary Partnering 101
When two people dance together, the creative possibilities are endless. Led by top local dancemaker Lai Tak-wai, this workshop guides you through the basic inspiration behind contemporary partnering, helping you hone your sensitivity and coordination and explore new personal ways of moving. During the session, you will improve your connection with your partner, and progress from simple exercises of receiving weight and moving as a couple or small group, to more complex exercises that lead gradually to the final partnering combination.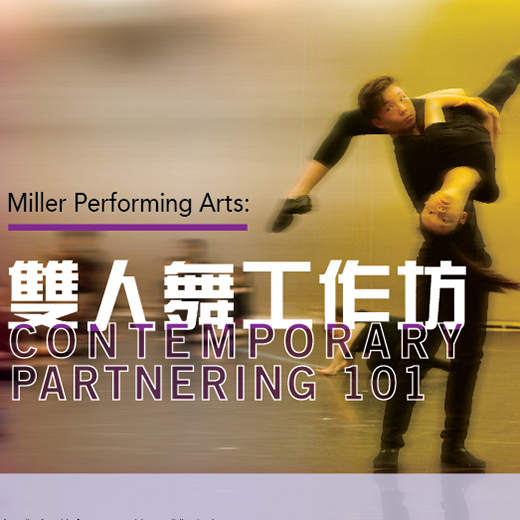 09/03/2018
Miller Performing Arts: Unlocking Shakespeare with Mountview Academy of Theatre Arts
"All the world's a stage, and all the men and women merely players. They have their exits and their entrances. And one man in his time plays many parts." – Shakespeare Designed to demystify the words of the world's greatest playwright, Unlocking Shakespeare, explores how to bring Shakespeare's characters to life in ways that make his texts accessible for contemporary audiences and actors. The workshop offers a rare chance to learn from the tutors of Mountview Academy of Theatre Arts in London. One of the UK's foremost drama schools, Mountview a has a strong commitment to the specialised requirements of TV, film and radio, and provides intensive, practical training for aspiring actors, directors, producers and theatre production artists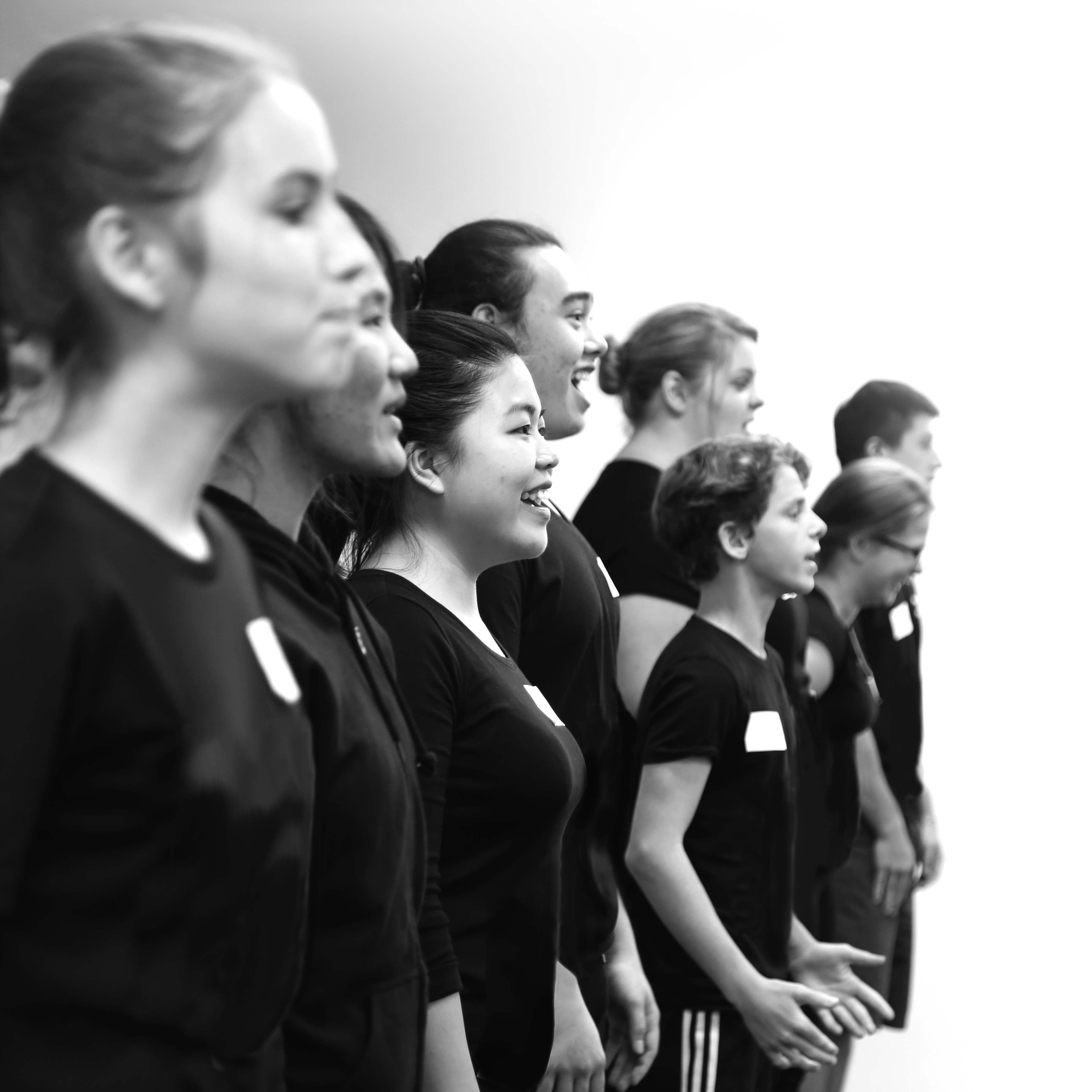 01/01-31/03/2018
The Hong Kong Jockey Club Community Project Grant - stART Up Community Arts Project: Every Note Counts
We believe that everyone should have access to the arts, irrespective of age and background. Part of The Hong Kong Jockey Club Community Project Grant - stART Up Community Arts Project, Every Note Counts is a new YAF initiative that takes corporate and youth musicians into the homes of senior citizens unable to go out independently, to share the pleasure of live music and companionship. We are now seeking singers and musicians from schools and corporations keen to join the project. Volunteers will be split into groups of 2 to 4, and will present 15 to 20 minutes performances at the homes of elderly residents in the Eastern District of Hong Kong. Don't miss this chance to make a difference! For details and to apply, please contact phoebe@hkyaf.com / 2561 3201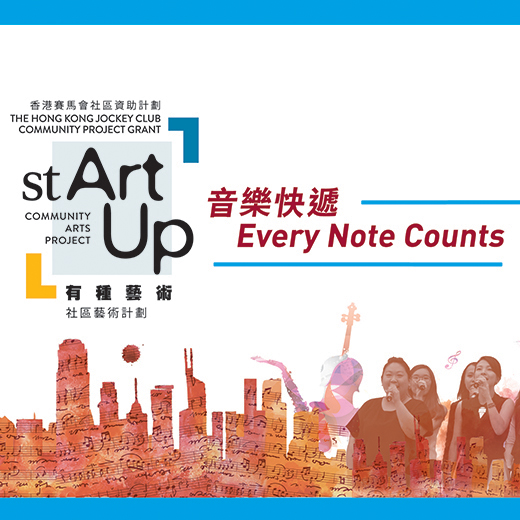 21/03-17/04/2018
HK Urban Canvas 2018: Exhibition
HK Urban Canvas returns to Sham Shui Po, Yau Ma Tei and Mong Kok! First launched in 2016, the HK Urban Canvas programme has provided a range of community art activities designed to promote the unique aspects of local cultural and enhance community inclusion. To date these include the successful creation of shutter art for local stores, art education events, cultural tours, exhibitions, and even a mobile app, centred around the neighbourhoods of Wan Chai, Sheung Wan and Sai Ying Pun. In 2018, HK Urban Canvas looks at the local culture and crafts of Sham Shui Po, Yau Ma Tei and Mong Kok. Along with the creation of more shutter art, we will also launch a new art education programme – a series of artist-led workshops designed to give students a better understanding of community stories and crafts, and inspire them to create neighbourhood-based works in a range of media. The resulting artwork will be showcased in a free public exhibition from March to April 2018 at Comix Home Base. Please visit www.facebook.com/HKUrbanCanvas for details.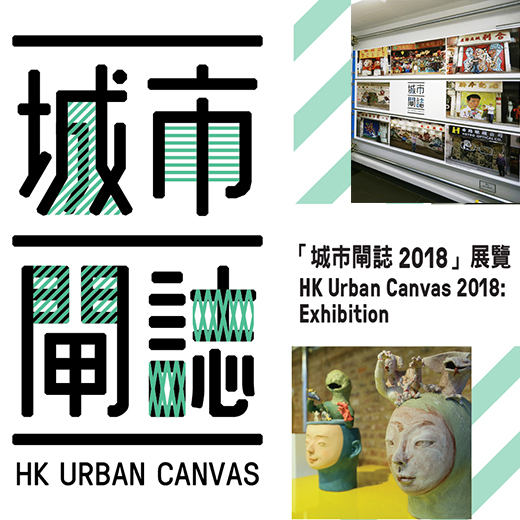 23/03/2018, 24/03/2018, 24/03/2018
Miller Performing Arts: Big Brother is Watching You
"Who controls the past controls the future. Who controls the present controls the past." George Orwell "The future is there... looking back at us. Trying to make sense of the fiction we will have become." William Gibson Since the beginning of time, writers and storytellers have imagined what our future holds, inviting us to travel through time to explore new worlds through their work. At times we celebrate creative triumphs, at times we are alarmed by how fine the line is between fact and fiction. Big Brother is Watching You is an original dance and physical theatre work that explores some of literature's richest, most daring and at times dark imaginings of our future, including George Orwell's 1984, Ray Bradbury's Fahrenheit 451, Aldous Huxley's Brave New World, Mark Ravenhill's The Cut, and Dennis Kelly's After the End. The production brings together youth and professional performers and is created by Mimi Burns, Anca Chung, Lai Tak-wai and King Wong, as well as YAF Youth Assistant Choreographers Tess Chau, Vivian Ho, Rae Lee, Billy Lo, Dominique Tse and Heiyin Wong.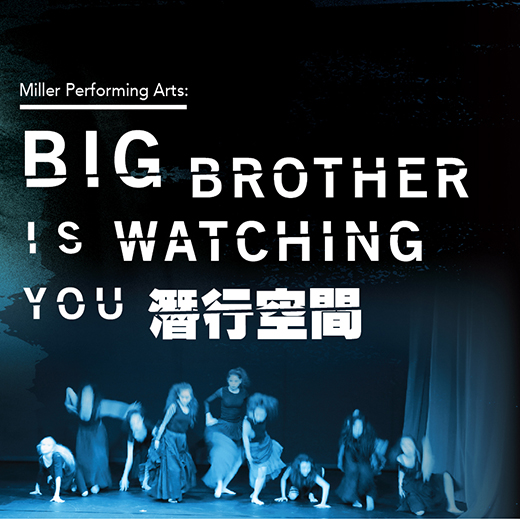 01/01-30/04/2018
The Hong Kong Jockey Club Community Project Grant - stART Up Community Arts Project
Designed to give elderly residents access to the arts through a range of artist-led events, The Hong Kong Jockey Club Community Project Grant - stART Up Community Arts Project brings together young participants, senior citizens and artists for enjoyable art-making activities. Through the concept of creative and positive aging, participants create work that helps the community rethink their perceptions of "the elderly". Co-organised by YAF and the Tung Wah Group of Hospitals Fong Shu Chuen District Elderly Community Centre, the project involves a series of visual and performing arts activities that engage more than 100 senior citizens at elderly homes, Day Care Centres or community centres. The workshop series encourages senior participants to share memories of their past with young people and artists to inspire a range of artwork to be created at the centres, including radio plays, video animation, photo collages, clay relief sculptures, portrait paintings and murals. A showcase of resulting artwork will be held in May 2018.