Home > Events > Series & Festivals > Miller Performing Arts > Miller Performing Arts: Pull Back the Curtain 2017 - Seeking Participants
Miller Performing Arts: Pull Back the Curtain 2017 - Seeking Participants
Youth Scriptwriting Initiative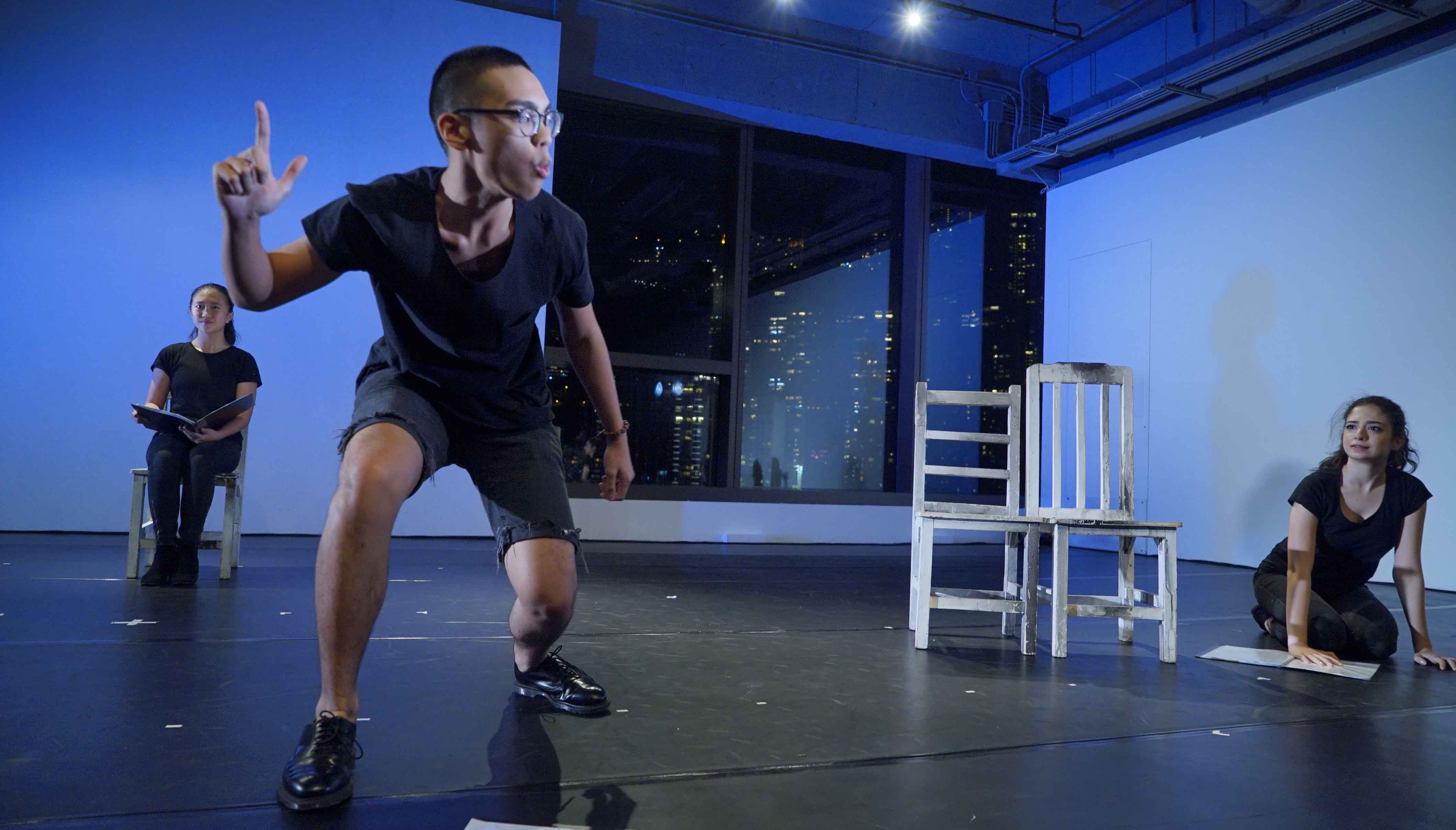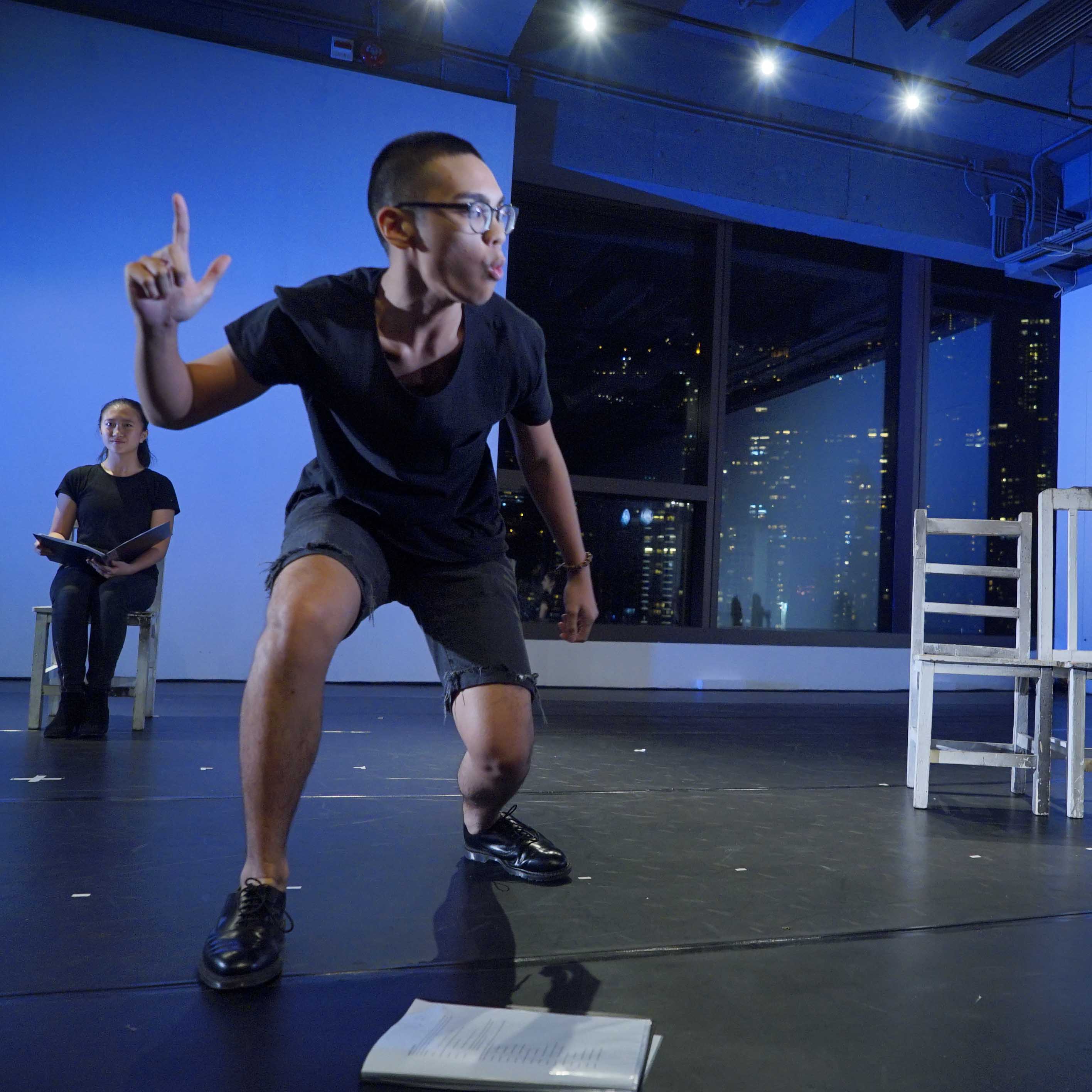 The city's most innovative English youth scriptwriting initiative Pull Back the Curtain returns! Join us to put pen to paper and let us help you bring your scriptwriting ideas to life.
Through a series of five workshops in May and June led by professional theatre director and playwright Clare Stearns, Pull Back the Curtain 2017 will guide you towards creating your own original 30-minute theatre piece. This year, we will focus on contemporary writers and theatre makers who specialise in original work, such as Dennis Kelly (Matilda The Musical), Complicite (A Disappearing Number; Lionboy), and Frantic Assembly & Simon Stephens (collaborators on The Curious Incident of the Dog in the Night-Time).
At the end of the programme, two scripts will receive a staged reading and the piece with the most promise will be transformed into a theatre production in November 2017.
The writers of the selected scripts will meet the director in September, be invited to rehearsals in October, and must be available to attend all performances and post-performance Meet the Artist sessions in November 2017.
Workshops
#1: Thursday 4 May, 6pm – 8pm
#2: Thursday 11 May, 6pm – 8pm
#3: Thursday 18 May, 6pm – 8pm
#4: Thursday 25 May, 6pm – 8pm
#5: Thursday 1 June, 6pm – 8pm
Performances
November 24 & 25 or December 1 & 2 (TBC)
This programme is suitable for participants aged 14 to 25 with a keen interest in theatre and writing. To apply, please complete the online registration form and submit a writing sample in the form of no more than one A4 page (single-spaced, font size 11) English theatre script. Places will be allocated to selected applicants.
TAGS:
Theatre, Workshop, Literary Arts, Performing Arts, Storytelling, Scriptwriting
Finished
Part of
Miller Performing Arts
Information
Venue: Chinese International School
Fee: Free admission, online application with writing sample submission required
Registration Deadline: 27/04/2017 (Thu)
Enquiries: phoebe@hkyaf.com / 2561 3201
Suitable for: ages 14 to 25
Note: Conducted in English; The participants whose scripts are selected for production must be available to attend the post-performance Meet the Artist sessions

THIS EVENT HAS FINISHED!
And it was very successful! Sign up to our mailing list to be the first to hear about upcoming events… don't miss out!
Share
Tell your friends about this event!
Project Partner

​
Related Events
09/06/2017
Miller Performing Arts: 2017-18 Seeking HKYAF Youth Assistant Choreographers
Gain practical, behind-the-scenes insight into the world of dance and have the opportunity to find and showcase your own creative voice!

05/06/2017
Miller Performing Arts: Rap and Rhyme
Discover what makes a perfect hip-hop track by learning how to pick a good tempo, write the right rhyme and rap the best bars!