Home > Events > Spark! Arts Programme for Children at Small Group Homes: Call for Artist – Seeking Workshop Proposals
Spark! Arts Programme for Children at Small Group Homes: Call for Artist – Seeking Workshop Proposals
01-31/01/2018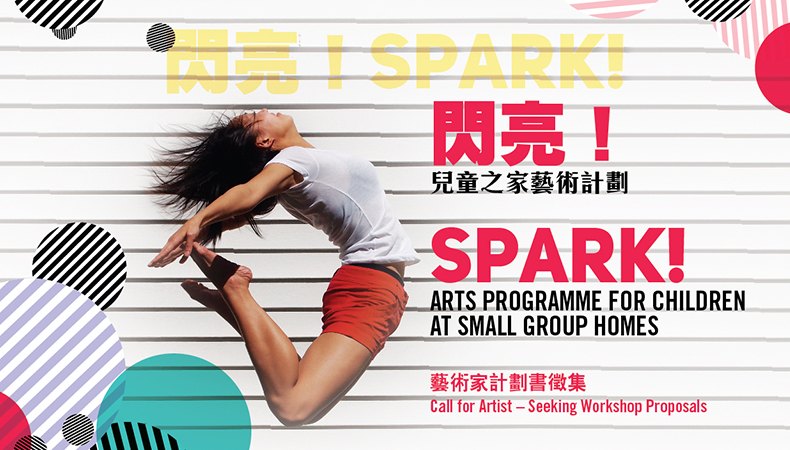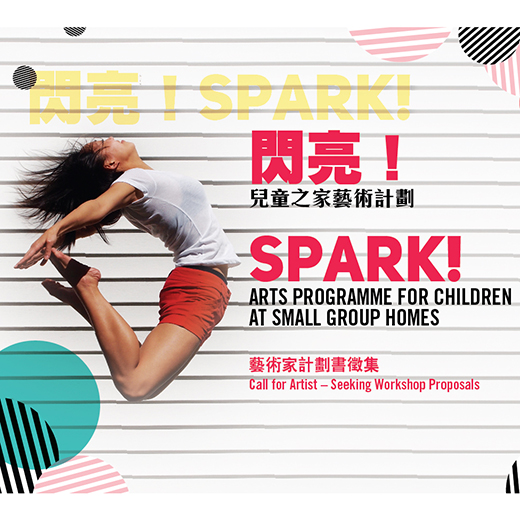 Art nourishes and enriches our lives and can change the way we see the world.
Launched last year, Spark! is an inspiring three-year mixed arts engagement programme that has already benefited over 400 youngsters aged between 4 and 18 living at the S.K.H. St. Christopher's Home and International Social Service Hong Kong Branch.
We are now seeking proposals from visual and performing artists keen to provide exciting and varied art experiences for the children of small group homes for our 2018 programme. For more information, please contact kinyu@hkyaf.com. Join us now!
TAGS:
Workshop, Small Group Homes, Visual Arts, Arts Programme, Performing Arts
Information
Art Programme
Date: 01-31/01/2018 (Mon-Wed)
Registration Deadline: 31/01/2018 (Wed)
Enquiries: kinyu@hkyaf.com / 2214 0280

Project Sponsor

Related Events
28/04-26/05/2018
Miller Performing Arts: Pull Back the Curtain 2018 - Seeking Participants
The city's most innovative English youth scriptwriting initiative Pull Back the Curtain returns! Join us now!

04/02/2018, 04/02/2018
India by the Bay 2018: HKYAF x The Yuva Ekta Foundation Paper Puppet Theatre Workshop
​Step into the magical world of make believe and see your stories come alive with Paper Puppet Theatre!

03/02/2018, 03/02/2018
India by the Bay 2018: HKYAF x The Yuva Ekta Foundation Physical Theatre Workshop
Stretch and unite your body, mind and spirit, as we experiment with theatre as a tool for social change and experience how to create theatre without words.