Home > Blog
Blog
Subscribe to our Blog Via Email
Enter your email address to follow this blog and receive notification of new posts by email...
Year 2021
1/09/2021
Spotlight on YAFies: Alicia Tang
"What I enjoyed was being able to work closely with the youth choreographers – the youngest was only seven years old! For many of them it was their first official HKYAF project, and you could see them observe and absorb the level of professionalism our director Lindsey expects. It was really satisfying to see their growth!"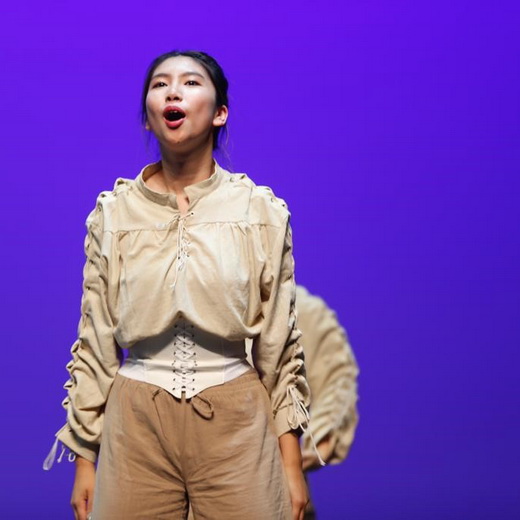 1/08/2021
Spotlight on YAFies: Wendy Tsang
"If you don't understand, don't be shy to ask! There are so many different ways to work things out, you need to be creative and put in 100% to get the best results. Don't be quick to criticise someone else's way of dealing with problems – see things from their perspective, understand their intentions and learn from experience. And always show your passion!"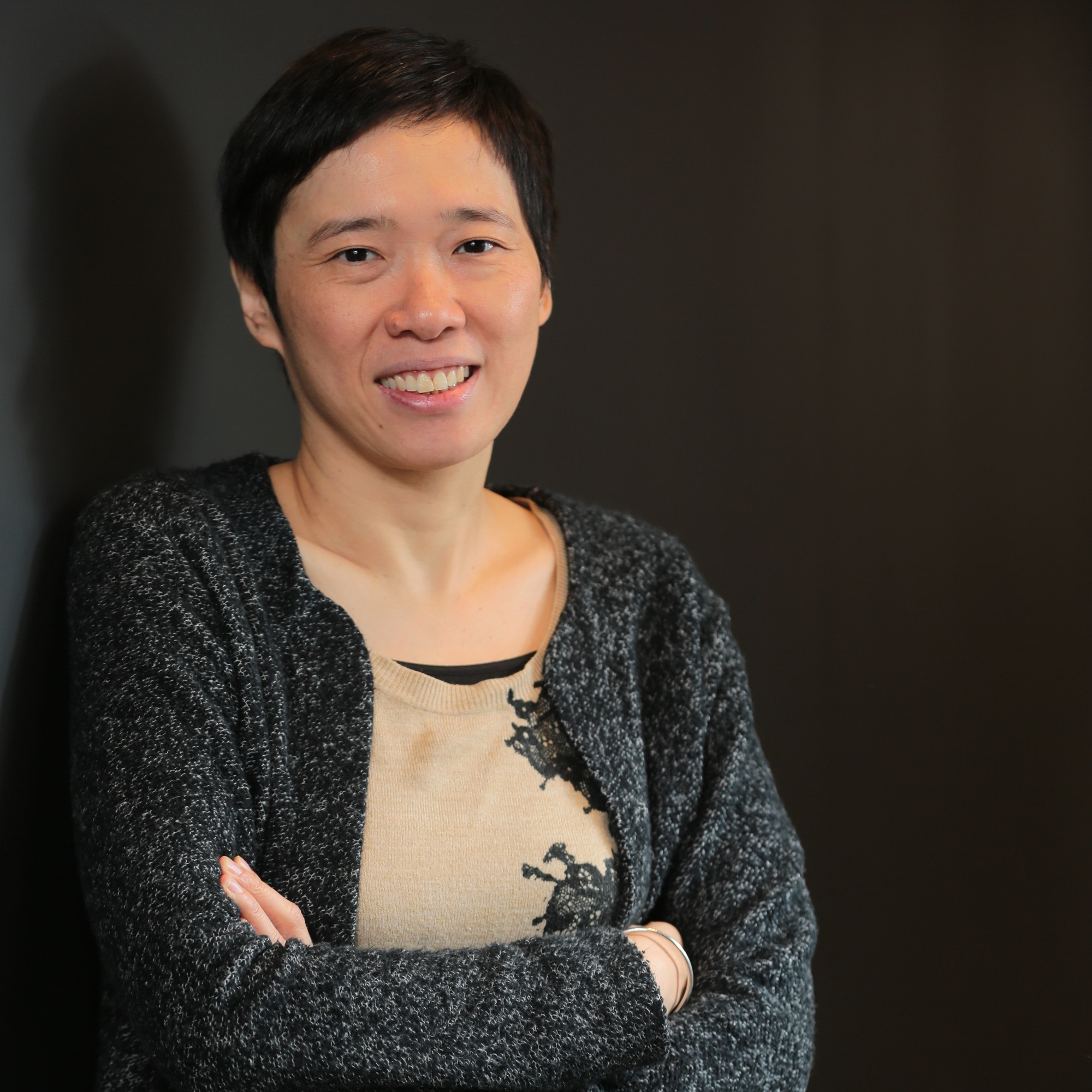 1/07/2021
Spotlight on YAFies: ayip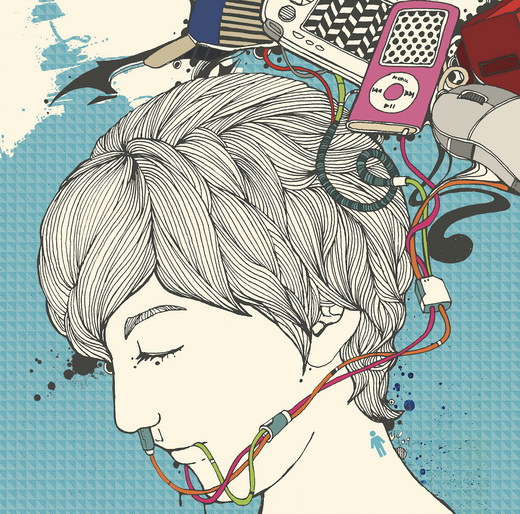 26/05/2021
Spotlight on YAFies: Becky Baker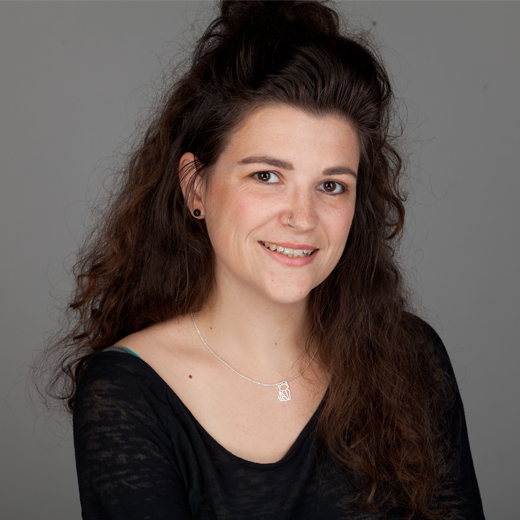 28/04/2021
Audition Tips for Actors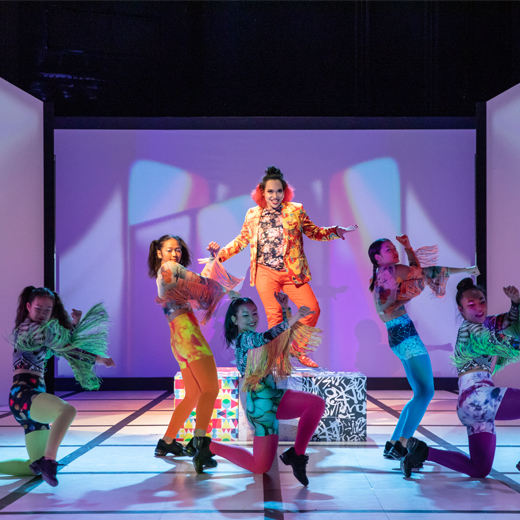 28/04/2021
Auditions Tips for Dancers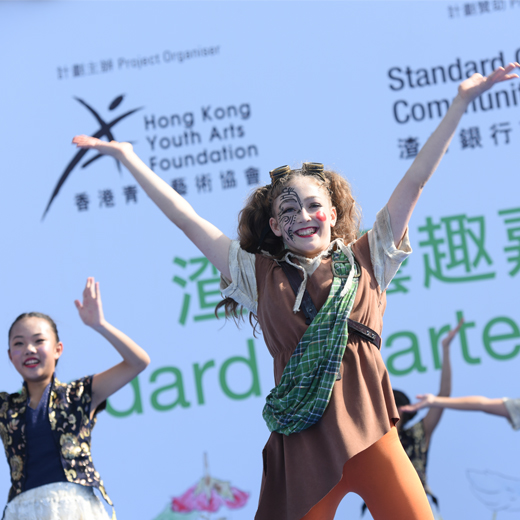 29/03/2021
Spotlight on YAFies: Isaac Chan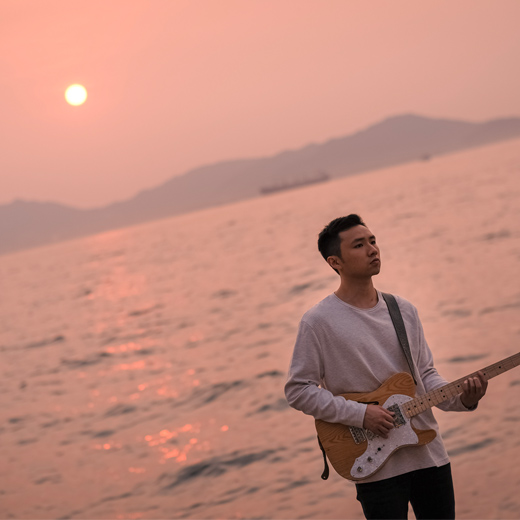 24/02/2021
Spotlight on YAFies: Kirsten Ho and Takao Komaru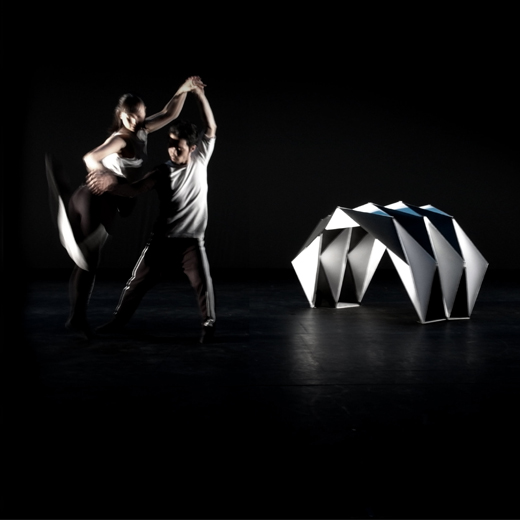 26/01/2021
Spotlight on YAFies: Wong Yan-yan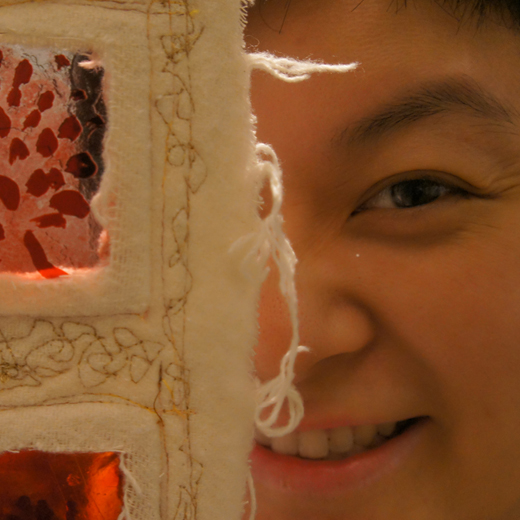 Year 2020
27/11/2020
Spotlight on YAFies: Astrid Lui