Home > Events
Events
Highlights
27/09-01/10/2017, 02-15/10/2017
Sheraton Hong Kong Presents: "My Sham Shui Po Hidden Gems" Art Exhibition
For many people, just three things come to mind when they think of Sham Shui Po –budget electronic goods, craft materials and tasty food. But how do the young people living in Sham Shui Po perceive their neighbourhood?
Over the past 18 years, Sheraton Hong Kong Hotel & Towers has been a continuous supporter of YAF's art programmes, with staff volunteering their time and effort to provide young people with the chance to experience the fun of creating art. This summer, professional YAF artist Violet Shum partners with Sheraton volunteers to lead underprivileged youngsters from the Music Children Foundation to embark on a journey to explore their unique perceptions of Sham Shui Po's hidden gems through visual art. Completed artworks will be showcased in two public exhibitions from September to October.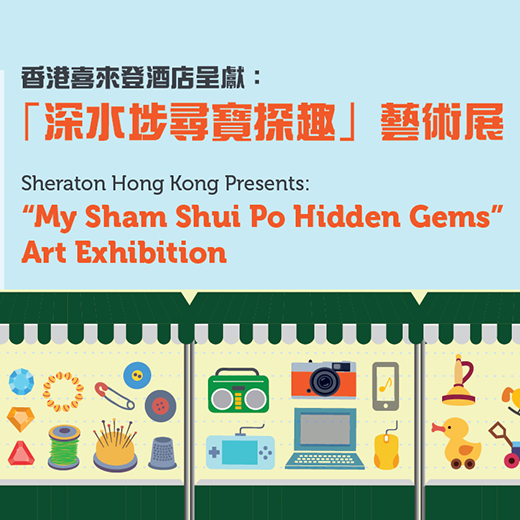 15/05-31/12/2017
HK Urban Canvas: Mobile Application
To let audiences view the shutter art works at any time, the HK Urban Canvas project includes a mobile app with an augmented reality function that allows you to view the works on your smartphone even when shops are open and the shutters are not visible! The app also lets you share the art works on social media.
With the app you can check the location of each shutter, read about the artistic concept behind each work, learn neighbourhood stories, and follow suggested cultural tour routes – each of which is supported by a GPS system that makes it easy to locate checkpoints.
The HK Urban Canvas mobile app will be available for free download from Apple Store and Google Play from May 2017.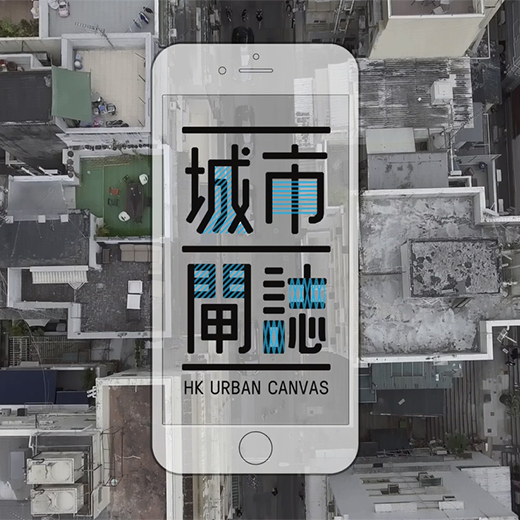 Year 2019
01/07-31/12/2019
Jockey Club "Project Silver" – Intergenerational Arts Project
Bringing the young and the elderly together to help bridge the generation gap through the arts.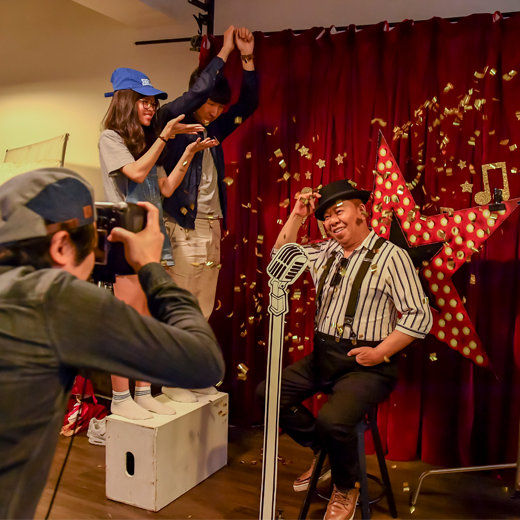 01/09-30/11/2019
X'tra Special Arts Project
X'tra Special Arts Project returns with a new series of art and science workshops.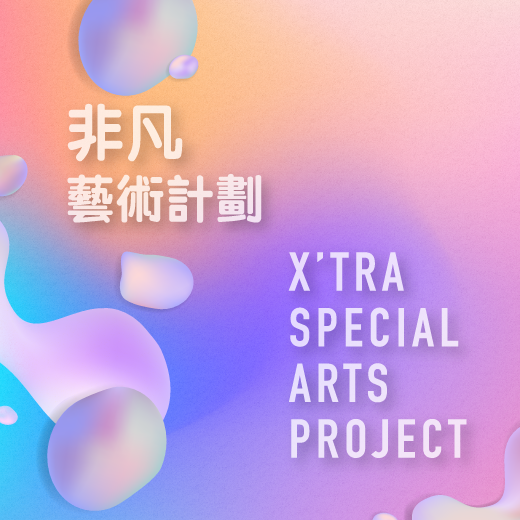 10/10/2019
Standard Chartered Arts in the Park 2019: Seeking Youth Volunteers
We are now seeking youth volunteers to join our fabulous Standard Chartered Arts in the Park 2019!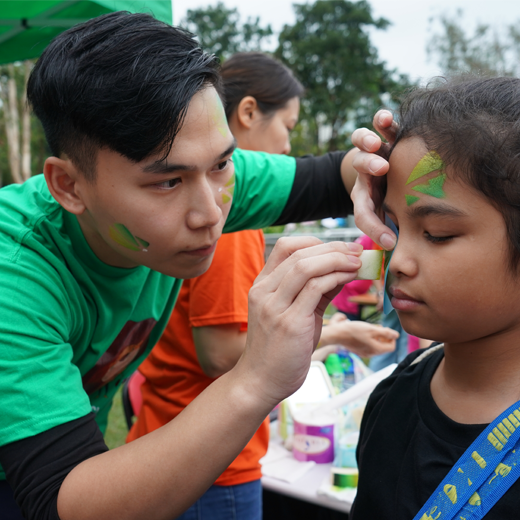 11/10-15/11/2019
Miller Performing Arts: Pull Back the Curtain 2019 Plus Scriptwriting Initiative Seeking Adult Participants
We are now offering a new edition of our very successful student scriptwriting initiative Pull Back the Curtain – this time with workshops specially devised for participants aged over 25! Join us, and let us help you put pen to paper and bring your scriptwriting ideas to life.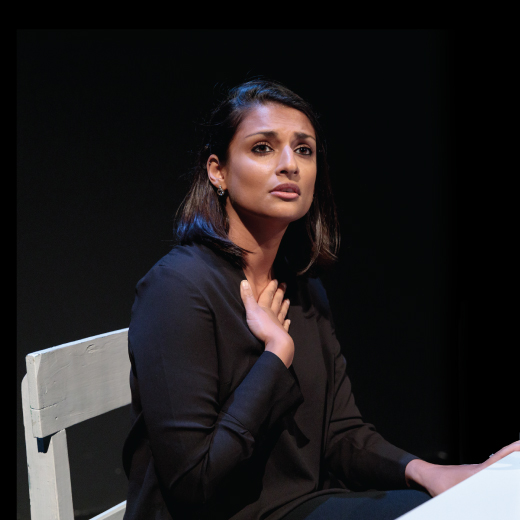 09/11/2019
Standard Chartered Arts in the Park 2019: Group Guided Tours Enrolment
Join us for a tour of the event with our passionate guides, who explain the concepts behind the artwork and more!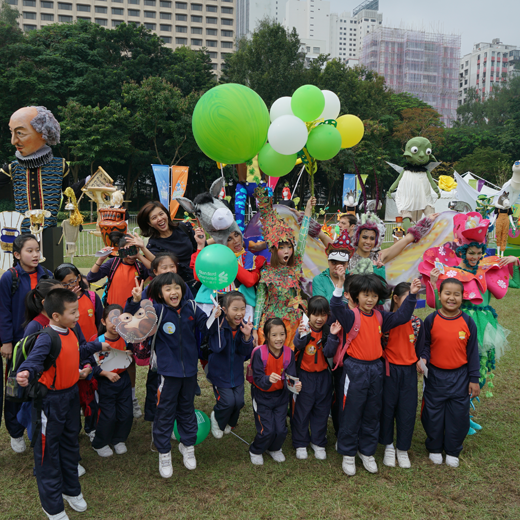 09-10/11/2019
Standard Chartered Arts in the Park 2019: Seeking Corporate Volunteers
Help us reach an even wider audience, and get involved by sponsoring a guided tour for a group of underprivileged children or hosting an art stall where visitors can create parade artwork of their own.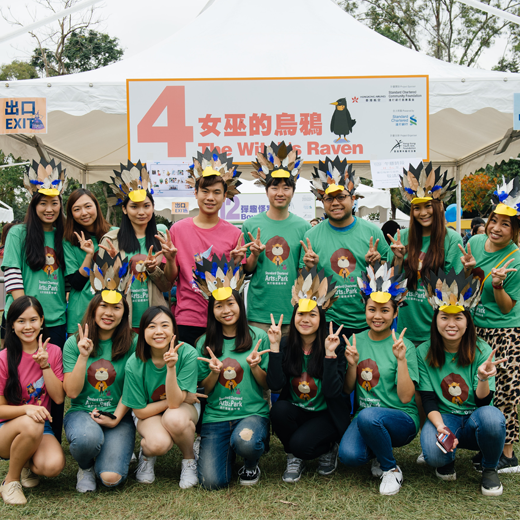 Year 2020
01/01/2020
Draw HK 2020: Seeking Artists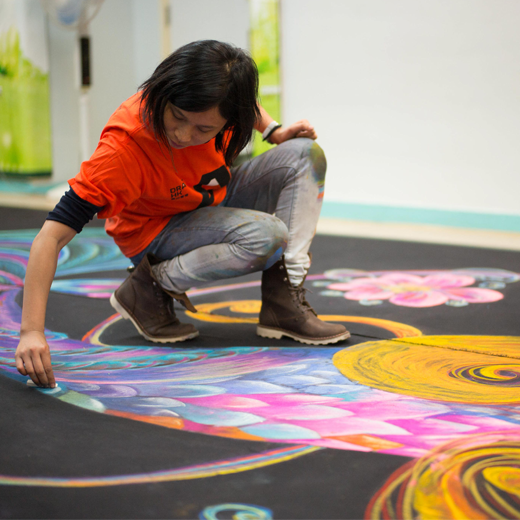 Past Events
Year 2019
20-22/06/2019
ArtisTree Selects: Theatre Bites – No Kids
No Kids is the latest energetic, hilarious, moving and thought-provoking play from the multi-award-winning Bristol-based company, Ad Infinitum.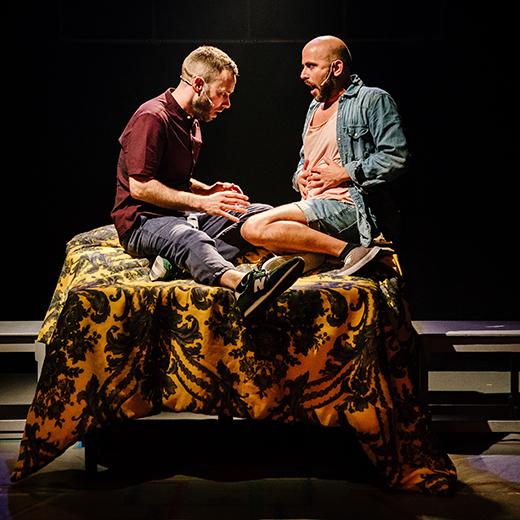 18-22/06/2019
ArtisTree Selects: Theatre Bites – Tobacco Road
Through explosive physical style, Tobacco Road tells the story of five resourceful young men and women attempting to carve out a place in the murky underworld of 1920's London.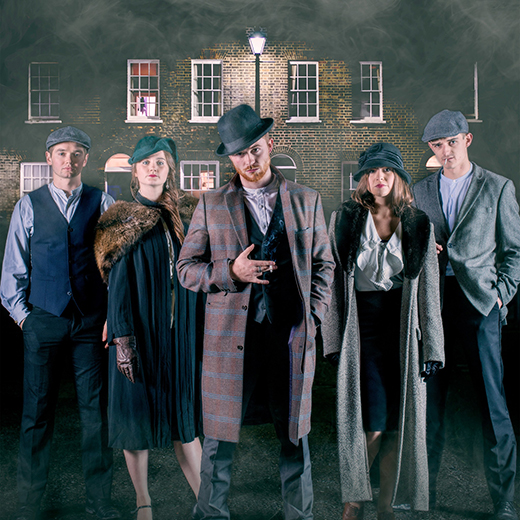 16/06/2019
ArtisTree Selects: Theatre Bites Physical Theatre Workshops
Physical theatre workshops with two of UK's hottest young theatre companies Spies Like Us and Incognito Theatre Company!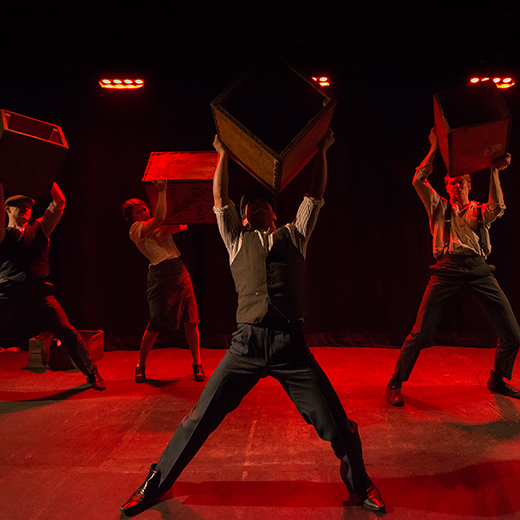 14-22/06/2019
ArtisTree Selects: Theatre Bites - If Not Me Who
"If Not Me, Who?" is an urgent piece of eco-theatre that looks at the effects of climate disruption and how we can be motivated to change our way of life.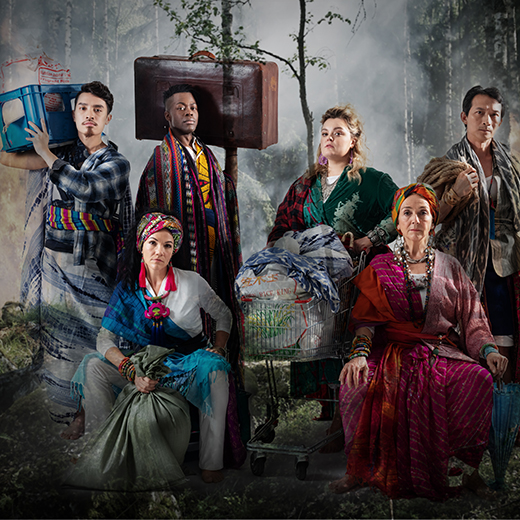 13-15/06/2019
ArtisTree Selects: Theatre Bites – Sitting
Written by the Olivier nominee and BAFTA Award-winning, star of Channel 4's The IT Crowd, Katherine Parkinson.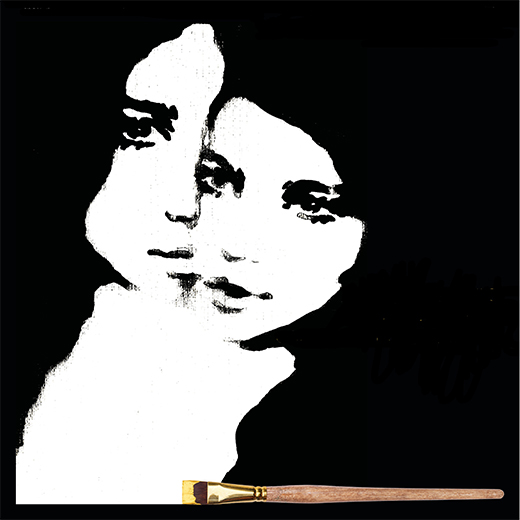 13-15/06/2019
ArtisTree Selects: Theatre Bites – Our Man in Havana
An award-winning comedy by Spies Like Us, packed with suspense, suspicion and silliness using only five actors and a vacuum cleaner in their trademark explosive physical style.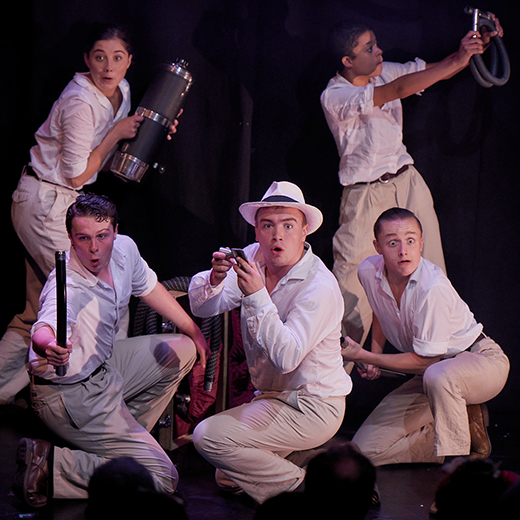 01/06/2019
Child Development Centre: Daddy Daughter Ball 2019
HKYAF is delighted to be part of the Child Development Centre's 10th annual Daddy Daughter Ball. Led by professional choreographer Giselle Liu, our talented young HKYAF dancers present In the Eyes of Blossom.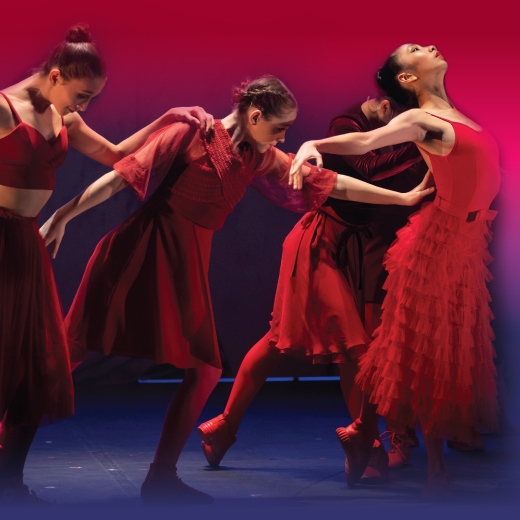 29/05/2019
Miller Performing Arts: 2019 – 2020 Seeking HKYAF Youth Assistant Choreographers
Join our Youth Assistant Choreographer programme and work alongside professional dance artists who share their experience and guide you to develop your choreographic skills and dance techniques.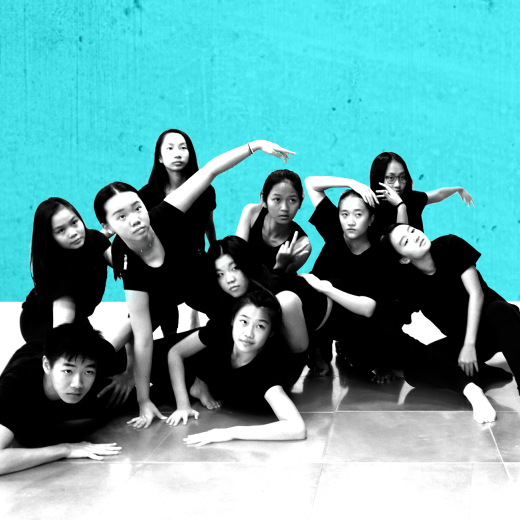 28/05/2019
Standard Chartered Arts in the Park 2019: Auditions for Youth Dancers
Join us as a youth dancer at Standard Chartered Arts in the Park 2019 this November as the city gathers to celebrate the arts!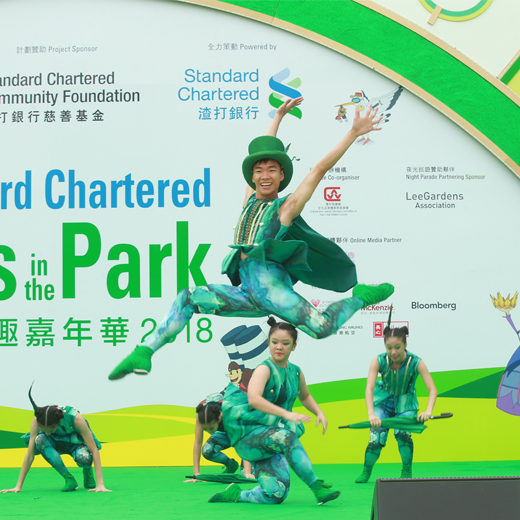 18/05/2019
Miller Performing Arts: 1984 – Seeking Youth Performers
We are now seeking young and enthusiastic actors, physical theatre performers and dancers from the ages of 11 to 25 to take part in our annual flagship theatrical production 1984.