Home > Events
Events
Highlights
16/03/2019, 23/03/2019, 30/03/2019, 02/04/2019, 03/04/2019
#Be the Change - Project 3: Seeking Young Writers and Spoken Word Artists
PROJECT 3: ETHNIC MINORITIES
For the last project in our #Be the Change series, we are thrilled to partner with Translate For Her (TheM), an organisation that provides online translation services to help make information accessible to ethnic minority women.
#Be the Change is a series of spoken word and dance public service announcement (PSA) films that address social issues impacting young people in Hong Kong. Each video features spoken word text and choreography created and performed by the young people of this city.
We are now seeking young writers with an interest in spoken word (experience not necessary) who are passionate about making a difference and keen to take part in our third film. Working with creative writing organisation and publisher Elephant Community Press, you will conduct field research to collaboratively create spoken word pieces that will be recorded in a professional recording studio. These recordings will form the soundtrack to choreography devised by a group of young dancers, and be used to create original, social issue-based PSA dance films.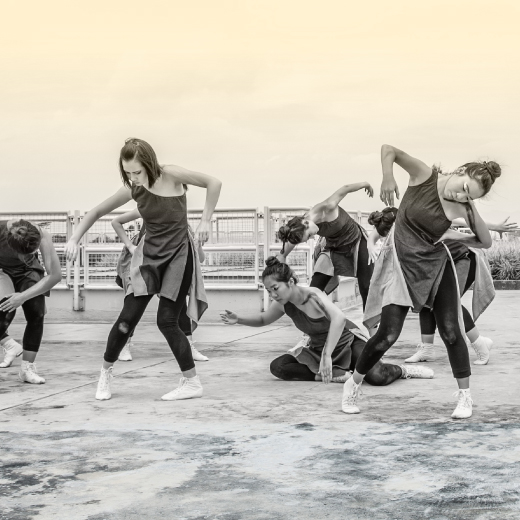 10/03/2019
Draw HK: Event Day
Ignite your passion for drawing at the Draw HK event day at PMQ!
Join us and get creative at our fun drawing workshops, and learn just how easy it is to create beautiful drawings through various techniques, including Zentangle drawing – creating images with repeated abstract patterns – chalk drawing on pavements, illustration and sketching. What's more, enjoy live drawing demonstrations and displays of large-scale commissioned artworks created by professional local artists, including Wong Tin Yan, Flying Pig and Brainrental.
During the day you can also explore the historical streets of Central with the Wahayeah Sketch Group drawing tours, or join illustrators Dirty Paper and Human Ip and try your hand at sketching plants in the Hong Kong Museum of Medical Sciences' Herbal Garden or create whimsical illustrations inspired by the museum's bacteriology display!
All workshops are free-of-charge and open to everyone. Places for small group workshops are available on a first come, first served basis. .
.
---
Exhibition
01 – 12 | 03 | 2019
Over 600 drawings created by participating students, plus large-scale commissioned pieces created by professional local artists.
Live demonstrations by artists
02, 03, 09, 10 | 03 | 2019
Event Day
10 | 03 | 2019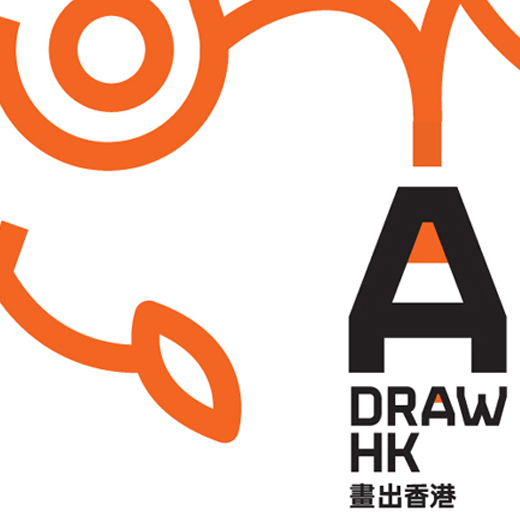 Year 2018
01/10/2018-28/02/2019
DRAW HK Community Arts Project – Artist-in-residence Programme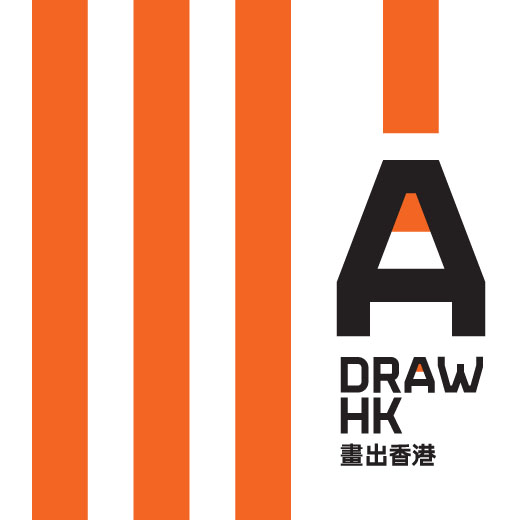 Year 2019
01/01-31/03/2019
The Hong Kong Jockey Club Community Project Grant: stART Up Community Arts Project 2019
Many young people in Hong Kong experience bullying at school and among peers. But we can combat this by helping children develop empathy, and by providing them with safe environments where they can express their concerns, develop self-confidence, and learn how to stand up for themselves and each other.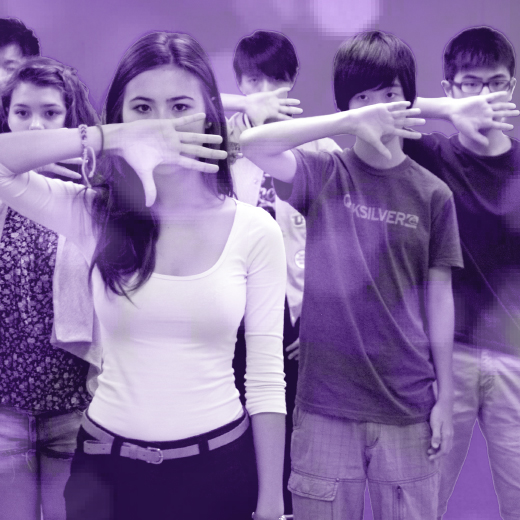 01-12/03/2019
Draw HK: Exhibition
Everyone can draw regardless of age or ability. Draw HK is a community art project that promotes drawing as an essential life skill and proves that everyone has the innate ability to wield a pencil creatively!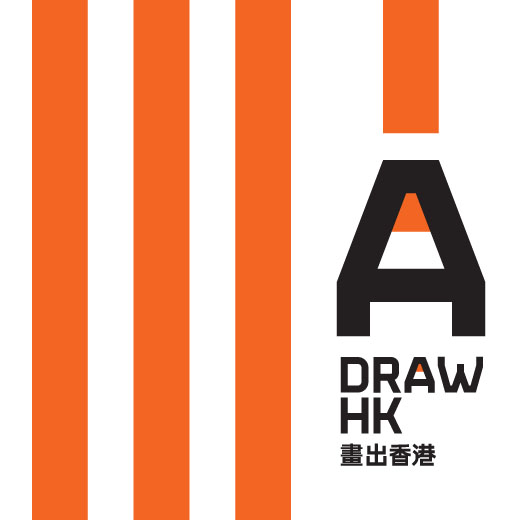 01/03/2019
Miller Performing Arts: Iron Fan: Chinese Dance Workshop
Yvonne Choi helps young dancers learn traditional fan dance moves and explore how a fan can be used as an elegant, powerful tool for movement interpretation.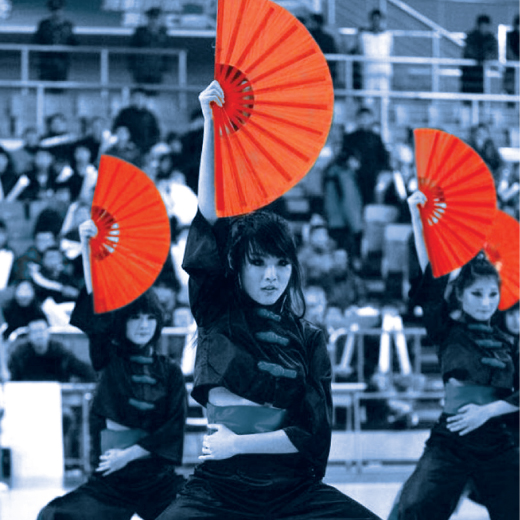 03/03/2019
India by the Bay 2019: Bollywood Dance Workshops – Workshop for Dancers
Rooted in the Indian tradition of using the body as a medium for storytelling, Bollywood dance is a high energy mix of classical Indian folk dance fused with new dance influences.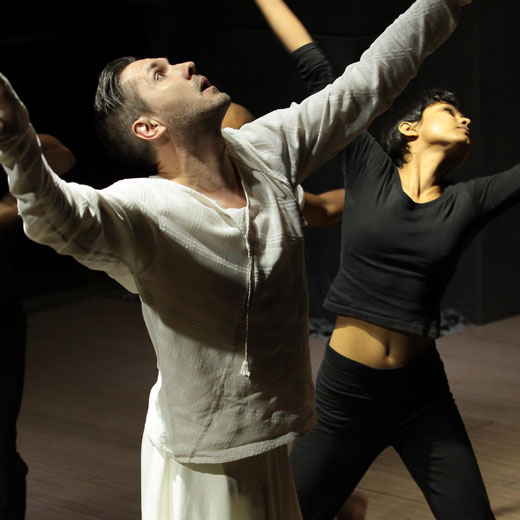 03/03/2019
India by the Bay 2019: Bollywood Dance Workshops – Workshop for All
Whether you have been dancing for years or this is your first experience of Bollywood dance, we guarantee you'll have lots of fun discovering how to transform words and emotion into gesture and movement.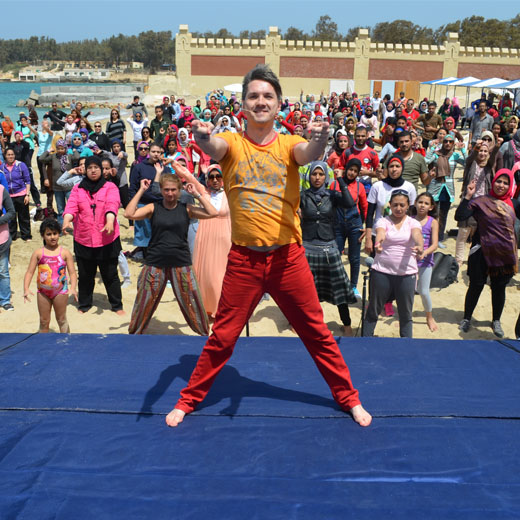 30/03-11/05/2019
Miller Performing Arts: Pull Back the Curtain 2019 – Seeking Participants
Join us for our 2019 programme and learn how to write a script that will bring your ideas for the stage to life.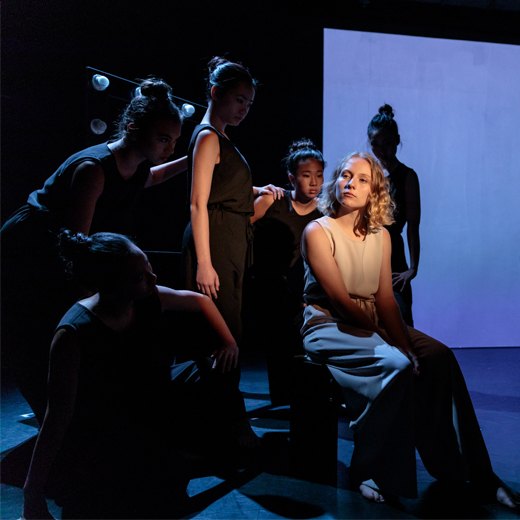 01-30/04/2019
HK URBAN CANVAS 2019: Exhibition
This year, HK Urban Canvas explores the rich multicultural communities of Aberdeen, Ap Lei Chau and Kowloon City with a focus on local food.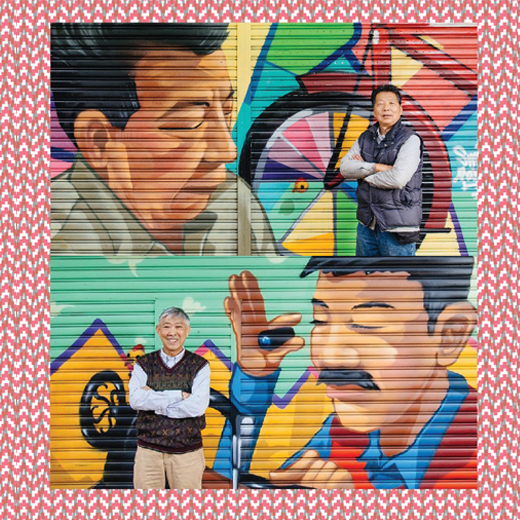 01/04-31/05/2019
HK URBAN CANVAS 2019: Guided Cultural Tour
This April and May, the HK Urban Canvas 2019 guided cultural tour returns to explore Aberdeen, Ap Lei Chau and Kowloon City!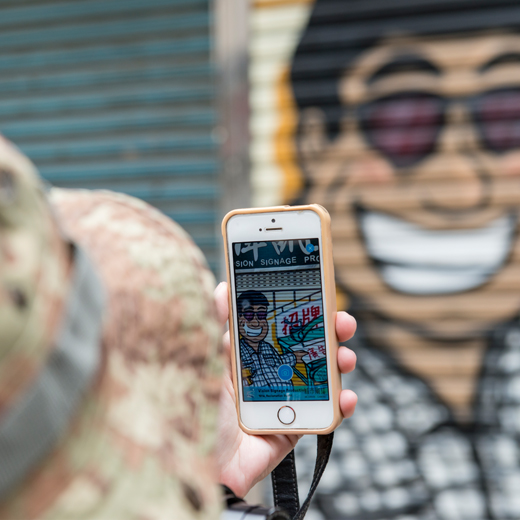 Past Events
Year 2019
22/02/2019
Miller Performing Arts: Theatrical Makeup 101
If you're a budding performer or makeup artist and would like to learn the basics of theatrical makeup, join us at this special workshop and learn how to create your own memorable looks!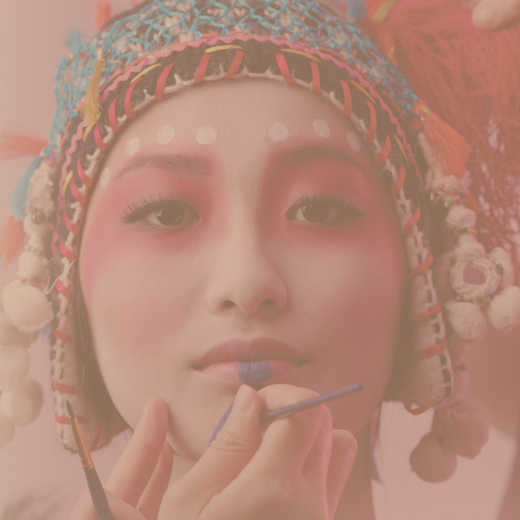 17/02/2019
RAW - Audition for HKYAF's A Cappella Crew
Calling all singers! Join YAF's very first a cappella group, and let your voice be heard!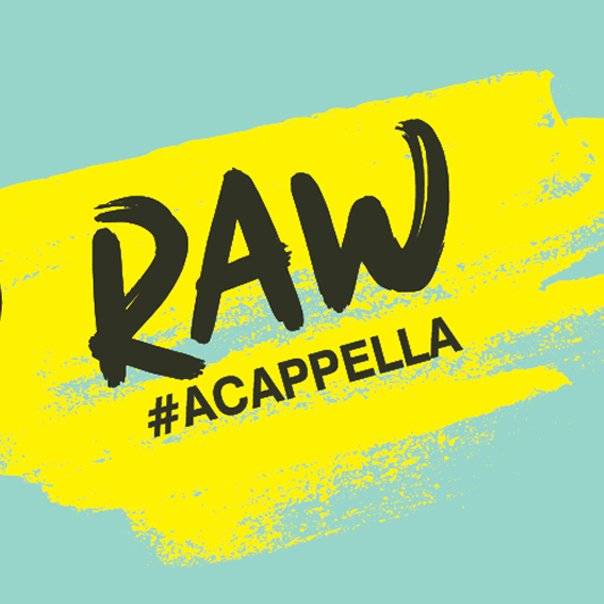 12/01/2019
#Be the Change - Project 2: Seeking Young Writers and Spoken Word Artists
There are many urgent social issues in Hong Kong that need to be brought to light. What better group to do this than the young people who make up our next generation of changemakers?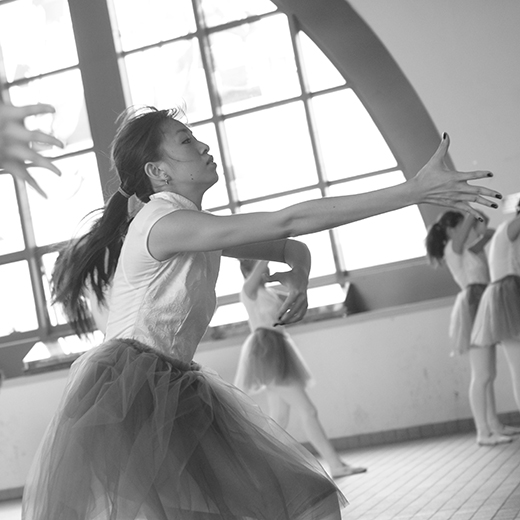 Year 2018
01-31/12/2018
The Mills Mural Art Project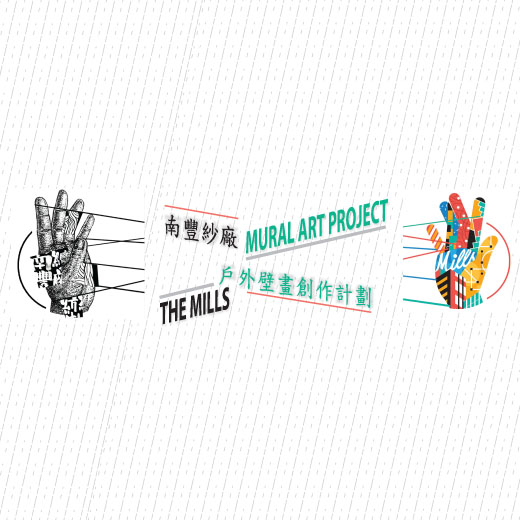 30/11/2018
Miller Performing Arts: Circus Skills: Plate-spinning 101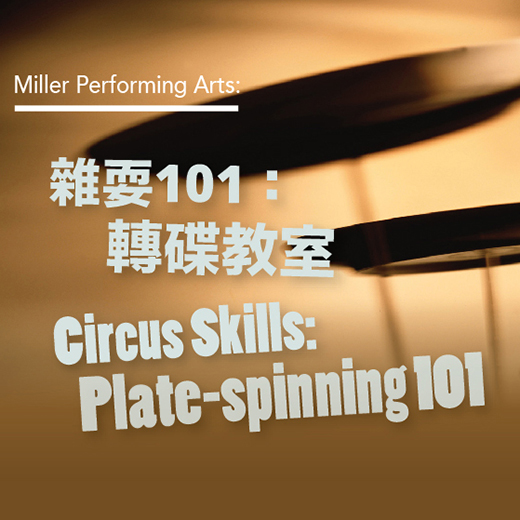 22-23/11/2018
Miller Performing Arts: Fame (School Bookings)
Your best chance to book the best tickets for Miller Performing Arts: Fame! Join us for an unforgettable theatrical experience!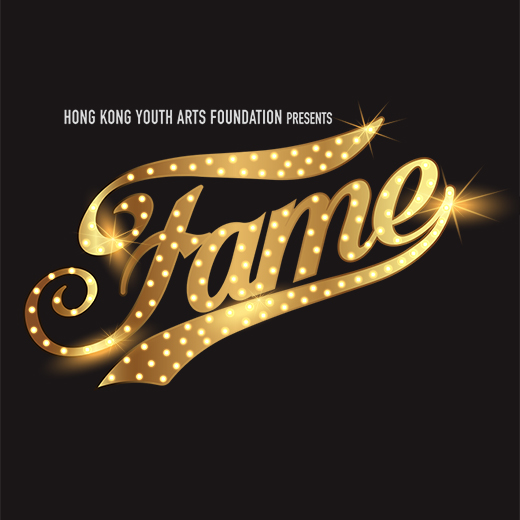 09/11/2018
Miller Performing Arts: Circus Skills: Juggling 101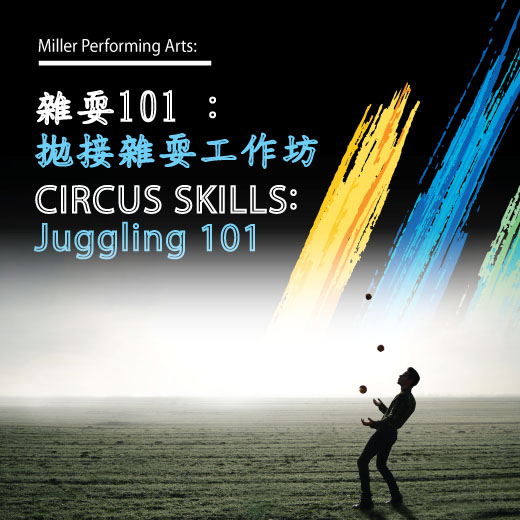 04/11/2018
Standard Chartered Arts in the Park 2018: Grand Finale Parade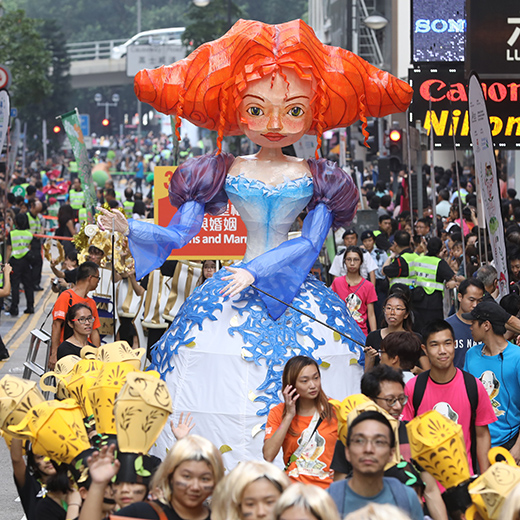 03/11/2018
Standard Chartered Arts in the Park 2018: Night Parade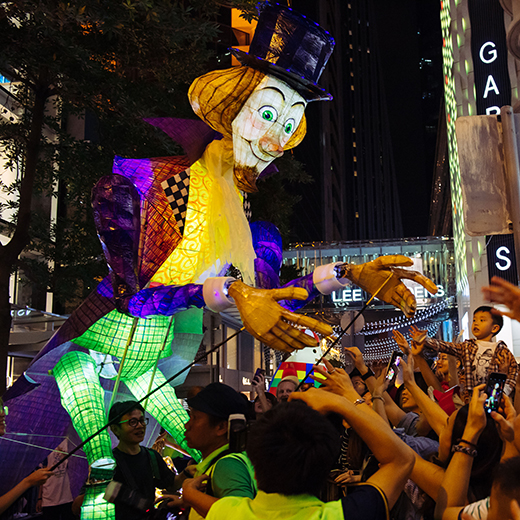 27/10/2018
Standard Chartered Arts in the Park 2018: Live Performance Inspired by The Wizard of Oz