Home > Events
Events
Highlights
26-27/04/2017, 27-29/04/2017, 29/04/2017
"MELODIA" Theatrical Experience
We are thrilled to announce that our 2017 theatrical performance – MELODIA is an original production created by Cirque du Soleil composer and singer duo, Violaine Corradi and Rose Winebrenner, in collaboration with Hong Kong Youth Arts Foundation founder Lindsey McAlister! This unique cross-genre performance mixes word, song, dance, aerial arts, puppetry, physical theatre and acrobatics.
Melodia, a creative, geeky teenage Omalian, was born on the planet Zymbalia. When a massive inexplicable explosion strikes, she is suddenly catapulted to the other side of the planet where she meets members of an ancient tribe and learns of a prophecy that changes her life. Accompanied by her new friends, she sets off in search of the Enchanter – an evil force with a dark heart with two faces. What secrets will she learn on her quest? And will her innate powers help her defeat this evil force?

Tickets go on sale through URBTIX on 10th March. Advance booking is now open!
For Advance booking: !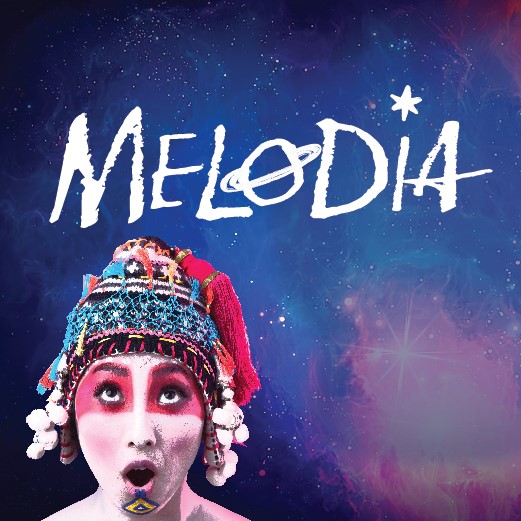 12/03-29/04/2017
Seeking Youths for MELODIA's Stage Makeup Team
Become part of our Melodia youth makeup team, get professional training and help transform and transport our cast into a different world!
We are now recruiting a team of 15 - 30 year old budding makeup artists, who have an interest in stage makeup and want to exercise their creative flair. This team will have the unique opportunity of becoming the crew behind the faces of our upcoming musical Melodia in April. You will receive training from professional makeup artists, and will learn how to help ensure that every performer appears their best on stage!
We are seeking people who have studied the arts, have experience in doing stage makeup and/or have taken a makeup course. Apply now for this brilliant opportunity!
Makeup team Schedule
All the members of the team have to attend the following sessions:
Training and rehearsals:
- 12 March - training workshop x 1 session, 1pm - 4pm
- 26 March, 2 April, 4 April (rehearsals), 10 - 11:30am
Performance week:
- 25 April (dress rehearsal), 4.30pm - 10pm
- 26 April (performance), 8.30am* - 12.30pm
- 27 April (performances), 8.30am* - 12.30pm, 4.30pm - 9pm
- 28 April (performance), 4.30pm - 9pm
- 29 April (performances), 11.30am - 10pm
* Day time performances during weekdays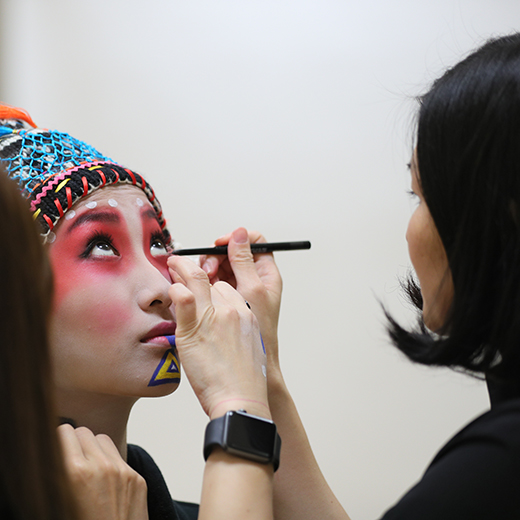 Year 2017
01/01-30/04/2017
HK Urban Canvas – Arts Education Programme Seeking Schools Participation and Teachers Workshop
Can a gate or shutter be a work of art? HK Urban Canvas, a community art project will show you that they can!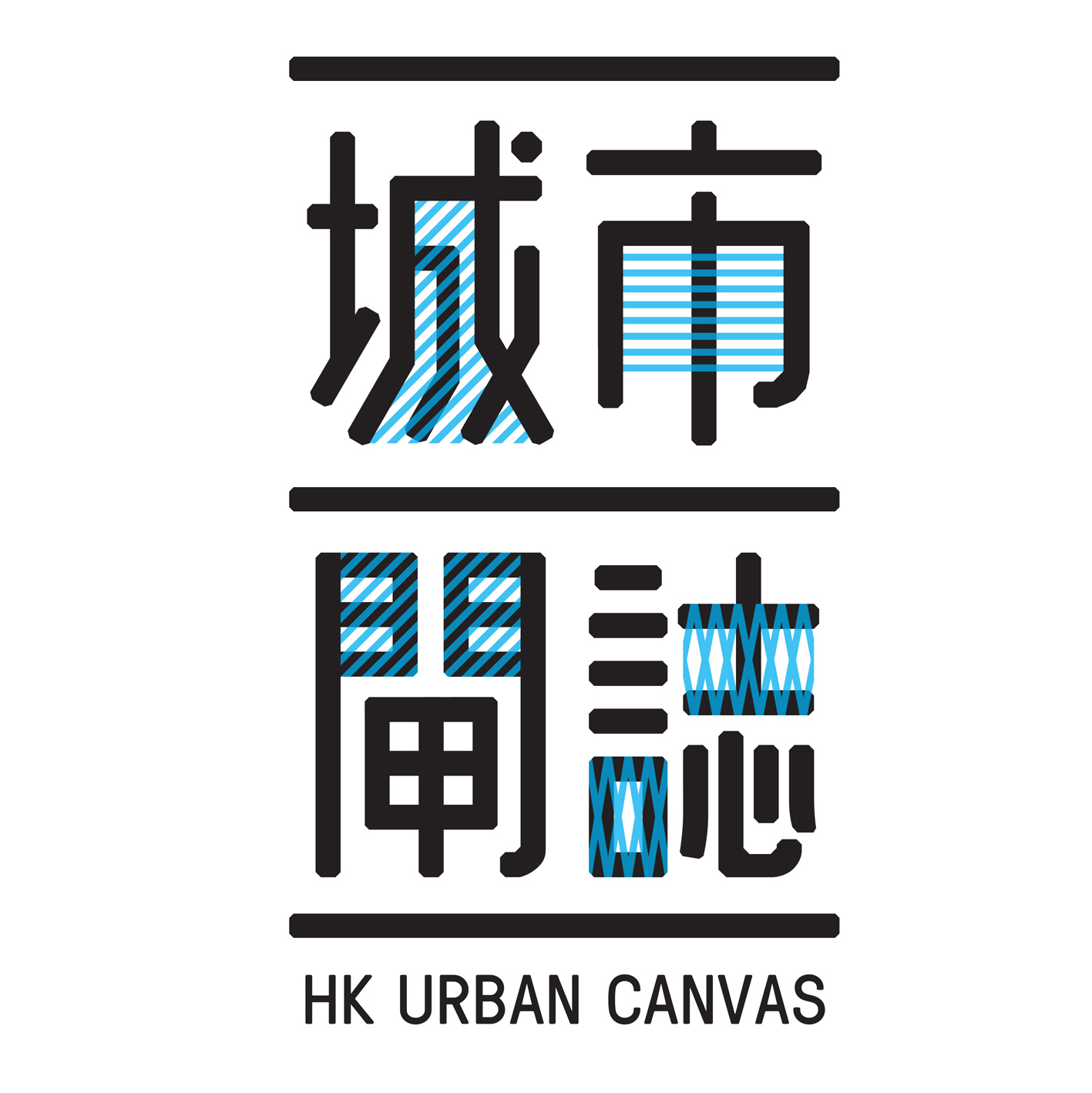 01/01/2017-31/12/2019
Spark! Arts Programme for Children at Small Group Homes
Art nourishes and enriches our lives and can change the way we see the world.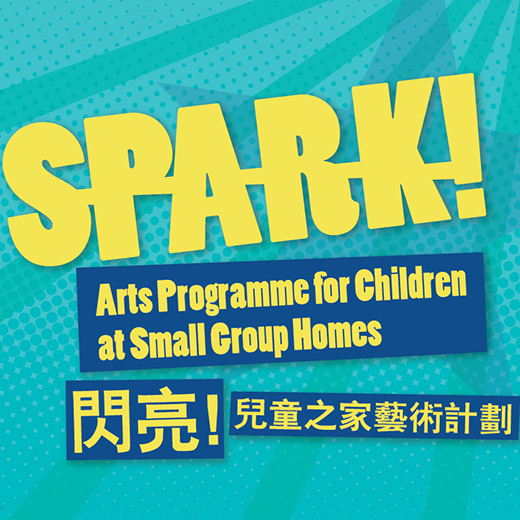 31/01-31/12/2017
Miller Performing Arts: HKYAF's Youth Assistant Choreographers
The 2017 scheme will be launched during the second quarter of 2017 - sign up to our e-newsletter to find out about the auditions!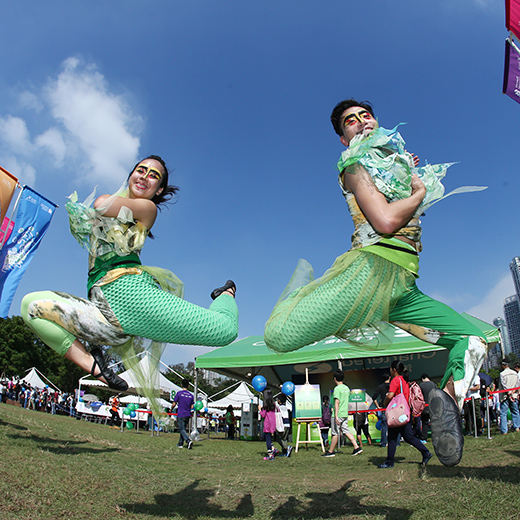 02-12/03/2017
"MELODIA" Outreach Art Educational Programme
Join us and enjoy amazing creative arts experience including giant puppet theatre, percussion, cymatic art, circus and rod puppet workshops!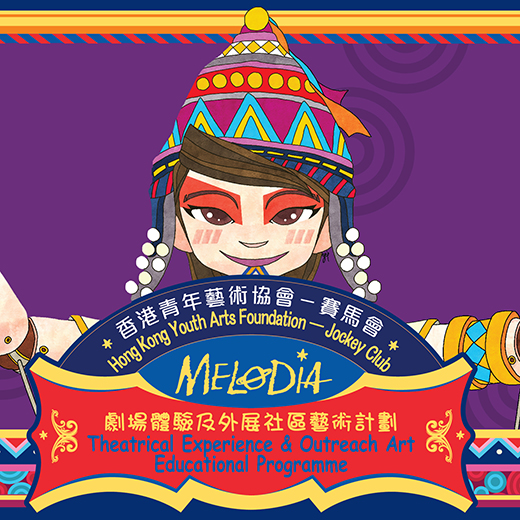 10/03/2017
Miller Performing Arts: See Me Fly - Aerial Silks Workshop
Hang upside down and see the world in a whole new perspective!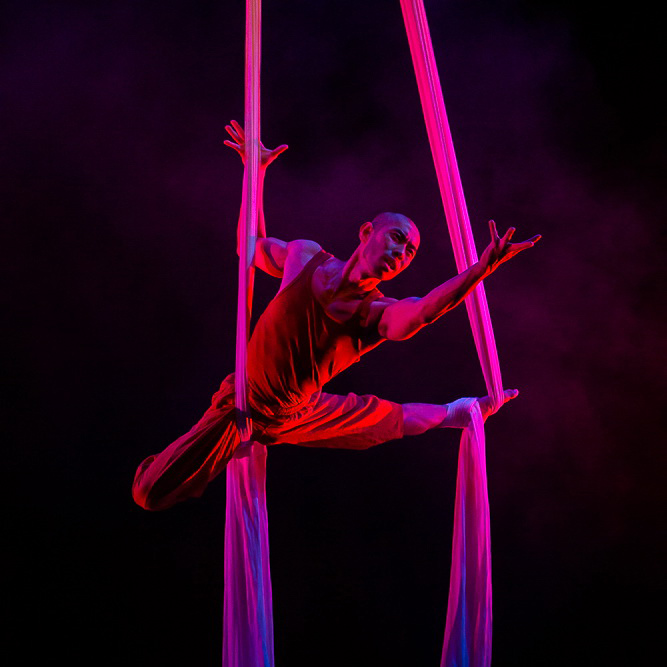 19/03/2017
Experience Wan Chai @ West Kowloon
Breaking the boundaries. Experience the essence of Wan Chai culture in West Kowloon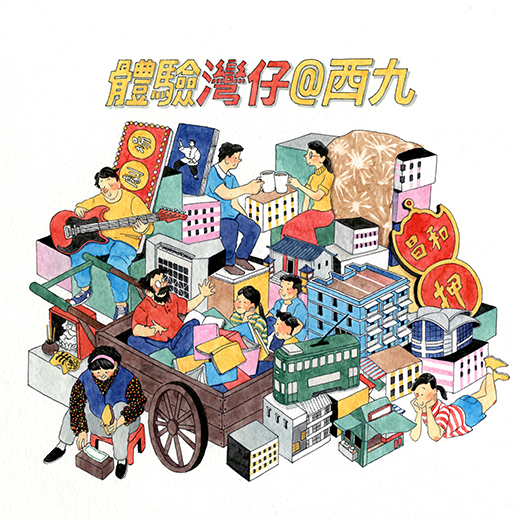 01/04-30/06/2017
X'tra Special Arts Project
Using art as a bridge to connect participants spiritually through a shared emotional experience – This is the expectation of the X'tra Special Arts Project.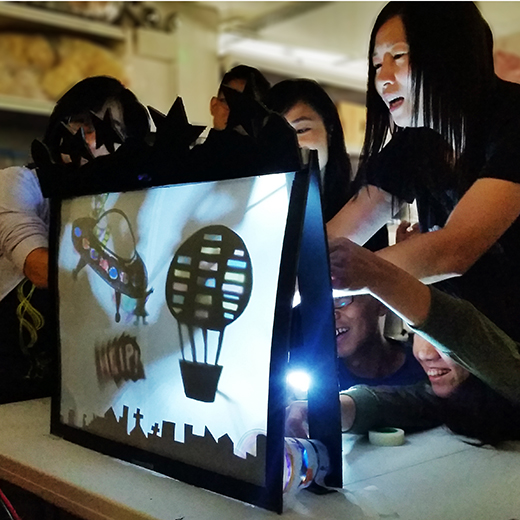 27-29/04/2017
MELODIA - Advance Booking (Public Performance)
Take the chance to book the tickets for Melodia and enjoy better seats. Join us for an unforgettable theatrical experience!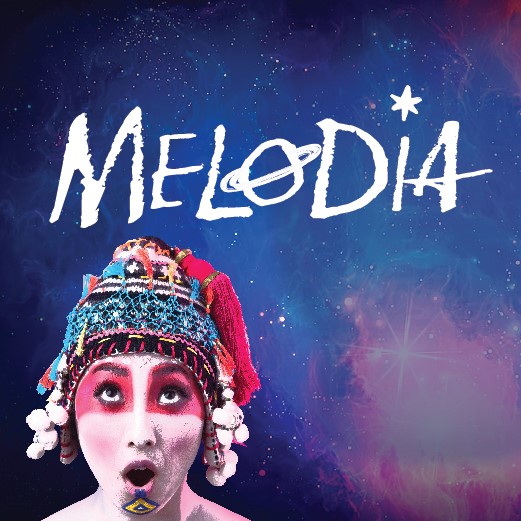 Past Events
Year 2017
19/02/2017
Miller Performing Arts: Digital Music Workshop
Have you ever struggled to find the perfect music track to go with your theatre or dance production? Search no more! Join us for a digital music workshop and learn how to create your own tracks using free iOS music apps!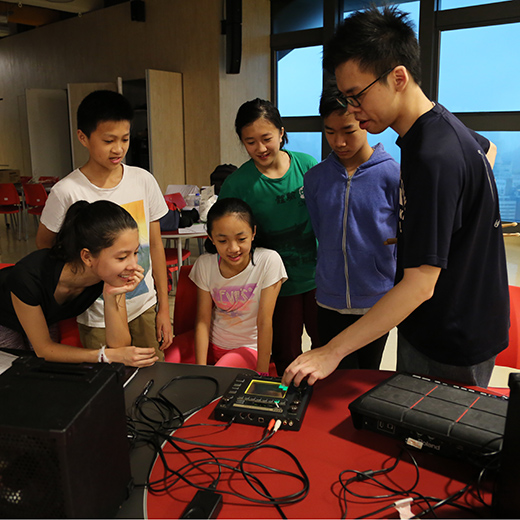 Year 2016
29/11/2016
Miller Performing Arts: Immersive Storytelling – Teachers and Parents Workshop
Learn how to ignite the imaginations of young people, and strengthen your bonds with them, through the art of immersive storytelling!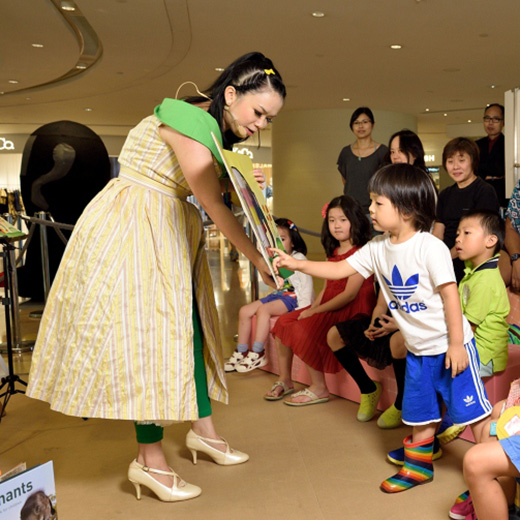 26/11/2016
Jockey Club Community Performing Arts Biennale 2016: City Dancing
Join us for a fun, creative afternoon and have the chance to take part in performances and workshops that let you see and try different styles of movement.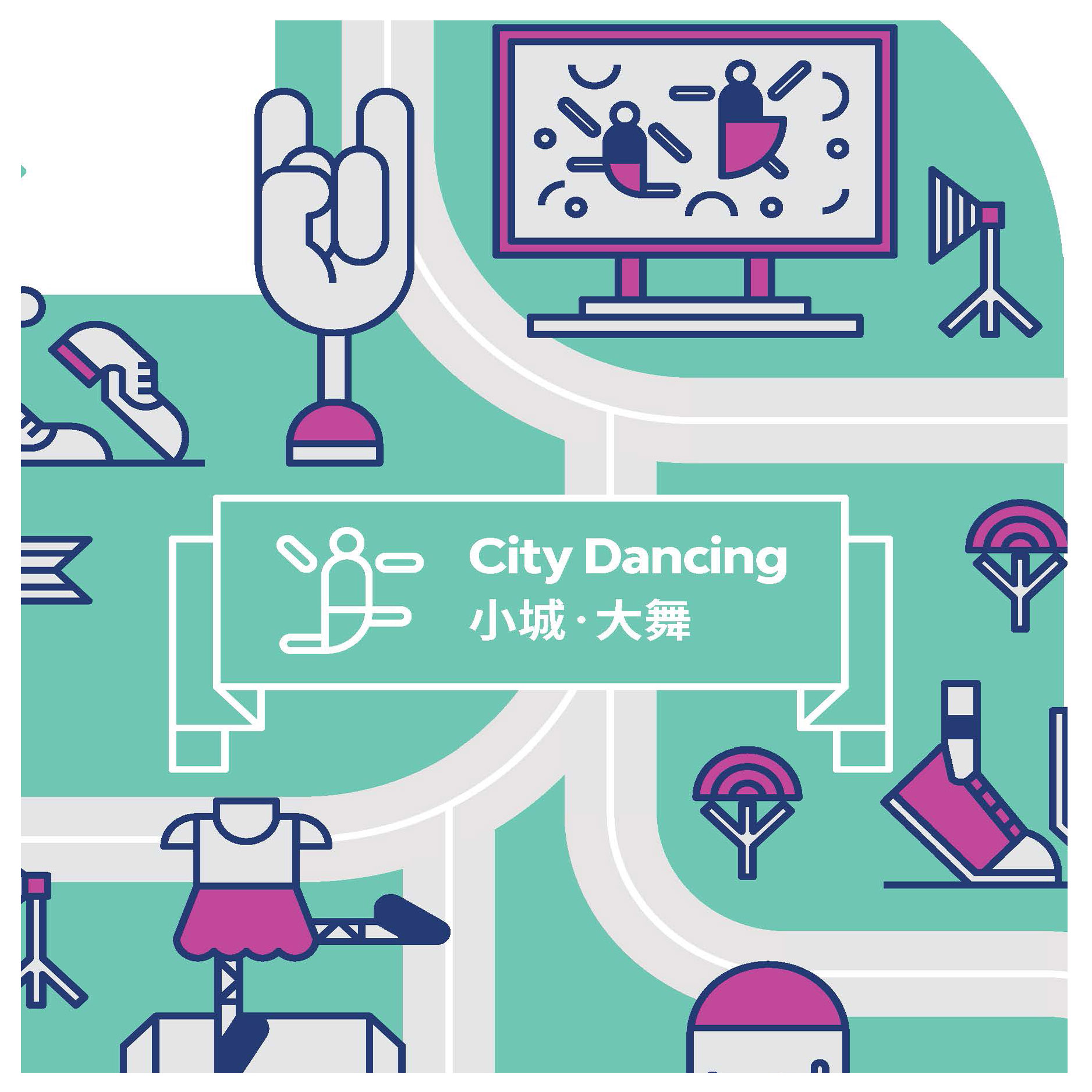 24-26/11/2016
Swire Properties' White Christmas Street Fair 2016
Themed 'Homemade Happiness', this year's market features Christmas stalls, festive treats, live entertainment, fun games for all ages, face painting and Santa Claus!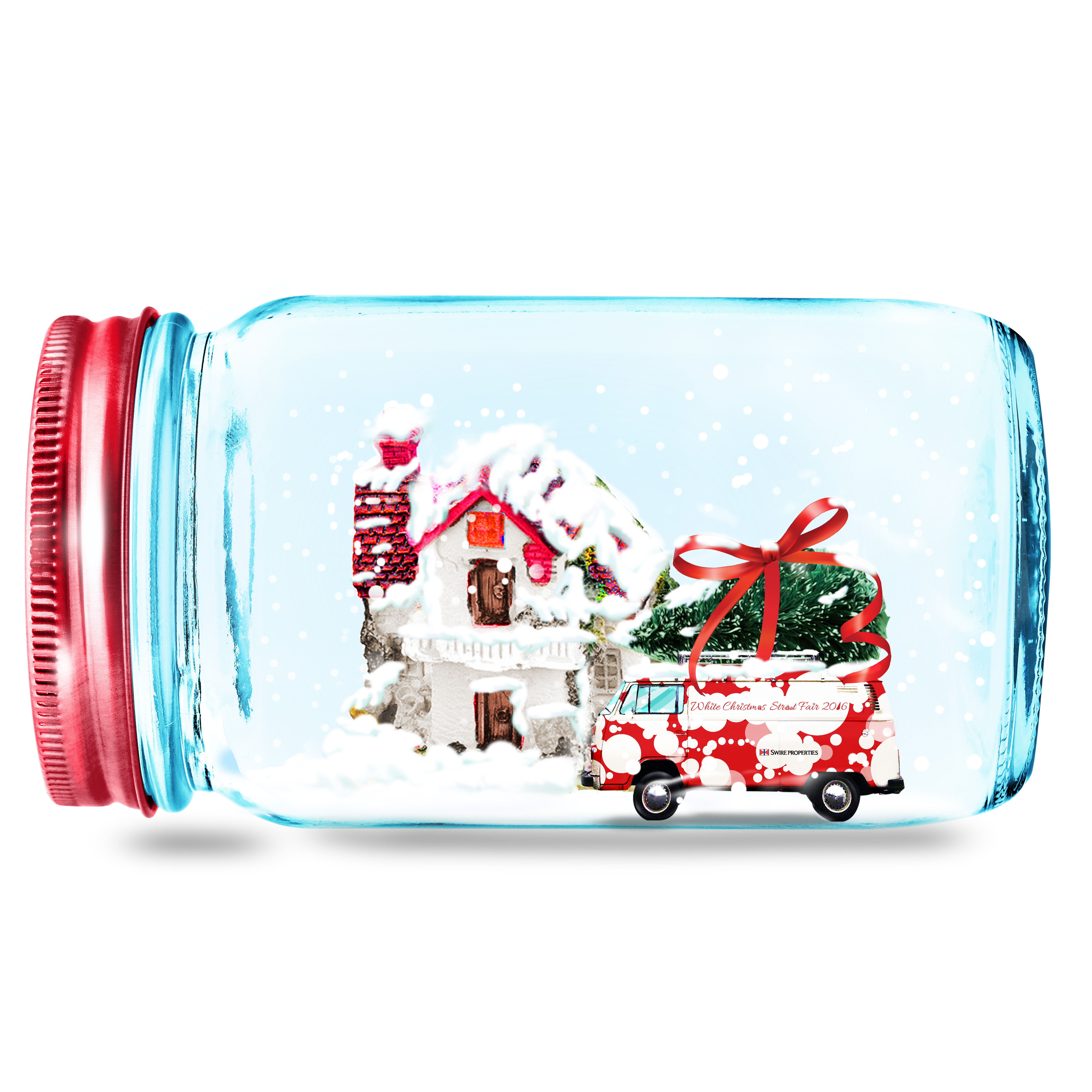 13/11/2016
Standard Chartered Arts in the Park 2016: Art Fun in Causeway Bay Grand Finale Parade
The lively atmosphere of our carnival has woken the elves of the fairy forest! 600 characters from A Midsummer Night's Dream have travelled through time and arrived in Causeway Bay, bringing to life a magical storybook for the Grand Finale Parade!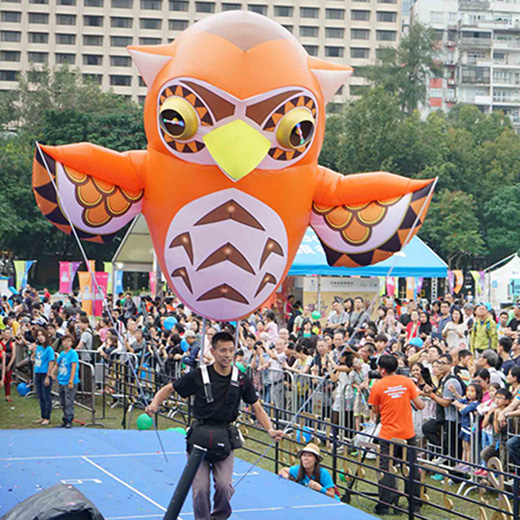 13/11/2016
Standard Chartered Arts in the Park 2016: A Meeting with Chimpanzee Expert Jane Goodall
We are honoured to have world-renowned British primatologist, 82-year-old Dr Jane Goodall with us at the Standard Chartered Arts in the Park on Sunday, 13 November.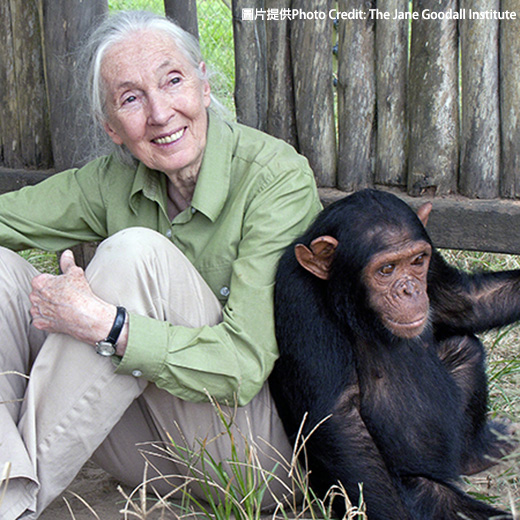 12/11/2016
Standard Chartered Arts in the Park 2016: Art Fun in Causeway Bay Night Parade
Join the magical characters from A Midsummer Night's Dream as they come to life as giant illuminated puppets and lead you into Shakespeare's fantasy fairy forest!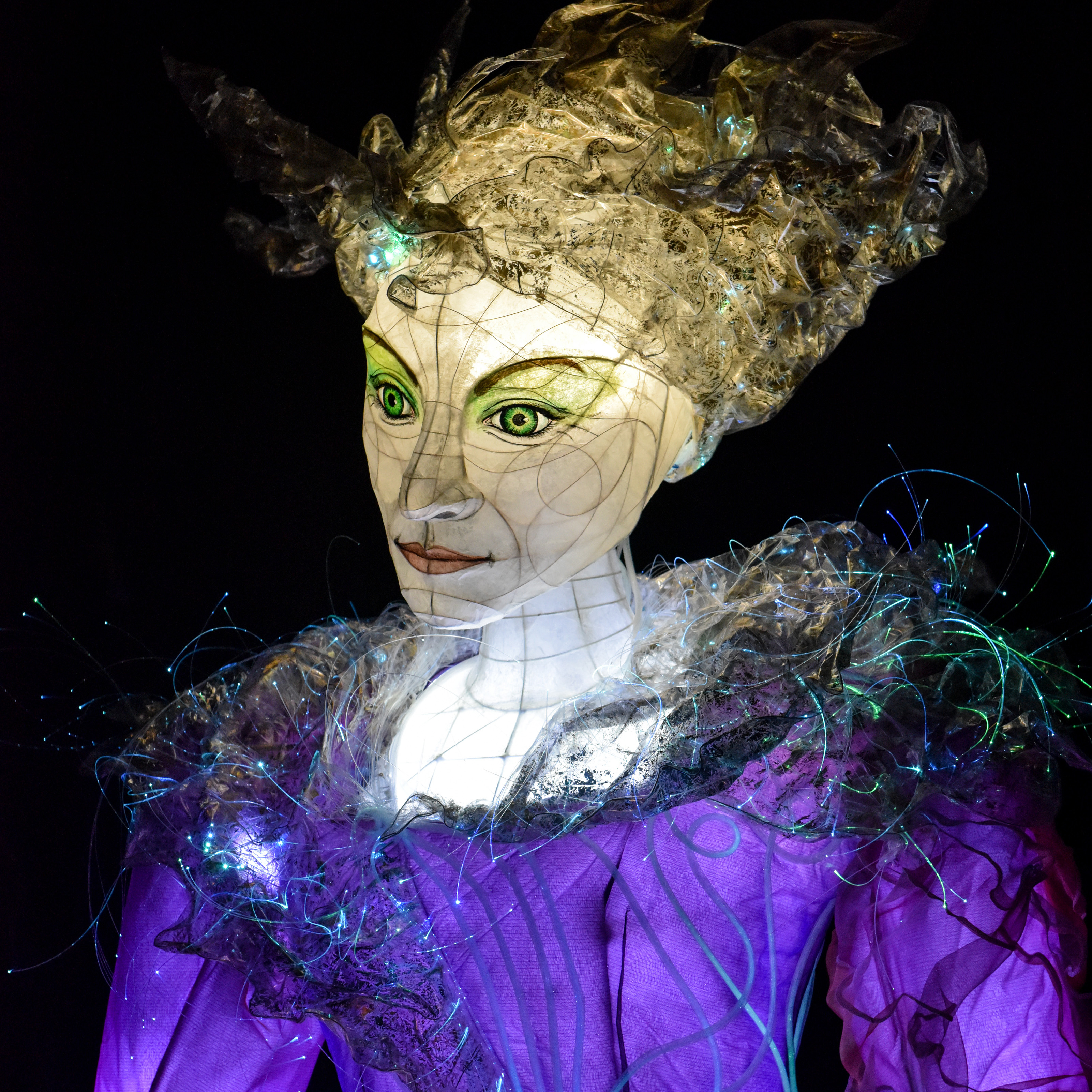 12-13/11/2016
Standard Chartered Arts in the Park 2016
Step into a magical forest with mesmerising illuminated artworks, spectacular giant puppets, and an array of art stalls and stage performances – a weekend of extraordinary visual and sensory art experiences for all ages!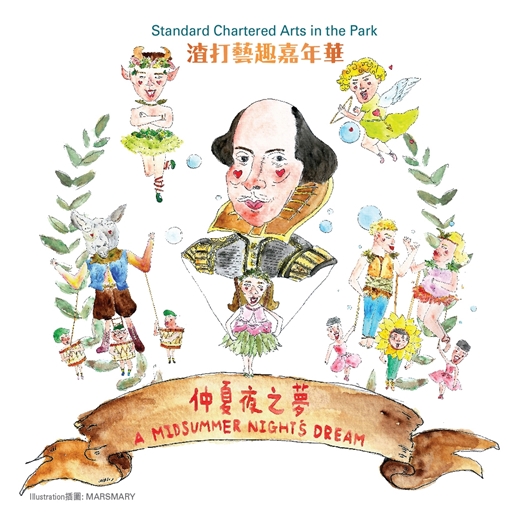 12-13/11/2016
Standard Chartered Arts in the Park Mardi Gras 2016: Seeking Corporate Volunteers
We are currently preparing for Arts in the Park Mardi Gras 2016, and need your help to reach more people in the community.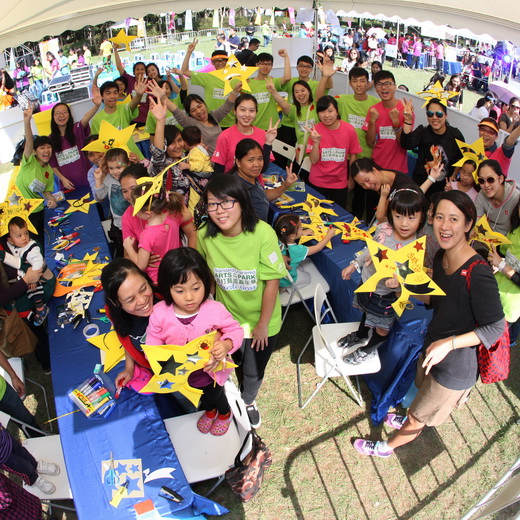 12-13/11/2016
Standard Chartered Arts in the Park 2016: MTR Theatre-in-a-wagon
Hear Ye! Hear Ye! Kings and Queens, Knights and Nobles, draw close and enjoy a 'Dream'.