Home > Events
Events
Highlights
18/04/2020
#Be The Change: "Alone Together" Virtual Dance Project
Let's dance together!
The #Be The Change series looks at different social issues through the art forms of dance, spoken word and poetry. For our next project, we are going virtual as we explore the theme of "isolation".
We'd like to invite you to our next dance film Alone Together by sharing a 10 to 20-second video of you dancing to the song Heroes by David Bowie (). Upload your video or send the full resolution of the video to Anca at via a downloadable link (e.g. Google Drive or WeTransfer) by 18 April. 
We'd also love it if you can share your video on social media and include the hashtags #BeTheChange and #AloneTogether for more people to learn about this project. 
21/02-31/12/2020
Art Angels: Interested in corporate volunteering?
Heaven is not the only place to look for angels – kind and generous souls can be found right here in the city.

Every year, HKYAF helps a variety of corporations to fulfill their Corporate Social Responsibility needs by providing fun and unusual hands-on art experiences that enable their employees to give back to the community. Through innovative activities such as mural painting, public art treasure hunts, puppet making workshops and African drum jamming, Art Angels brings the magic of the arts to communities who seldom get the chance to experience it, including children from low-income families and special needs youth.
Help us ignite someone's dream through art – together we can provide a supportive, rewarding experience and shape the lives of those who are less fortunate.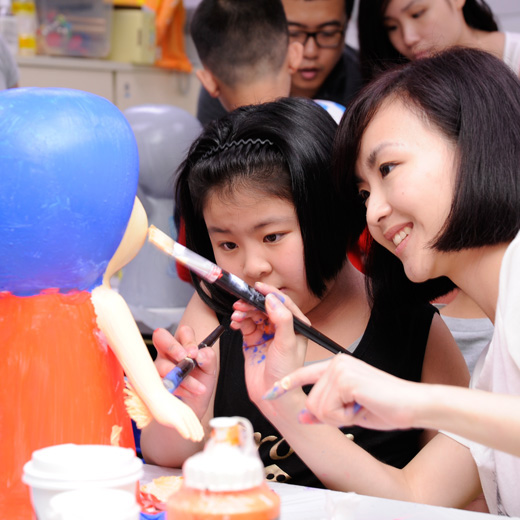 Year 2020
15/11/2019
Jockey Club "Project Silver" – Intergenerational Arts Project Illustration Art Workshop Series
As part of our key programme, we are developing a free-of-charge colouring app specifically designed to help older users enhance their experience of the arts.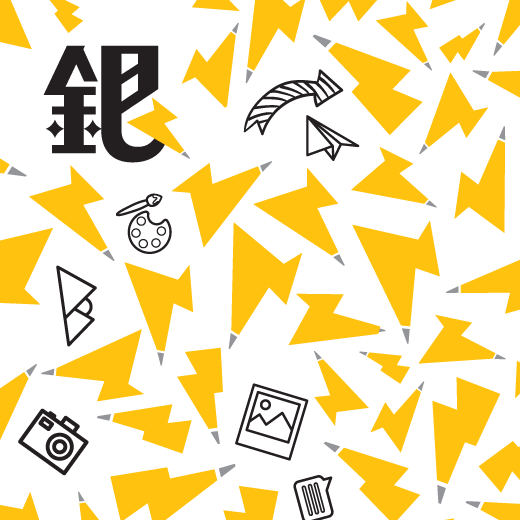 31/01/2020
Jockey Club "Project Silver" – Intergenerational Arts Project: Seeking Schools and Elderly Service Organisations Participation
Ageing affects all of us. But whatever our age, we all share the same human experience and emotions.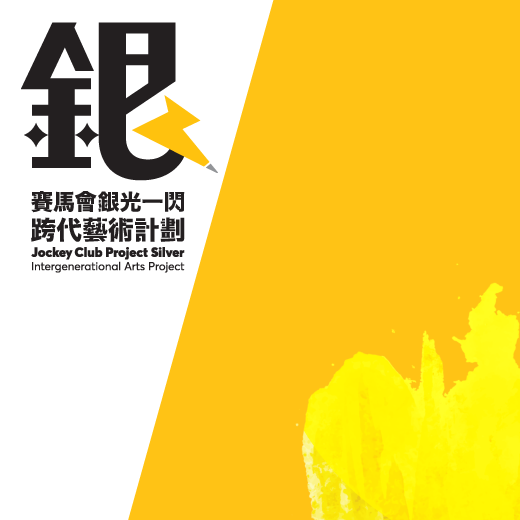 01/04-30/06/2020
Drama in Action 2020: Seeking Youth Educators (POSTPONED)
If you work with young people and would like to learn more about how to infuse drama into your teaching, join us this Spring when the Drama in Action workshops returns!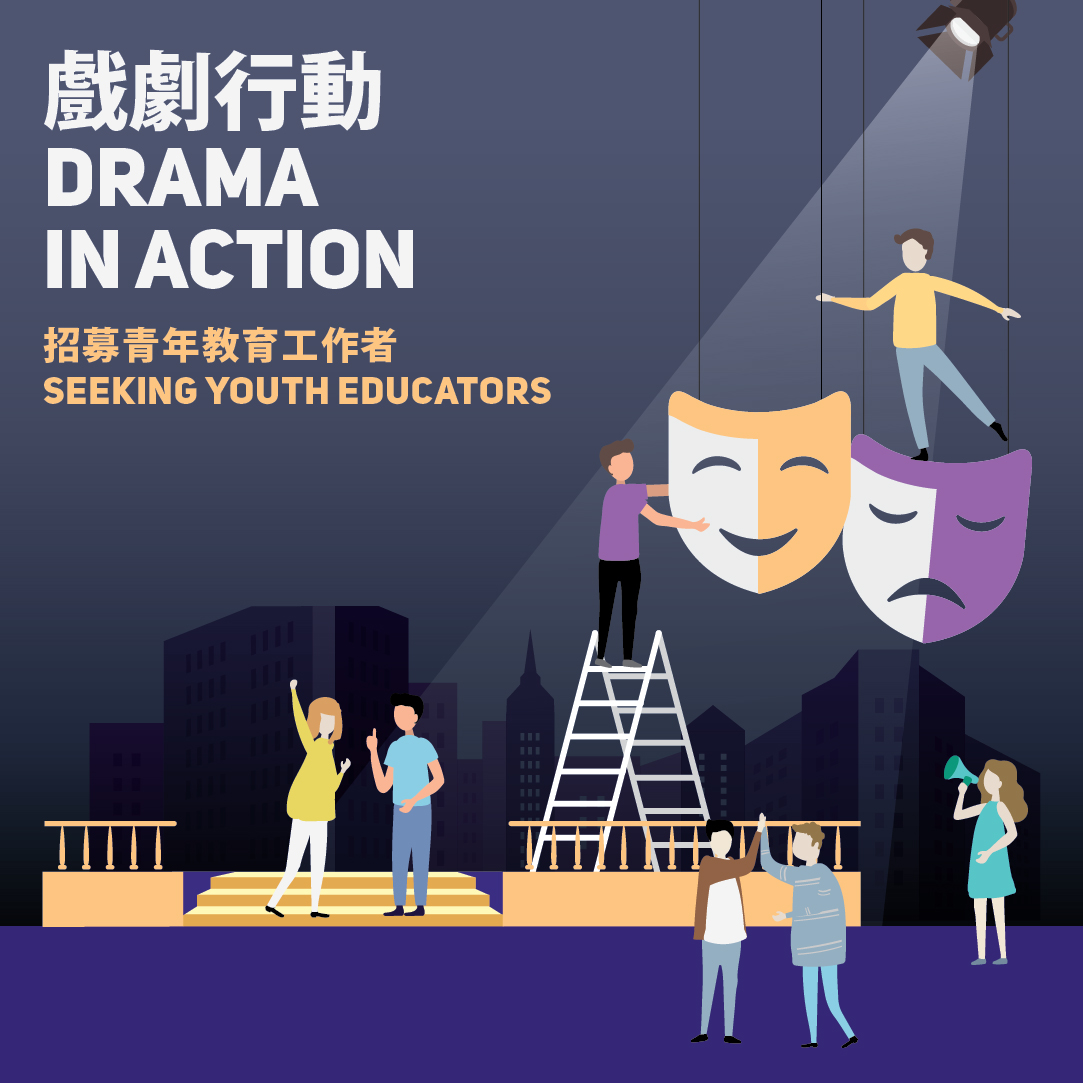 Past Events
Year 2020
30/04/2020
Standard Chartered Arts in the Park 2020: Seeking Project Artists
We are now seeking project artists for Arts in the Park 2020. Join us if you have exciting ideas and are passionate about inspiring teenagers and the public to enjoy art.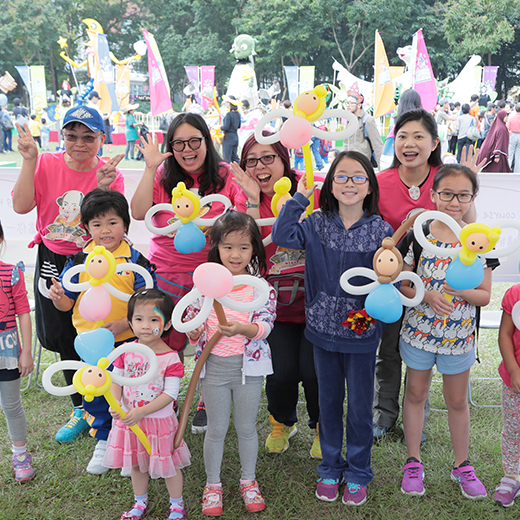 27-28/02/2020
Jockey Club "Project Silver" – Intergenerational Arts Project Every Note Counts - Seeking Volunteer Musicians (POSTPONED)
Bringing small groups of musicians into the homes of senior citizens with mobility issues to share the pleasure of live music and companionship.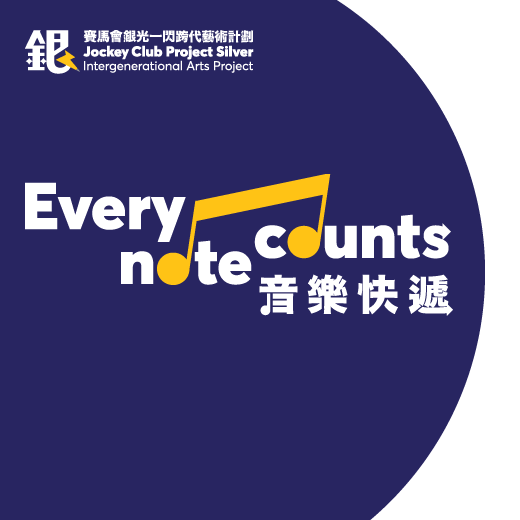 01/01/2020
Draw HK 2020: Seeking Artists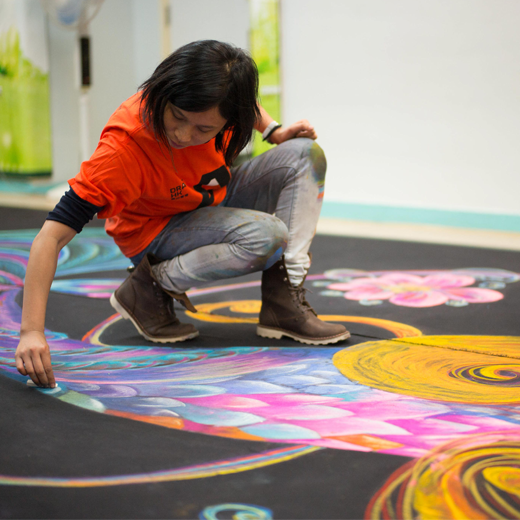 01/01-31/03/2020
Sheraton Hong Kong Hotel & Towers : Circus Skills Workshop
Since 1998, Sheraton Hong Kong Hotel & Towers have generously supported HKYAF by funding and volunteering their time in numerous arts education projects.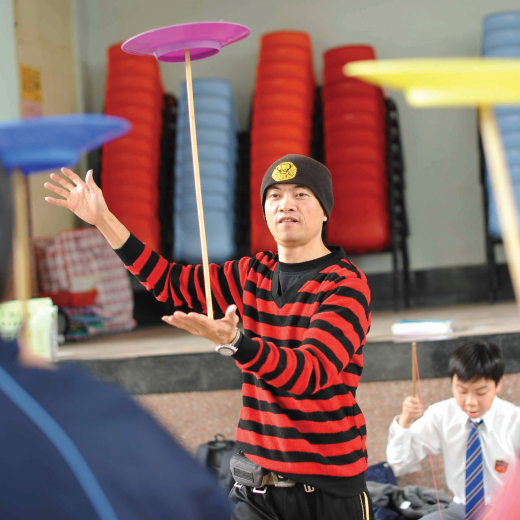 Year 2019
31/10/2019
HK Urban Canvas 2020: Artist-in-residence Programme
We are excited to venture into the fourth year of our community art project that explores the unique culture of Hong Kong's local districts and promotes community inclusion through the arts.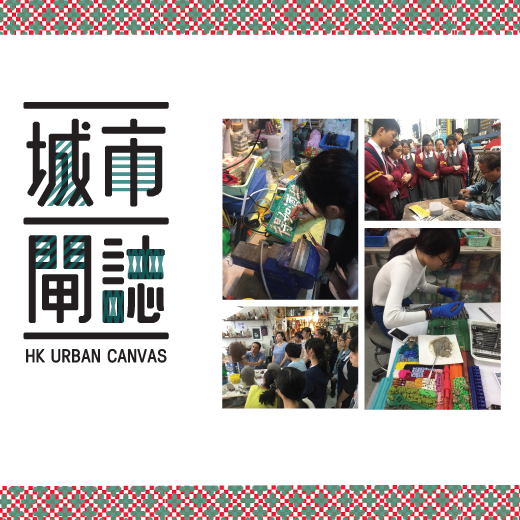 12/11/2019
Drama in Action: Workshops for Youth Educators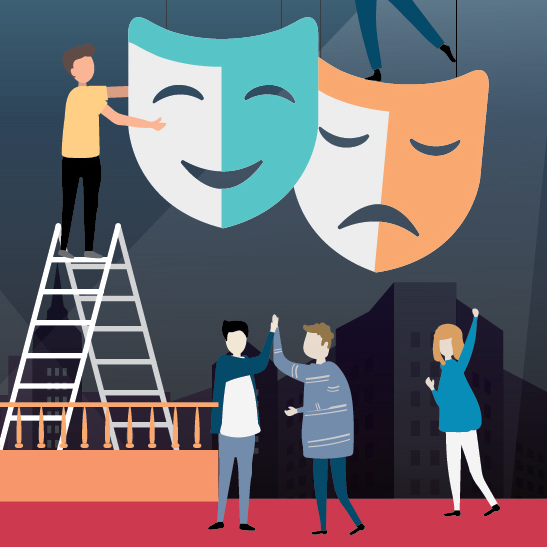 11/10-15/11/2019
Miller Performing Arts: Pull Back the Curtain 2019 Plus Scriptwriting Initiative Seeking Adult Participants
We are now offering a new edition of our very successful student scriptwriting initiative Pull Back the Curtain – this time with workshops specially devised for participants aged over 25! Join us, and let us help you put pen to paper and bring your scriptwriting ideas to life.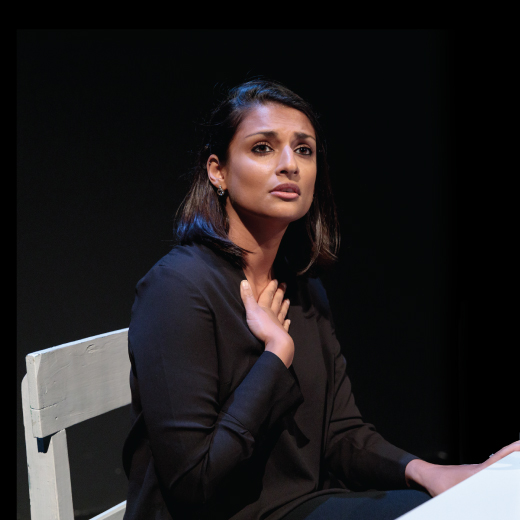 15/11/2019
Draw HK: Artist-in-residence Programme
We are now seeking student participants from schools and youth organisations to take part in the Draw HK artist-in-residence programme.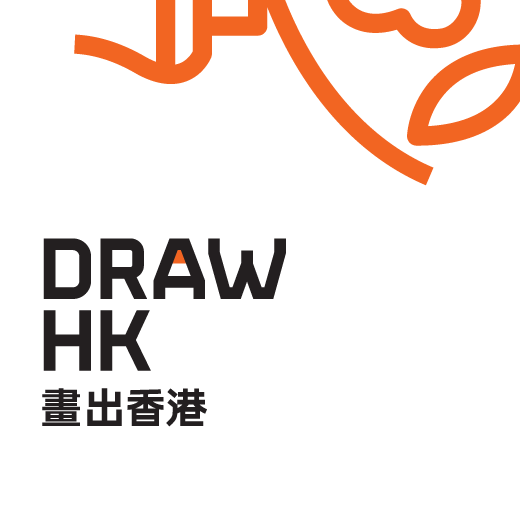 01/07-31/12/2019
Jockey Club "Project Silver" – Intergenerational Arts Project
Bringing the young and the elderly together to help bridge the generation gap through the arts.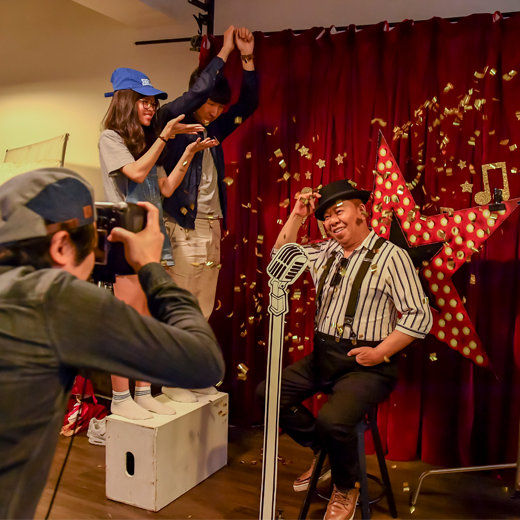 20-22/06/2019
ArtisTree Selects: Theatre Bites – No Kids
No Kids is the latest energetic, hilarious, moving and thought-provoking play from the multi-award-winning Bristol-based company, Ad Infinitum.