Home > YAFies
YAFies
Year 2016
20/07/2016
Spotlight on YAFies - Bethany Chan
I want to be someone who inspires others or has an impact on their lives.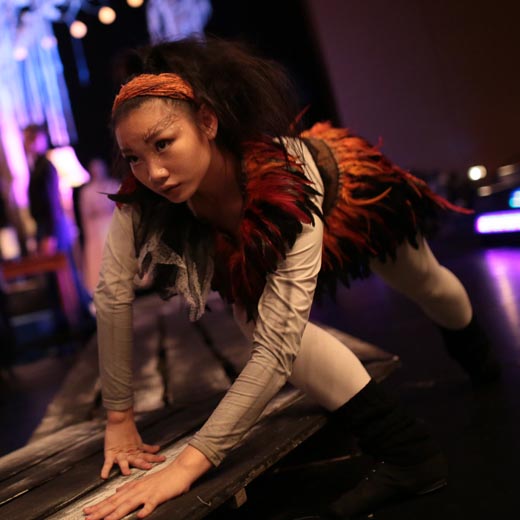 01/07/2016
Spotlight on YAFies - Kwok Ka Yuen
Whenever we have YAF activities, everyone is so busy hugging each other!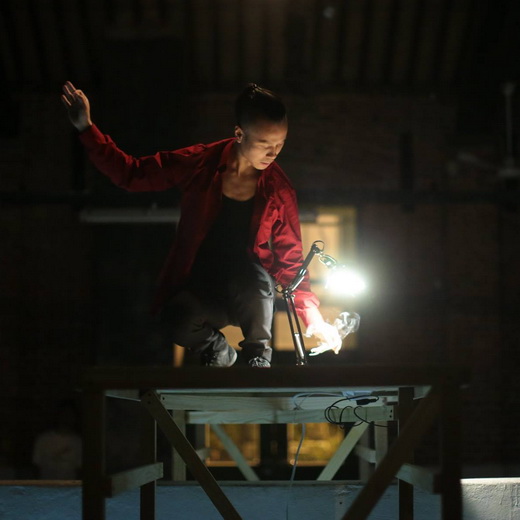 24/05/2016
Spotlight on YAFies - Tang Hoi Man
I could work with different people on the same project and learn to accept opposing ideas from the YAF projects.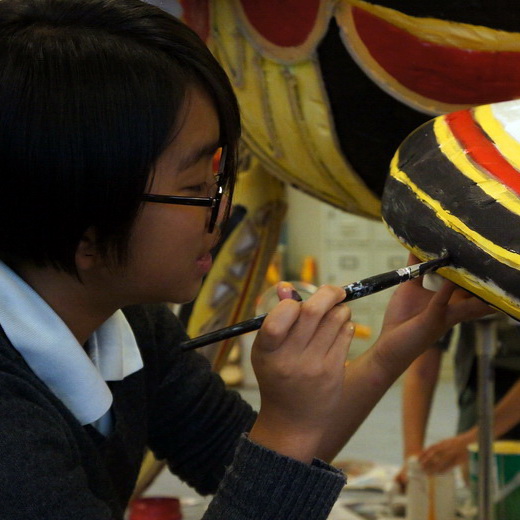 25/04/2016
Spotlight on YAFies - Violet Shum
YAF not only gives young people the opportunity to experience artistic creation, it also helps them gain a deeper understanding of different issues and ideas.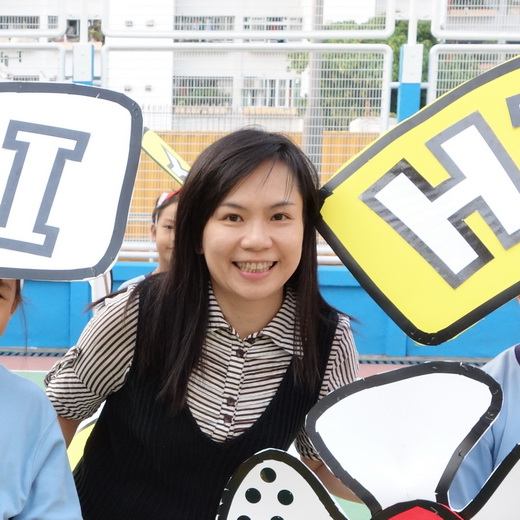 06/01/2016
Spotlight on YAFies - Desiree Ho
YAF is a unique a place where we can really hone our skills and become better artists and performers.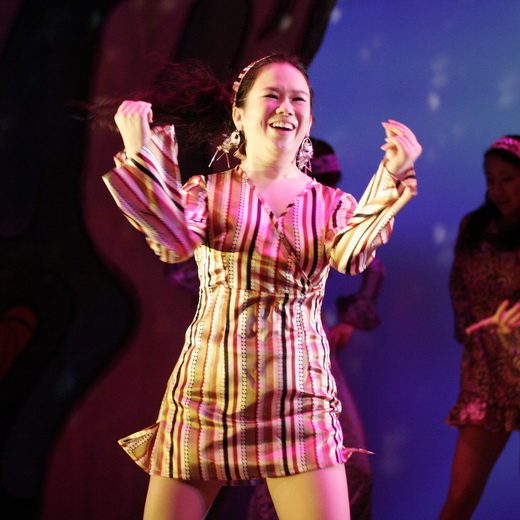 Year 2015
05/10/2015
Spotlight on YAFies - Bettina Tso
YAF nurtured a mind-set and environment where people were unafraid to be judged on how they expressed themselves, whether that be in acting, vocals or dancing
10/07/2015
Spotlight on YAFies - Candy Lo
I got to meet people that I would not have otherwise met, and became friends with those who have completely different cultural backgrounds, upbringings and experiences.
26/01/2015
Spotlight on YAFies - Candice Ralph
YAF gave me insight on how to be collaborative and creative – my job is a lot of both of those. It's also given me a timeless appreciation for production and the work that goes into bringing something to life.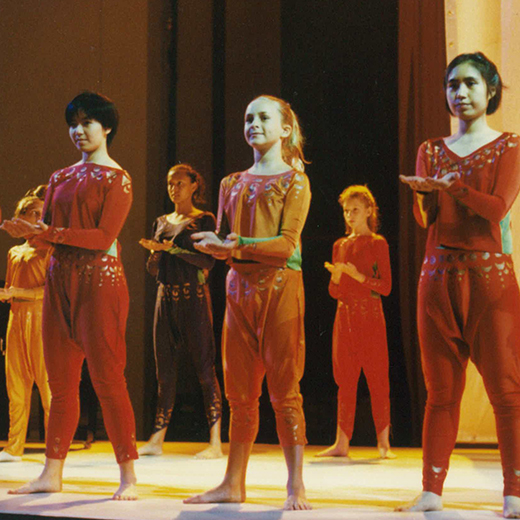 Year 2014
03/10/2014
Spotlight on YAFies - David Tam
That art is for everyone! The YAF workshops and projects show that art is not just for artists and performers but for the wider public. We can all participate and appreciate the arts together.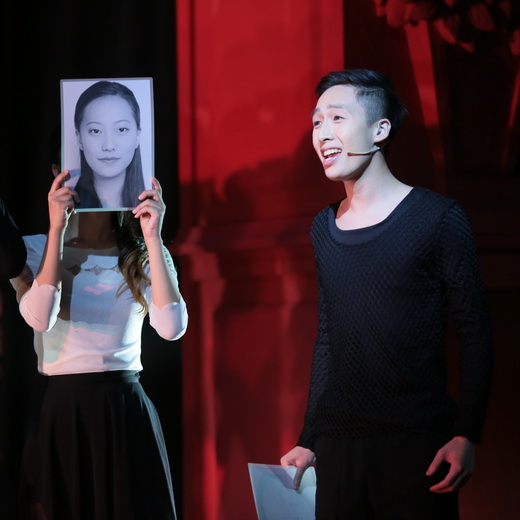 25/06/2014
Spotlight on YAFies - Tina Leung
The arts have always been a part of my life. I really don't remember a time when I wasn't dancing or acting or doing something in the arts. Now that I'm in the fashion industry, I find fashion to be a form of the arts and it works in close partnership with all aspects of the performing arts. I think as well with my editorials and runway shows, I always love to add a story-telling aspect to it or at the very least a theatrical tinge to it.