Home > Support us
Support us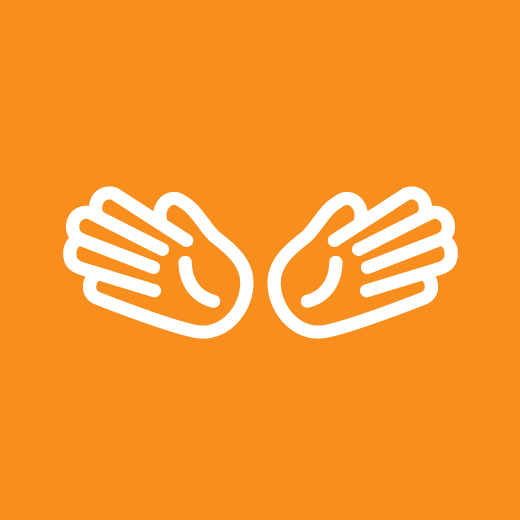 While many people know that YAF is one of Hong Kong's leading arts organisations, not many know that it is also a non-profit registered charity. Our funding comes entirely from corporations and individuals.
We undertake an unbelievably wide variety of projects with an enormous cross section of young people. To ensure that our arts experiences areas inclusive as possible, our events are offered free-of-charge and often include free educational material, tours and workshops. It is the generosity of our donors and sponsors that makes this possible.
Our vision is unlimited but our funding is not – make a donation or sponsor a programme and together we can create a more inspiring and creative world for our next generation!
Individual Support
Whether you are a young person, a parent, a teacher, a YAF alum or someone who wants to help enrich young people's lives… we need your help. With your generosity, we can do so much more.
"It was the first time I felt good about myself. I began to believe in myself. I found a new space to express my inner feelings, no one judged me and I was treated as a friend.", Youth Participant
CORPORATE PARTNERS + ART ANGELS (CSR)
YAF relies on its vital partnership with the corporate community to create life-changing art experiences for young people.
Our enormously generous Partners in Art and Art Angels (CSR) help us to reach more and more young people, teachers and families every year.
For more information, please visit…