Home > Support us > Our Partners
Our Partners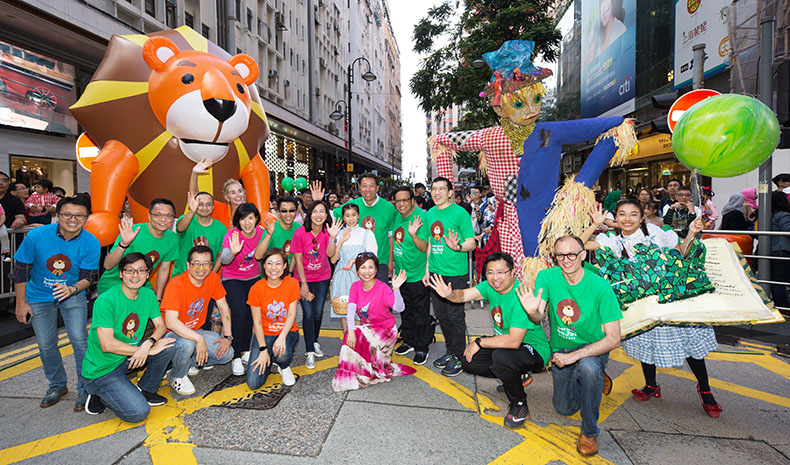 PARTNERS IN ART
YAF's success is due to the unfailing support and enthusiasm of our corporate sponsors. Their generous sponsorships provide vital resources for our arts education programmes.
Receiving no government funding, YAF has always partnered with corporations that consider supporting the community as one of their primary concerns. It is their support and trust that enables YAF to continue to develop a wide-range of innovative art programmes for free, and by doing so, extends art more deeply in the community.
If your company is interested in partnering with us to create a programme, please contact Lindsey McAlister at lindsey@hkyaf.com
A big thank you to all our Partners in Art!!
The passion and creativity displayed by YAF bode extremely well for the future of the arts and youth development in Hong Kong. What outstanding partners YAF are!
Benjamin Hung, Regional Chief Executive Officer, Greater China
Standard Chartered Bank (Hong Kong) Limited.
PARTNERS IN ART

A Better Tomorrow
Art Promotion Office
Arts Capacity Development Funding Scheme
Baker & McKenzie
Bank of America Merrill Lynch
Bloomberg
Champion Technology Holdings Limited
Citibank Plaza
Crown Fine Art
Hong Kong Cyberport Management Company Limited
Hysan Development Company Limited
K11 Art Mall
K11 Art Foundation
Leisure and Cultural Services Department
Maxim's Caterers Limited
May and Stanley Smith Charitable Trust
Mayer Brown JSM
MTR Corporation
Po & Helen Chung Foundation
Ronald and Rita McAulay Foundation
Search Investment Group Limited
Sheraton Hong Kong & Towers
Southern District Council
Southern District Office
The Ohel Leah Synagogue Charity
SCAD Hong Kong
The French Chamber of Commerce and
Industry in Hong Kong
The Peninsula Hong Kong
Wanchai District Council
21-23/11/2019
Miller Performing Arts - 1984 (School Performance)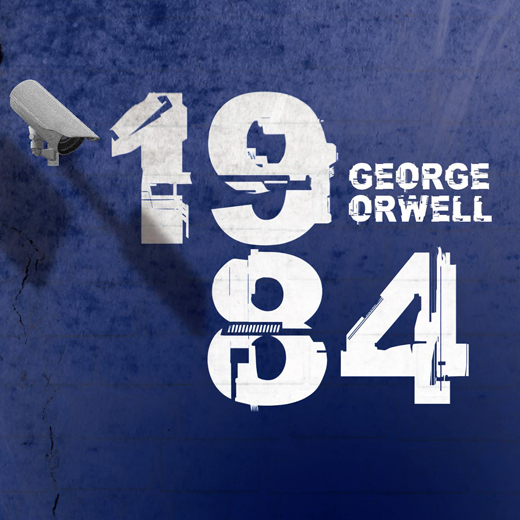 11/10-15/11/2019
Miller Performing Arts: Pull Back the Curtain 2019 Plus Scriptwriting Initiative Seeking Adult Participants
We are now offering a new edition of our very successful student scriptwriting initiative Pull Back the Curtain – this time with workshops specially devised for participants aged over 25! Join us, and let us help you put pen to paper and bring your scriptwriting ideas to life.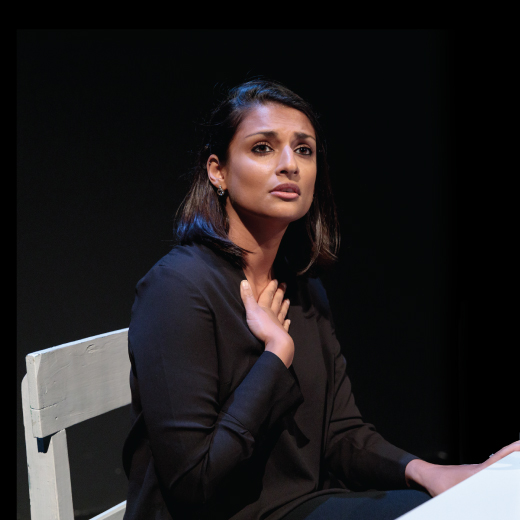 23/06/2019
ArtisTree Selects: Theatre Bites Physical Theatre Workshops
Physical theatre workshops with two of UK's hottest young theatre companies Spies Like Us and Incognito Theatre Company!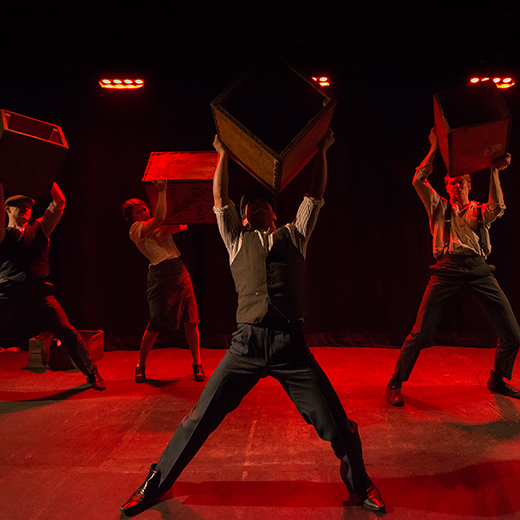 20-22/06/2019
ArtisTree Selects: Theatre Bites – No Kids
No Kids is the latest energetic, hilarious, moving and thought-provoking play from the multi-award-winning Bristol-based company, Ad Infinitum.