Home > Support us > Our Partners
Our Partners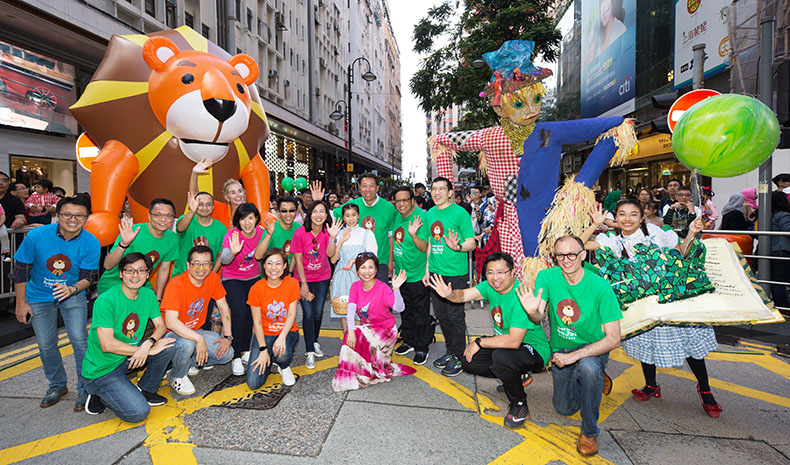 PARTNERS IN ART
HKYAF's success is due to the unfailing support and enthusiasm of our corporate sponsors. Their generous sponsorships provide vital resources for our arts education programmes.
Receiving no government funding, HKYAF has always partnered with corporations that consider supporting the community as one of their primary concerns. It is their support and trust that enables HKYAF to continue to develop a wide-range of innovative art programmes for free, and by doing so, extends art more deeply in the community.
If your company is interested in partnering with us to create a programme, please contact Ms Lindsey McAlister at lindsey@hkyaf.com
A big thank you to all our Partners in Art!!
The passion and creativity displayed by YAF bode extremely well for the future of the arts and youth development in Hong Kong. What outstanding partners YAF are!
Benjamin Hung, Regional Chief Executive Officer, Greater China
Standard Chartered Bank (Hong Kong) Limited.
PARTNERS IN ART
​

Baker & McKenzie
Hong Kong Arts Development Council
Jackie Chan Charitable Foundation
Mari-cha Group
Sheraton Hong Kong Hotel & Towers
Swire Group Charitable Trust
The Ohel Leah Synagogue Charity
A Better Tomorrow Limited
Beacon Hill School
Charitable Choice Limited
Child Development Centre
Commercial Radio Productions Limited
Cosmo Hotel Hong Kong
Kowloon City Plaza
Le French May
Leisure and Cultural Services Department
Parkview International Pre-School
Ronald and Rita McAulay Foundation
Shiseido (Hong Kong)
Slaughter and May
Swire Group Charitable Trust
Southern District Council
Youth Square
01/03-30/04/2022
Youth Creative Industry Employment Scheme – "Unplugged" Performance for Schools
Our lively physical theatre production "Unplugged" is designed to help senior primary school students learn how to navigate the online world. If you would like to bring this fun, free theatre production to your students, simply fill out our online registration form!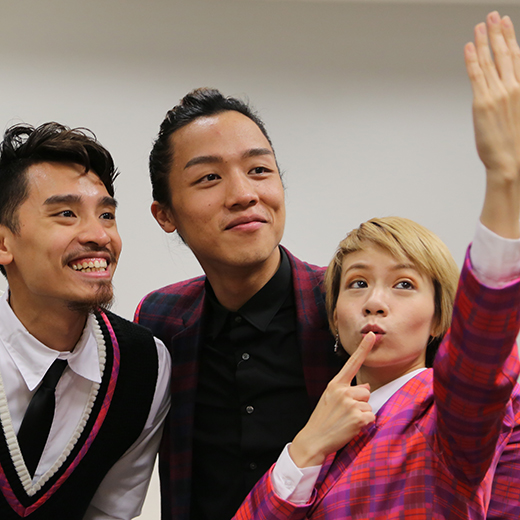 22/02-30/04/2022
Standard Chartered Youth Creative Industry Employment Scheme - Theatre and Technical Arts
A four- to six-month programme of paid professional theatre training and touring at local schools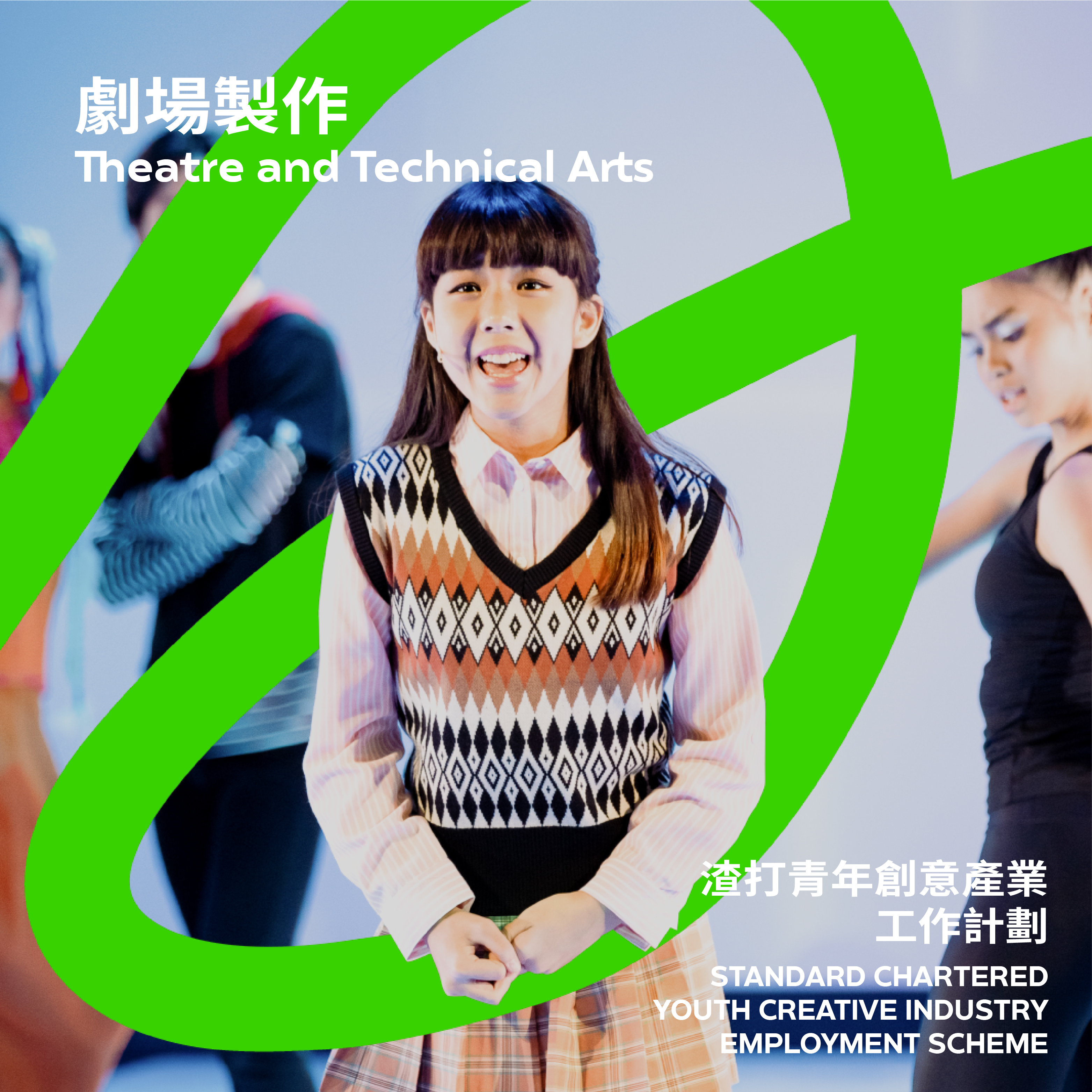 03-04/12/2021
Project After 6: MOU MAN TAI Auditions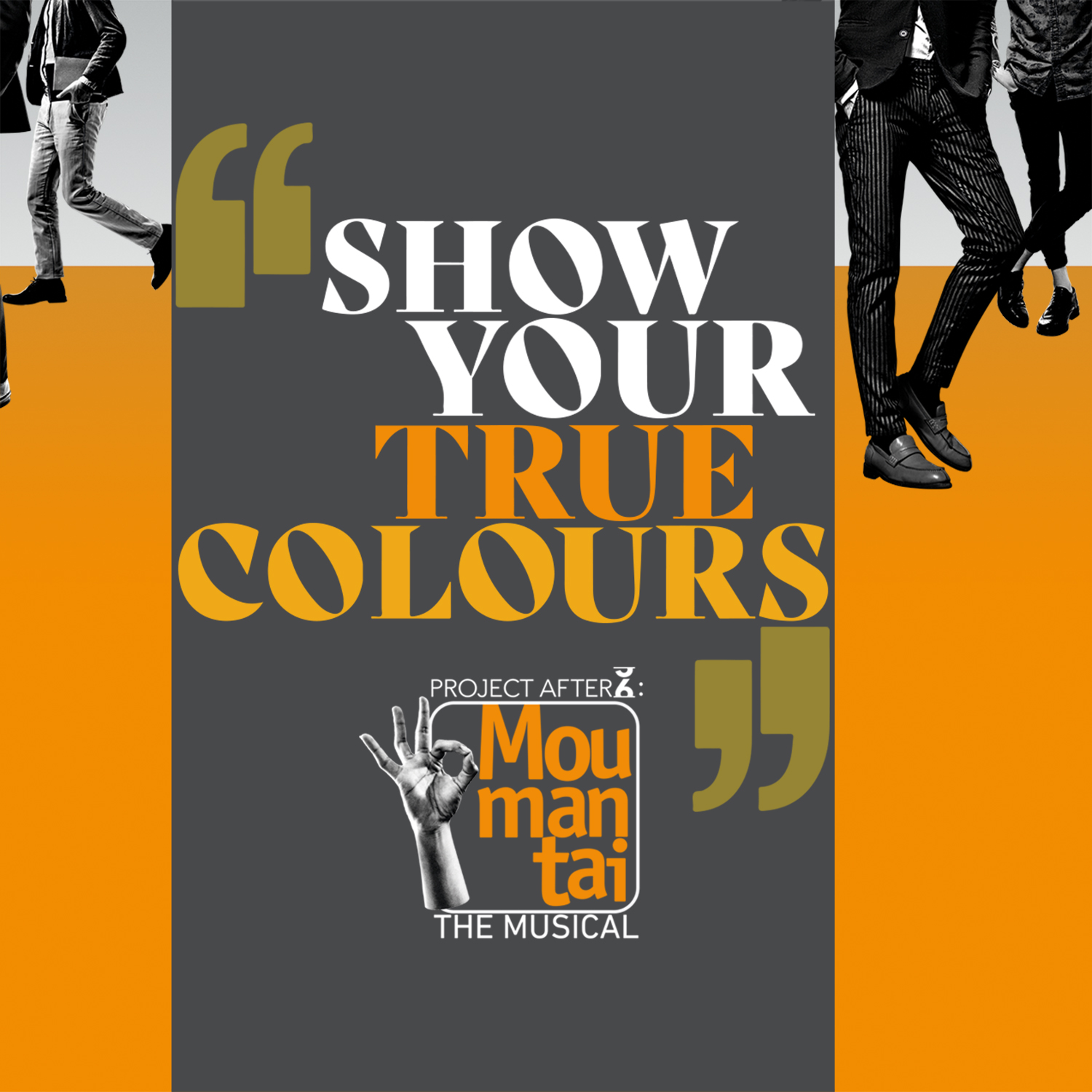 27/11/2021
Miller Performing Arts: Only a Girl — Advance School Bookings
Our flagship theatre production "Only A Girl" opens this November. Advance school bookings are available now!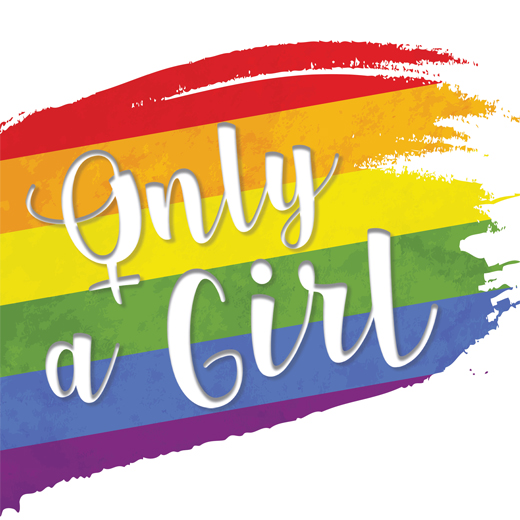 27/11/2021
Miller Performing Arts: Only a Girl
This November, 50 talented young local actors and dancers take the stage to present Only a Girl – a bittersweet LGBT+ tale about a girl's road to self-discovery. Public ticket sales start on 8 October 2021 at 12 pm at POPTICKET.