Home > Support us > ART ANGELS (CSR)
ART ANGELS (CSR)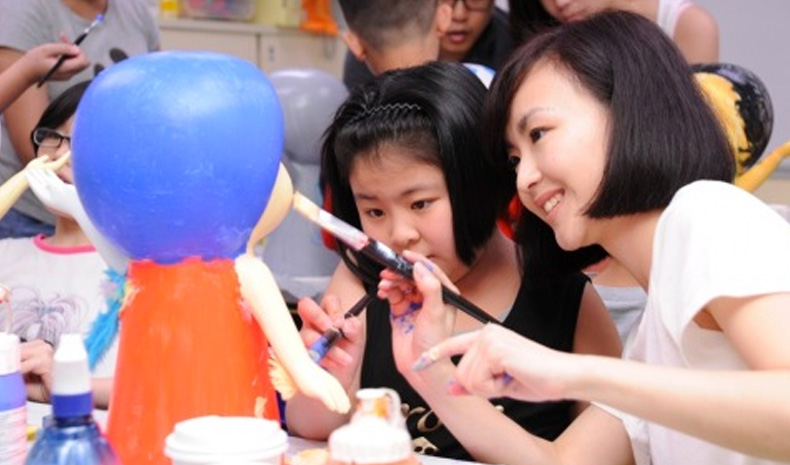 WHAT IS ART ANGELS (CSR)
Our Art Angels (CSR) programme provides opportunities for corporations to fulfill their Corporate Social Responsibility (CSR) desires and be good corporate citizens.
Since 2000, Art Angels has been creating programmes for businesses that are committed to helping the communities in which they operate. Many of the companies and organisations also wish to increase their employee commitment and team spirit and improve their creativity and innovation and we have found that the best way to achieve these goals and to demonstrate good corporate social responsibility is through employee volunteering.
We have worked together with some of the most renowned local and international companies in Hong Kong, to help over 60 charitable organisations that support disadvantaged and underprivileged young people.
If your company is interested in this programme, please contact Ms Wendy Tsang at wendy@hkyaf.com
HOW DOES IT WORK?
Art Angels (CSR) can help you produce a one off event or an ongoing programme of employee volunteering activities that will help make a difference to disadvantaged youth in Hong Kong.
We will either work with a group of young people that your company already supports, or we can partner you with an organisation that we have an ongoing relationship with. Our projects range from a half day activity with less than 10 volunteers, to a year-long programme with over 400 volunteers.
Simply talk to us and we will help you create a tailor-made art project that will provide a positive and rewarding experience for everyone involved.
The most touching moment was witnessing the young people talk about their artwork and what it meant to them – watching them express their inner feelings.
​Art Angels (CSR) staff volunteer from the Sheraton Hotel
WE HAVE...
Painted murals in hospitals, special needs schools and social services centres.
Helped disabled children to participate in art projects with professional artists.
Given special needs children the chance to experience and/or take part in a classical concert or performance.
Enabled young children of all different abilities to create public art pieces
Organised art projects and parties in hospitals for long term sick children and their families.
01/02/2014
Bank of America Merrill Lynch Intensive Art Programme
Intensive Performing and Visual Arts Programme for 100 teenagers from the International Social Service Hong Kong Branch supported by Bank of America Merrill Lynch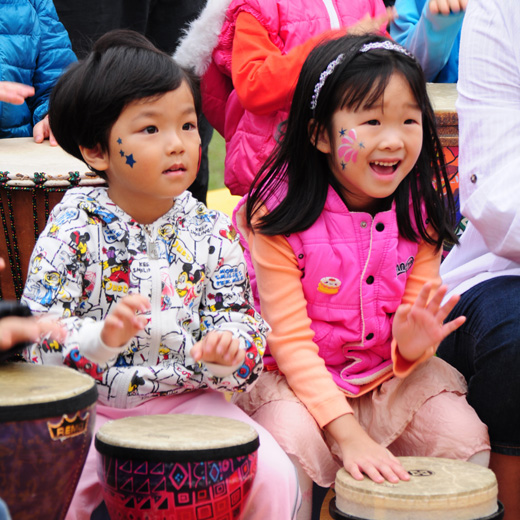 04-23/09/2013
My Guardian Angel
Exhibition of the works of a group of 10 to 12 special-needs children from Kwun Tong Methodist Social Service have been invited to join a sculpture-making art project with the help of Sheraton volunteers.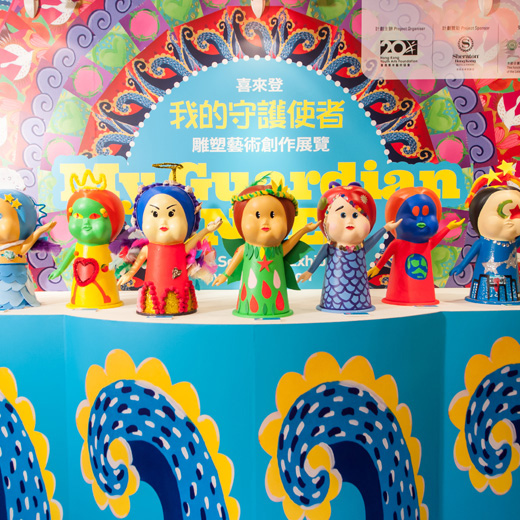 31/08/2013
Bank of America Merrill Lynch Intensive Art Programme - Performing arts
Bank of America Merrill Lynch organises a 1-year intensive art program for the International Social Service Hong Kong Branch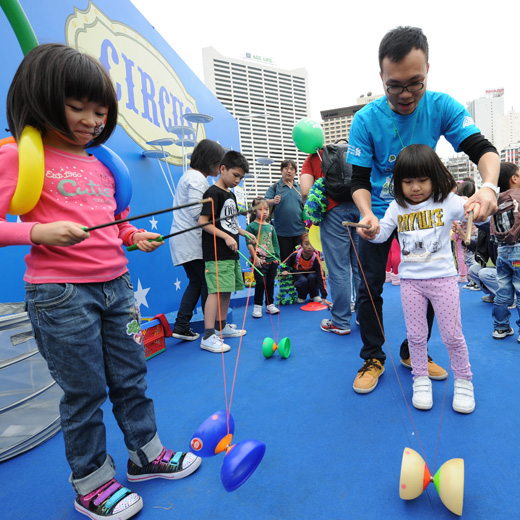 01/08/2013
HKR Care & Share Volunteer Activity - An Introduction to Cantonese Opera
HKRI present a Cantonese opera-themed Art Angels project designed for children from S.K.H. St. Christopher's Home (Heart Link)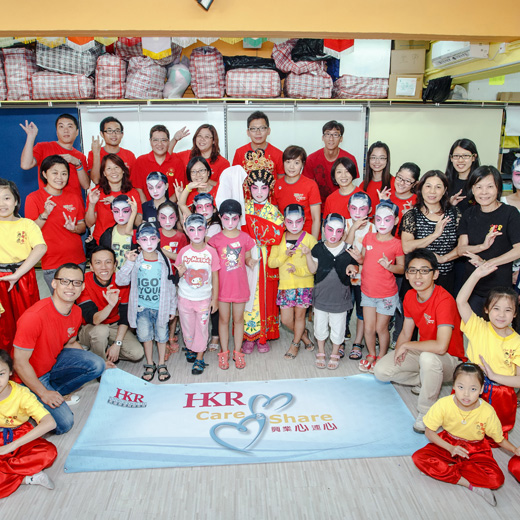 01/06/2013
Mayer Brown JSM Mural Painting Project
Mayer Brown JSM partners with YAF to create a mural for the Rotary Club of Hong Kong Island West Hong Chi Morninghope School
RELATED EVENTS
Want to know more about Art Angel's Events?