Home > Gallery
Gallery
Year 2022
22/02-30/04/2022
Standard Chartered Youth Creative Industry Employment Scheme - Theatre and Technical Arts
A four- to six-month programme of paid professional theatre training and touring at local schools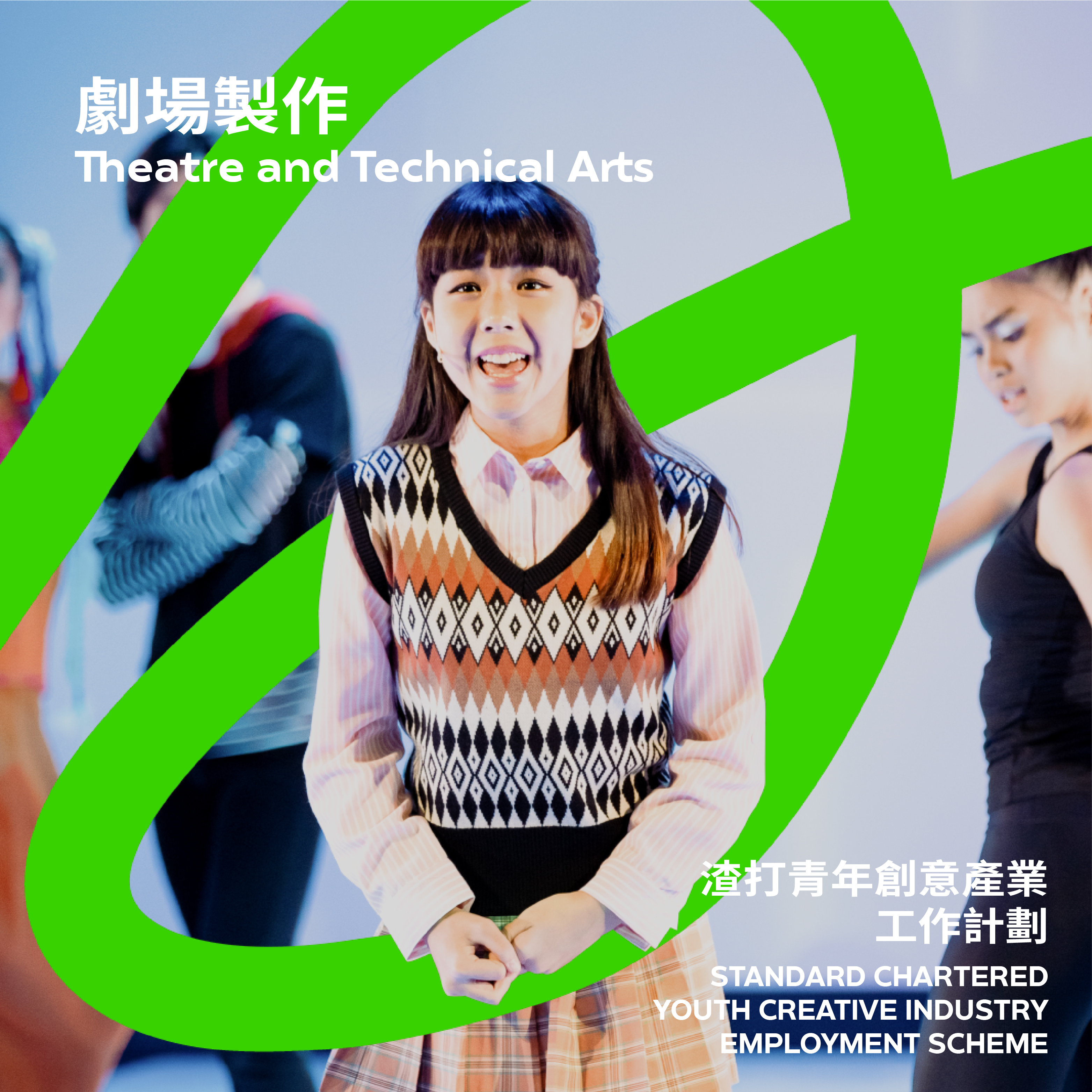 Year 2021
06-07/11/2021
Standard Chartered Arts in the Park 2021
Hong Kong's largest and much-anticipated outdoor youth art event and puppet parade – Standard Chartered Arts in the Park is back! This year we present two days of live outdoor performances and a week-long programme of online activities – all inspired by the magical story of Peter Pan.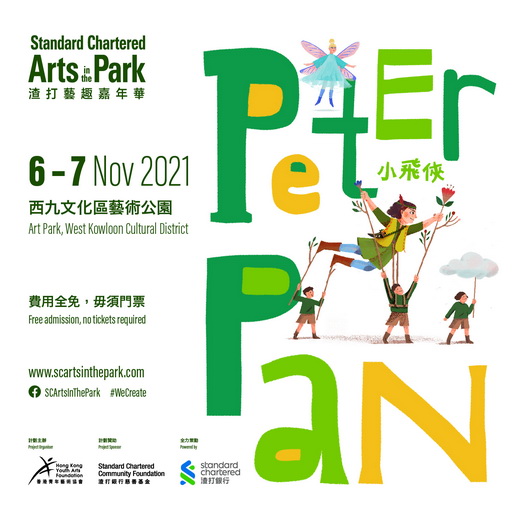 Miller Performing Arts: #BetheChange: Tipping the Scales
"In recent years, researchers estimate a pangolin was poached every 21 minutes to fuel the illegal trade in Hong Kong alone. Globally, a pangolin is poached from the wild every 5 minutes."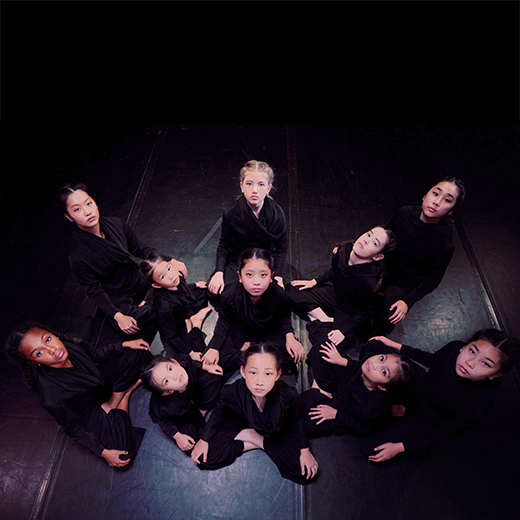 Jockey Club "Project Silver" Intergenerational Arts Project 2021: Colouring App Illustration Workshop
Seeking youth participants aged between 15 and 25 to take part in a series of artist-led illustration workshops and help design a new set of images for the "Project Silver" Colouring App.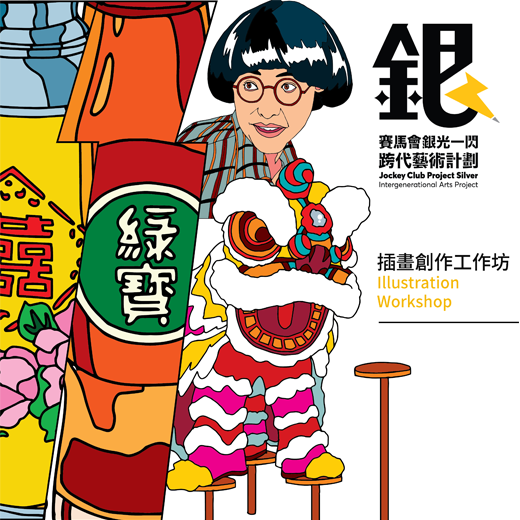 Year 2020
21-30/11/2020
The Jockey Club "Project Silver" – Intergenerational Arts Project Exhibition
This November, join us for the launch of the first public exhibition and sharing event that features a range of intergenerational creative projects.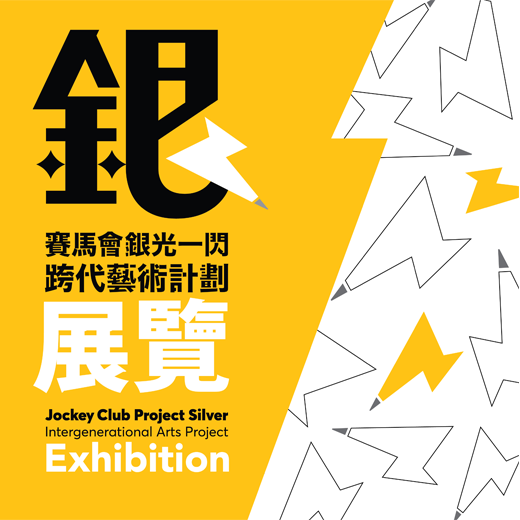 19/11/2020
Miller Performing Arts: #hashtag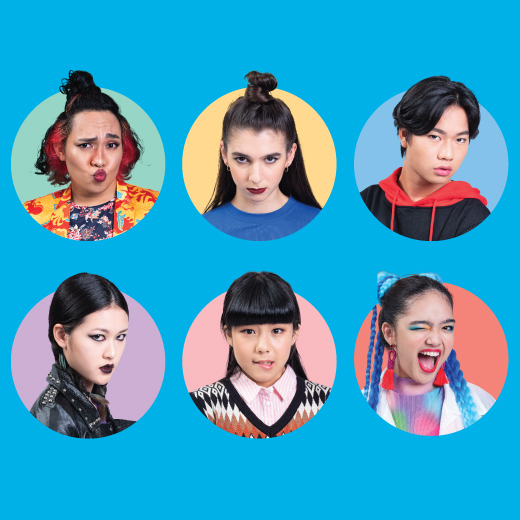 #BeTheChange: Alone Together
Let's dance together! For our next project, we are going virtual as we explore the theme of "isolation".
Year 2019
14-22/06/2019
ArtisTree Selects: Theatre Bites - If Not Me Who
"If Not Me, Who?" is an urgent piece of eco-theatre that looks at the effects of climate disruption and how we can be motivated to change our way of life.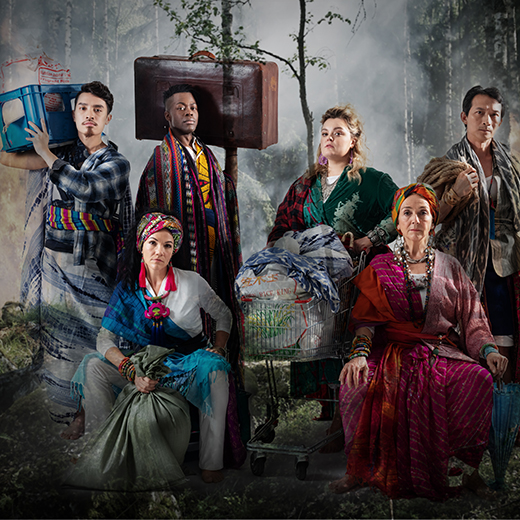 04-22/05/2019
The Hong Kong Jockey Club Community Project Grant: stART Up Community Arts Project 2019: Exhibition
Let's beat the bullies – Stand up for yourself and each other!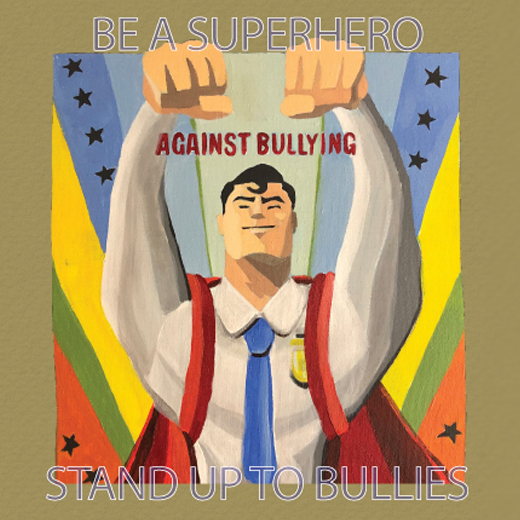 05-23/04/2019
HK Urban Canvas 2019: Exhibition
HK Urban Canvas returns in 2019 with 22 new original shopfront shutter artworks exploring the rich food culture and unique community stories of Ap Lei Chau and Kowloon City.