Home > Events > Series & Festivals > Standard Chartered Arts in the Park
Standard Chartered Arts in the Park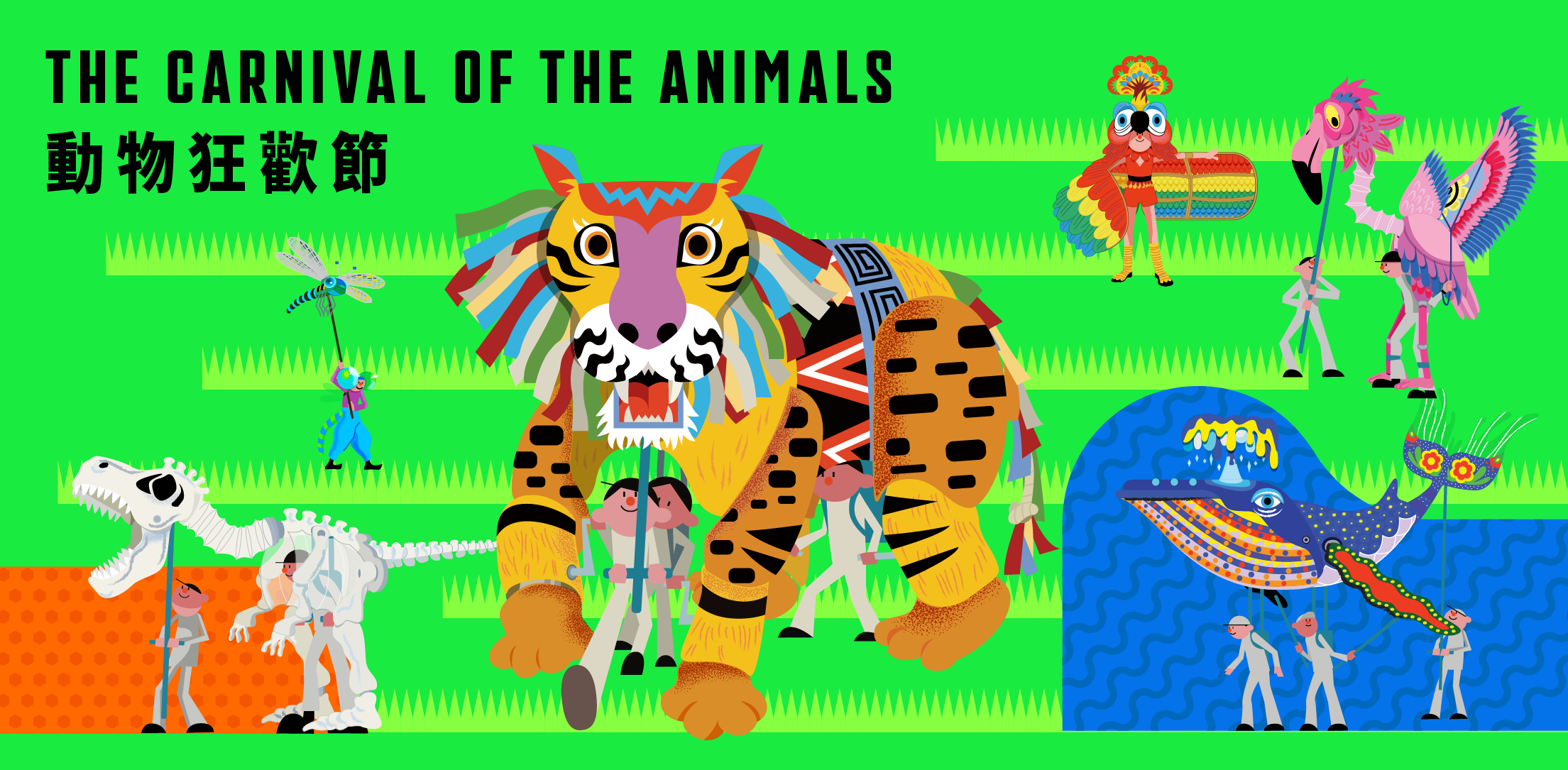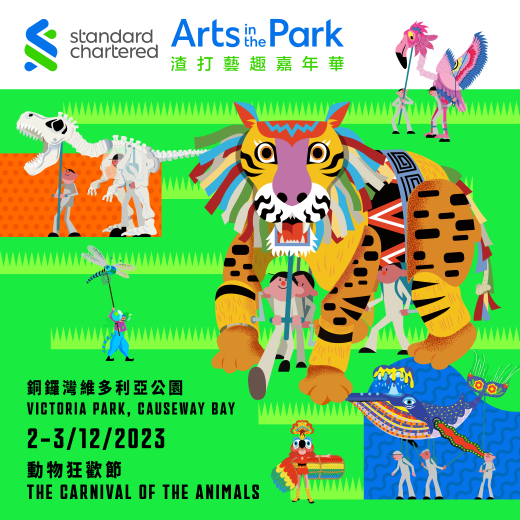 Hong Kong's largest and much-anticipated outdoor youth art event – Standard Chartered Arts in the Park 2022 is back! This year we present two days of outdoor showcases and performances, all inspired by four wonderful works by British writer Charles Dickens: Oliver Twist, A Christmas Carol, David Copperfield and Great Expectations. As well as fun outdoor events, the programme also includes a week-long programme of online activities. Join us and soak up some old-fashioned Christmas spirit!
Visit Standard Chartered Arts in the Park Website or follow us on Facebook for more updates!
Sponsored by:

HISTORY OF STANDARD CHARTERED ARTS IN THE PARK MARDI GRAS
Standard Chartered Arts in the Park (AIP) is one of the city's largest annual community arts event, held in November every year.
We are grateful for Standard Chartered Hong Kong's unflailing support over the past 19 years.
Launched in 2001, Standard Chartered Arts in the Park Mardi Gras is an annual youth art education programme that lasts for six months and culminates in the two-day fiesta in November. Each year, over 3,500 young people from 200 schools and youth organisations participate in the event; their involvement ranges from developing original performance pieces to working with professional artists in schools to create parade and exhibition art. By providing these youngsters with exciting opportunities to develop skills in art, creativity, performance, team-building, and leadership, the programme is contributing to the long-term development of Hong Kong's youth, as well as benefitting the community at large.
Since the first Mardi Gras event was first held at Stanley Plaza in 2001, the programme has developed into one of the most exciting youth art festivals in Hong Kong. The event moved from Stanley to Victoria Park in 2008, with the event being renamed Standard Chartered Arts in the Park Mardi Gras. In 2012, the Grand Finale Parade expanded out of the park and onto the streets of Causeway Bay, and in 2013 the very first illuminated Night Parade took place. The Mardi Gras is inspired by international arts festivals and carnivals such as London's Notting Hill Carnival and Brazil's Rio de Janeiro Carnival.
Project Sponsor

Powered by