JOIN OUR MAILING LIST
Be the first to receive updates from us!
We are the
Hong Kong Youth Arts Foundation
We reach over 800,000 people every year, creating and presenting the very best in art.
Draw HK 2020: Seeking Artists
"I dream my painting and I paint my dream," said the artist Van Gogh. Draw HK helps anyone who has ever dreamt about creating their own artwork pick up a pencil and let their dreams take flight. Organised by Hong Kong Youth Arts Foundation and sponsored by China CITIC Bank International Limited, Draw HK is a new community art project, first launched in early 2019. In the opening months, it has helped over 700 local students and 18,000 local and overseas visitors discover the joy of drawing through a series of free drawing workshops and an exhibition of student artwork. In preparation for Draw HK 2020, we are now seeking professional artists who are passionate about sharing their love of drawing and interested in working with participants of different ages. Selected artists will lead educational drawing programmes that take place between January and April 2020. If you are interested in taking part, please send your full resume to shek@hkyaf.com.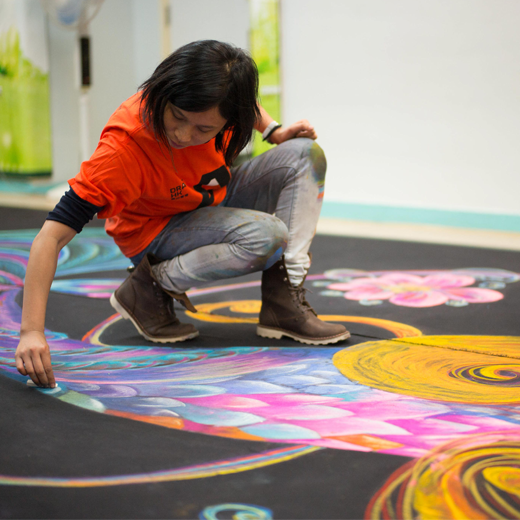 The Hong Kong Jockey Club Community Project Grant: stART Up Community Arts Project 2020 #Be the Change - Seeking Young Writers and Spoken Word Artists
"Be part of the solution, not part of the pollution!" We are seeking Chinese (Cantonese speaking) young writers with an interest in spoken word to create a spoken word dance film about pollution and help make a difference in our world! Working with local artists, you will conduct research and meet with environmental experts to collaboratively write spoken word pieces that will form the soundtrack to choreography devised by a group of young dancers. The pieces will be recorded in a professional recording studio and used as part of an original, social issue-based public service announcement dance film. No prior experience necessary. *This workshop is conducted in Cantonese. Writing Sessions: 03, 05, 10, 12 | 12 | 2019 6pm – 8:30pm Recording Sessions: 17 | 12 | 2019 6pm – 8:30pm Dance film will be rehearsed and recorded in January and February 2020.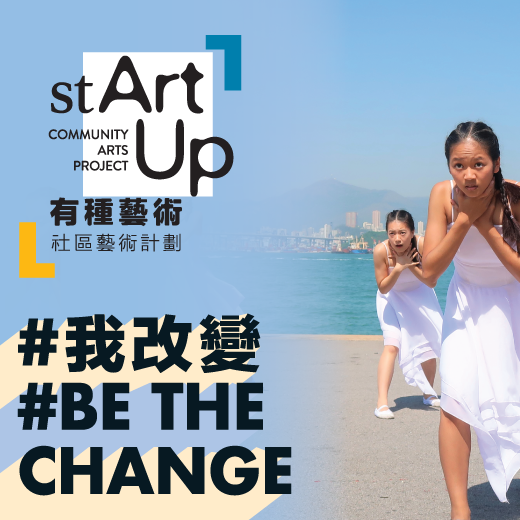 08/02-14/03/2020, 23/03/2020
The Hong Kong Jockey Club Community Project Grant: stART Up Community Arts Project 2020: Playwriting Programme - REFRESH
Let us help you give voice to your thoughts and bring your imagination to life. Learn how to write a script for the theatre and create an impactful piece on environmental pollution and climate change. Our playwriting programme is led by multi-award-winning playwright Loong Man-hong, whose screenplay for the Hong Kong film Trivisa (樹大招風) won Best Original Screenplay at the Golden Horse Awards and Best Screenplay at the Hong Kong Film Awards, and whose stage works include commissions for the Hong Kong Arts Festival and the TV productions Inbound Troubles (老表,你好嘢!) and Finding Her Voice (牛下女高音). Under Man-hong's guidance, participants will explore the impact of environmental pollution and climate change, and write 15-minute plays. At the end of the programme, selected scripts will be shared at a rehearsed sharing performance in a theatre setting. Whether you want your writing to shock or provide a thought-provoking warning, the programme encourages you to harness the power of words and theatre, and inspire audiences to take positive action against climate disruption. Experience not necessary, enthusiasm a must! Workshops 08, 15, 22, 29 | 02 | 2020 10am – 1pm Sharing Rehearsal 14 | 03 | 2020 10am – 1pm Rehearsal and Final Sharing 23 | 03 | 2020 5pm – 8:30pm Note: Participants must attend all workshops. Priority will be given to those who can also attend the rehearsal and sharing sessions.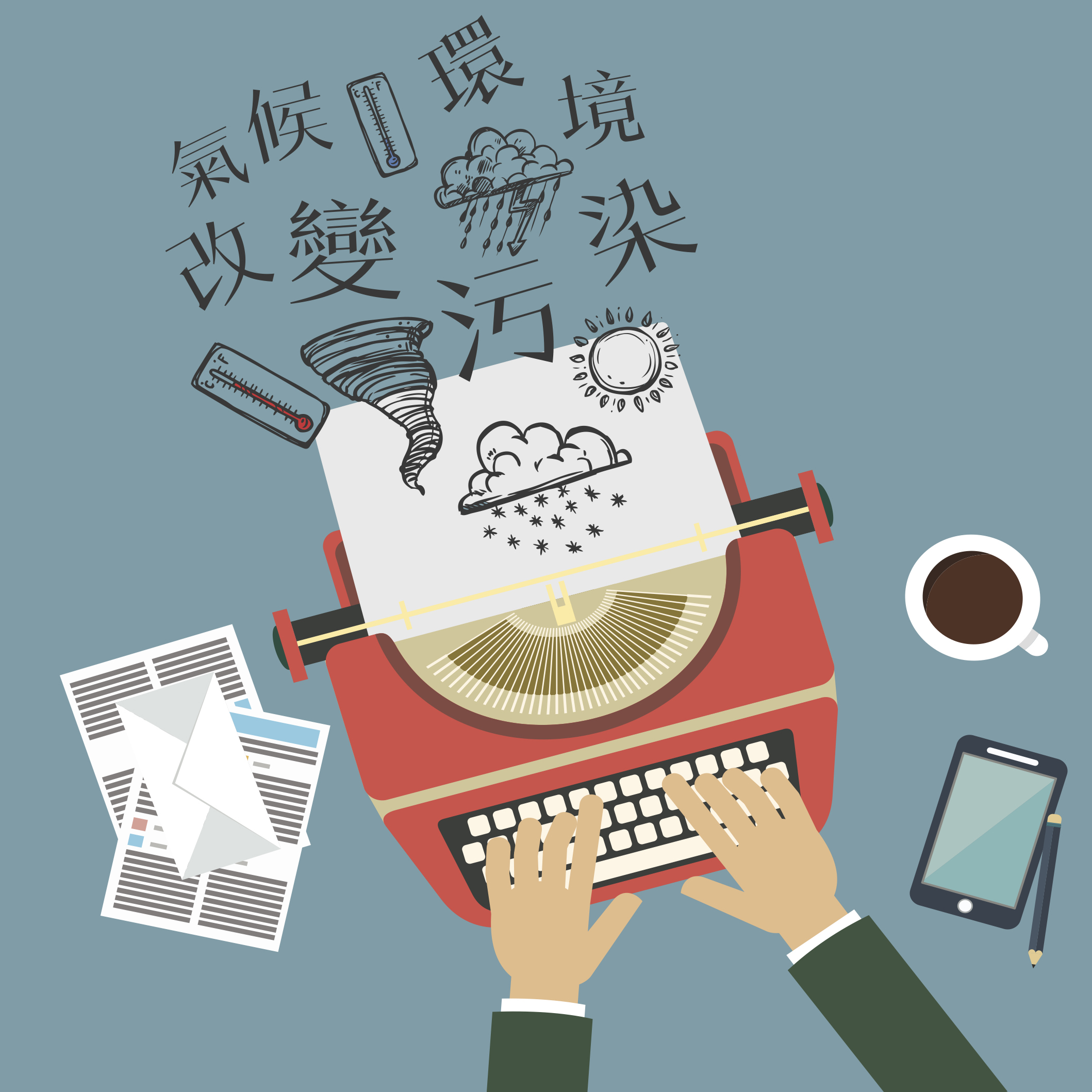 The Hong Kong Jockey Club Community Project Grant: stART Up Community Arts Project 2020: If Not Me, Who? Performance and Workshop for Schools
Project Period: 02 | 03 | 2020 – 02 | 21 | 2020 After playing to full-house theatres in 2019, the original HKYAF eco-theatre production If Not Me, Who? tours to schools in Spring 2020. Excerpts from the show will be performed in Cantonese, taking students on an educational and emotional roller coaster ride that looks at the impending effects of climate disruption and how we can motivate ourselves and others to change our way of life. The performance is followed by a dynamic and fun theatre workshop tailored to the students' age group. Led by professional facilitators, the workshop encourages students to explore complex issues such as climate change, sustainability and the consequences of fast fashion in an impactful way. Please go through all the information and fill in application form (Available in Chinese only).