JOIN OUR MAILING LIST
Be the first to receive updates from us!
We are the
Hong Kong Youth Arts Foundation
We reach over 800,000 people every year, creating and presenting the very best in art.
01-12/03/2019
Draw HK: Exhibition
Everyone can draw regardless of age or ability. Draw HK is a community art project that promotes drawing as an essential life skill and proves that everyone has the innate ability to wield a pencil creatively! Designed to encourage young people to draw, Draw HK has brought together hundreds of local students and professional artists in a series of artist-in-residence programmes and workshops, creating 13 groups of drawings, including Zentangle drawings, crazy hair portraits, infographic designs, 360-degree drawings and more! All of the drawings created by the students will be on display at PMQ from 1 to 12 March, alongside large-scale commissioned artworks created by professional artists. Follow us on Facebook for the latest updates.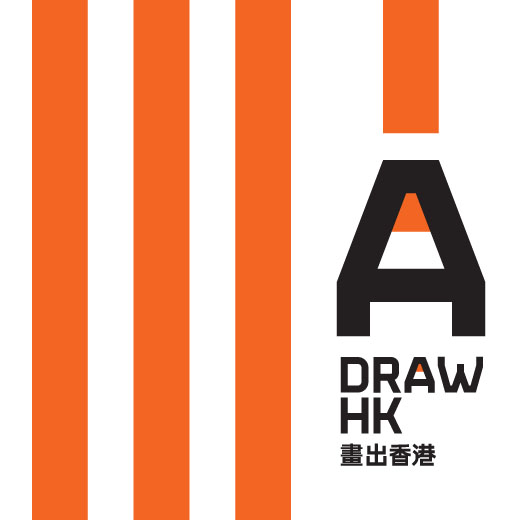 03/03/2019
India by the Bay 2019: Bollywood Dance Workshops – Workshop for Dancers
Rooted in the Indian tradition of using the body as a medium for storytelling, Bollywood dance is a high energy mix of classical Indian folk dance fused with new dance influences such as street jazz and belly dancing. In this upbeat workshop, after learning how to effectively isolate various parts of the body, you will be taught a choreography blending traditional facial expressions and hand gestures with modern moves. India by the Bay returns for the fifth year, celebrating India's rich cultural heritage through art, culture, cuisine and literature. This March, we invite you to experience the colour and vibrancy of Bollywood dance in two youth dance workshops. Both workshops are led by India-based dancer and choreographer Gilles Chuyen, whose work can be seen across major Bollywood films, stage shows and musicals.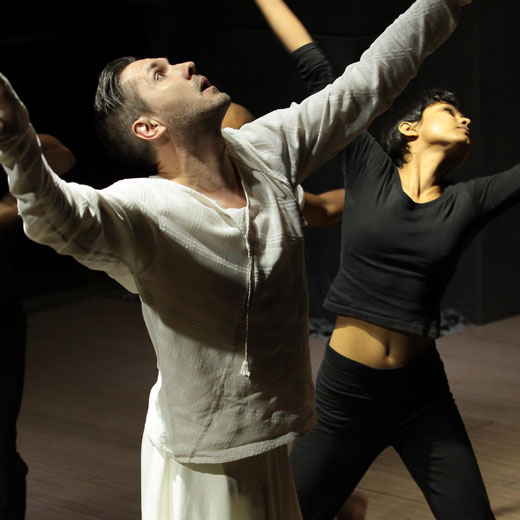 The Mills Mural Art Project
In the 1960s, Nan Fung Textiles witnessed the golden age of the textile industry in Hong Kong. Today, people still remember the factory complex with thousands of factory workers, the rows of neatly arranged textile machines, buckets of cotton and yarn … Although times have changed and the factories have closed, they hold a special place in Hong Kong's history and cultural development. This year, we are honoured to be invited by The Mills to collaborate on a mural art project. For the project, we have commissioned six local artists to help plan and create murals inspired by the history of the mills, the architectural features of the buildings, the yarn making process and the future of The Mills as a cultural space. The murals are designed to celebrate the revitalisation project and help inspire innovation and promote creativity.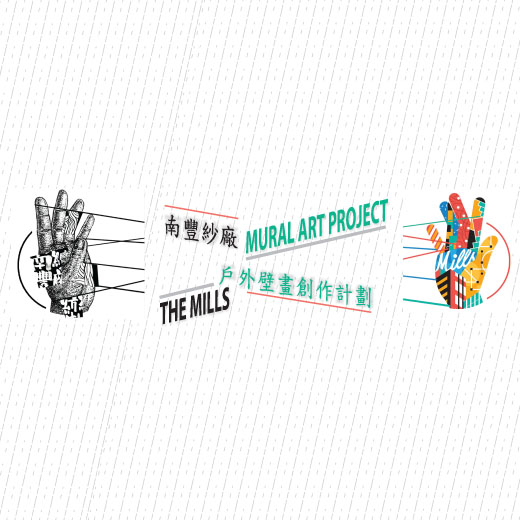 30/03-11/05/2019
Miller Performing Arts: Pull Back the Curtain 2019 – Seeking Participants
Now in its fifth year, Pull Back the Curtain is Hong Kong's most innovative English-language youth scriptwriting initiative. Join us for our 2019 programme and learn how to write a script that will bring your ideas for the stage to life. From March to May, through a series of workshops led by professional theatre director and children's theatre playwright Eimear "Mimi" Burns, Pull Back the Curtain 2019 will guide you towards creating your own original 30-minute theatre piece. This year we focus on the art of adaptation and the rhythm of language, looking at how words can inspire movement, and how to incorporate spoken word and poetry into playwriting. Participants will take inspiration from August Strindberg's classic Miss Julie, and different adaptations of the work, as well as works by renowned playwrights Kate Tempest and Mark Ravenhill. At the end of the programme, two scripts will receive a staged reading and the most promising script will be transformed into a theatre production in September 2019. The writers of the selected scripts will meet the director, be invited to rehearsals, and must be available to attend all performances and post-performance Meet the Artist sessions. Workshop Schedule 30 | 03 | 2019 06 | 04 | 2019 04 | 05 | 2019 11 | 05 | 2019 10am – 1pm Performance September 2019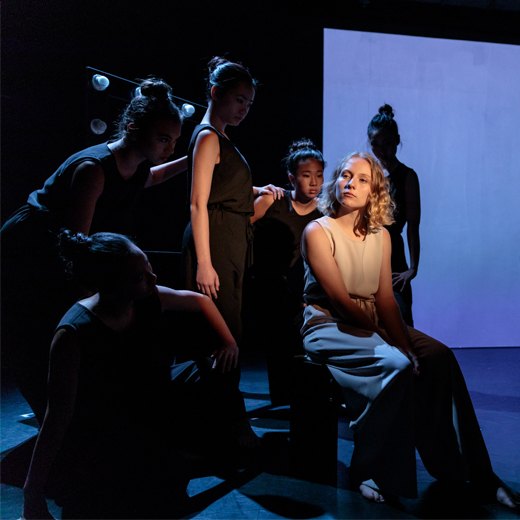 10/01/2019
Start with a pencil – Draw HK
Drawing reminds us to slow down and focus on what really matters, such as enjoying the simpler things in life. It can be as simple capturing your memories and thoughts through drawing.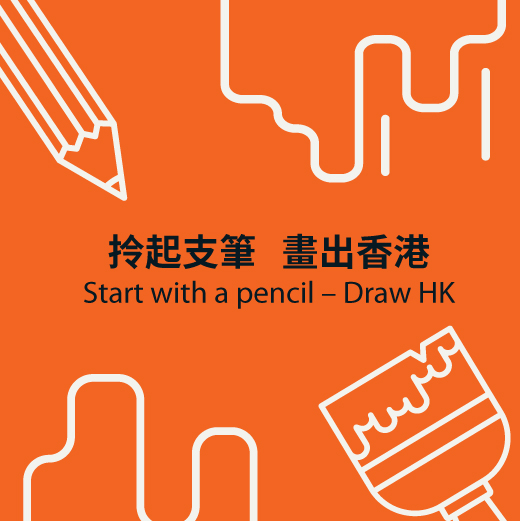 01/03/2019
Miller Performing Arts: Iron Fan: Chinese Dance Workshop
Hand-held folding fans have a long history in China. They are also an important part of traditional Chinese dance, and in ancient times, metal fans with sharp edges were even used as weapons. The iron fan dance combines these uses, blending traditional dance gestures with martial arts movements. In this workshop, Yvonne Choi helps young dancers learn traditional fan dance moves and explore how a fan can be used as an elegant, powerful tool for movement interpretation.