JOIN OUR MAILING LIST
Be the first to receive updates from us!
We are the
Hong Kong Youth Arts Foundation
We reach over 800,000 people every year, creating and presenting the very best in art.
28/05/2019
Standard Chartered Arts in the Park 2019: Auditions for Youth Dancers
Calling all youth dancers! Join us as a youth dancer at Standard Chartered Arts in the Park 2019 this November as the city gathers to celebrate the arts! We are looking for energetic dancers aged between 10 and 25. Experience preferred, enthusiasm a must! Audition spots are allocated on a first come, first served basis. Rehearsals begin in late August, with performances taking place on 9 and 10 November.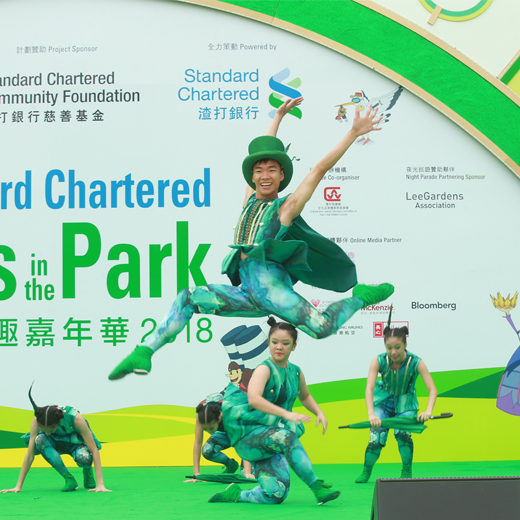 29/03/2019
Telling Stories Through Shutter Art
There are many reasons to make a living. Some people take over family businesses so that their family legacy can live on. Others strive to keep their native culture and heritage alive, and there are those who work hard simply to serve their community.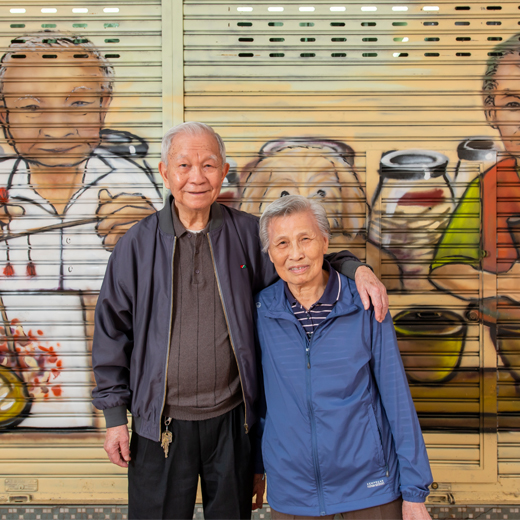 Standard Chartered Arts in the Park 2019: Recruiting Performance Groups
Does your performance group have skills you'd like to show the world? We're looking for youth performance groups to be part of Standard Chartered Arts in the Park 2019, a large, outdoor celebration of the arts taking place on 9 and 10 November. The two-day event features 16 hours of non-stop performances showcased to over 18,000 visitors. If you dance, play music, do acrobatics, perform magic, do martial arts or have other performance talents… we'd love to have you join us! **NOTE: If you have problems with filling out the online form, please chick here to download this form and return to mag@hkyaf.com before the deadline. Thank you! **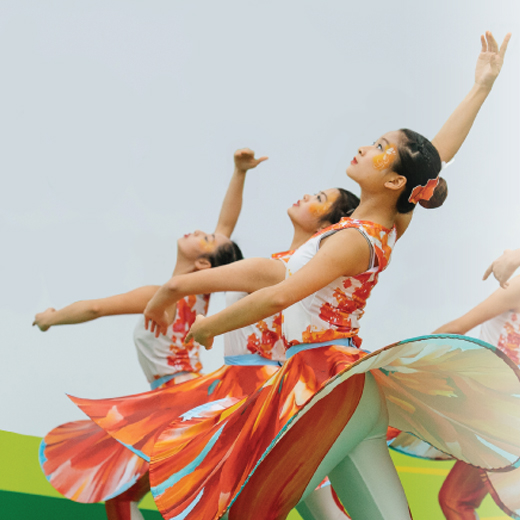 16/06/2019, 23/06/2019
ArtisTree Selects: Theatre Bites Physical Theatre Workshops
During ArtisTree Selects: Theatre Bites, two of UK's hottest young theatre companies Spies Like Us and Incognito Theatre Company collaborate with HKYAF to present two physical theatre workshops – a great opportunity to meet the artists and take part in their fun and high-energy workshops! Physical Theatre Workshop with Spies Like Us for Artists and Youth 16 | 06 | 2019, 11am – 12:30pm Suitable for ages 13+ Spies Like Us is an award-winning ensemble physical theatre company comprised of seven young performers with a combined total of 32 Edinburgh and London fringe runs between them. Here in Hong Kong, with their award-winning debut show Our Man in Havana (winner of Theatre Weekly's "Best Fringe Debut" 2017), they run a one-off workshop to share the secrets behind their trademark explosive physical style. Physical Theatre Workshop with Incognito Theatre Company for Artists and Youth 23 | 06 | 2019, 11am – 12:30pm Suitable for ages 13+ Incognito Theatre Company first appeared at the Edinburgh Festival Fringe in 2014, and quickly became recognised as an "immensely talented ensemble" that uses their striking physical theatre techniques to bring theatre to the stage with vivid intensity. This June, they bring their sell-out five-star hit Tobacco Road to Hong Kong. This workshop is a chance to experience how they create their work behind-the-scenes.