Home > Events
Events
Year 2019
27/11/2019
The Hong Kong Jockey Club Community Project Grant: stART Up Community Arts Project 2020 #Be the Change - Seeking Young Writers and Spoken Word Artists
We are seeking Chinese young writers with an interest in spoken word to create a spoken word dance film about pollution and help make a difference in our world!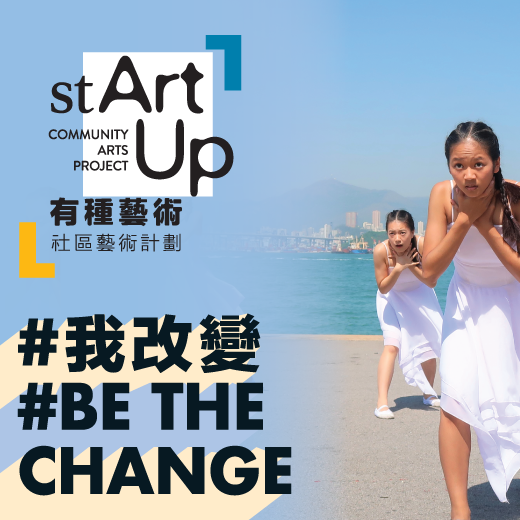 Year 2020
01/02-31/03/2020
The Hong Kong Jockey Club Community Project Grant: stART Up Community Arts Project 2020: If Not Me, Who? Performance and Workshop for Schools
The original HKYAF eco-theatre production If Not Me, Who? tours to schools in Spring 2020. Excerpts from the show will be performed in Cantonese, followed by a dynamic and fun theatre workshop that explores climate change, sustainability and the consequences of fast fashion in an impactful way.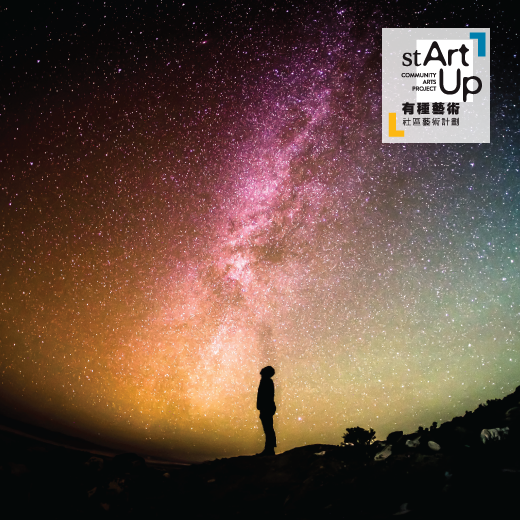 Past Events
Year 2019
11/10-15/11/2019
Miller Performing Arts: Pull Back the Curtain 2019 Plus Scriptwriting Initiative Seeking Adult Participants
We are now offering a new edition of our very successful student scriptwriting initiative Pull Back the Curtain – this time with workshops specially devised for participants aged over 25! Join us, and let us help you put pen to paper and bring your scriptwriting ideas to life.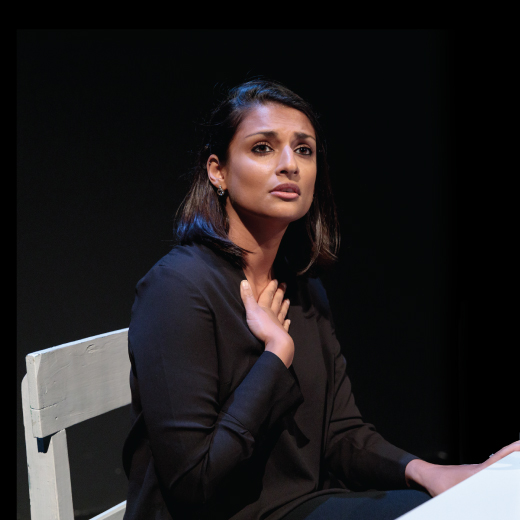 20-22/06/2019
ArtisTree Selects: Theatre Bites – No Kids
No Kids is the latest energetic, hilarious, moving and thought-provoking play from the multi-award-winning Bristol-based company, Ad Infinitum.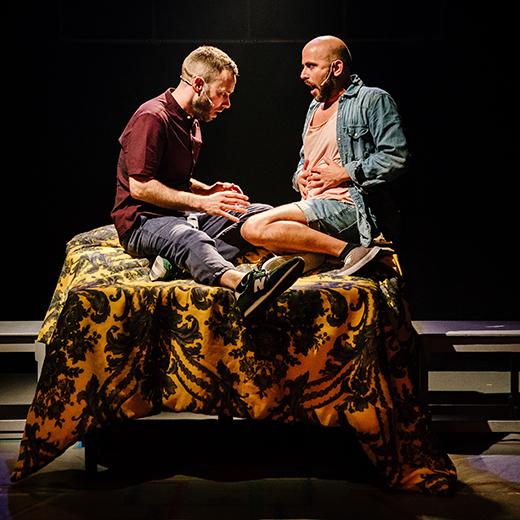 18-22/06/2019
ArtisTree Selects: Theatre Bites – Tobacco Road
Through explosive physical style, Tobacco Road tells the story of five resourceful young men and women attempting to carve out a place in the murky underworld of 1920's London.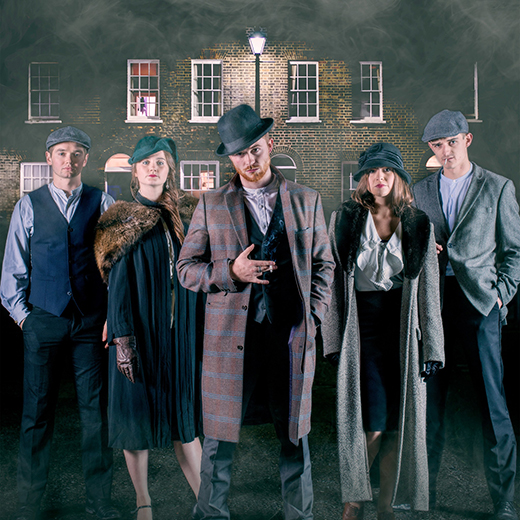 14-22/06/2019
ArtisTree Selects: Theatre Bites - If Not Me Who
"If Not Me, Who?" is an urgent piece of eco-theatre that looks at the effects of climate disruption and how we can be motivated to change our way of life.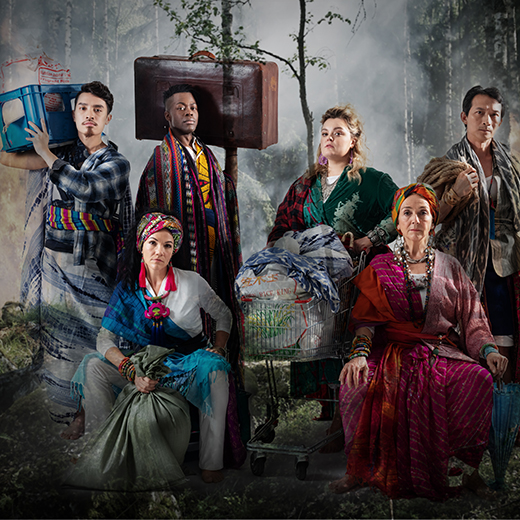 13-15/06/2019
ArtisTree Selects: Theatre Bites – Sitting
Written by the Olivier nominee and BAFTA Award-winning, star of Channel 4's The IT Crowd, Katherine Parkinson.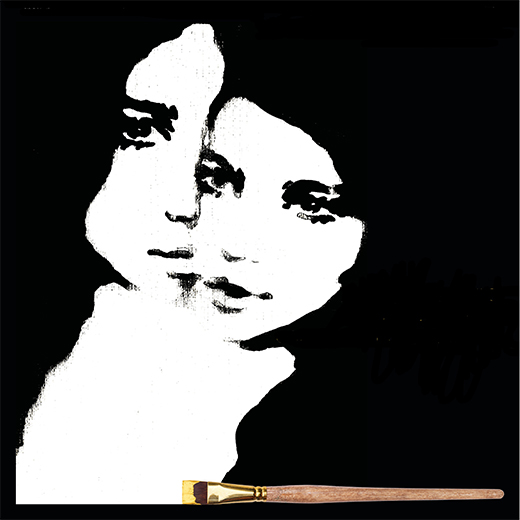 13-15/06/2019
ArtisTree Selects: Theatre Bites – Our Man in Havana
An award-winning comedy by Spies Like Us, packed with suspense, suspicion and silliness using only five actors and a vacuum cleaner in their trademark explosive physical style.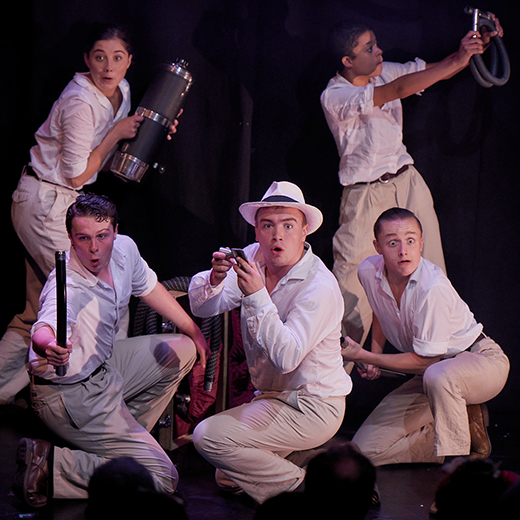 01/06/2019
Child Development Centre: Daddy Daughter Ball 2019
HKYAF is delighted to be part of the Child Development Centre's 10th annual Daddy Daughter Ball. Led by professional choreographer Giselle Liu, our talented young HKYAF dancers present In the Eyes of Blossom.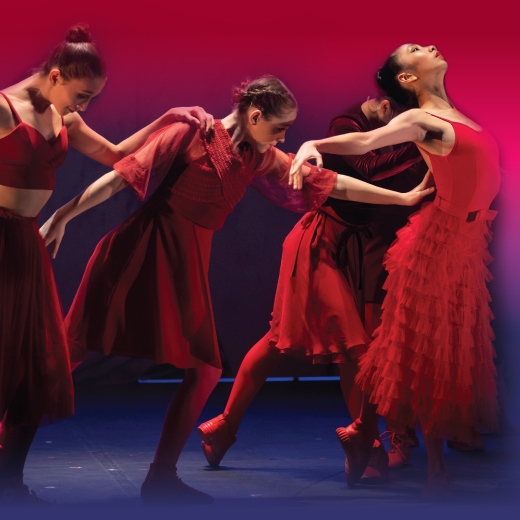 29/05/2019
Miller Performing Arts: 2019 – 2020 Seeking HKYAF Youth Assistant Choreographers
Join our Youth Assistant Choreographer programme and work alongside professional dance artists who share their experience and guide you to develop your choreographic skills and dance techniques.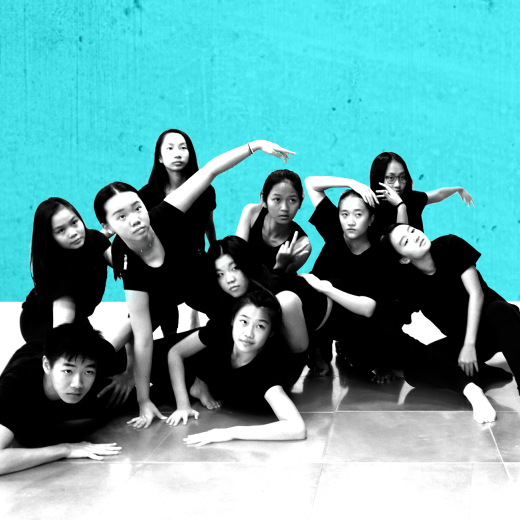 28/05/2019
Standard Chartered Arts in the Park 2019: Auditions for Youth Dancers
Join us as a youth dancer at Standard Chartered Arts in the Park 2019 this November as the city gathers to celebrate the arts!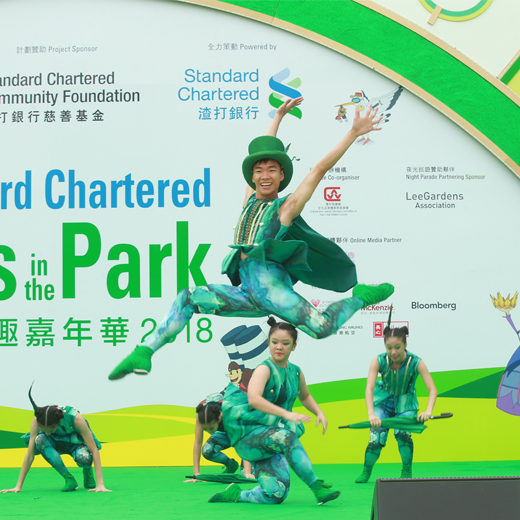 16/05/2019
Le French May Arts Festival: Contemporary Hip Hop Workshop With Fouad Boussouf and Massala Dance Company
Join us for a dance journey to the streets of Morocco and learn a new style of dance that blends traditional and modern influences, mixing North African dance, new circus and contemporary hip hop.