Home > Blog
Blog
Subscribe to our Blog Via Email
Enter your email address to follow this blog and receive notification of new posts by email...
Year 2020
22/01/2020
HKYAF Artist: Michelle Fung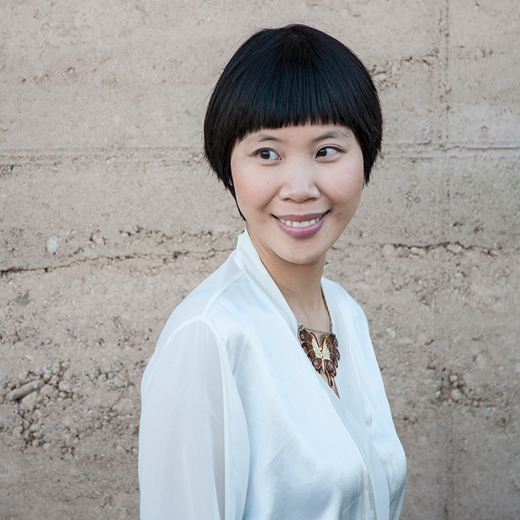 9/01/2020
Spotlight on YAFies: Vivian Ho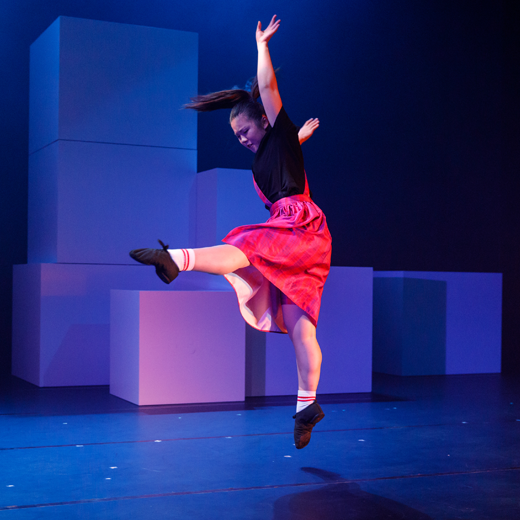 Year 2019
11/10/2019
Eva Cheng: Giant Puppet Artist and Parade Costume Designer
"One of my school teachers used to say 'If you can imagine it, you can do it.' This quote has become my inspiration whenever I face a challenging situation. So, if you can imagine it, keep experimenting, and eventually, you will be able to find a solution."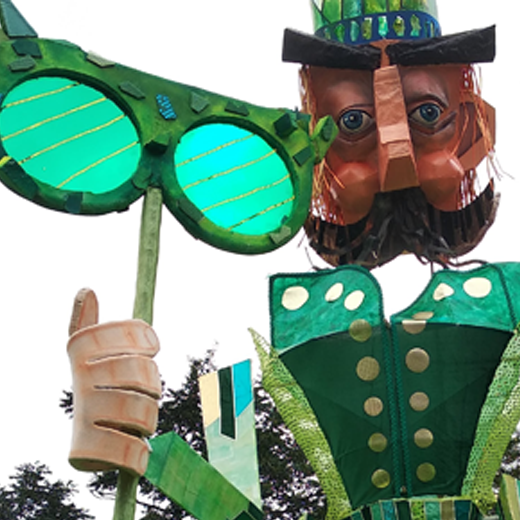 25/06/2019
Eimear "Mimi" Burns: Director of Pull Back the Curtain 2019
As a director you have the thrill of bringing people and their unique talents together and harmonising these to create unforgettable moments for your audience.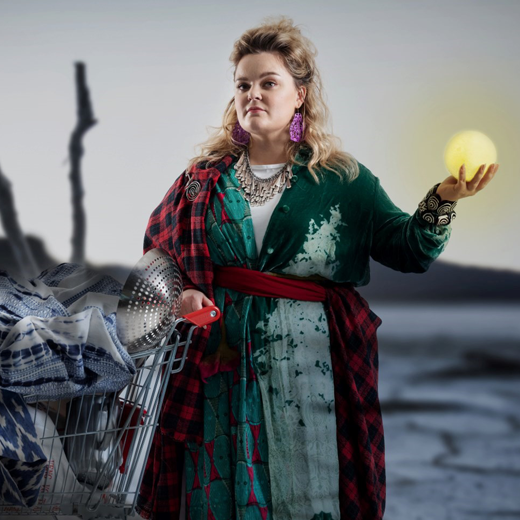 24/06/2019
The Scriptwriter: A Hero Behind the Scenes
When you're watching a film or a play, there is always a line or two that tug at the heartstrings.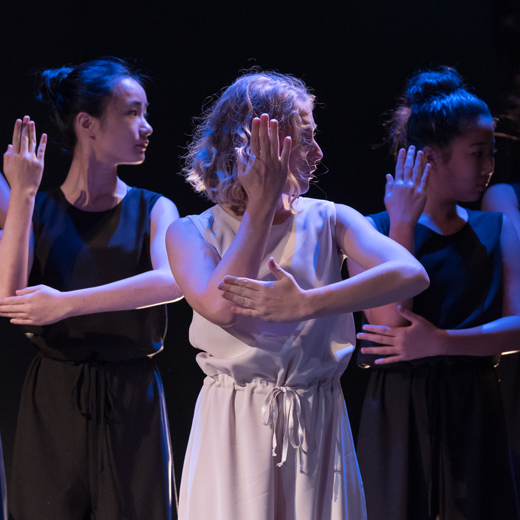 2/04/2019
Wai Wai: Artist with HK Urban Canvas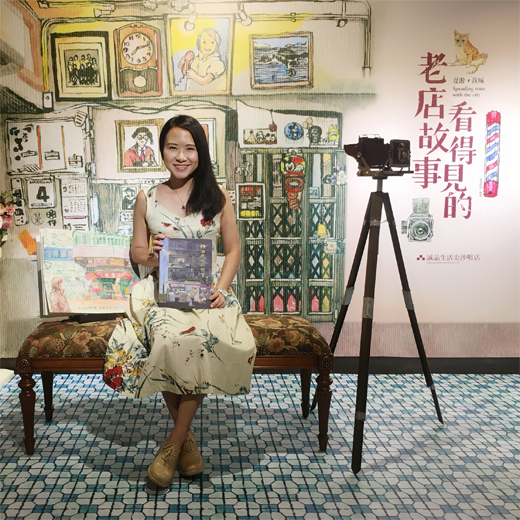 29/03/2019
Telling Stories Through Shutter Art
There are many reasons to make a living. Some people take over family businesses so that their family legacy can live on. Others strive to keep their native culture and heritage alive, and there are those who work hard simply to serve their community.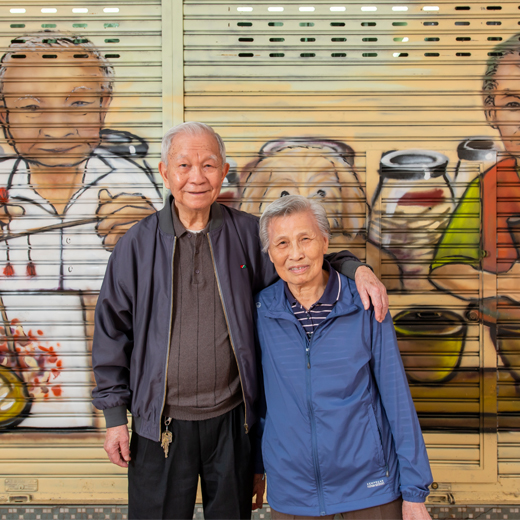 10/01/2019
Start with a pencil – Draw HK
Drawing reminds us to slow down and focus on what really matters, such as enjoying the simpler things in life. It can be as simple capturing your memories and thoughts through drawing.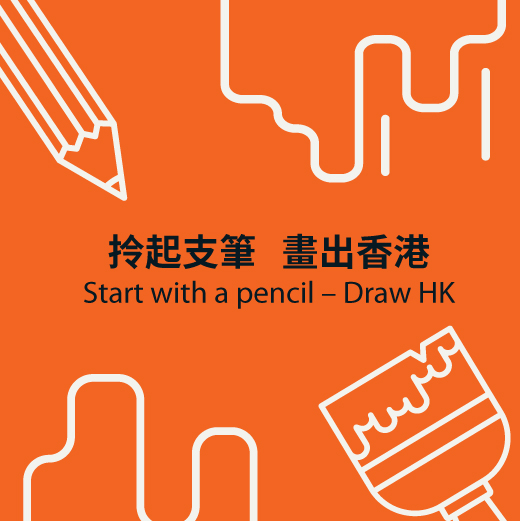 10/01/2019
Soho So & Todd Lam @ Pengguin: Artists and Graphic Designers with Draw HK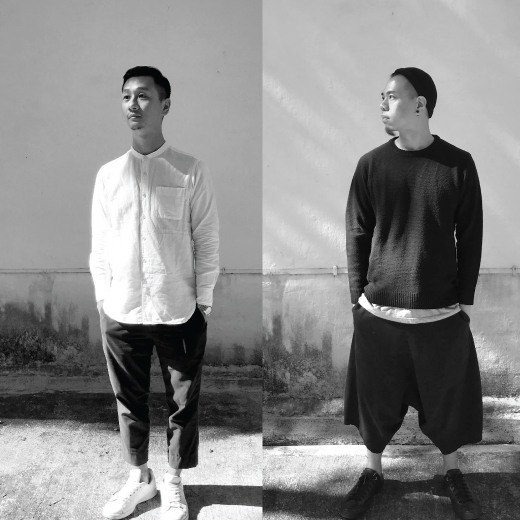 Year 2018
1/11/2018
FAME : AALIYAH CAPILLI
Let's see what our cast member Aaliyah Capilli has to say about Fame!