Home > Blog > Auditioning!... with Adam Chan
Auditioning!... with Adam Chan
Posted on 13/05/2015, BY HKYAF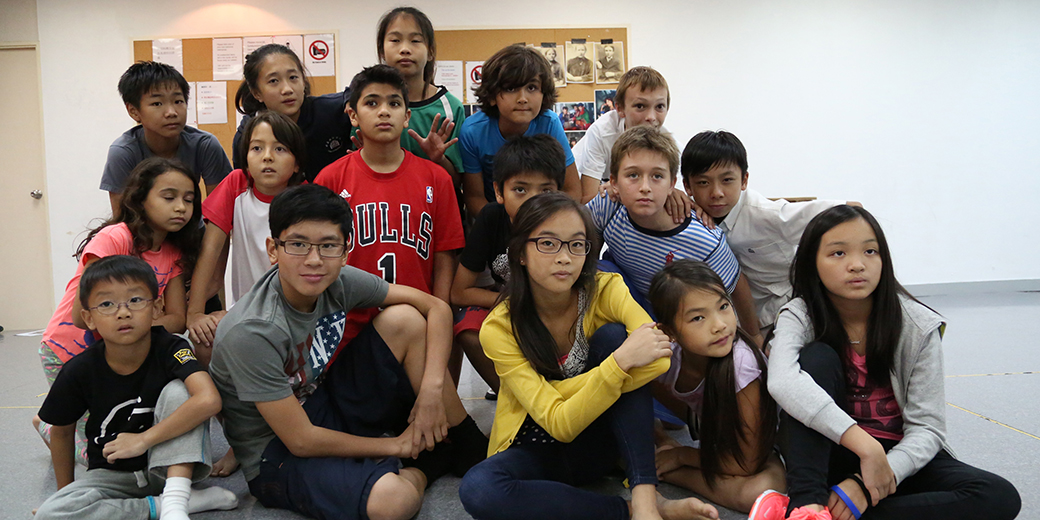 Subscribe to our Blog Via Email
Enter your email address to follow this blog and receive notification of new posts by email...
Blood Brothers auditions are coming up!! With that in mind, we have spoken to some YAFies who gladly shared their auditioning tips and experiences. First up, we have Adam Chan who was last seen in YAF's musical production Oliver.
Adam, how did you learn about YAF?
I learnt about YAF from my mum's colleague and provided professional training. As a performer, I immediately checked the YAF website and joined my first YAF production.
What's it like auditioning for a YAF show?
Unlike most musicals, YAF is very professional and so you usually feel pretty nervous. Also, in the audition, you might get a bit frightened because participants audition their song one at a time.
How do you prepare for an audition?
In order to do the best you can do in an audition, the most important thing is to BE PREPARED! I usually prepare myself by singing my audition song to the mirror at first, so that you can see your expressions yourself. After that, you can maybe perform in front of your family, relatives, friends so that you get use to performing in front of people and don't get too nervous when you actually perform. You can also ask them to give you some comments afterwards.
Top auditioning tips?
Some quick suggestions - you can deep breathe before you sing, it always helps to relieve the stress. You should also act natural and be yourself as people like seeing your personality through your performance. Lastly, easy as it seems, SMILE, don't forget assessors are also human beings just like you, so remember to smile as it always does the trick.
What is your favourite thing about being in a YAF show?
The thing I like about YAF is it is very professional, it really helps your voice or acting skills, depending whether it is a musical or a play. Another thing I like about YAF is that you can make a lot of friends, from different backgrounds and different ages which I think is a unique opportunity.
What are YAF rehearsals like?
YAF rehearsals are very intense. You got to be switched on and 200% focused in order not to miss any important details. You also have to be, as everyone who have worked with YAF's director, Lindsey, knows... full of ENERGY. In the rehearsals, the director usually focuses on each scene one at a time. If you're not needed in the scene, you can revise the script and get prepared.
See YAF blog
1/07/2018
Change in Motion
"I'm not interested in how people move but what moves them." – Pina Bausch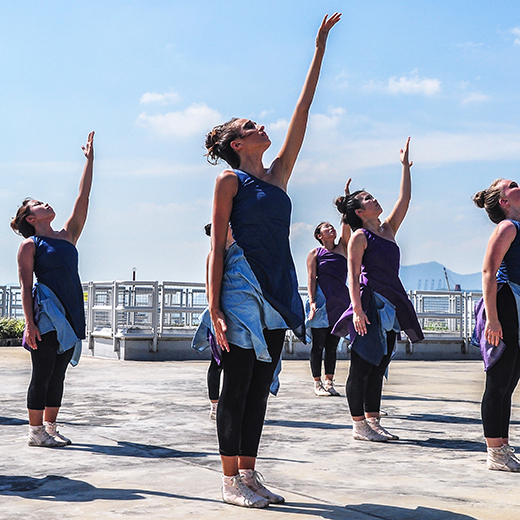 6/04/2017
Melodia: Spotlight on Katia Shek
Next up in our Melodia series, we have Katia Shek!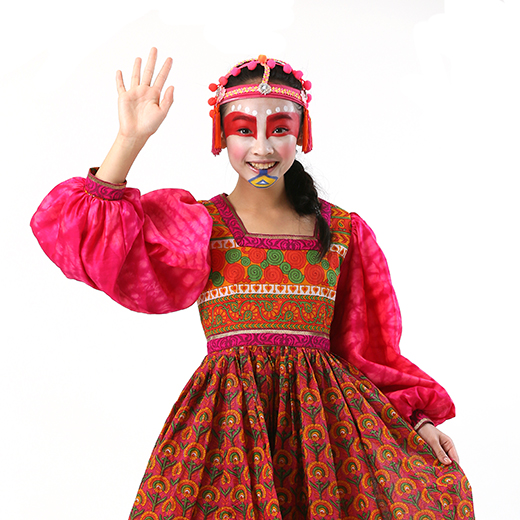 29/03/2017
Melodia: Spotlight on Felicity Low
Next up in our "Melodia" blog series, we have Felicity Low!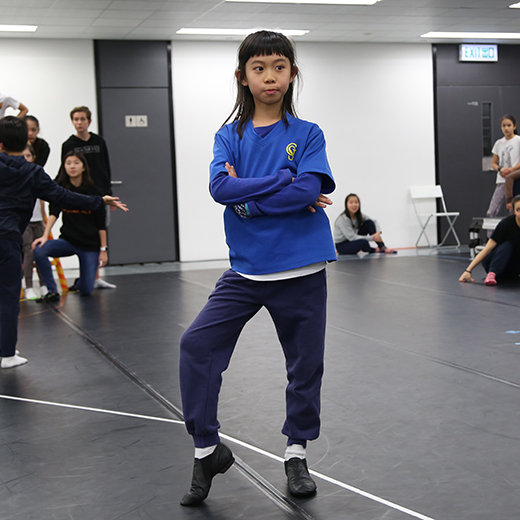 6/03/2017
Melodia Siblings: Tess and Meagan Chau
It's always so lovely when families get involved in our projects! And for our 2017 flagship musical Melodia, it turns out we've casted 6 sets of siblings, including 2 sets of twins. In this Melodia Siblings blog series, meet our wonderful siblings. First up, we have Tess and Meagan Chau.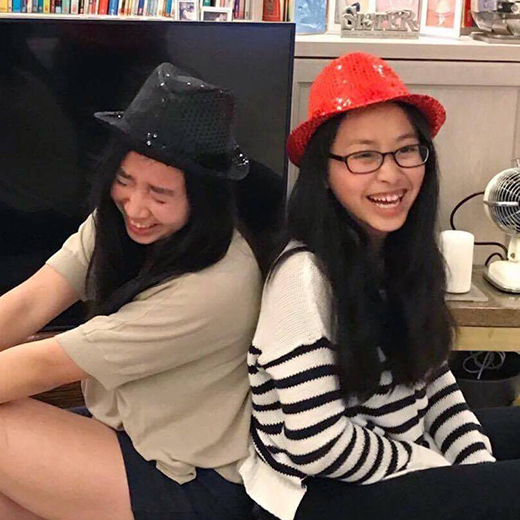 14/07/2016
Making Art Down to Earth
Art is universal. Inspiration can come from all aspects of our daily lives and the results can take many forms, benefiting all of our lives in different ways.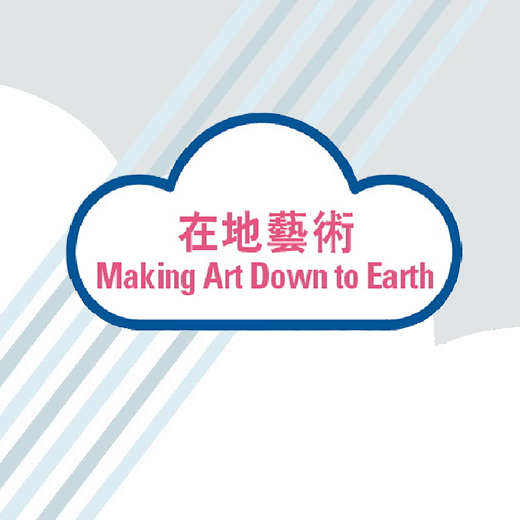 19/05/2016
Pull Back the Curtain: Michelle Chan's Charlie
Pull Back the Curtain performances begin tomorrow! Before we move into the theatre, we speak to one of the featured playwrights, Michelle Chan.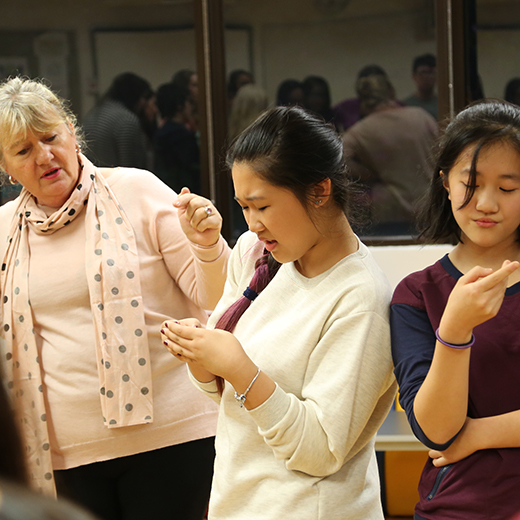 12/05/2016
Pull Back the Curtain: Eimear Burns' Domestic
Pull Back the Curtain returns next week with new theatre works written by some of Hong Kong's very best youth voices! This year, we have selected Eimear Burns' "Domestic" to be transformed into a full production.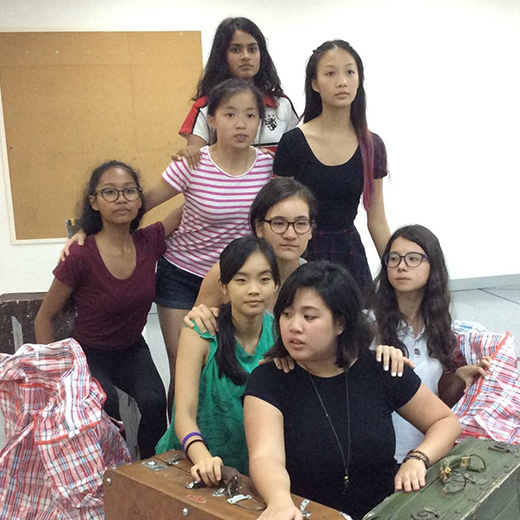 31/03/2016
Your Impression of the Ocean - Awakening
To save our oceans and the future of our planet, even the smallest action helps. Think about your behaviour. Join us to help make a difference to the oceans and the world we all depend on for existence.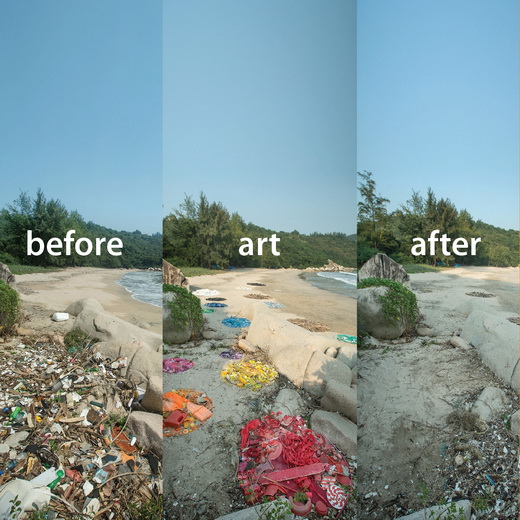 11/03/2016
Announcing our 2016 Youth Assistant Choreographers!
Following a challenging but fun workshop audition, we are proud to announce our 2016 Miller Performing Arts: Youth Assistant Choreographers! Watch this space - don't miss their electrifying creations!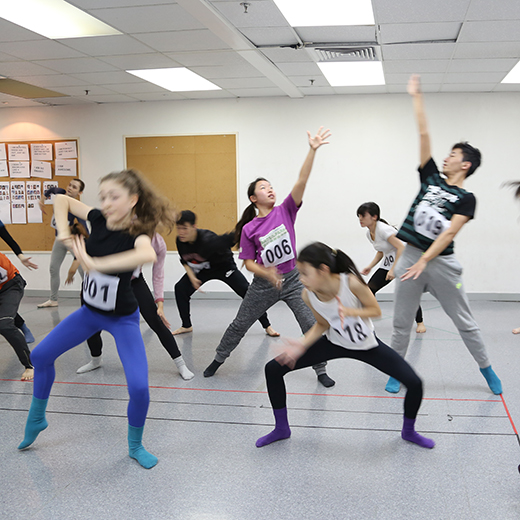 26/01/2016
Shimali de Silva's Pull Back the Curtain
Next up in our Pull Back series, we have Shimali de Silva who received staged reading in Pull Back the Curtain 2014!