Home > Blog > Auditioning!... with Lauren Ng
Auditioning!... with Lauren Ng
Posted on 14/05/2015, BY HKYAF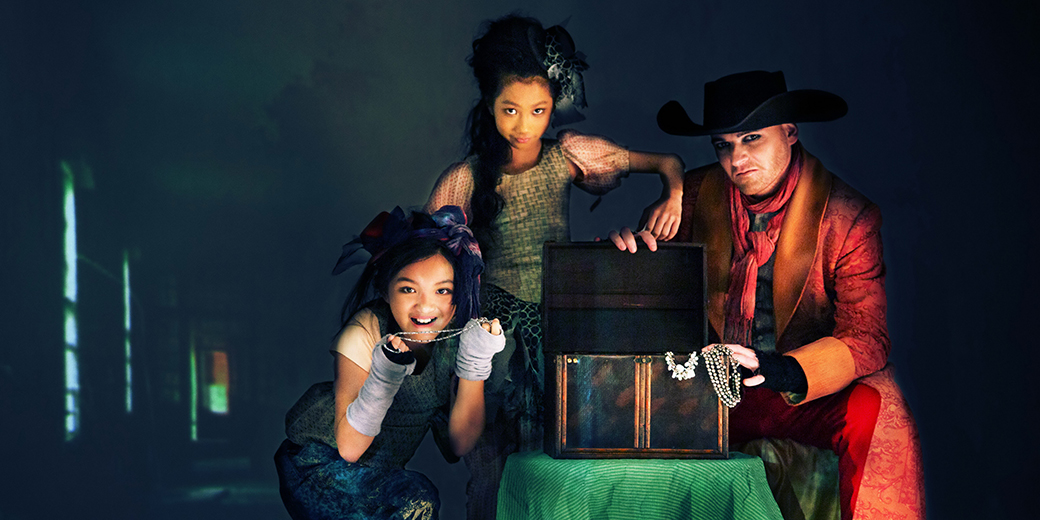 Subscribe to our Blog Via Email
Enter your email address to follow this blog and receive notification of new posts by email...
Next up in our auditioning series, we have Lauren Ng. Lauren took part in her first YAF performance last year - Oliver! Blood Brothers auditions are coming up!!
How did you learn about YAF?
I learnt about YAF through some friends that were participating in YAF programs.
What's it like auditioning for a YAF show?
It can be nerve-wracking, but once you start the audition and meet everyone it is really fun.
How do you prepare for an audition?
When you first sign up, read through what you need to prepare for the audition. Then think of ideas for it and practice practice practice! The more you practice, the less nervous you get.
Top auditioning tips?
1. Practice makes perfect
2. Don't be nervous
3. Don't care what other people at the audition think
4. Observe others and learn from them
What is your favourite thing about being in a YAF show ?
You make so many good friends! It is like a big family.
What are YAF rehearsals like?
It can be intense, but at the end of the day, the final product is definitely worth it.
See YAF blog
1/12/2022
Spotlight on YAFies: Christopher Chung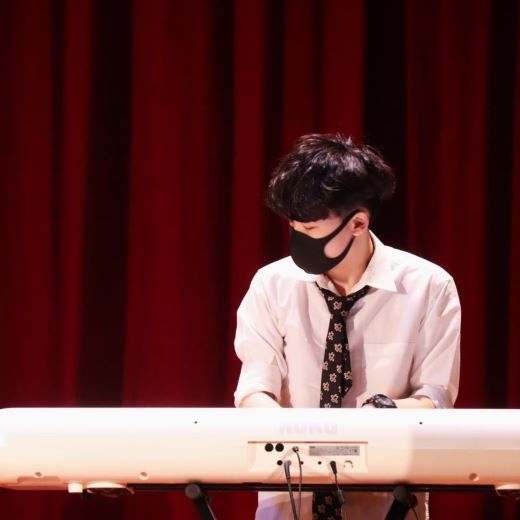 1/10/2022
Spotlight on YAFies: Emilia Kate Oliver and Valerie Cheung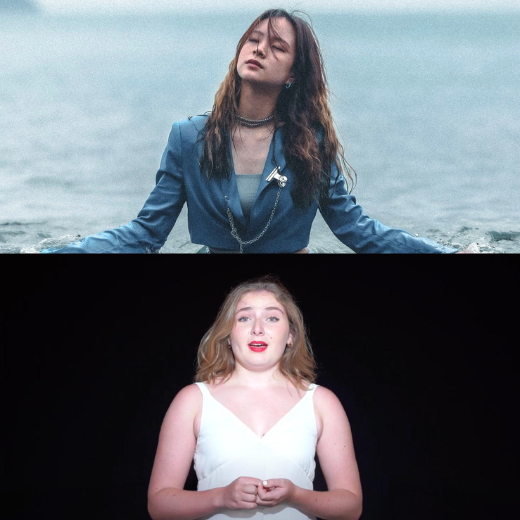 1/06/2022
Spotlight on YAFies: Ivy Hung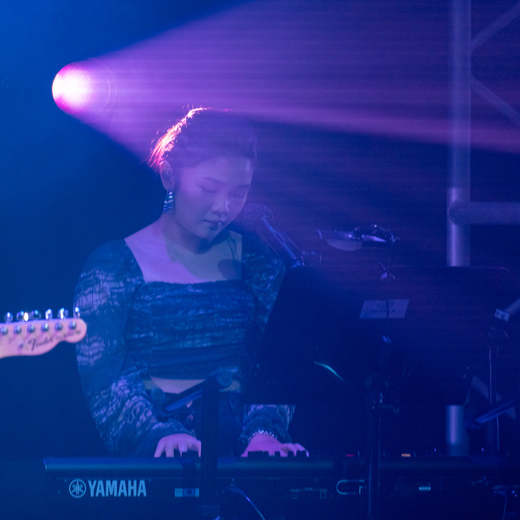 1/04/2022
Spotlight on YAFies: Violaine Corradi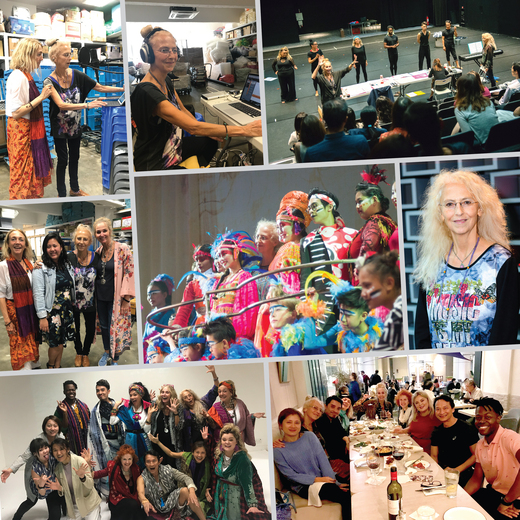 31/01/2022
Spotlight on YAFies: Zara Asa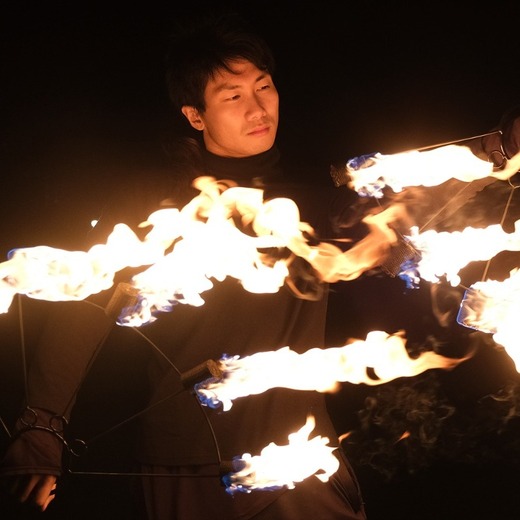 1/12/2021
Spotlight on YAFies: Edwin Chuk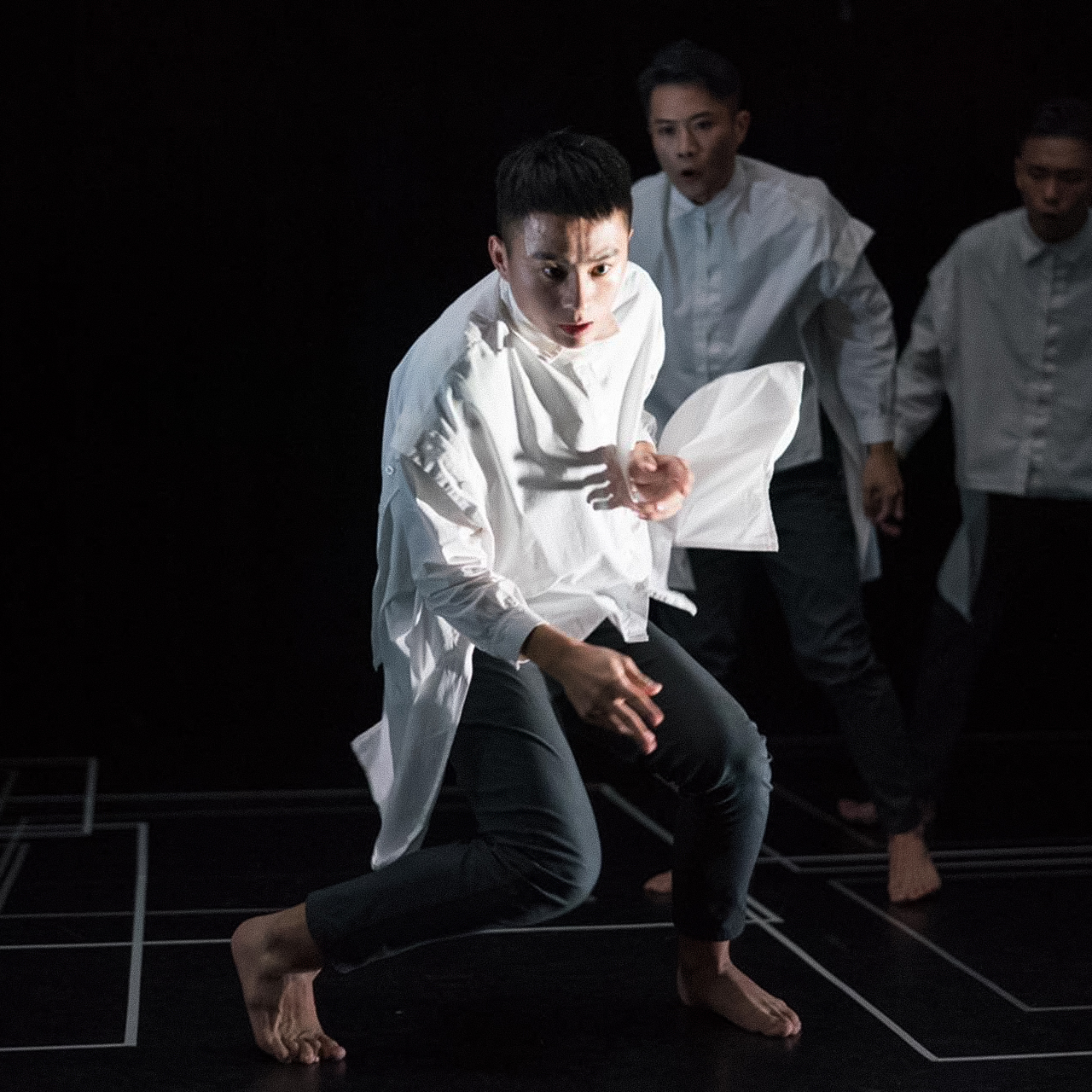 30/10/2021
Spotlight on YAFies: Cast of Standard Chartered Arts in the Park 2021 Storytelling Theatre "Peter Pan" (Cantonese)
Boaz Chan, King Wong, Onnie Chan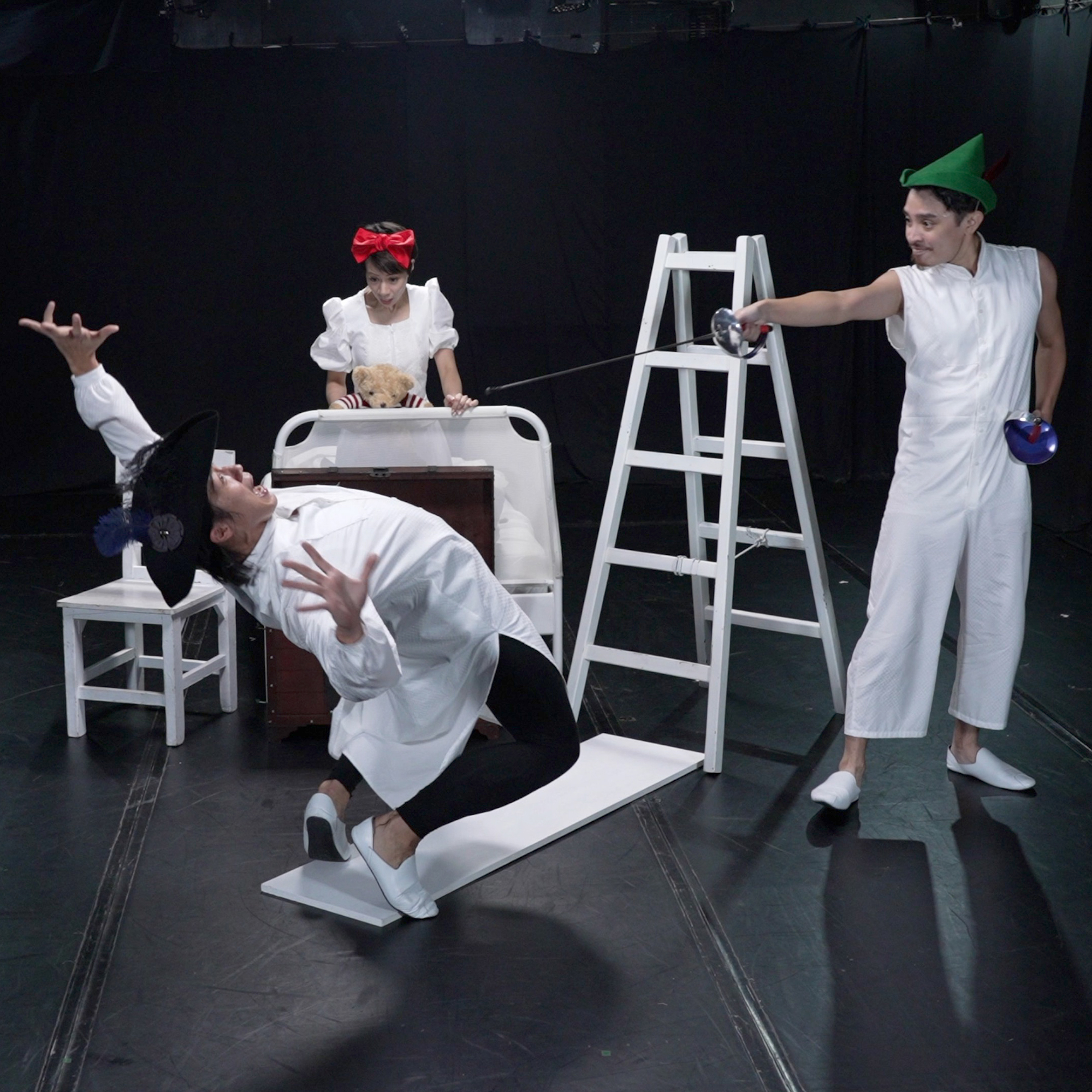 29/09/2021
Spotlight on YAFies: Cast of Only a Girl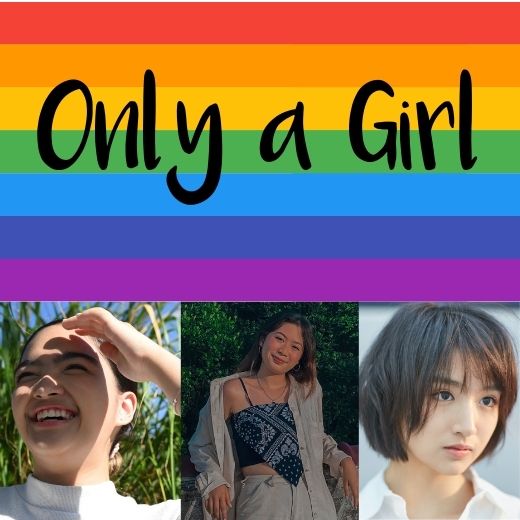 9/01/2020
Spotlight on YAFies: Vivian Ho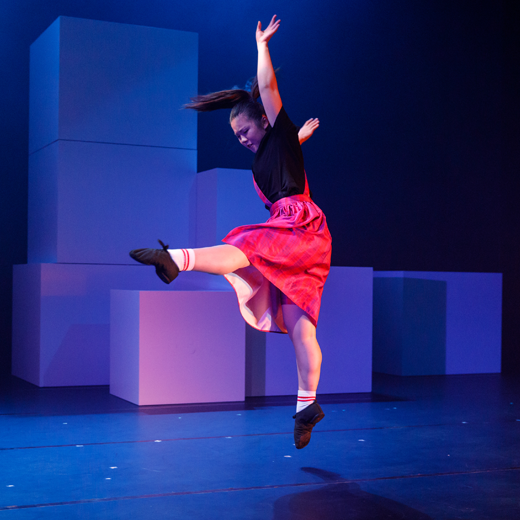 25/06/2019
Eimear "Mimi" Burns: Director of Pull Back the Curtain 2019
As a director you have the thrill of bringing people and their unique talents together and harmonising these to create unforgettable moments for your audience.