Home > Blog > Auditioning!... with Conor Spangfort
Auditioning!... with Conor Spangfort
Posted on 18/05/2015, BY HKYAF
Subscribe to our Blog Via Email
Enter your email address to follow this blog and receive notification of new posts by email...
Next up in our auditioning series (as we have Blood Brothers auditions coming up!), we have Conor Spangfort! Conor has been in many YAF productions before, including Oliver, A Chorus Line, Matilda and The Peninsula 85th Anniversary dance series.
How did you learn about YAF?
My brother originally did YAF's Triple Threat a couple of years back, and then he went on to do Godspell, which is what inspired me to try out for YAF as well.
What's it like auditioning for a YAF show?
It's a very safe and supportive environment. The panellists are extremely encouraging and supportive and it all just has a friendly and fun vibe to it. While it is still nerve-wracking, because what audition isn't, it's not cutthroat and competitive as people may expect, and you feel inspired to do your best while enjoying the experience throughout.
How do you prepare for an audition?
Always read the details of the audition carefully, so you become aware of what you need to do on the day of the audition.Your song selection can be tricky, because the song should hopefully relate to the themes that are being presented in the musical in some manner. Your song selection says more about you than you know, for instance the difference between choosing one with a fast tempo, or a very safe range for yourself. Don't choose anything too slow as that tends to be quite boring for the panellists, though not always. Then after that it's all about memorizing your song and delivering it right. You don't want to be the one stumbling your lines because you didn't put enough time into reading them properly.
Top auditioning tips?
Try your very best to stand out. You need to separate yourself from the rest of the people auditioning to show that you're interesting and you're worth keeping. Try not to do it in an obnoxious or rude way, but remember that you're being watched and judged from the moment that the audition starts. Also don't get intimidated. Easier said than done, but there will be a lot of talented people in the audition, but focusing on how good they are won't help yourself. You should be focusing only how good YOU are instead.
What is your favorite thing about being in a YAF show?
So many things. The professionalism for one. But my favorite thing has to be the people that you meet. YAF really provides you with a second family who are all so wonderful and talented and you create bonds with each other, and they're all so unique, and it's just fantastic all round. Some of my closest friends have come from YAF and that doesn't seem to change.
What are YAF rehearsals like?
The perfect blend between professionalism and fun. YAF rehearsals are genuinely a blast, because of the great people that you meet and the wonderful Lindsey McAlister, but not so casual that you can slack off and not do anything and mess around. You come to work, and so you work, but the environment in which you do it in is unlike any I've experienced before.
See YAF blog
1/12/2022
Spotlight on YAFies: Christopher Chung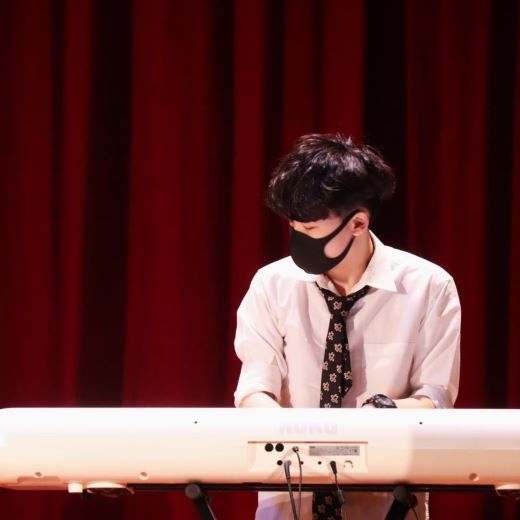 1/10/2022
Spotlight on YAFies: Emilia Kate Oliver and Valerie Cheung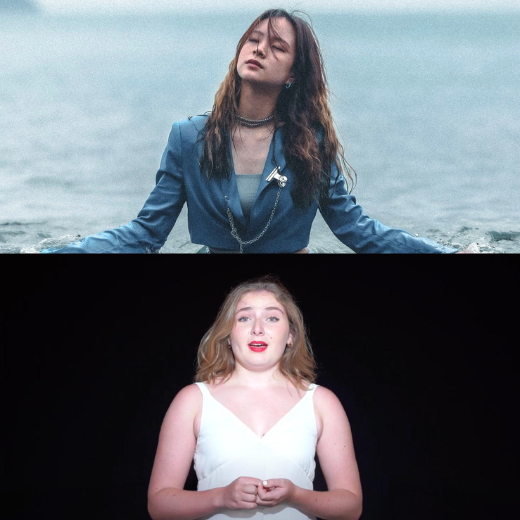 1/06/2022
Spotlight on YAFies: Ivy Hung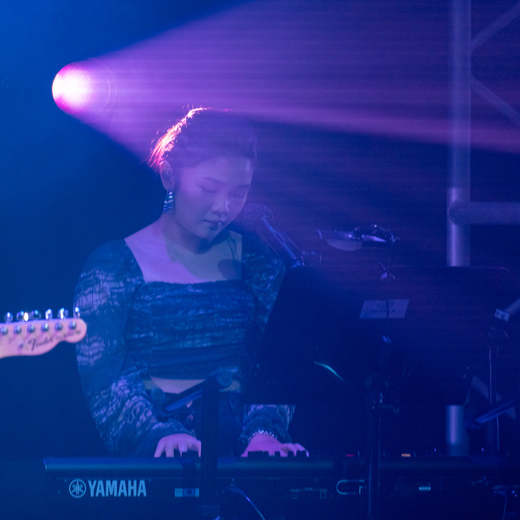 1/04/2022
Spotlight on YAFies: Violaine Corradi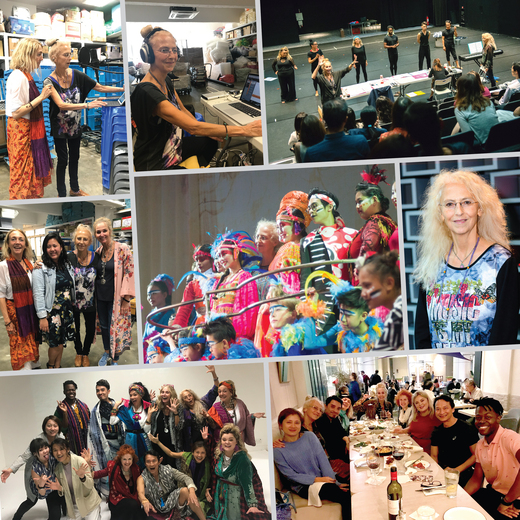 31/01/2022
Spotlight on YAFies: Zara Asa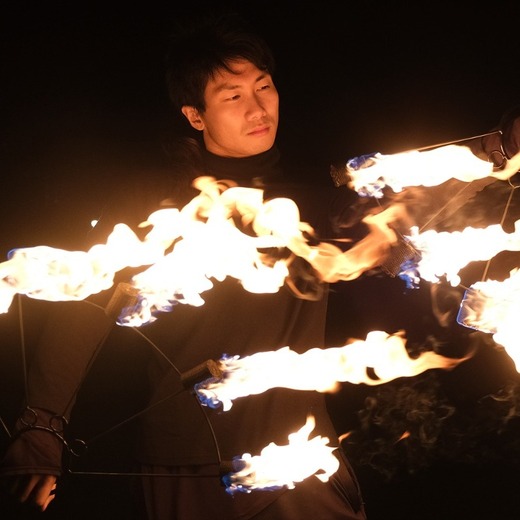 1/12/2021
Spotlight on YAFies: Edwin Chuk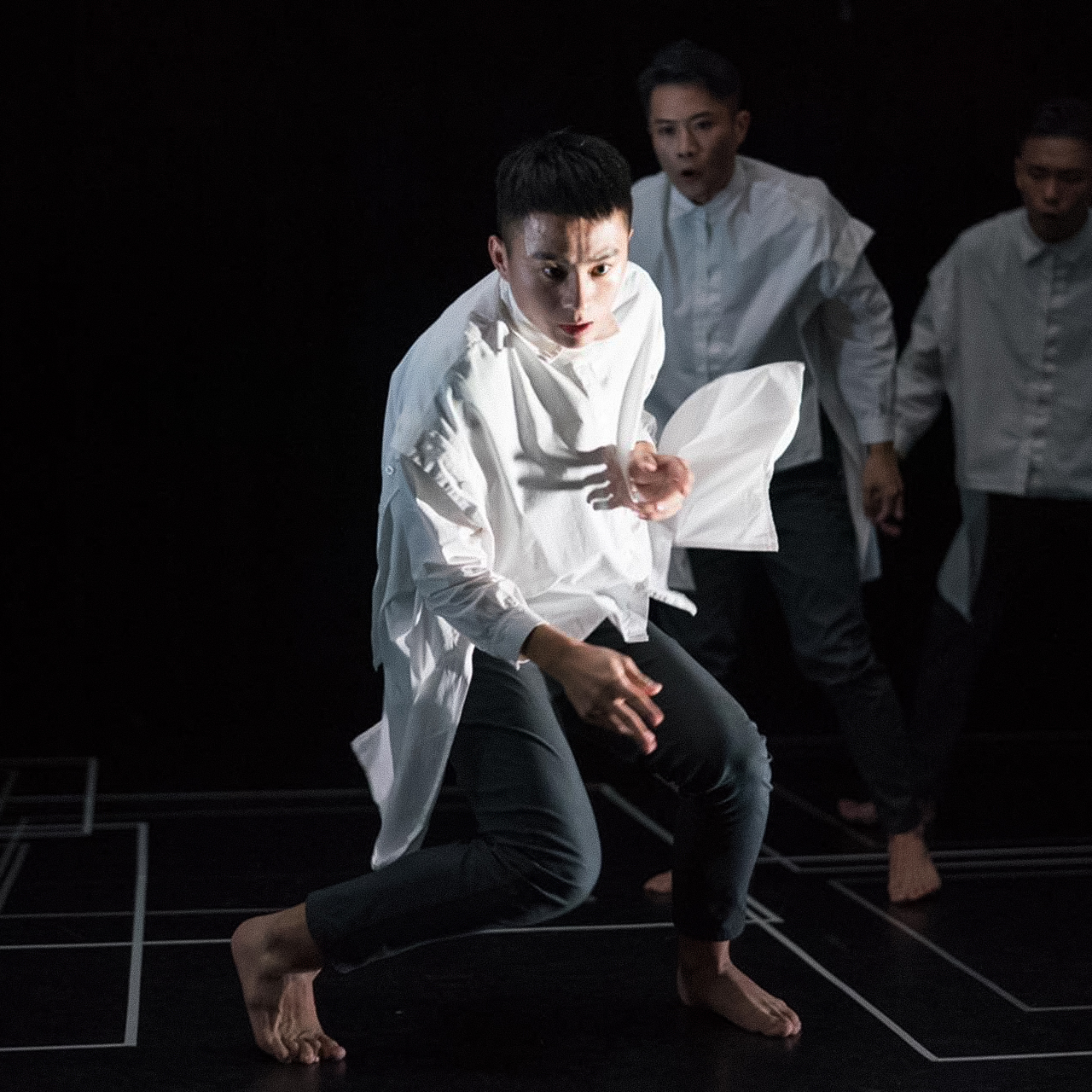 30/10/2021
Spotlight on YAFies: Cast of Standard Chartered Arts in the Park 2021 Storytelling Theatre "Peter Pan" (Cantonese)
Boaz Chan, King Wong, Onnie Chan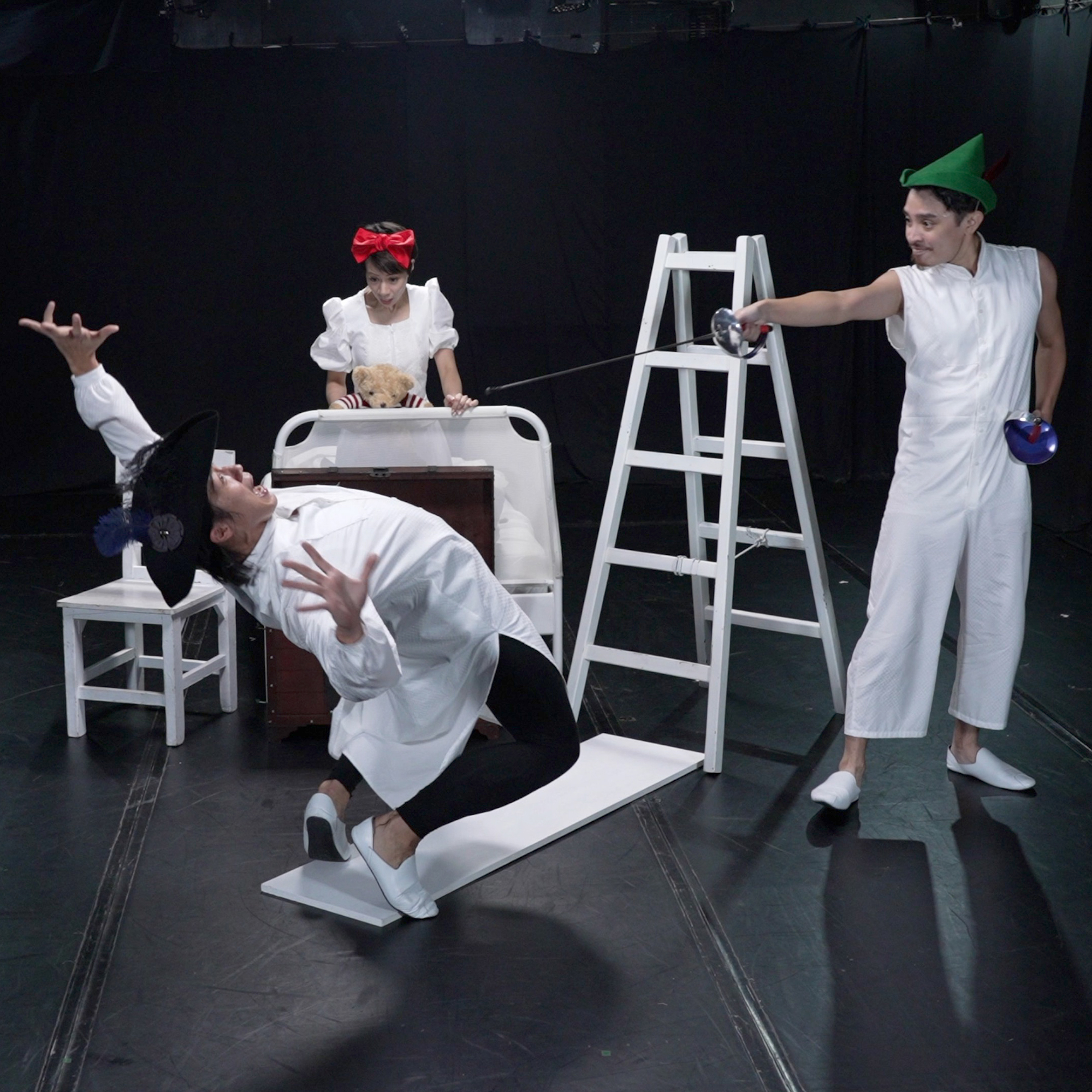 29/09/2021
Spotlight on YAFies: Cast of Only a Girl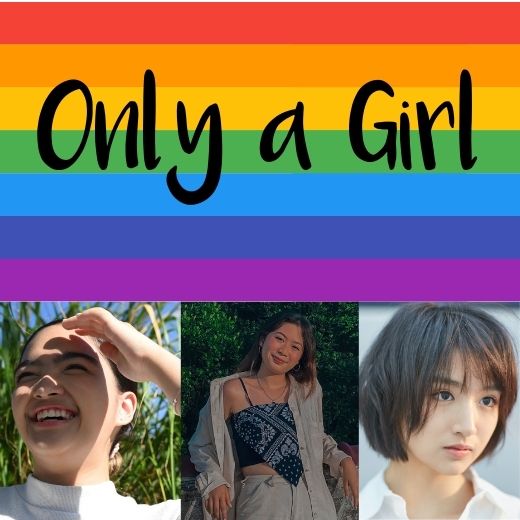 9/01/2020
Spotlight on YAFies: Vivian Ho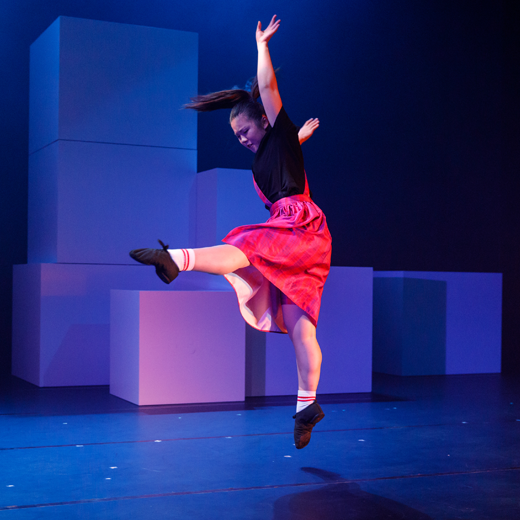 25/06/2019
Eimear "Mimi" Burns: Director of Pull Back the Curtain 2019
As a director you have the thrill of bringing people and their unique talents together and harmonising these to create unforgettable moments for your audience.