Home > Blog > Auditioning!... with Lucy Acheson
Auditioning!... with Lucy Acheson
Posted on 19/05/2015, BY HKYAF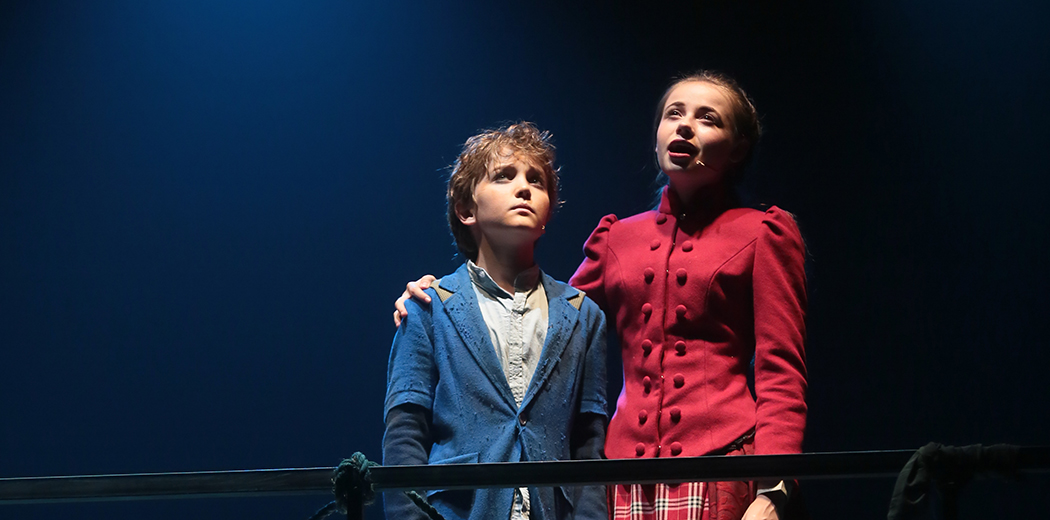 Subscribe to our Blog Via Email
Enter your email address to follow this blog and receive notification of new posts by email...
Next up in our auditioning series (as we have Blood Brothers auditions coming up!), we have Lucy Acheson! Lucy joined a YAF production for the first time last year.
How did you learn about YAF?
I learnt about YAF from friends as they told me how great it was. so I asked my parents for permission and they allowed me to audition!
What's it like auditioning for a YAF show?
It is quite nerve-racking at first. I was the last person in my group to audition so I had to sit through 29 other auditions. When it came to my turn, I was terrified but after singing a couple of bars I relaxed and tried my best to perform
How do you prepare for an audition?
I prepare for an audition by standing in front of my full-length mirror and going over lines or songs whilst watching what I am doing.This way I can see when I need to perform more, or where I need to stand and just sing.
Top auditioning tips?
Drink lots of water, staying hydrated is key to a great performance. Also, relax! the more you relax then the more fun you'll have! I know I messed up a few times during my audition, but I carrying on it will show your initiative and it won't be noticeable.
What is your favourite thing about being in a YAF show ?
My favourite thing about being in a YAF show is the community! Everyone is friendly and has a passion for performing. You will make some amazing friends at YAF who all share the same love for theatre as you.
What are YAF rehearsals like?
YAF rehearsals are very serious. when you join the cast, you need to be 100% dedicated to the show AND the rehearsals! Everyone wants to put on a great show for the audience, so working to the best of your ability means you'll be one step closer to the perfect performance!
See YAF blog
1/12/2022
Spotlight on YAFies: Christopher Chung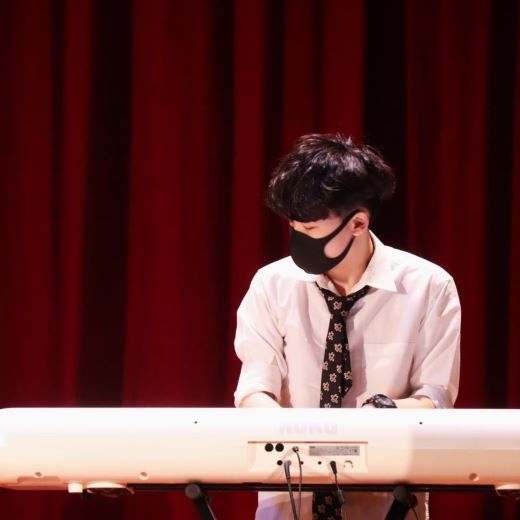 1/10/2022
Spotlight on YAFies: Emilia Kate Oliver and Valerie Cheung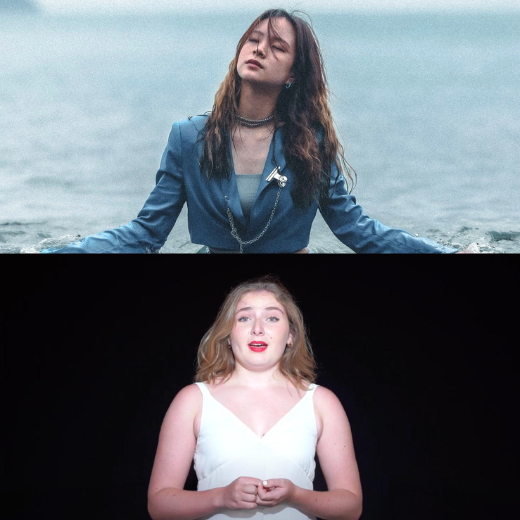 1/06/2022
Spotlight on YAFies: Ivy Hung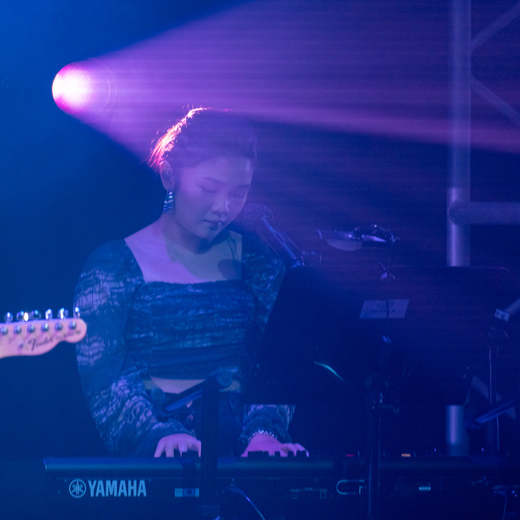 1/04/2022
Spotlight on YAFies: Violaine Corradi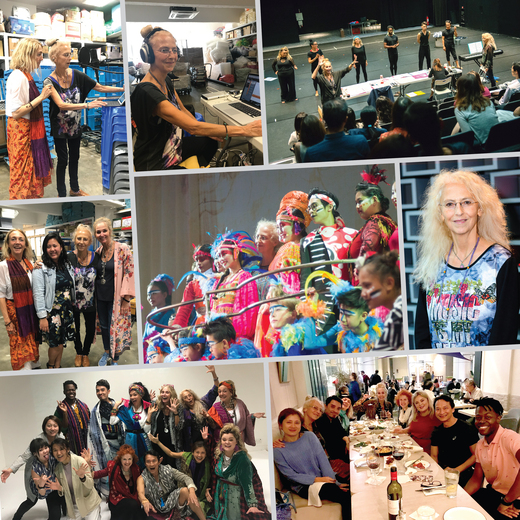 31/01/2022
Spotlight on YAFies: Zara Asa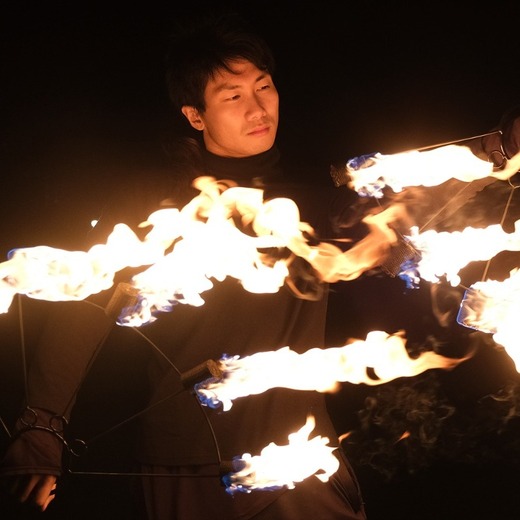 1/12/2021
Spotlight on YAFies: Edwin Chuk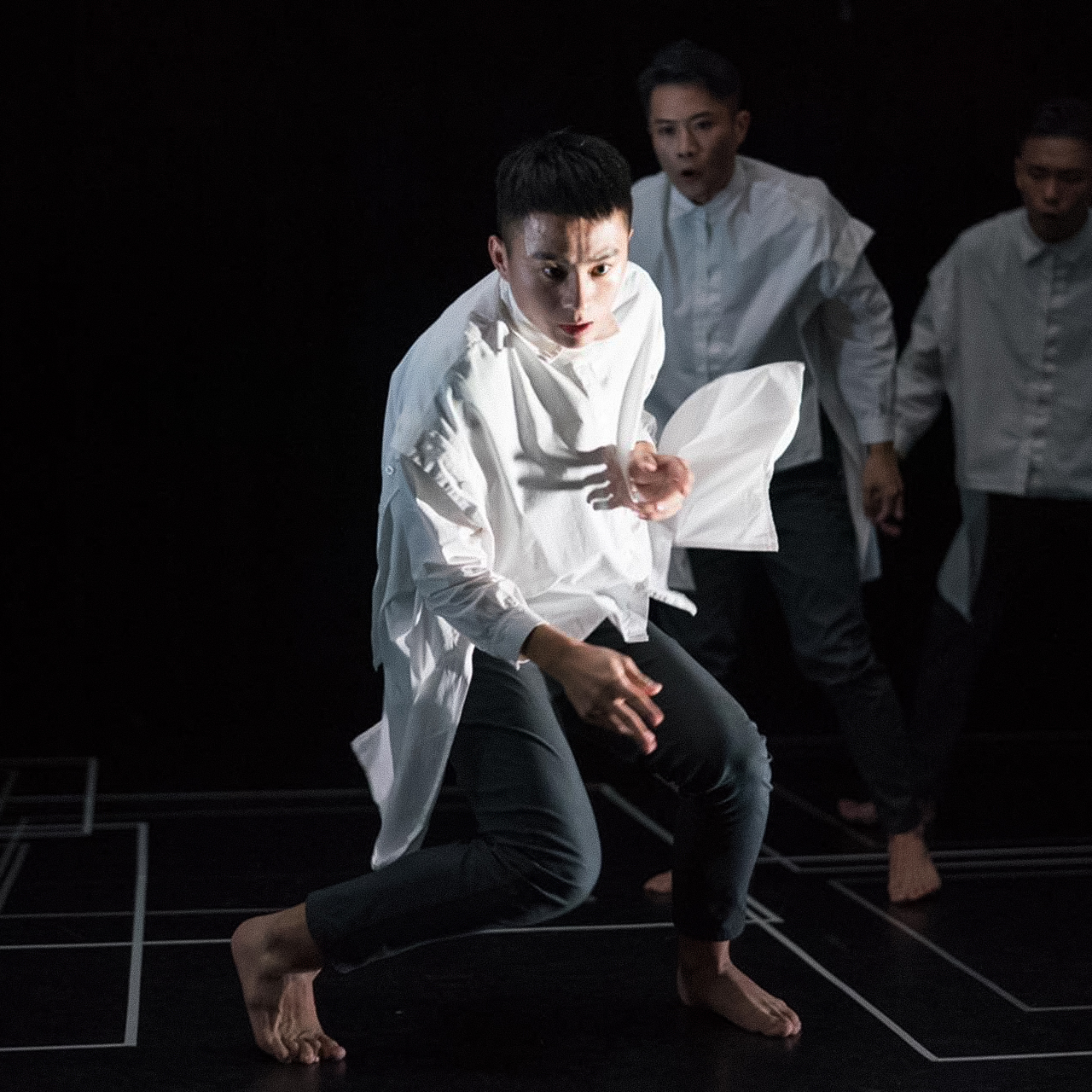 30/10/2021
Spotlight on YAFies: Cast of Standard Chartered Arts in the Park 2021 Storytelling Theatre "Peter Pan" (Cantonese)
Boaz Chan, King Wong, Onnie Chan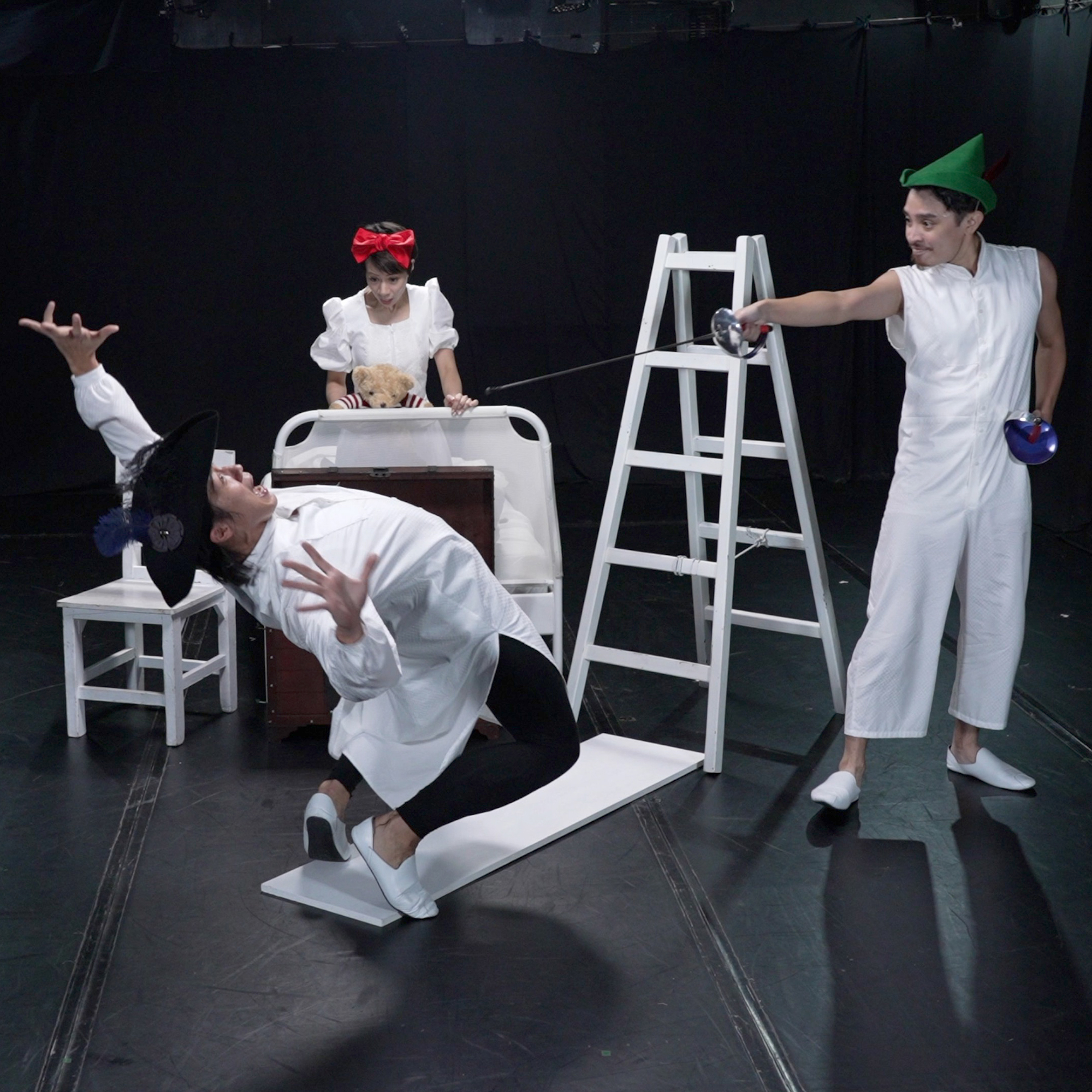 29/09/2021
Spotlight on YAFies: Cast of Only a Girl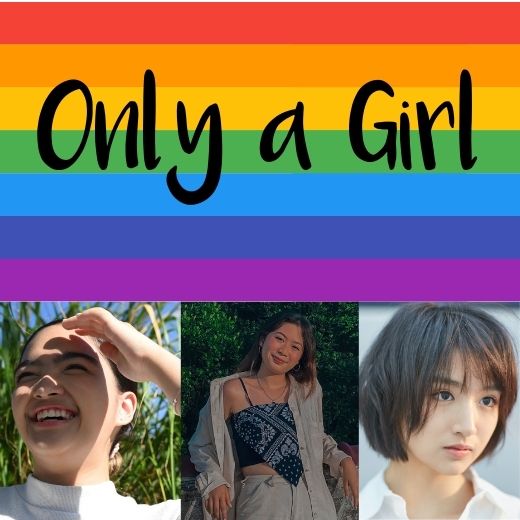 9/01/2020
Spotlight on YAFies: Vivian Ho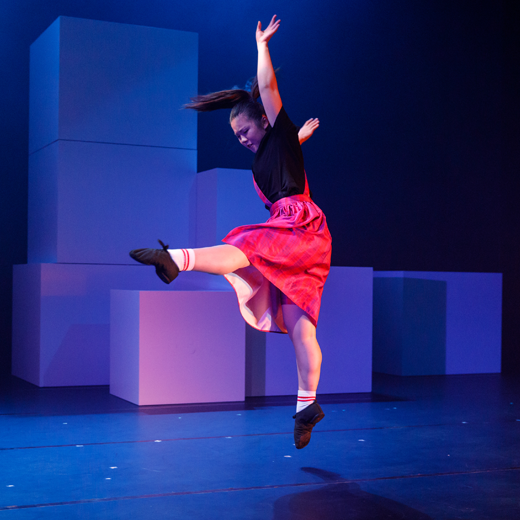 25/06/2019
Eimear "Mimi" Burns: Director of Pull Back the Curtain 2019
As a director you have the thrill of bringing people and their unique talents together and harmonising these to create unforgettable moments for your audience.