Home > Blog > Auditioning!... with Sirena Harrop
Auditioning!... with Sirena Harrop
Posted on 20/05/2015, BY HKYAF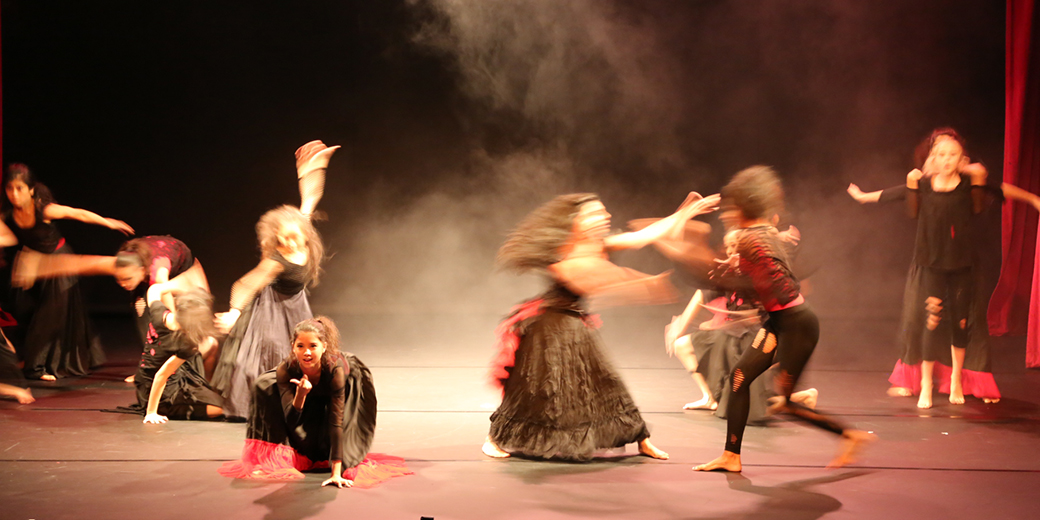 Subscribe to our Blog Via Email
Enter your email address to follow this blog and receive notification of new posts by email...
Next up in our auditioning series (as we have Blood Brothers auditions coming up!), we have Sirena Harrop. Sirena participated in a YAF musical for the first time last year!
How did you learn about YAF?
I learnt about YAF through some close dance friends!
What's it like auditioning for a YAF show?
It's really professional. There are loads of people and it seems really competitive, but it isn't really, YAF loves everyone! However, you can get nervous really easily, but once you start going with it and having fun, it can be a really great time.
How do you prepare for an audition?
I make sure I get lots of rest the night before, and arrive early so that I can warm up. As a dancer, always make sure you've got everything you need, such as knee pads, footies and others, as you never know what they might want you to do!
Top auditioning tips?
Smile, or really show expression on your face, especially if you are a dancer. Dancers are known to have dead faces so even if you do mess up a few steps, if your face makes it looks like you pulled it off, then you're likely going to pull through.
What is your favourite thing about being in a YAF show?
I love the family you make! Strangers become friends, and friends become siblings. During Oliver! I met many new people that are probably now some of my best friends.
What are YAF rehearsals like?
Just like the auditions, they're extremely professional! You've got to arrive on time, and really focus throughout the whole rehearsal. But at the end of the day, it's really like spending a nice day with people you love sharing
the same passion!
See YAF blog
1/04/2023
Audition Tips for Actors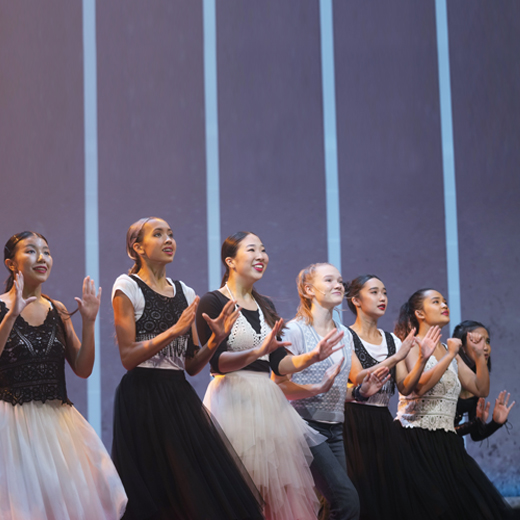 1/04/2023
Auditions Tips for Dancers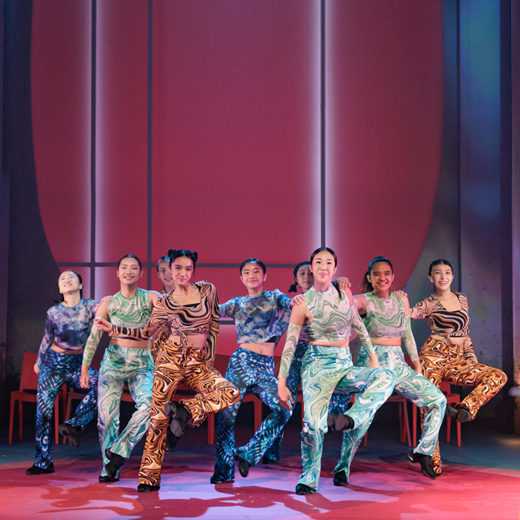 1/02/2023
Spotlight on YAFies: Kessay Chan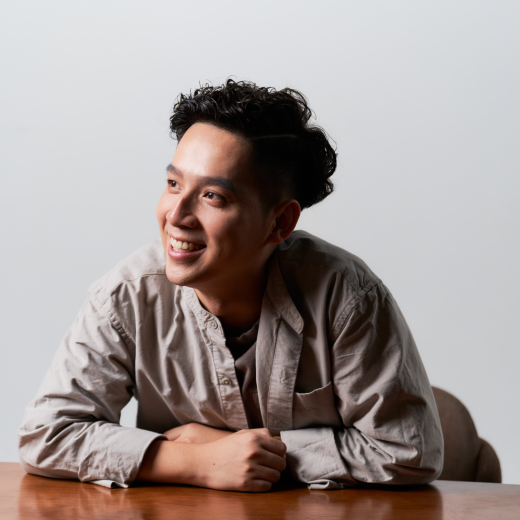 1/12/2022
Spotlight on YAFies: Christopher Chung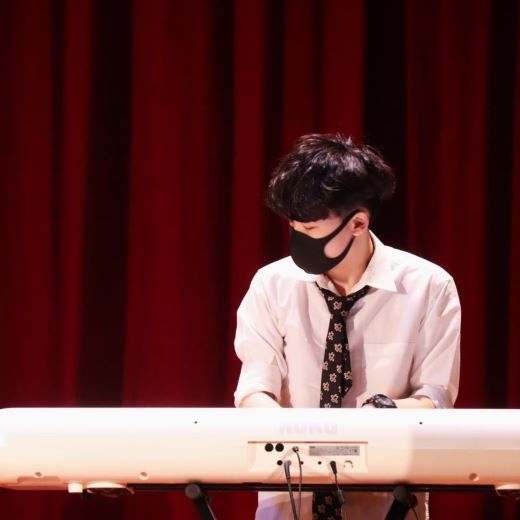 1/10/2022
Spotlight on YAFies: Emilia Kate Oliver and Valerie Cheung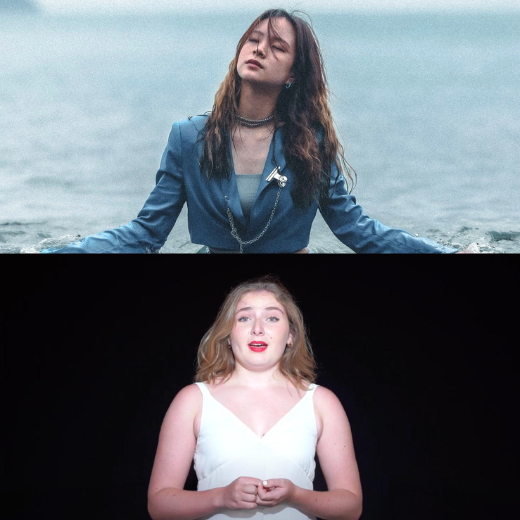 1/06/2022
Spotlight on YAFies: Ivy Hung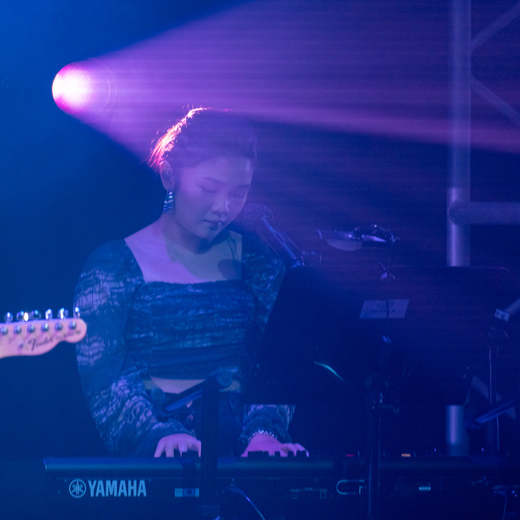 1/04/2022
Spotlight on YAFies: Violaine Corradi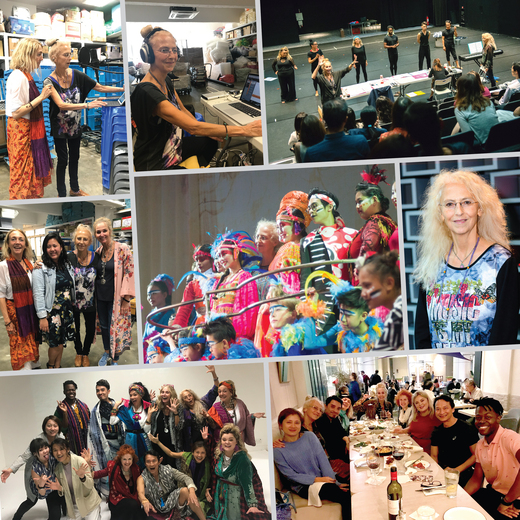 31/01/2022
Spotlight on YAFies: Zara Asa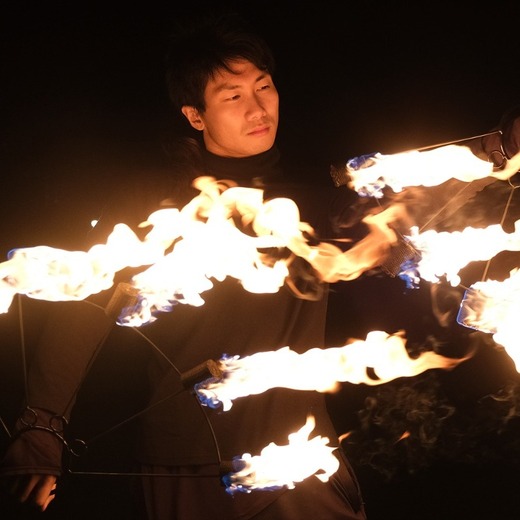 1/12/2021
Spotlight on YAFies: Edwin Chuk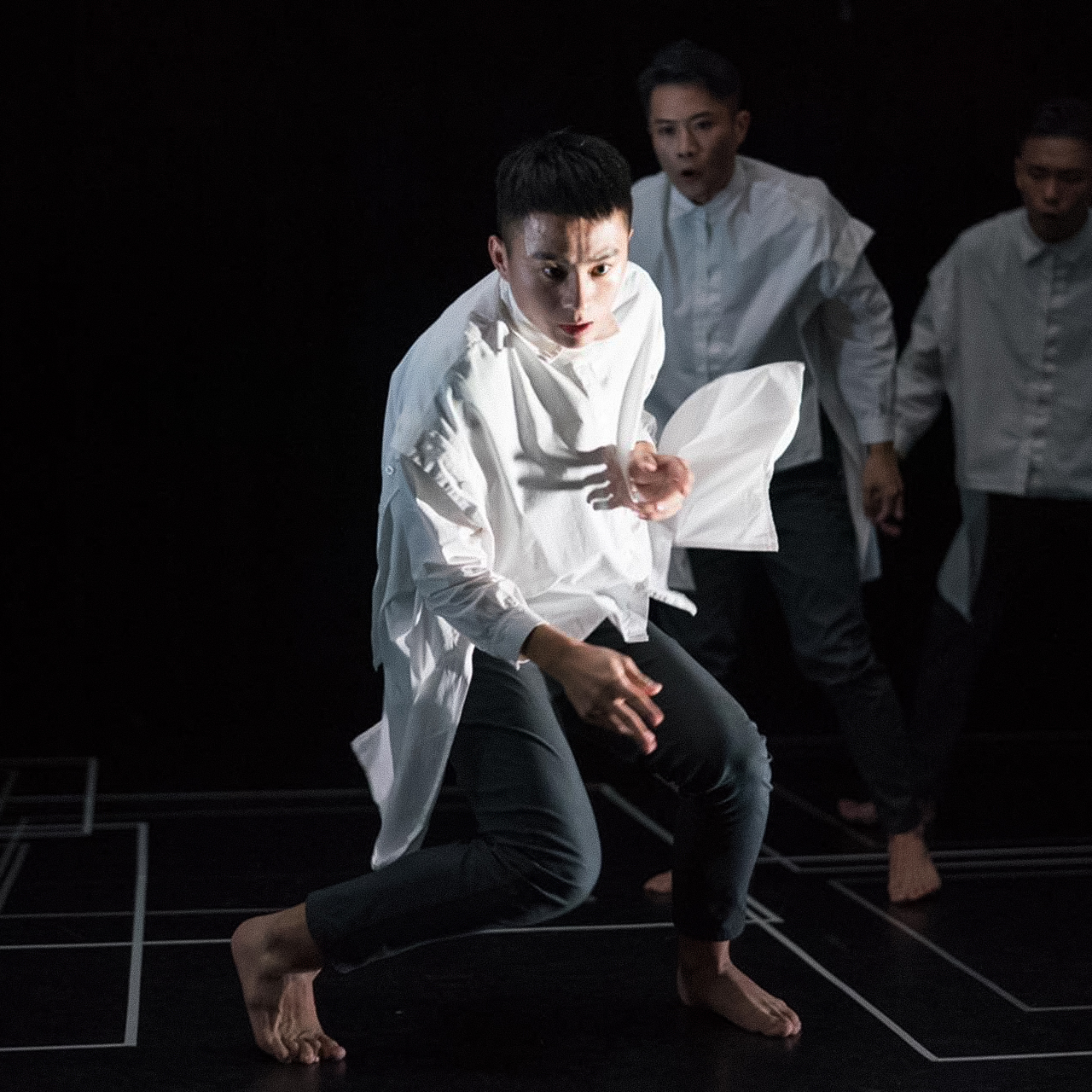 30/10/2021
Spotlight on YAFies: Cast of Standard Chartered Arts in the Park 2021 Storytelling Theatre "Peter Pan" (Cantonese)
Boaz Chan, King Wong, Onnie Chan