Home > Blog > Melodia: Spotlight on Ainara Mireya Sierralta Sucre
Melodia: Spotlight on Ainara Mireya Sierralta Sucre
Posted on 21/04/2017, BY HKYAF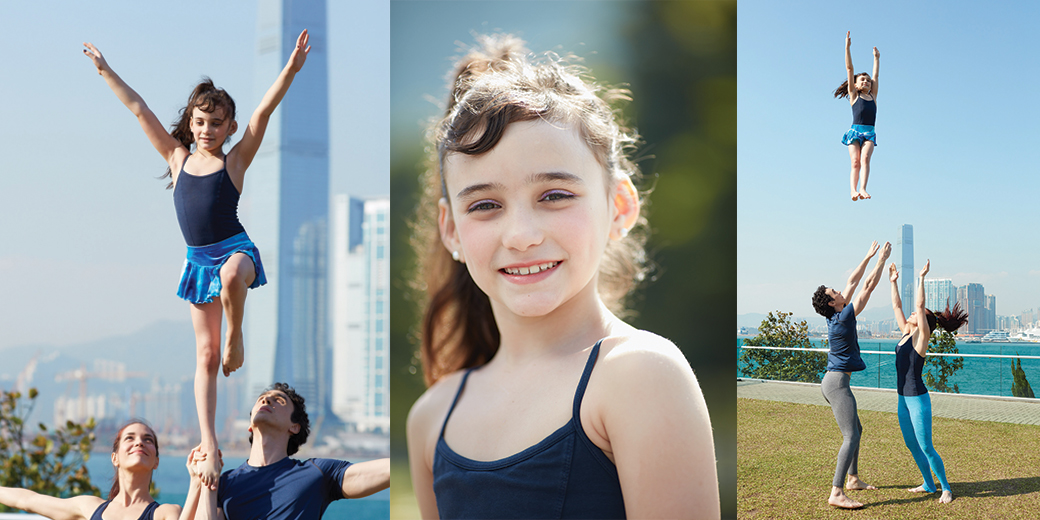 Subscribe to our Blog Via Email
Enter your email address to follow this blog and receive notification of new posts by email...
My name is Ainara. I am 8 years old and I was born in Venezuela. I have a cat named Oliver and I have a very big family all around the world. I have been living in Hong Kong for nearly 5 years. I like to play the ukulele and play with my cat and friends.
I am part of the Hoodundis tribe, one of the tribes of Zymbalia. The Hoodundis are tricksters, jokesters and they are cheeky. Also, I am part of the acrobatic trio family act with my mom and dad.
I wake up pretty early every morning to train: we do contemporary dance, handstands, acrobatics and flexibility. I go to all my Melodia rehearsals and try my best. I think that this production is different because I have never been in a show with so many people; I usually perform only with my parents. I think that this show is unique because it has original music and we have a great team.
When I found out that I would be part of the show, I was very excited because I knew that the name, Melodia would mean that I had to sing and I love to sing! I love that I get to sing and get to see my new friends. The rehearsals are fun. Everybody is so nice to me. I will miss all my friends that are in the show. I am going to miss the songs, the story and the rehearsals.
My top tips for a great show are: Be focused. Always rehearse many times before the show. Enjoy it.
Melodia tickets are now on sale at Urbtix! More info here
See YAF blog
1/12/2021
Spotlight on YAFies: Edwin Chuk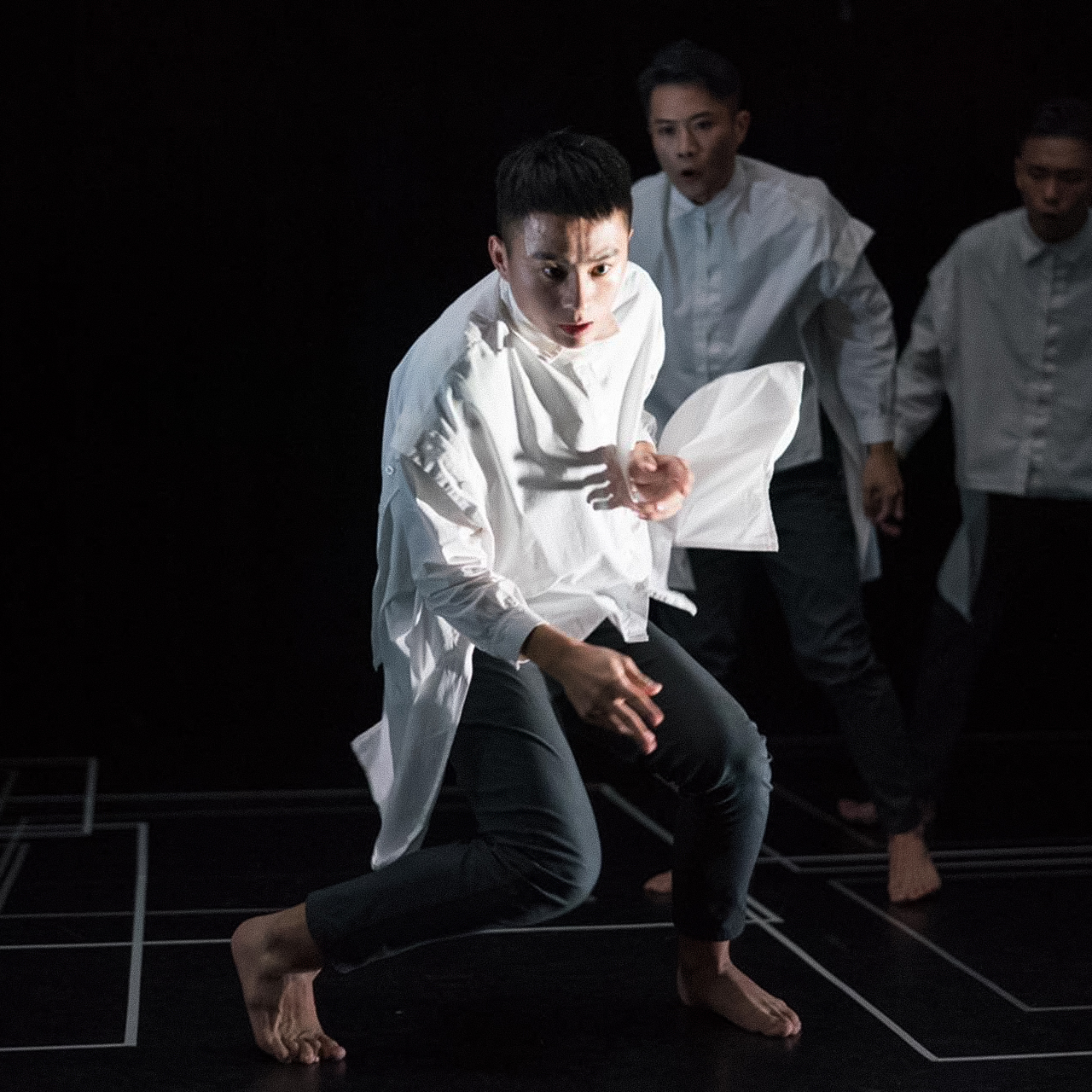 30/10/2021
Spotlight on YAFies: Cast of Standard Chartered Arts in the Park 2021 Storytelling Theatre "Peter Pan" (Cantonese)
Boaz Chan, King Wong, Onnie Chan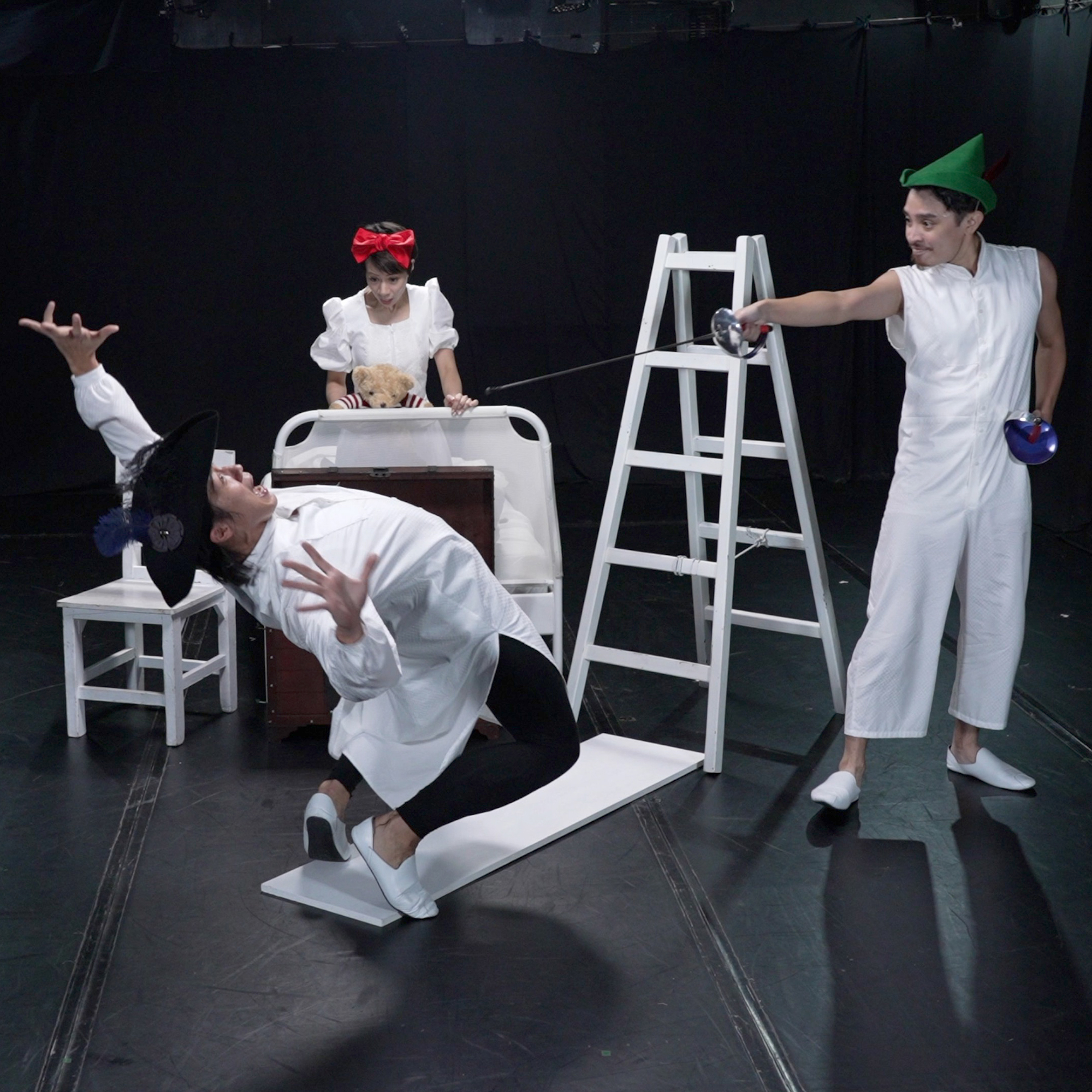 29/09/2021
Spotlight on YAFies: Cast of Only a Girl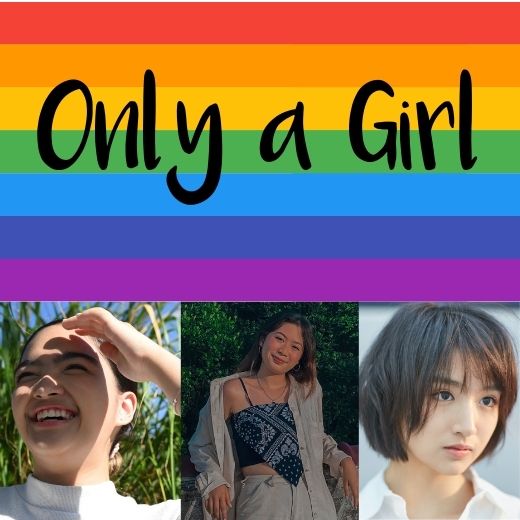 23/10/2020
Spotlight on YAFies: Juliana Young and Isabelle Joy Young
Read along as Juliana shares her experience participating in the first Standard Chartered Arts in the Park in 2001 and why she encouraged her 10-year-old daughter, Isabelle, to audition as a youth dancer for Arts in the Park this year.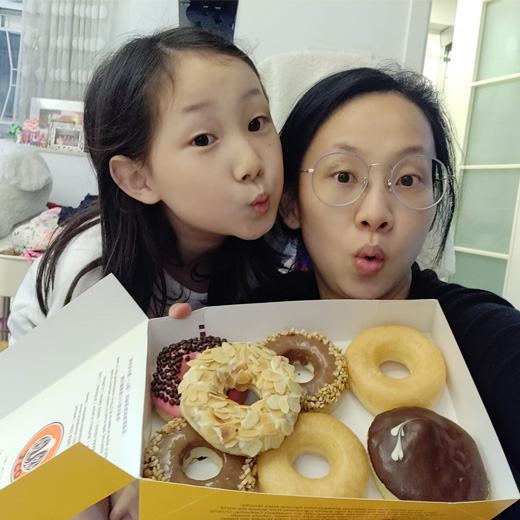 22/01/2020
HKYAF Artist: Michelle Fung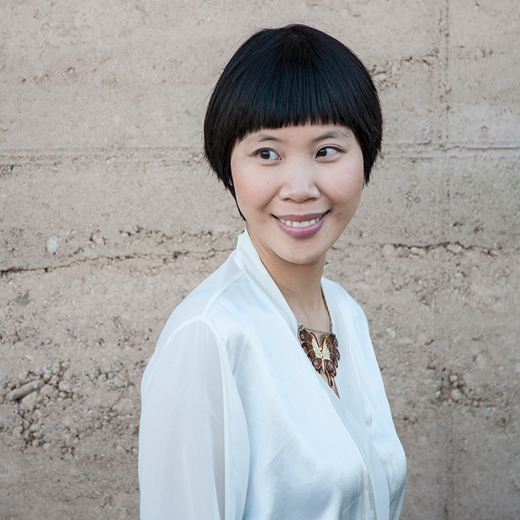 9/01/2020
Spotlight on YAFies: Vivian Ho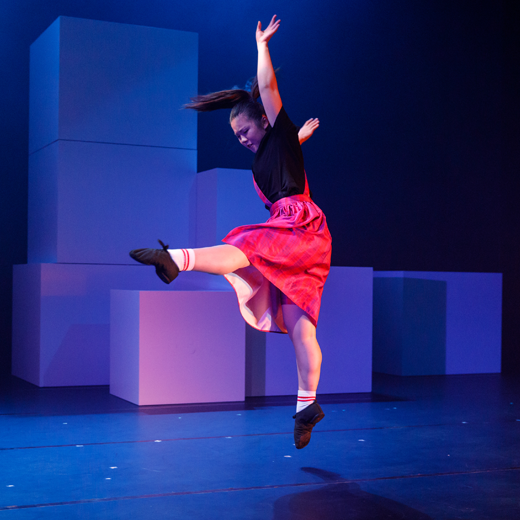 11/10/2019
Eva Cheng: Giant Puppet Artist and Parade Costume Designer
"One of my school teachers used to say 'If you can imagine it, you can do it.' This quote has become my inspiration whenever I face a challenging situation. So, if you can imagine it, keep experimenting, and eventually, you will be able to find a solution."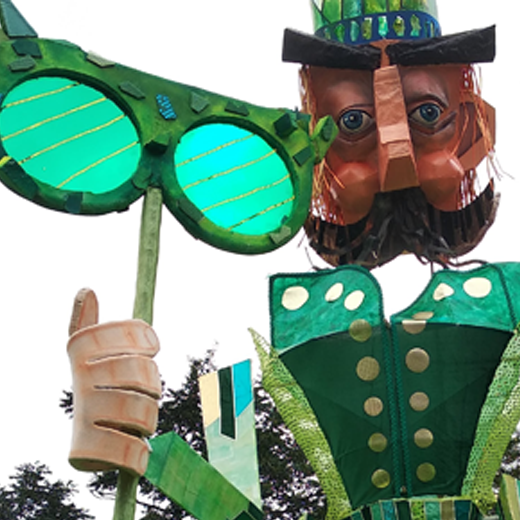 25/06/2019
Eimear "Mimi" Burns: Director of Pull Back the Curtain 2019
As a director you have the thrill of bringing people and their unique talents together and harmonising these to create unforgettable moments for your audience.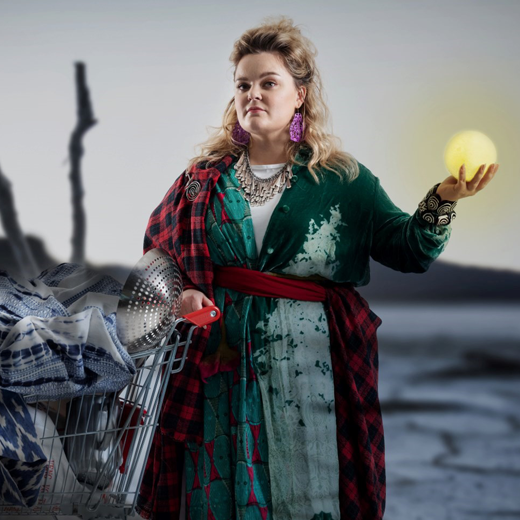 2/04/2019
Wai Wai: Artist with HK Urban Canvas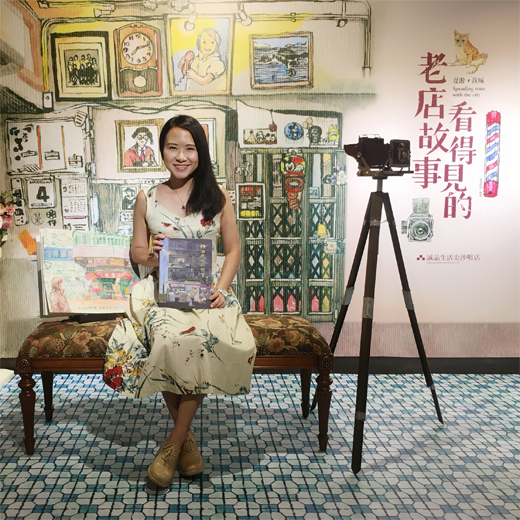 29/03/2019
Telling Stories Through Shutter Art
There are many reasons to make a living. Some people take over family businesses so that their family legacy can live on. Others strive to keep their native culture and heritage alive, and there are those who work hard simply to serve their community.