Home > Blog > Melodia: Spotlight on Felicity Low
Melodia: Spotlight on Felicity Low
Posted on 29/03/2017, BY HKYAF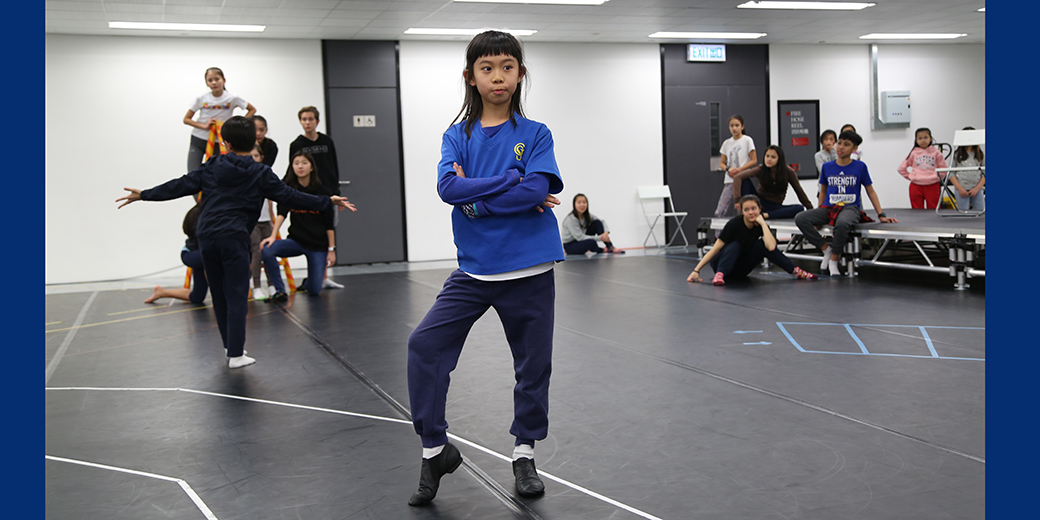 Subscribe to our Blog Via Email
Enter your email address to follow this blog and receive notification of new posts by email...
My name is Felicity Low and I am 9 years old. I really enjoy singing, dancing and performing on stage. I have been in two other productions before – I was Gretl von Trapp in "The Sound of Music" (2015) and Baby June in "GYPSY" (2016). I love going to school to learn and experiment with all sorts of things. I also like netball. I have a younger brother who is 5 years old and he is very cute.
In Melodia, I am an Azara (bird-like tribe) named Mook. I am one of the triplets. My siblings are Pit (Peony) and Raff (Nicholas). Raff and Mook think Pit is somewhat different and a bit daft, so they pick on Pit and bully her but when they think she is in danger, they do show their love and care for their triplet.
To prepare myself for this role, I listen to the songs sent to us by the production team to get familiar with the music and the lyrics. I practise my songs (in particular, the 3-part harmony) and my lines after each rehearsal.
This is my first time in a HKYAF production. I have not worked together with so many other young people in a production before. This is fun and a great experience for me. The auditions were fun. I felt confident but at the same time I was also nervous. The most memorable part of the auditions was playing the narrators' part (we had to act and say their lines). It was fun working with my group. When I found out that I got into the production, I was very happy and excited – squealing and jumping up and down with joy. My parents and my entire family are very supportive and said they are very proud of me.
I enjoy making new friends and working with people I have not worked with before. When the show is over, I will miss my new and old friends who are in this production.
My three top tips for a great performance are:
(1) Enjoy the experience. (2) Smile and be happy. (3) Rest and eat well.
Melodia tickets are now on sale at Urbtix! More info here
See YAF blog
6/04/2017
Melodia: Spotlight on Katia Shek
Next up in our Melodia series, we have Katia Shek!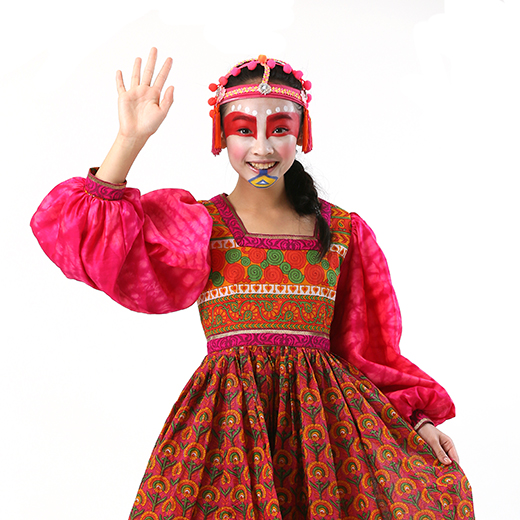 6/03/2017
Melodia Siblings: Tess and Meagan Chau
It's always so lovely when families get involved in our projects! And for our 2017 flagship musical Melodia, it turns out we've casted 6 sets of siblings, including 2 sets of twins. In this Melodia Siblings blog series, meet our wonderful siblings. First up, we have Tess and Meagan Chau.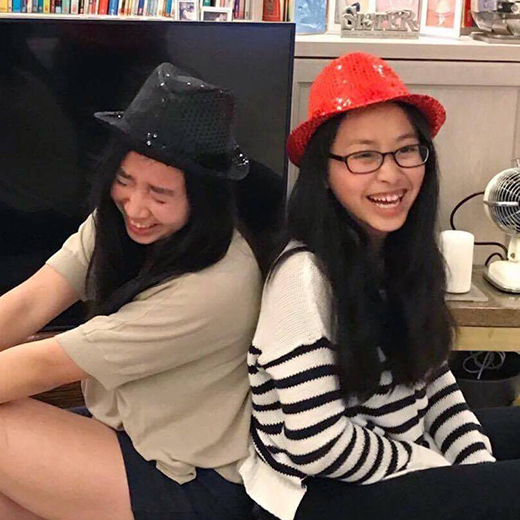 26/01/2016
Shimali de Silva's Pull Back the Curtain
Next up in our Pull Back series, we have Shimali de Silva who received staged reading in Pull Back the Curtain 2014!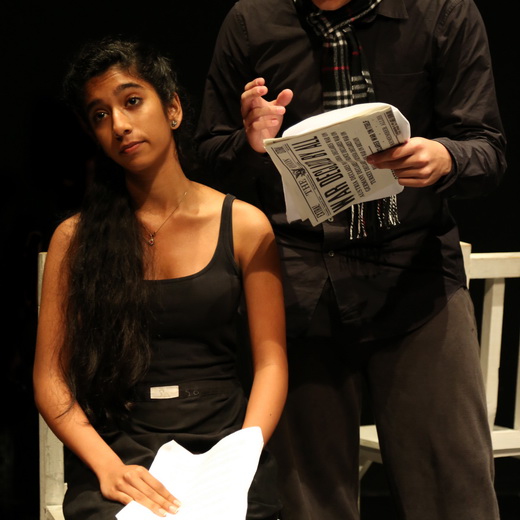 20/01/2016
Ariel Chan's Pull Back the Curtain
The city's most innovative English youth scriptwriting initiative Pull Back the Curtain returns! To give everyone a better look at what it means to be in the workshops, we spoke to some of the participants from last year. First up, we have Ariel Chan!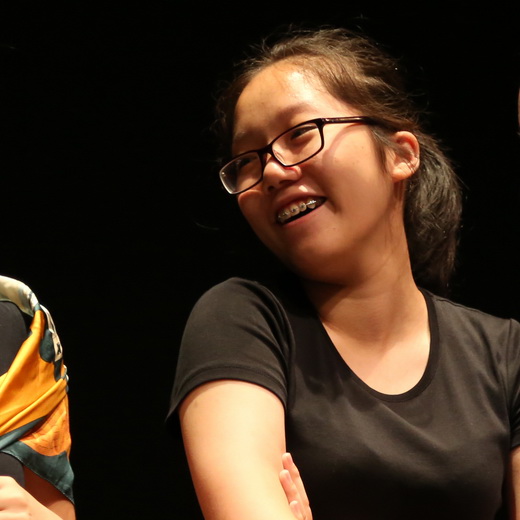 15/01/2016
Claudia Lau in Blood Brothers
Next up in our Blood Brothers blog series, we have Claudia Lau! This was her first YAF musical experience and she was one of the narrator and part of the singing ensembles.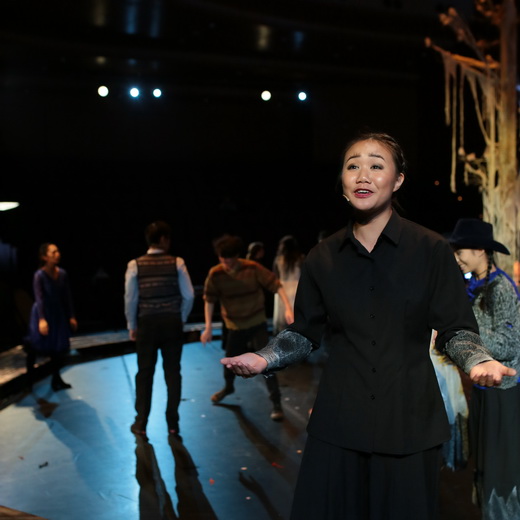 13/01/2016
Rachel Li in Blood Brothers
Next up in our Blood Brothers blog series, we have Rachel Li (photo: right)! This was her 1st musical experience in life and she was part of the dance ensembles.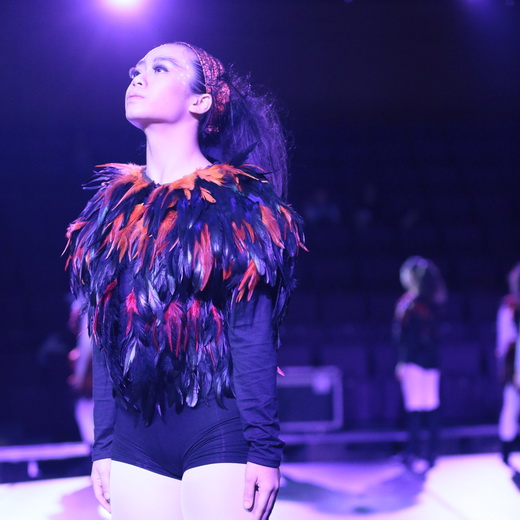 11/01/2016
Lauren Ho in Blood Brothers
Next up in our Blood Brothers series we have Lauren Ho!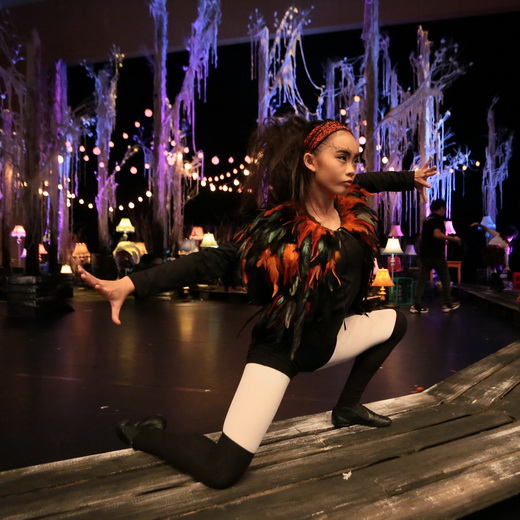 8/01/2016
Alex Beasley in Blood Brothers
Next up in our Blood Brothers series, we have Alex Beasley from the main ensemble.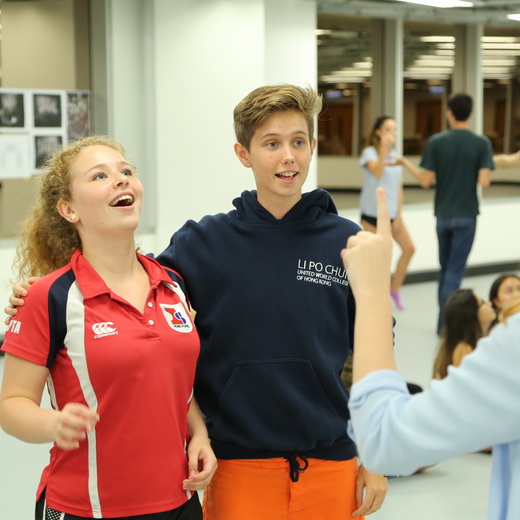 6/01/2016
Zacharias Chan in Blood Brothers
Next up in our Blood Brothers series, we have Zacharias Chan, who audiences will no doubt remember for his incredible performance of the innocent twins brother Eddie.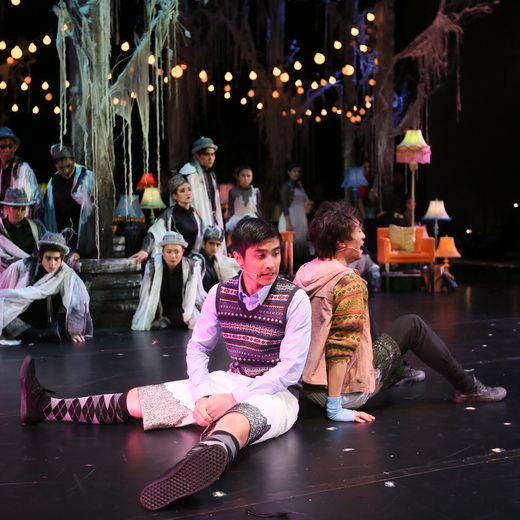 4/01/2016
Trevor Lin in Blood Brothers
Blood Brothers has sadly come to an end... hope everyone enjoyed watching the performance! In this next series, we'll be speaking to those who were involved in the production. First up, we have one of the twins brother Trevor Lin!