Home > Blog > Melodia: Spotlight on Aoi Toba
Melodia: Spotlight on Aoi Toba
Posted on 31/03/2017, BY HKYAF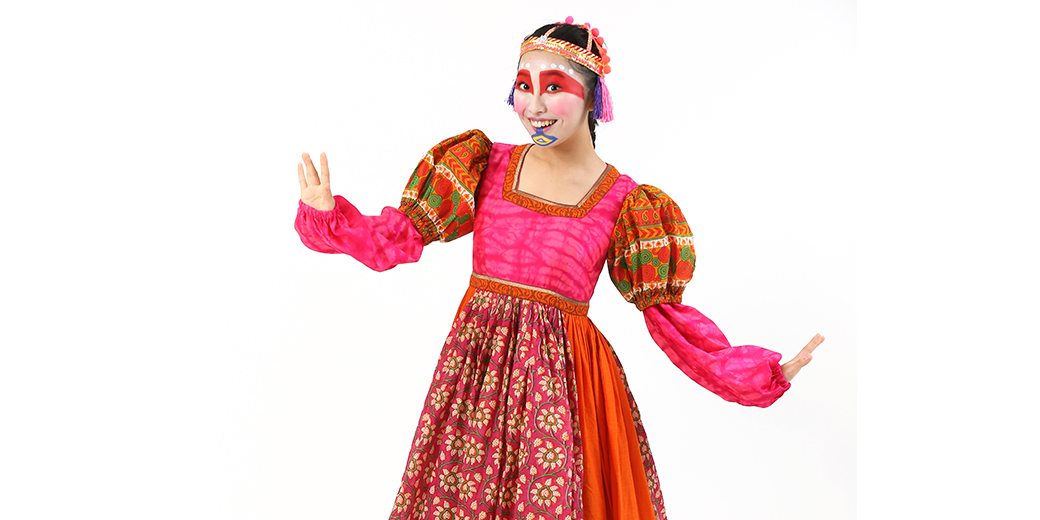 Subscribe to our Blog Via Email
Enter your email address to follow this blog and receive notification of new posts by email...
What was your first reaction when you found out you had got the role of Melodia?
I was like… "YES! Dream come true!!!" I got super excited!
Are you inspired by the story?
Of course, YES! The way that Melodia gains confidence on her journey, with the discovery of her powerful talent and her new friends, taught me the importance of "believing in myself". Sometimes, all you need is to change your perspective from negative to positive!
What would you like to say to the young Melodia?
Please cherish the time with mum. Sometimes it is much more precious than you think.
What's been the funniest moment in MELODIA?
Last year, I was in YAF's production of Blood Brothers[italicise], and I practised really hard to speak with a Scouse accent because the story is set in Liverpool, UK. A year has passed since then… but I still can't get rid of that accent in MELODIA[italicise] rehearsals!
Do you have any advice to other young people who are passionate about performing arts?
I'm not sure if I'm in a position to give "advice" but… One thing is that I've always been driven by my passion. That's what has brought me to where I am right now.
Who is your favourite artist?
Hayao Miyazaki. I grew up with his fantasy animated masterpieces, and am always amazed by his creativity. I love Joe Hisaishi who composed the beautiful music for Miyazaki's films too.