Home > Blog > Melodia: Spotlight on Katia Shek
Melodia: Spotlight on Katia Shek
Posted on 6/04/2017, BY HKYAF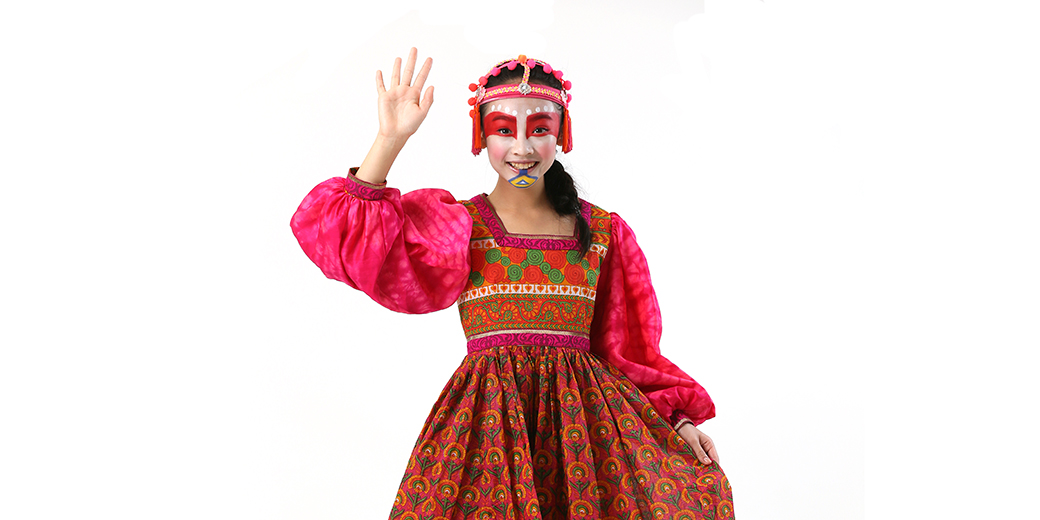 Subscribe to our Blog Via Email
Enter your email address to follow this blog and receive notification of new posts by email...
My name is Katia, I am 12 years old and I study in Chinese International School. Performing has always been my, so called "happy place". The stage has always been my second home. It allows me to express myself through different characters and it relieves all my stress from the real world. My dream is to become a professional actress and singer. Therefore, YAF is my perfect starting point. ·
My role is young Melodia. She is an artistic, curious, cheerful, determined girl. She loves her mom very much and aspires to be like her one day. I try to think and act like my character while doing ordinary things. I find this exercise very useful as it allows you to learn things about your character you never knew before. I also find it easier afterwards, when I say my lines because it allows me to understand the purpose of me saying a line instead of just saying it because it is in the script.
I have also participated in large-scale musical productions in the past, but this is the first one that I would be able to perform with professional performers on the same stage together. This great learning opportunity makes this production so unique for me as it will not just be a professional production, but a production of bringing young amateur performers to new heights through these great mentors.
The auditions were both exciting and fun. I think everyone who went to the audition was extremely passionate about performing arts and we did try our best to stand out from others. Yet, everyone was so supportive towards each other. I think, the applause and hugs from the auditionees were the most memorable part about the auditions.
I am enjoying every part of the rehearsals, whether we are pretending to chirp and sing like a bird or learning new harmonies, I still find it fun and challenging. When we were all imitating the sounds of birds at first, we sounded so funny and unsynchronised! I found it hilarious since all the other tribes were singing, while we were just chirping!
When the show is over, I will surely miss the crew members and the coaches as we have been building up such a cohesive network through prolonged and intensive rehearsals.
My top three tips for a great performance are to eat well, sleep well and practice more. Ten minutes before a performance, you will find me backstage drinking plenty of water, rehearsing all my lines super quickly and taking very deep breaths.
See YAF blog
1/12/2021
Spotlight on YAFies: Edwin Chuk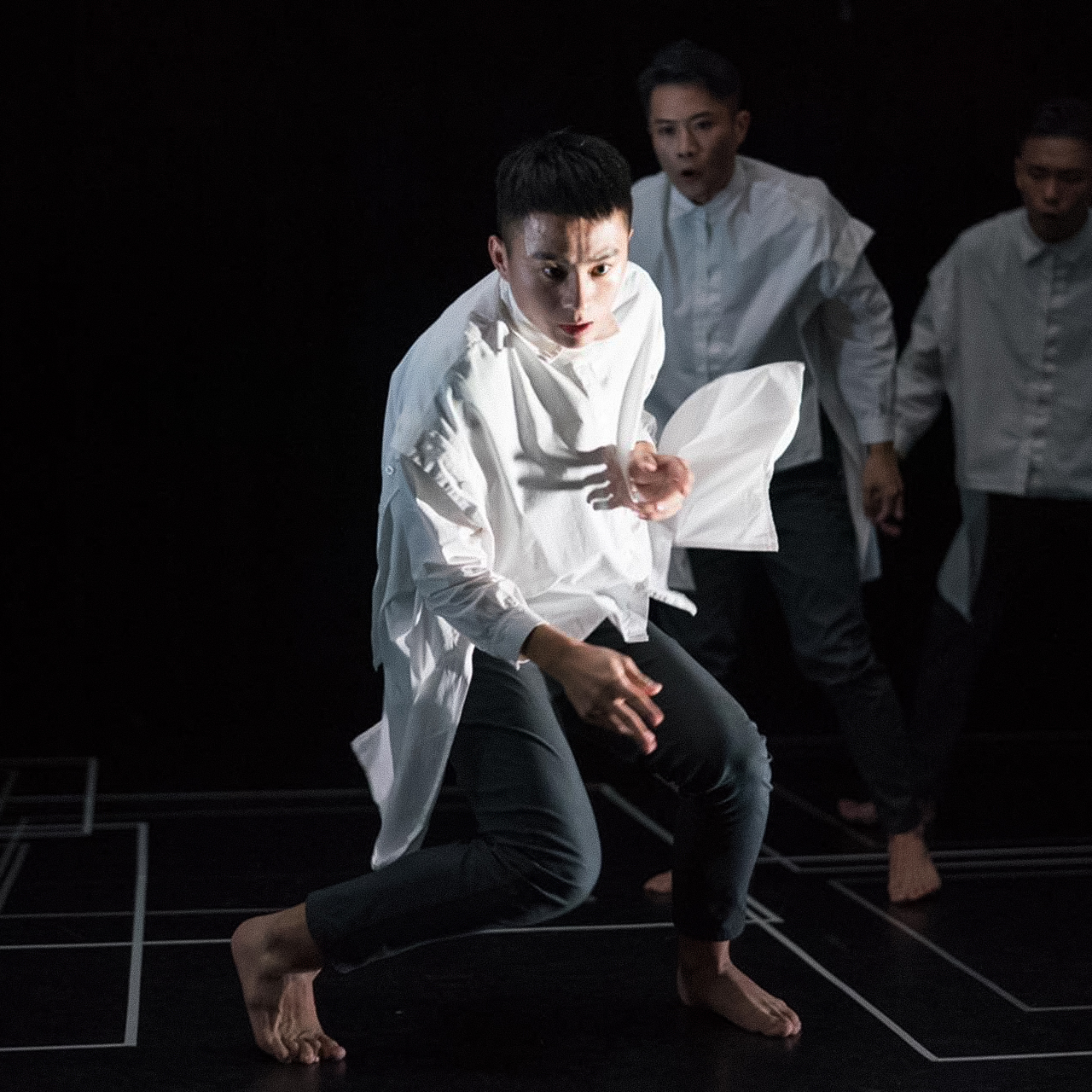 30/10/2021
Spotlight on YAFies: Cast of Standard Chartered Arts in the Park 2021 Storytelling Theatre "Peter Pan" (Cantonese)
Boaz Chan, King Wong, Onnie Chan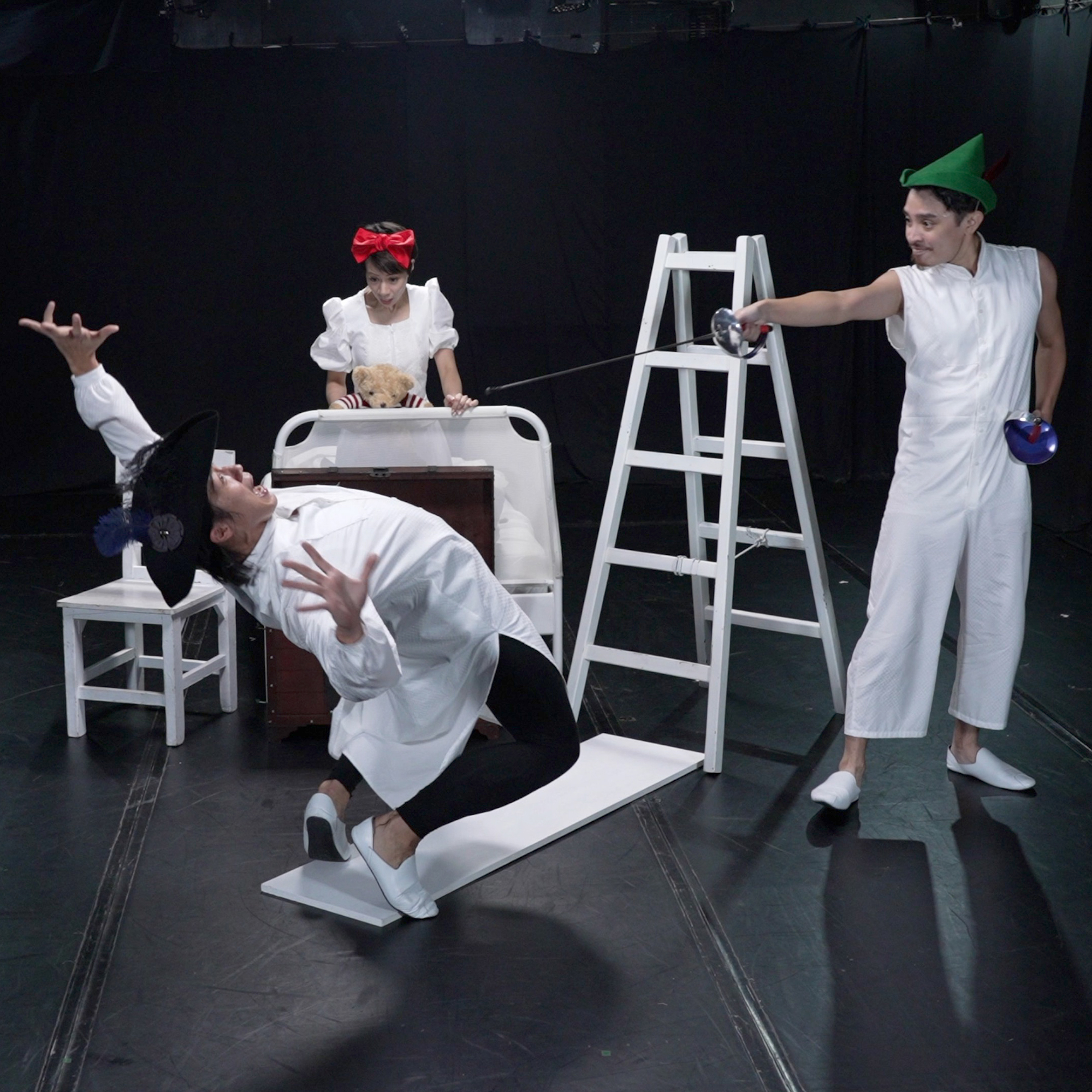 29/09/2021
Spotlight on YAFies: Cast of Only a Girl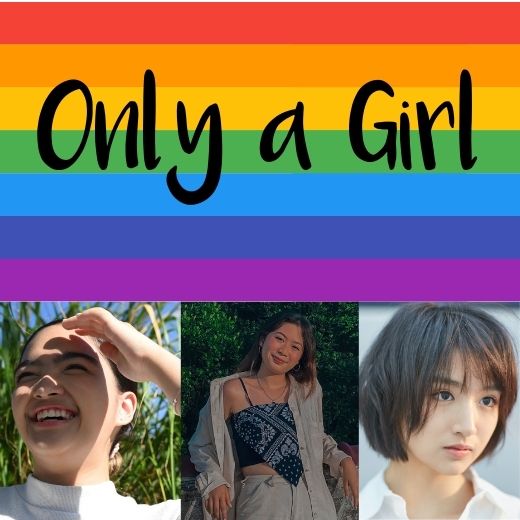 9/01/2020
Spotlight on YAFies: Vivian Ho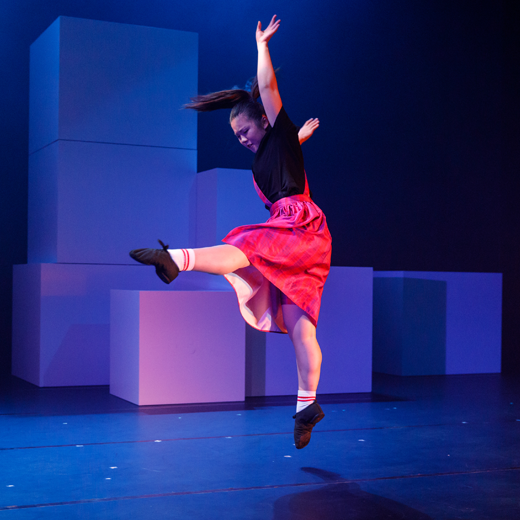 25/06/2019
Eimear "Mimi" Burns: Director of Pull Back the Curtain 2019
As a director you have the thrill of bringing people and their unique talents together and harmonising these to create unforgettable moments for your audience.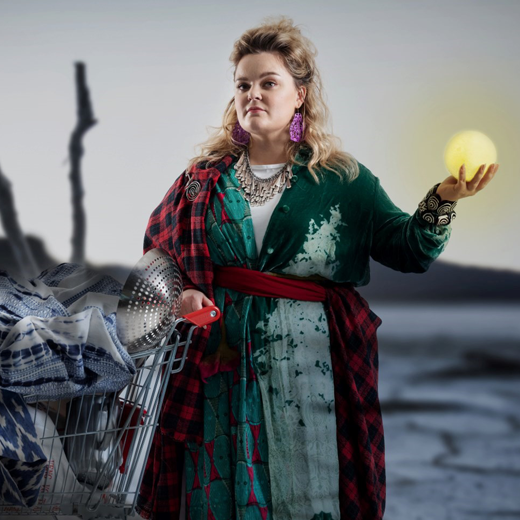 29/03/2017
Melodia: Spotlight on Felicity Low
Next up in our "Melodia" blog series, we have Felicity Low!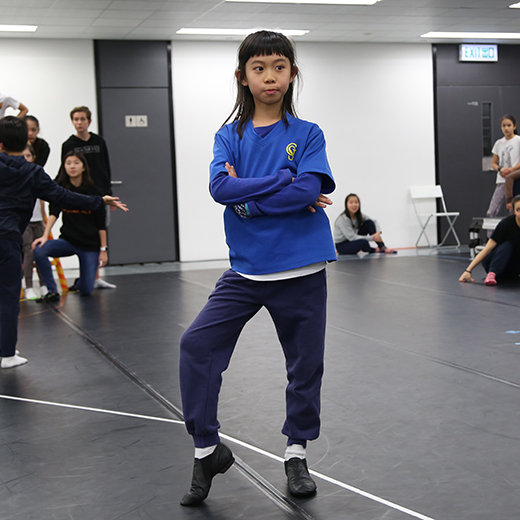 6/03/2017
Melodia Siblings: Tess and Meagan Chau
It's always so lovely when families get involved in our projects! And for our 2017 flagship musical Melodia, it turns out we've casted 6 sets of siblings, including 2 sets of twins. In this Melodia Siblings blog series, meet our wonderful siblings. First up, we have Tess and Meagan Chau.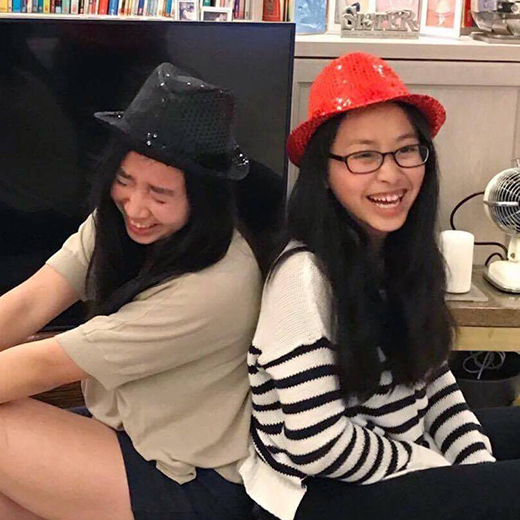 14/07/2016
Making Art Down to Earth
Art is universal. Inspiration can come from all aspects of our daily lives and the results can take many forms, benefiting all of our lives in different ways.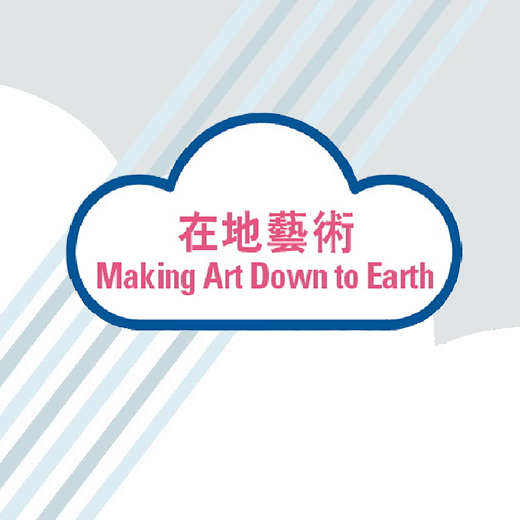 19/05/2016
Pull Back the Curtain: Michelle Chan's Charlie
Pull Back the Curtain performances begin tomorrow! Before we move into the theatre, we speak to one of the featured playwrights, Michelle Chan.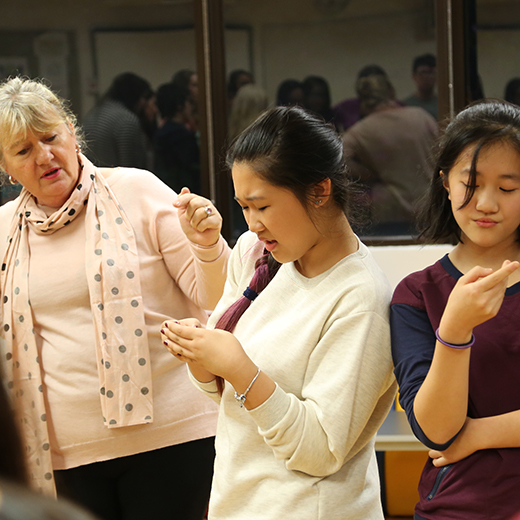 12/05/2016
Pull Back the Curtain: Eimear Burns' Domestic
Pull Back the Curtain returns next week with new theatre works written by some of Hong Kong's very best youth voices! This year, we have selected Eimear Burns' "Domestic" to be transformed into a full production.