Home > Blog > Melodia Siblings: Allason and Natalie
Melodia Siblings: Allason and Natalie
Posted on 24/04/2017, BY HKYAF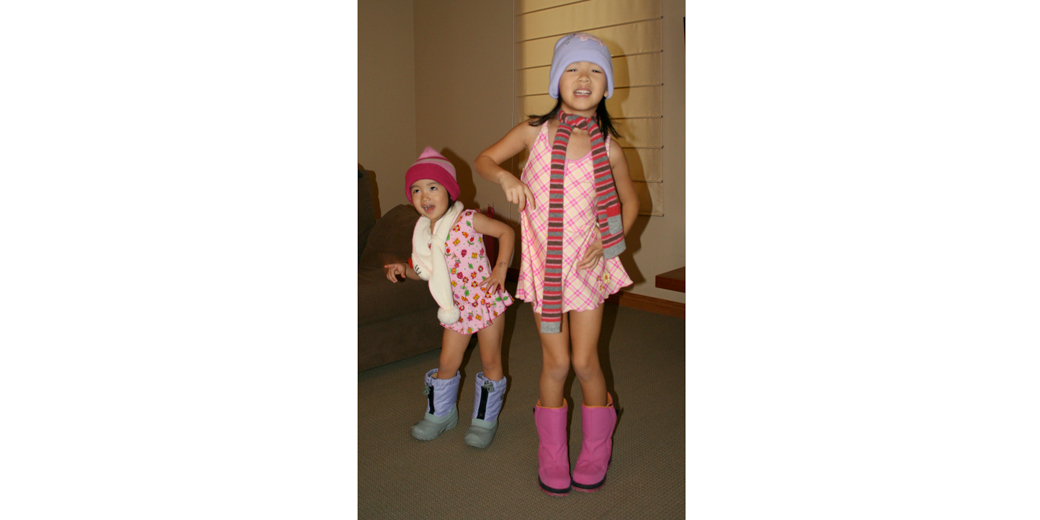 Subscribe to our Blog Via Email
Enter your email address to follow this blog and receive notification of new posts by email...
Allason: My name is Allason, and I'm 16 years old this year. Some things that I really enjoy are music, dance, sports, and photography.
Natalie: I am Natalie and I am 13 years old and I go to ISF. My sister and I have both been doing ballet since a very young age, and have always enjoyed participating in and watching dance. We started our first YAF project around 3 years ago, and since then we've had so many new opportunities; got to work with an energetic, lively team and have been exposed to so many new dance styles. In Melodia, we are both Azara dancers. We really enjoy the dancing because the music and movement really helps the production come alive.
A: The auditions are a really exciting experience. I didn't feel very nervous, because I knew many of the other dancers who were auditioning. The dances that we learnt were challenging but there was a lot of interaction with other dancers and this made it really fun. My sister and I weren't in the same callbacks. I remember really enjoying the callback because the style of dance was one that I don't usually have the opportunity to train in.
N: The auditions for Melodia were extremely positive and engaging. The choreographers and dancers were all so kind and ready to help you if you needed anything, and everyone just tried their best and had tons of fun. We both got slightly nervous before the auditions, but in the end everything was just very exciting, and we enjoyed being able to perform using our facial expressions as well as to dance full out in the combinations.
N: We are so grateful that we are sharing this amazing experience with each other. Being in the same production makes things so much easier, as we both help each other a lot during the entire process, from remembering choreography to doing hair and makeup. It is also very convenient for our mum to drive us to the same places and the same time!
A: We practice together at home to make sure we don't forget any of the 12 dances… It's amazing to be able to perform in such a big show with my sister simply because I can share this unforgettable experience with her! I appreciate my sister's work ethic - when she wants to get a move, she doesn't stop practicing until she gets it.
N: I appreciate Allason a lot because as she's older than me, she's always there for me. As we mentioned, if I'm having trouble with anything such as the hair or makeup, she will lend me a hand and will make sure everything is show-ready. If I'm feeling sick or have injured myself, she'll be there right away to support me and help me feel better in any way possible. If our parents are not available to drive us, she'll take me and always know what time and where all the rehearsals are.
A: We are definitely going to miss seeing, dancing and working with all of the incredible yaffies.
N: I'm also going to miss rehearsing, because although it's hard work, it's gratifying and it's a process that we go through with the rest of the cast and have a lot of fun doing so.
A: Our top tips for a great performance are to have fun, to give it your best effort, and to perform together with everyone else on stage.
N: And to come prepared, have fun and watch out for each other as a family!
Melodia tickets are now on sale at Urbtix! More info here
See YAF blog
1/12/2021
Spotlight on YAFies: Edwin Chuk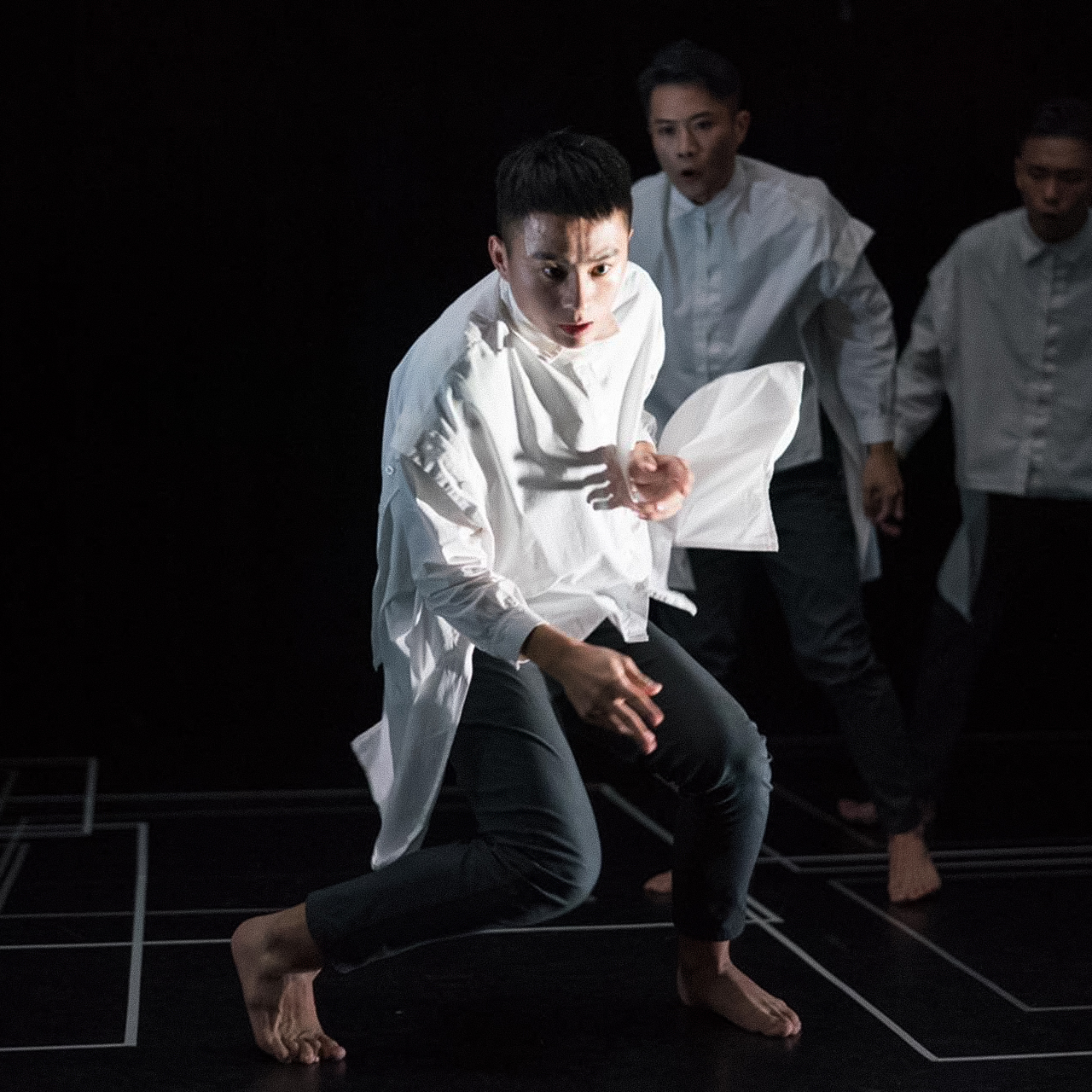 30/10/2021
Spotlight on YAFies: Cast of Standard Chartered Arts in the Park 2021 Storytelling Theatre "Peter Pan" (Cantonese)
Boaz Chan, King Wong, Onnie Chan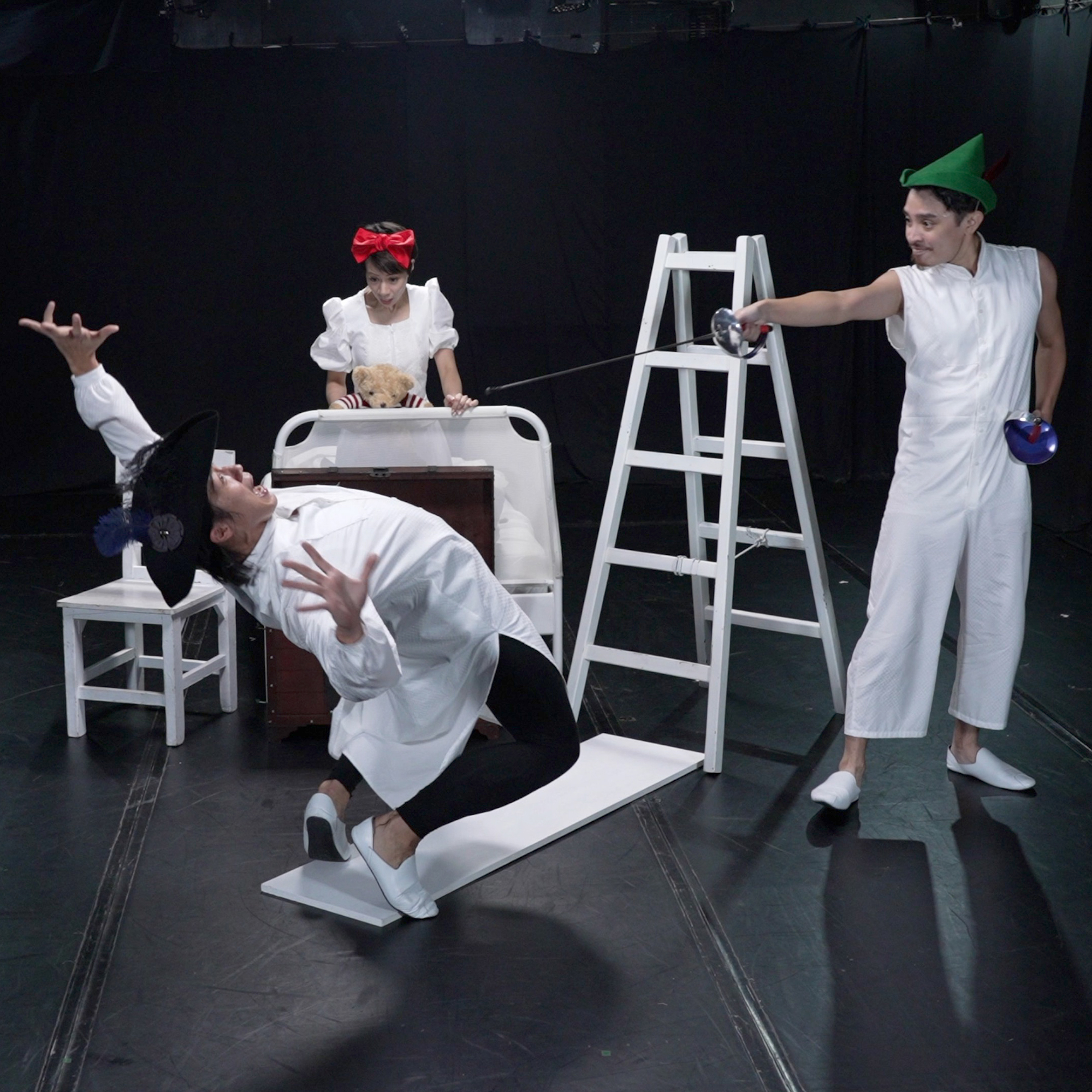 29/09/2021
Spotlight on YAFies: Cast of Only a Girl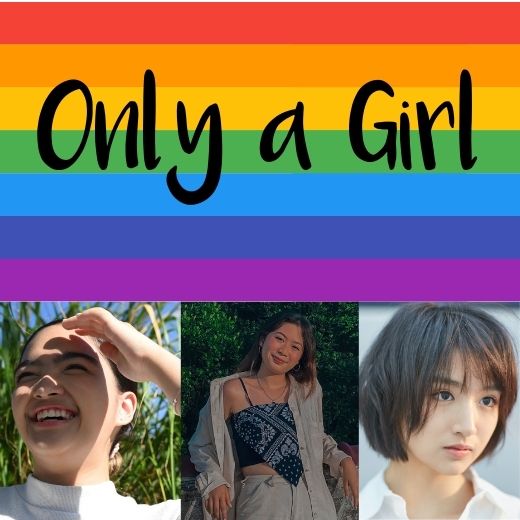 23/10/2020
Spotlight on YAFies: Juliana Young and Isabelle Joy Young
Read along as Juliana shares her experience participating in the first Standard Chartered Arts in the Park in 2001 and why she encouraged her 10-year-old daughter, Isabelle, to audition as a youth dancer for Arts in the Park this year.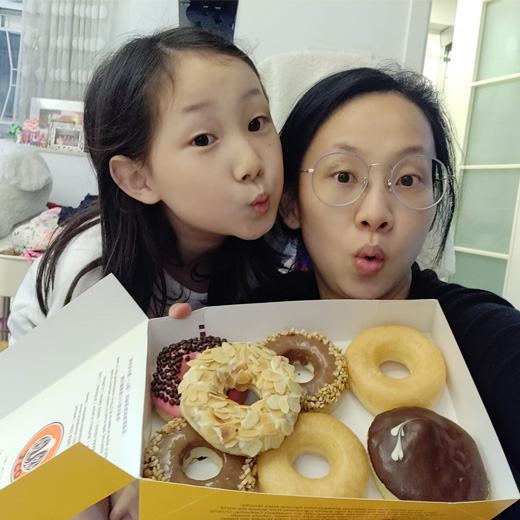 22/01/2020
HKYAF Artist: Michelle Fung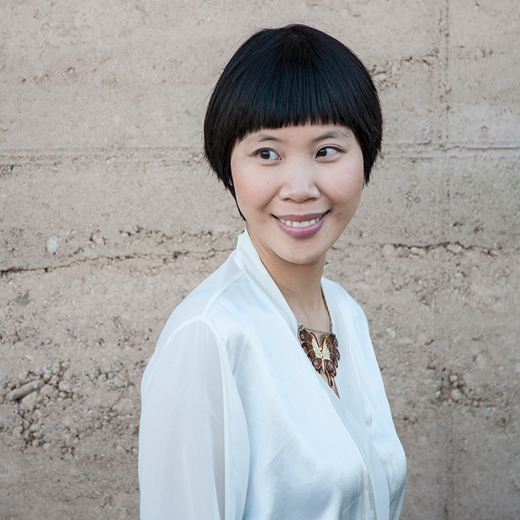 9/01/2020
Spotlight on YAFies: Vivian Ho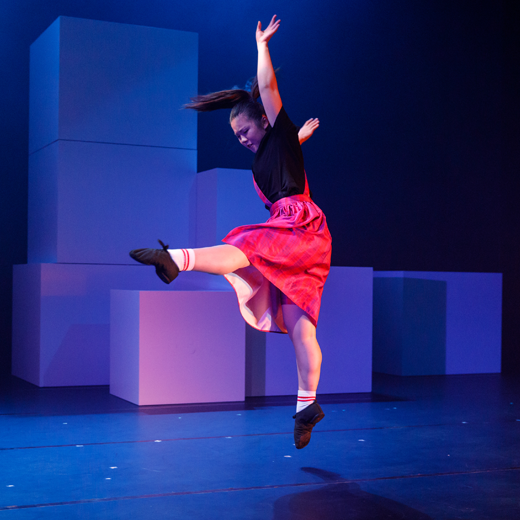 11/10/2019
Eva Cheng: Giant Puppet Artist and Parade Costume Designer
"One of my school teachers used to say 'If you can imagine it, you can do it.' This quote has become my inspiration whenever I face a challenging situation. So, if you can imagine it, keep experimenting, and eventually, you will be able to find a solution."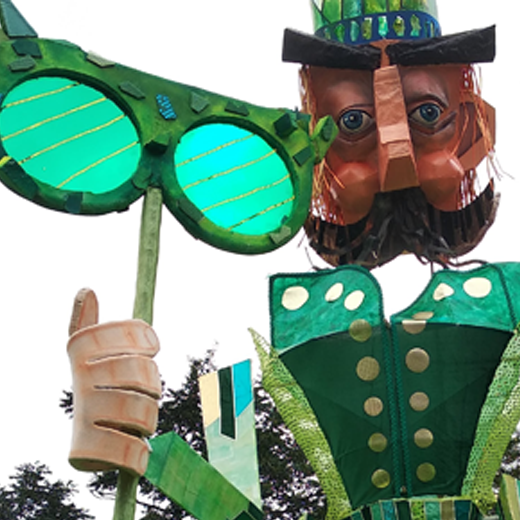 25/06/2019
Eimear "Mimi" Burns: Director of Pull Back the Curtain 2019
As a director you have the thrill of bringing people and their unique talents together and harmonising these to create unforgettable moments for your audience.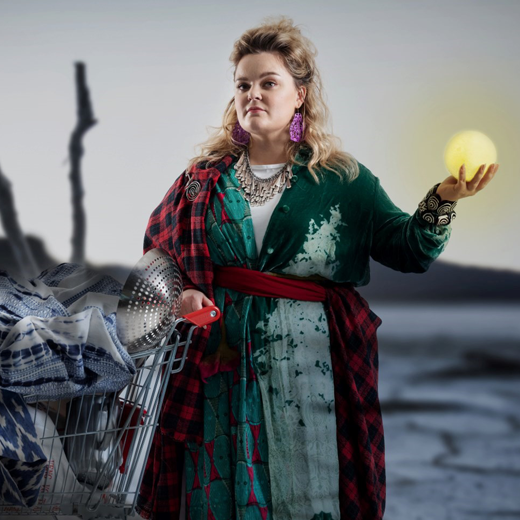 2/04/2019
Wai Wai: Artist with HK Urban Canvas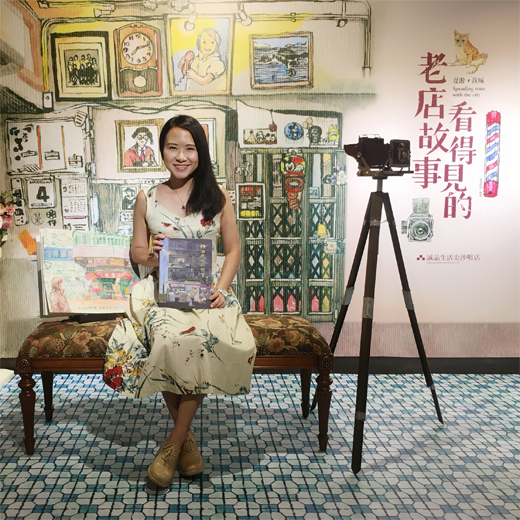 29/03/2019
Telling Stories Through Shutter Art
There are many reasons to make a living. Some people take over family businesses so that their family legacy can live on. Others strive to keep their native culture and heritage alive, and there are those who work hard simply to serve their community.