Home > Blog > Change in Motion
Change in Motion
Posted on 1/07/2018, BY HKYAF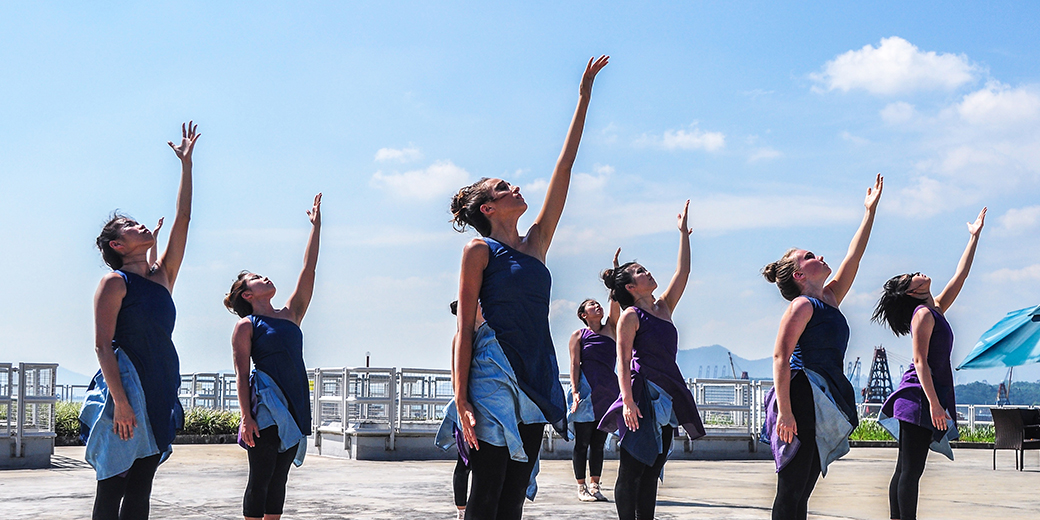 Subscribe to our Blog Via Email
Enter your email address to follow this blog and receive notification of new posts by email...
"I'm not interested in how people move but what moves them." – Pina Bausch
For celebrated German choreographer Pina Bausch, whose meticulously devised choreographies incorporated raw elements of everyday social issues and pushed the boundaries of what dance should and could be, dance existed in all aspects of life.
Communities facing conflict or issues around the environment, gender identity, equality or mental health often feel at a loss trying to understand or bring about positive change. But art can help us share emotions, voice concerns, create meaning and learn new ways to move forward. As an expressive art form that borrows movement from the most basic human gestures, the language of dance is universal. Throwing a fist in the air, running for a bus or jumping for joy, our movement communicates a message that is clear regardless of our race, gender, age or background, transcending cultural differences and language barriers.
A painting or sculpture may last a lifetime, yet dance is an intensely personal experience of a moment in time. The connection created between the performer and the audience will vary with each performance – moving us, touching us, enlightening us, making an impact on us and those around us.
See YAF blog
6/03/2017
Melodia Siblings: Tess and Meagan Chau
It's always so lovely when families get involved in our projects! And for our 2017 flagship musical Melodia, it turns out we've casted 6 sets of siblings, including 2 sets of twins. In this Melodia Siblings blog series, meet our wonderful siblings. First up, we have Tess and Meagan Chau.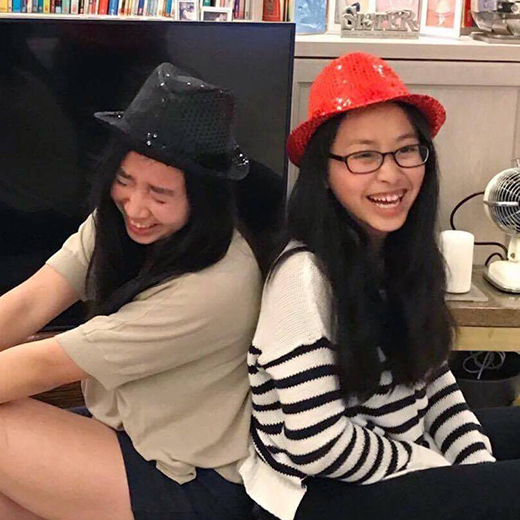 14/07/2016
Making Art Down to Earth
Art is universal. Inspiration can come from all aspects of our daily lives and the results can take many forms, benefiting all of our lives in different ways.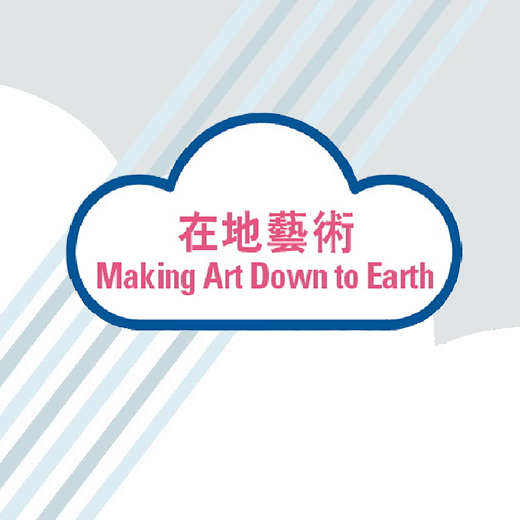 31/03/2016
Your Impression of the Ocean - Awakening
To save our oceans and the future of our planet, even the smallest action helps. Think about your behaviour. Join us to help make a difference to the oceans and the world we all depend on for existence.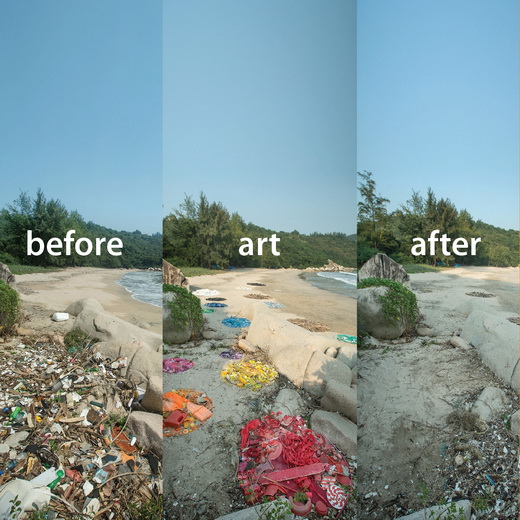 11/03/2016
Announcing our 2016 Youth Assistant Choreographers!
Following a challenging but fun workshop audition, we are proud to announce our 2016 Miller Performing Arts: Youth Assistant Choreographers! Watch this space - don't miss their electrifying creations!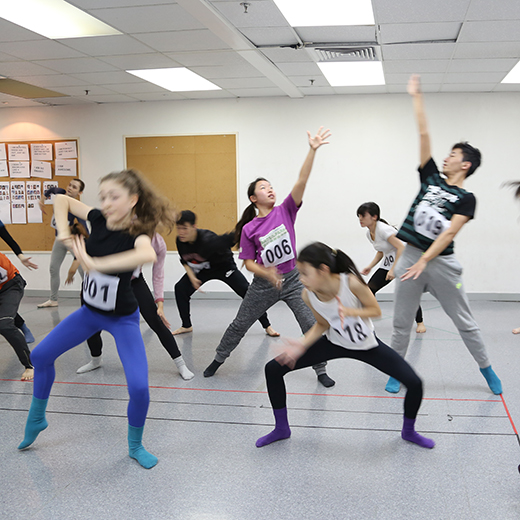 26/01/2016
Shimali de Silva's Pull Back the Curtain
Next up in our Pull Back series, we have Shimali de Silva who received staged reading in Pull Back the Curtain 2014!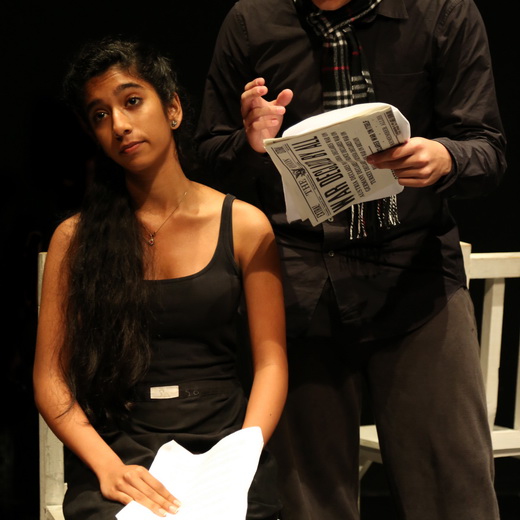 20/01/2016
Ariel Chan's Pull Back the Curtain
The city's most innovative English youth scriptwriting initiative Pull Back the Curtain returns! To give everyone a better look at what it means to be in the workshops, we spoke to some of the participants from last year. First up, we have Ariel Chan!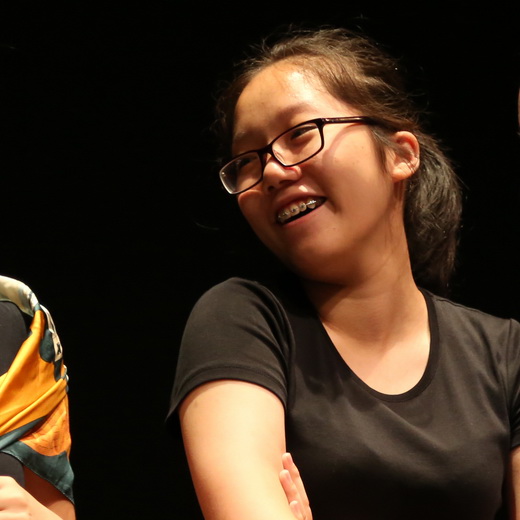 15/01/2016
Claudia Lau in Blood Brothers
Next up in our Blood Brothers blog series, we have Claudia Lau! This was her first YAF musical experience and she was one of the narrator and part of the singing ensembles.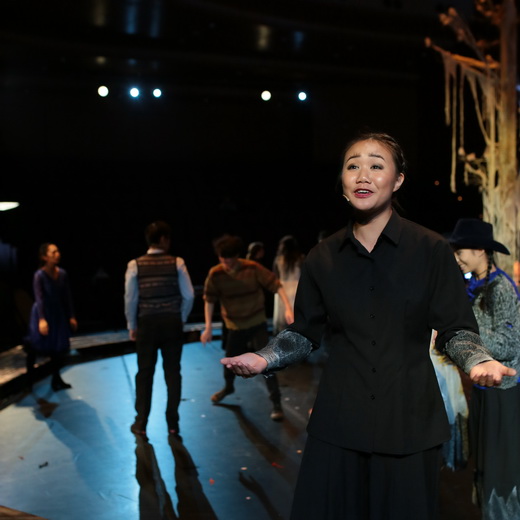 13/01/2016
Rachel Li in Blood Brothers
Next up in our Blood Brothers blog series, we have Rachel Li (photo: right)! This was her 1st musical experience in life and she was part of the dance ensembles.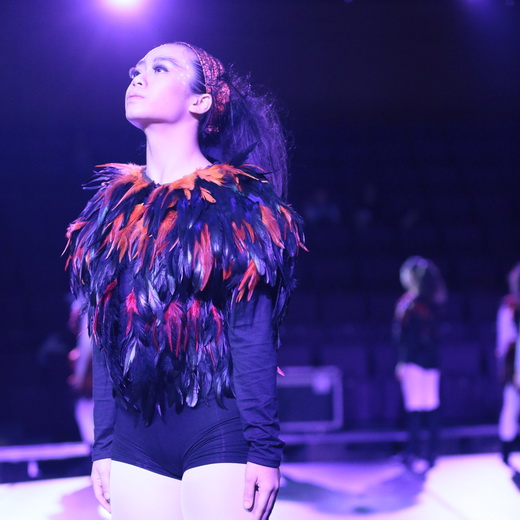 11/01/2016
Lauren Ho in Blood Brothers
Next up in our Blood Brothers series we have Lauren Ho!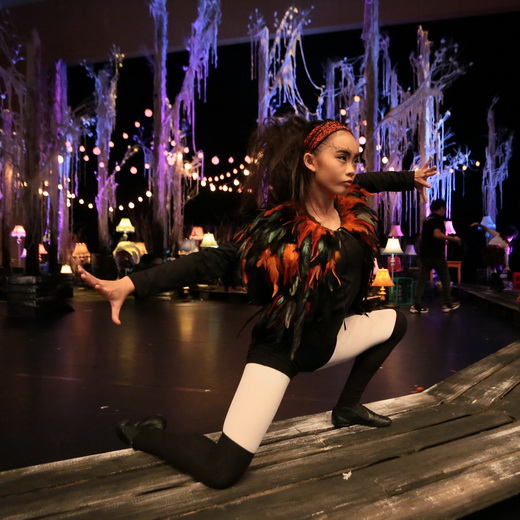 8/01/2016
Alex Beasley in Blood Brothers
Next up in our Blood Brothers series, we have Alex Beasley from the main ensemble.