Home > Blog > FAME : AALIYAH CAPILLI
FAME : AALIYAH CAPILLI
Posted on 1/11/2018, BY HKYAF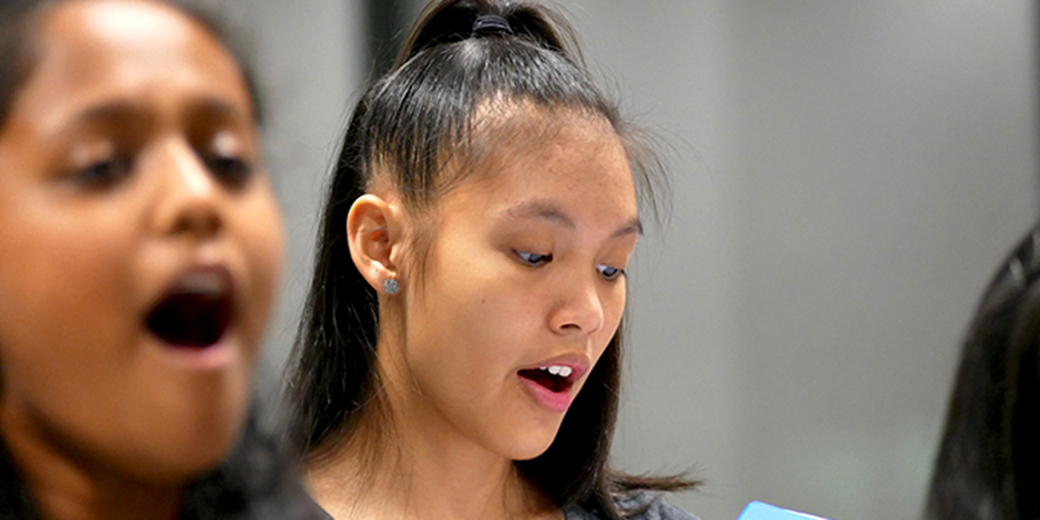 Subscribe to our Blog Via Email
Enter your email address to follow this blog and receive notification of new posts by email...
Have you always been interested in the performing arts?
I remember that at a very young age I have always enjoyed performing in my school and church community, I even sang a solo at a wedding party. Finally, my voice teacher asked me to audition for HKYAF's Oliver, and I remember seeing so many talented kids nervously prepping for their audition and I completely understood how they were feeling as this was my first big audition. It was one of my happiest moments when I got in and that experience had a really strong impact on me that made me realized that I really want to be involved in the performing arts.
What prompted you to audition for Fame?
After the participating in the musical "Oliver", I've always wanted to be a part of another one of HKYAF's musicals because through all of my experiences I gained through projects that the HKYAF provided me, it has left a strong and lasting impression on me.
What has been the most challenging part of the rehearsal process?
The most challenging part of this musical is balancing my schedule with school, extracurricular activities and rehearsals. But since this is my fourth musical with HKYAF, I think I have already learned how to effectively balance everything.
What is your favourite/most memorable part of this project?
Rehearsals has always been one of my most memorable part since I always get to meet a lot of new friends, not to mention being with people I've worked with before. I also get to see so many talented people at work and learn a lot from them.
I have learned to be more responsible and independent by checking my schedule, being on time and printing scores that we need. In addition, I learned how to act more mature, since this musical is about high school which makes me learn how to not act like a kid since it is what I used to do.
In Fame, all of the students excelled in their chosen field. If you could be good at anything, what would it be?
I would really like to be good at both singing and acting, but I know that if I want to be in musical theatre, I need to learn how to dance well as well to be more well rounded.
What do you wish people knew about performing?
I wish I could get people to see the amount of hardwork every single cast member puts into making this musical a smashing success. Performing, be it singing, acting or dancing is an amazing way of communicating the story to the audience and hoping that they will be moved or inspired by it.
​
See YAF blog
23/10/2020
Spotlight on YAFies: Juliana Young and Isabelle Joy Young
Read along as Juliana shares her experience participating in the first Standard Chartered Arts in the Park in 2001 and why she encouraged her 10-year-old daughter, Isabelle, to audition as a youth dancer for Arts in the Park this year.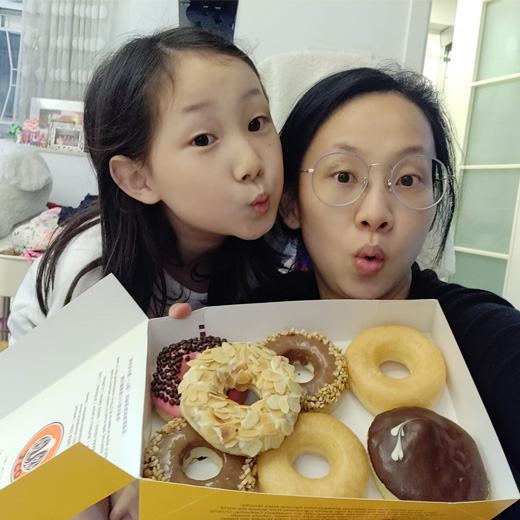 22/01/2020
HKYAF Artist: Michelle Fung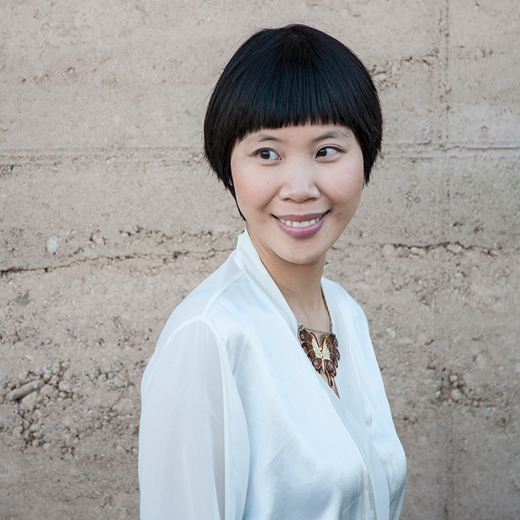 9/01/2020
Spotlight on YAFies: Vivian Ho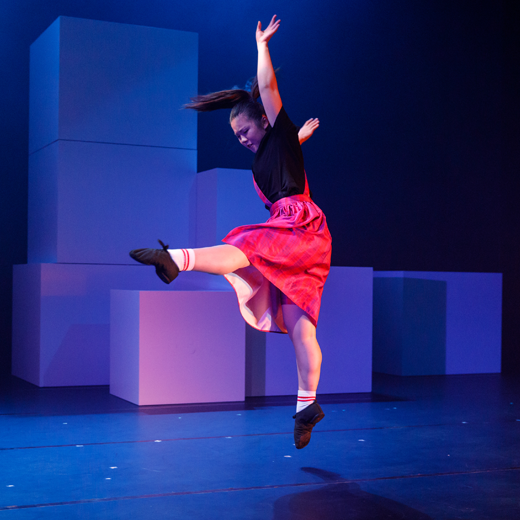 11/10/2019
Eva Cheng: Giant Puppet Artist and Parade Costume Designer
"One of my school teachers used to say 'If you can imagine it, you can do it.' This quote has become my inspiration whenever I face a challenging situation. So, if you can imagine it, keep experimenting, and eventually, you will be able to find a solution."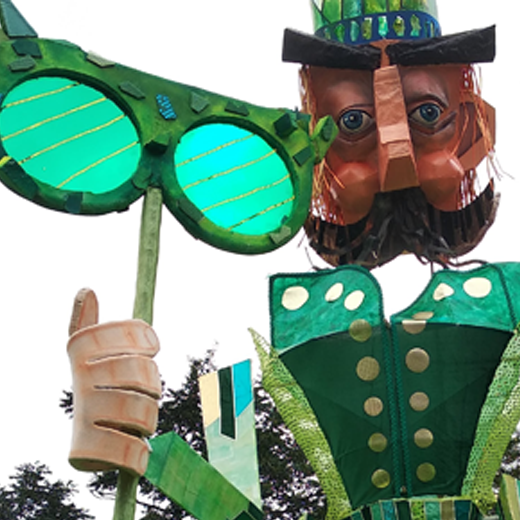 25/06/2019
Eimear "Mimi" Burns: Director of Pull Back the Curtain 2019
As a director you have the thrill of bringing people and their unique talents together and harmonising these to create unforgettable moments for your audience.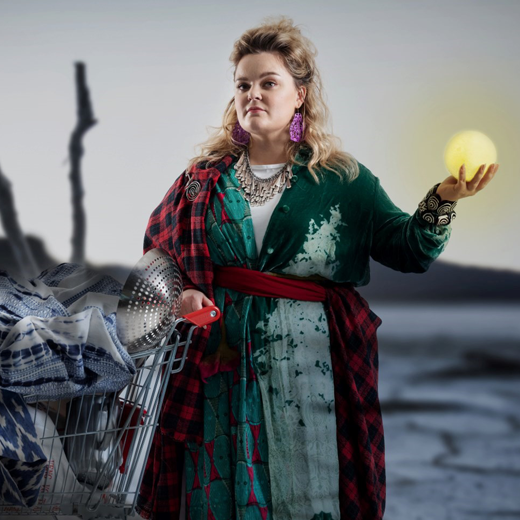 2/04/2019
Wai Wai: Artist with HK Urban Canvas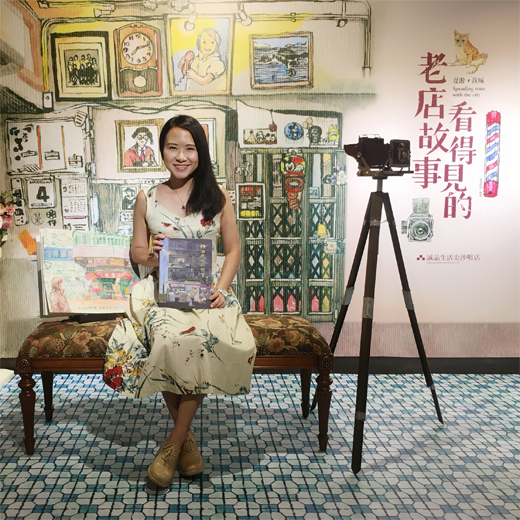 29/03/2019
Telling Stories Through Shutter Art
There are many reasons to make a living. Some people take over family businesses so that their family legacy can live on. Others strive to keep their native culture and heritage alive, and there are those who work hard simply to serve their community.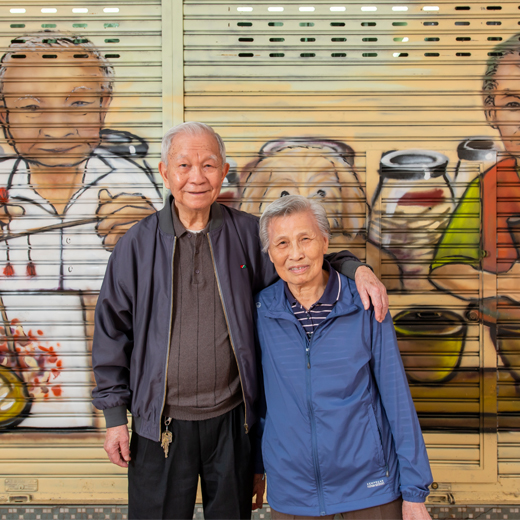 10/01/2019
Start with a pencil – Draw HK
Drawing reminds us to slow down and focus on what really matters, such as enjoying the simpler things in life. It can be as simple capturing your memories and thoughts through drawing.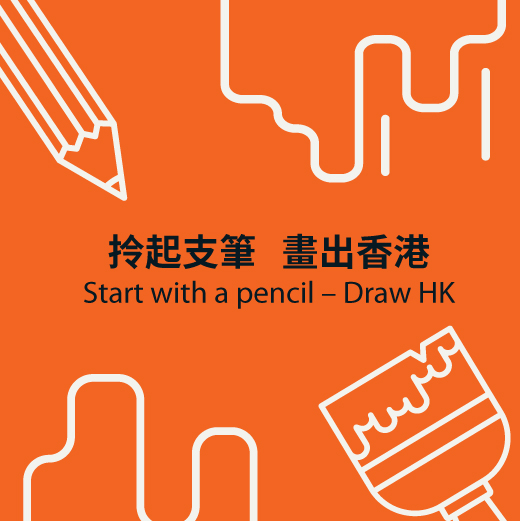 10/01/2019
Soho So & Todd Lam @ Pengguin: Artists and Graphic Designers with Draw HK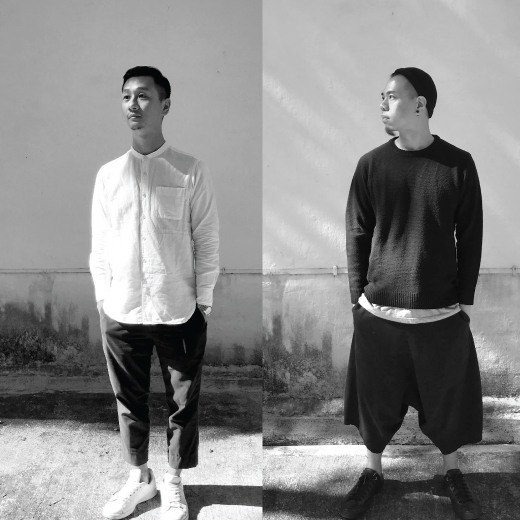 1/10/2018
The Wizard of Oz