Home > Blog > Start with a pencil – Draw HK
Start with a pencil – Draw HK
Posted on 10/01/2019, BY HKYAF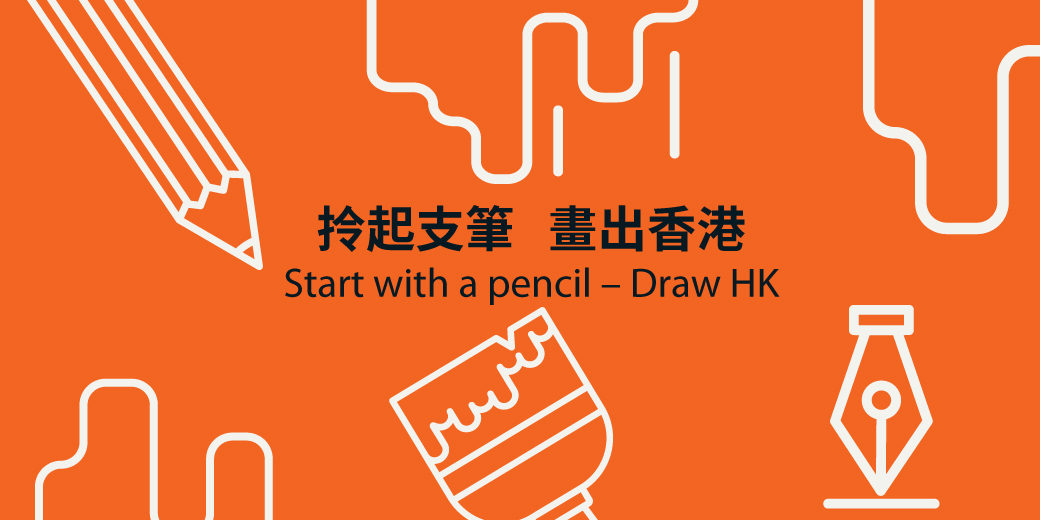 Subscribe to our Blog Via Email
Enter your email address to follow this blog and receive notification of new posts by email...
Fancy camera functions on our phones are one of the many perks introduced by the rapid development of technology. Our behaviour is shifting from seeing the world with our own eyes to capturing everything we see filtered through our phones. While technology will continue to race from a new software upgrade to the next must-have product, we need to remind ourselves to slow down in order to focus on what really matters, such as enjoying the simpler things in life. It can be as simple capturing your memories and thoughts through drawing.
As a starting point, putting pencil to paper can be daunting. Do I have the talent to draw? Are my drawings good enough? These are familiar negative thoughts you may come across when you think about putting drawing down as part of your New Year resolutions. But drawing is beyond good or bad, it is about unleashing your creativity on paper. Phones have the ability to capture real-life moments, yet drawing can capture much more than that. It captures and preserves your thoughts and emotions and details from a memory. Drawing can be a blissful meditation to steady your thoughts and heighten your observation skills. Whether you are a beginner or a veteran artist, simply start with a pencil and discover the endless joy of drawing.
See YAF blog
1/11/2022
Spotlight on YAFies: Hui I-chuen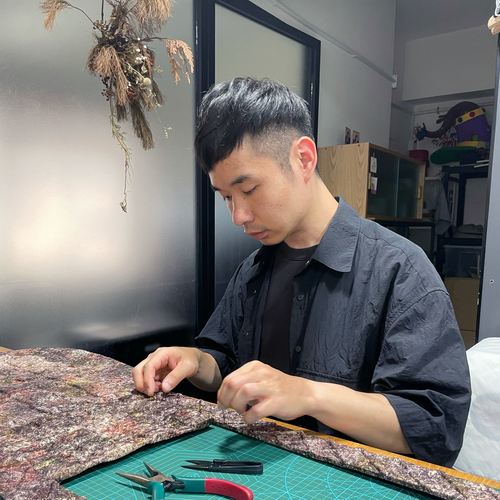 30/08/2022
Spotlight on YAFies: Cheng Kin-yip and Wong Ting-fung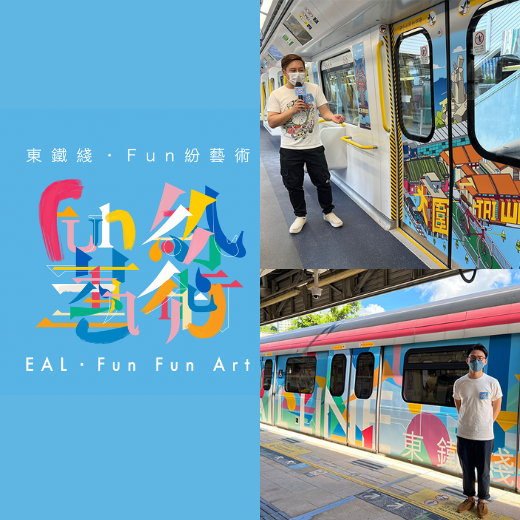 1/07/2022
Spotlight on YAFies: Karen Pow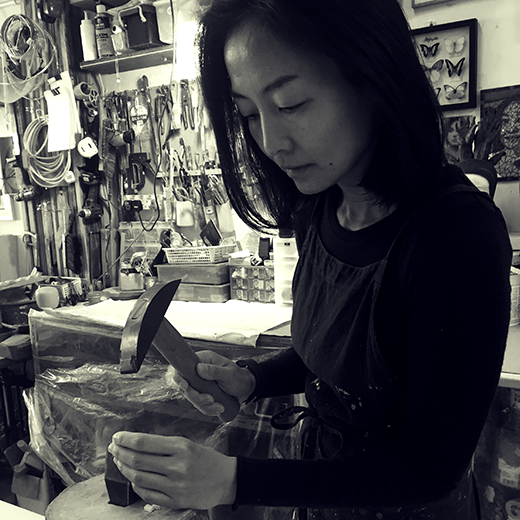 1/05/2022
Spotlight on YAFies: Devil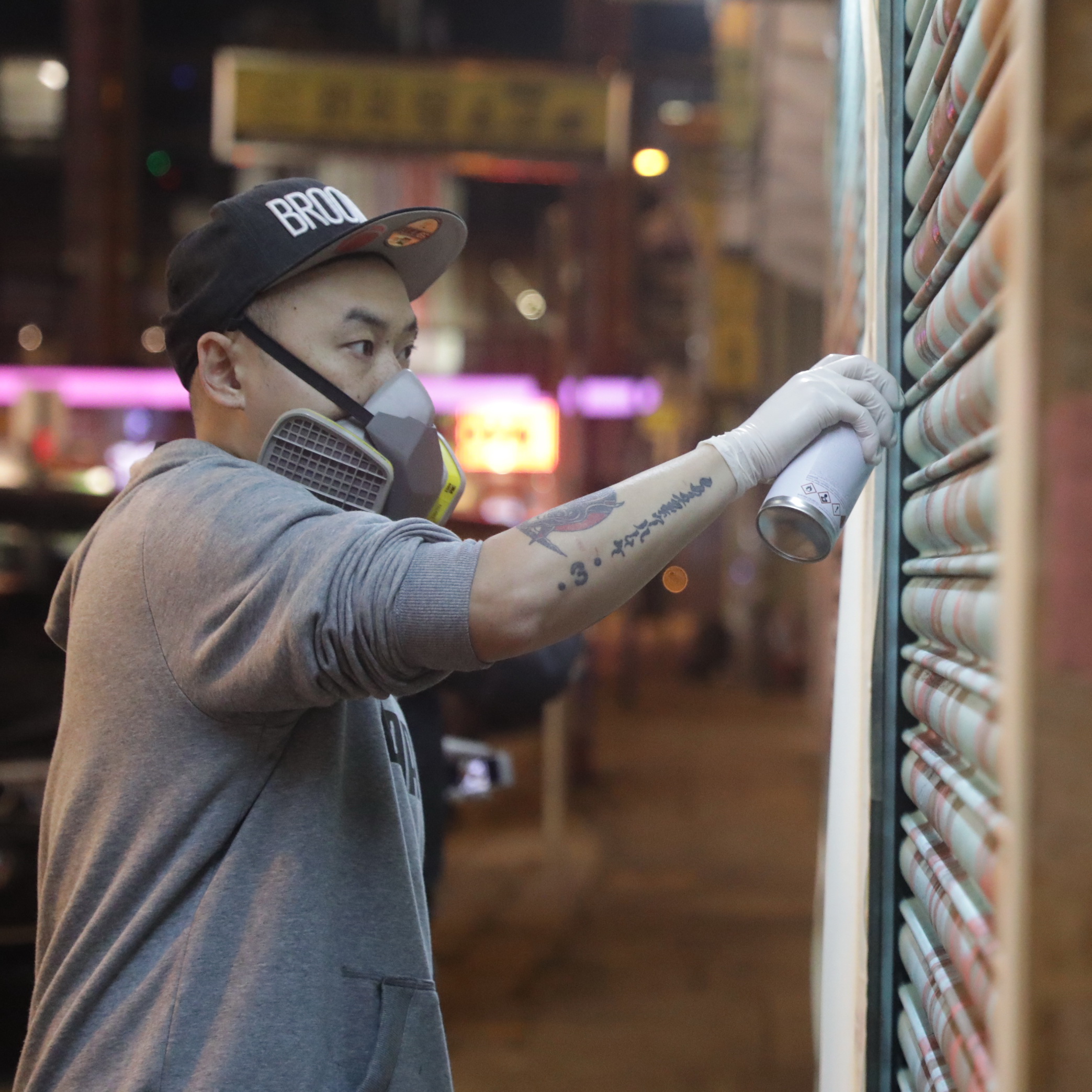 1/03/2022
Spotlight on YAFies: Marka Mak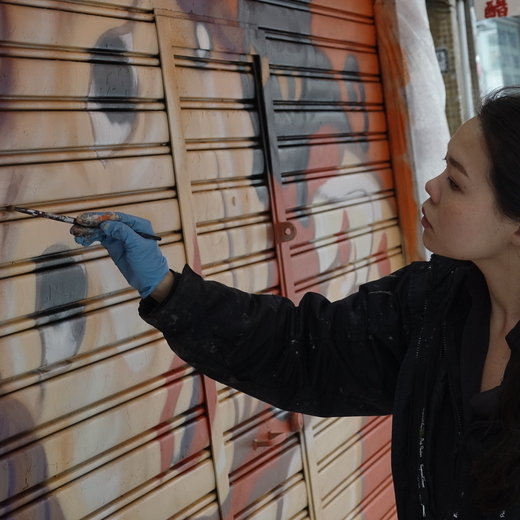 10/01/2019
Soho So & Todd Lam @ Pengguin: Artists and Graphic Designers with Draw HK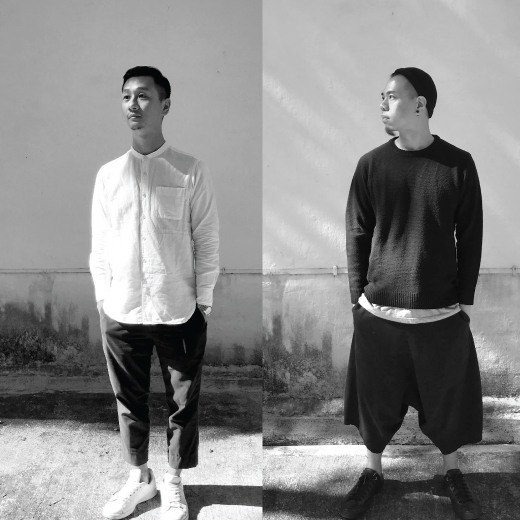 1/07/2017
Cecilia Ho - City Momentum Public Art Project Artist
Cecilia Ho - City Momentum Public Art Project Artist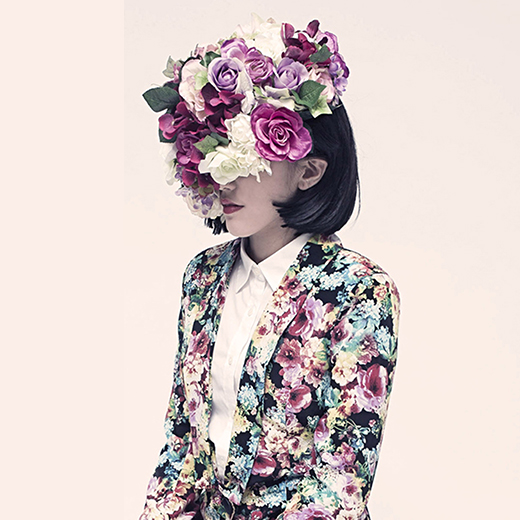 28/02/2017
The Smiling Art
Tim & Mabel@Smile Maker-"HK Urban Canvas" Graffiti Art Team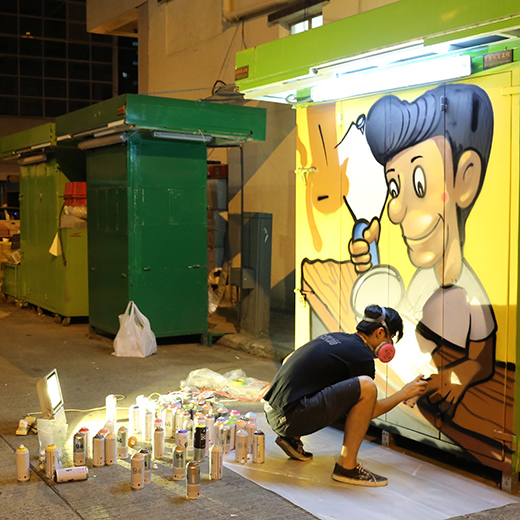 30/09/2016
Dream Chasing Illustrator - Belle Chow (Marsmary)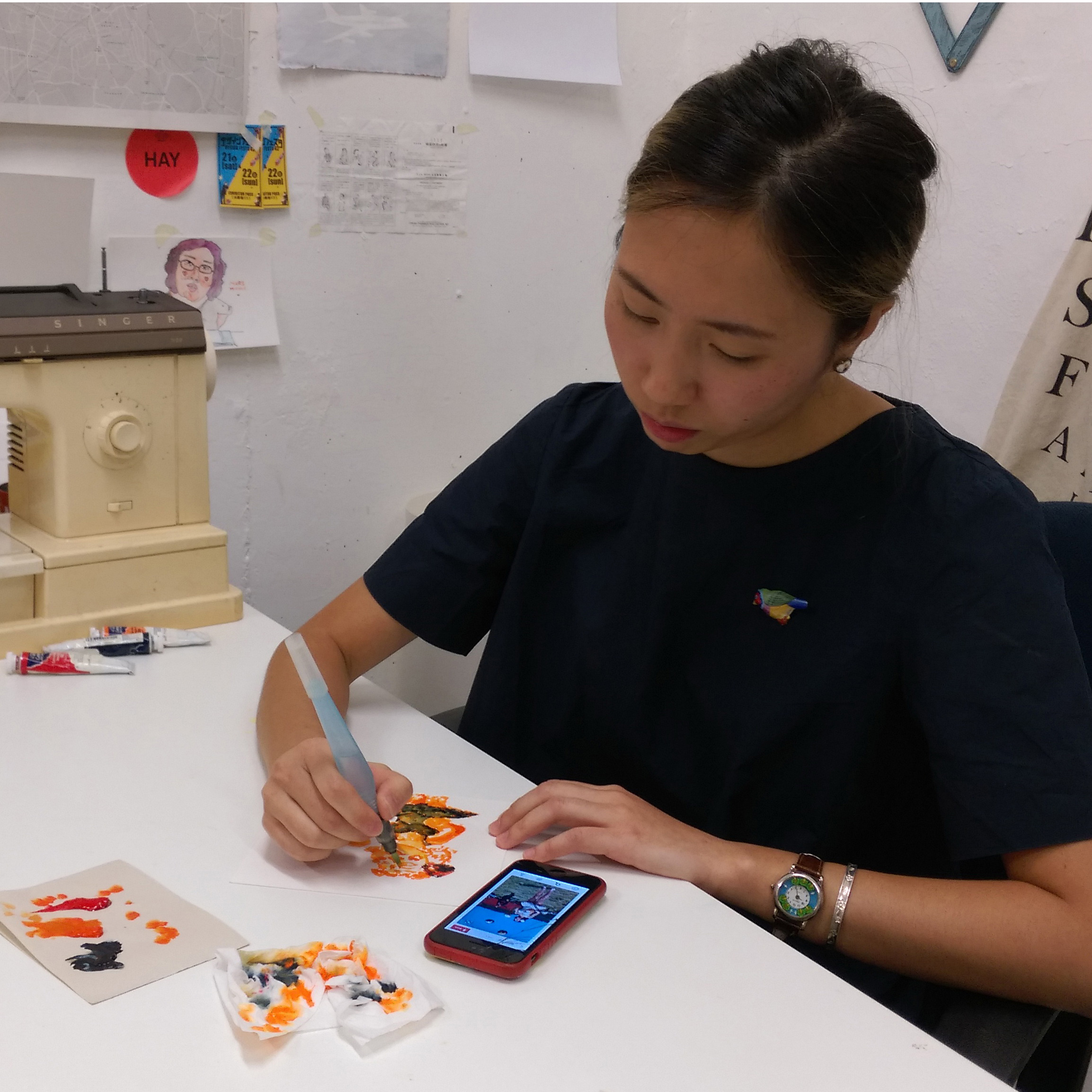 14/07/2016
Making Art Down to Earth
Art is universal. Inspiration can come from all aspects of our daily lives and the results can take many forms, benefiting all of our lives in different ways.