Home > Blog > Spotlight on YAFies: Kessay Chan
Spotlight on YAFies: Kessay Chan
Posted on 1/02/2023, BY HKYAF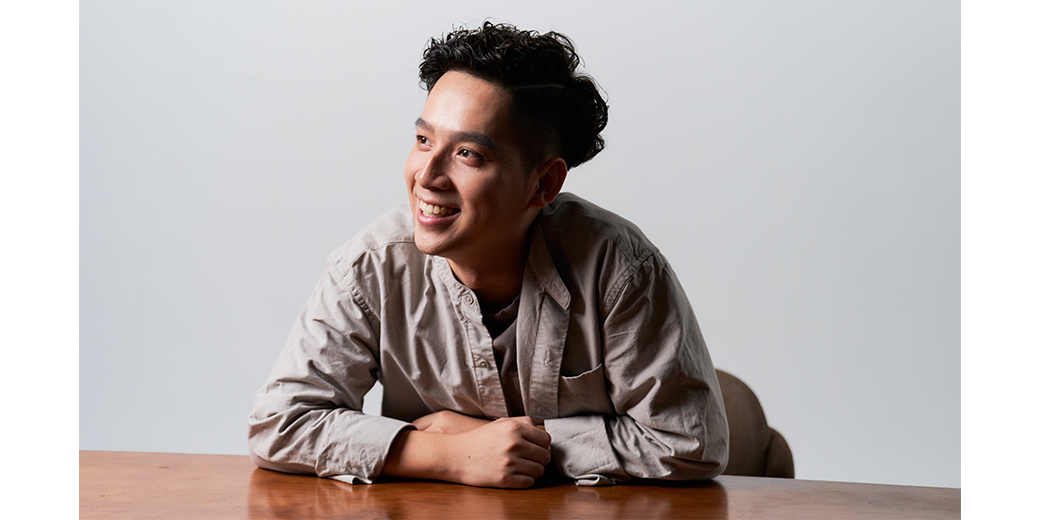 Subscribe to our Blog Via Email
Enter your email address to follow this blog and receive notification of new posts by email...
Kessay Chan
Artist with Jockey Club "Project Silver" – Intergenerational Arts Project "ArtBeat"

Which of your teachers had most influence on your musical journey?
​I've had a lot of good teachers, but two were especially influential. One of them was my piano teacher Hui Chung-fat, who helped me see the beauty of music and the importance of patient study. The other was my secondary school music teacher Anita Leung, who introduced me to a cappella and opened my eyes to different forms of music.

How has music changed your life?
Music has put me in touch with a lot of talented and innovative individuals who showed me how to live with passion and express myself musically in different ways. I'm so happy to be able to share music with friends around the world, and to have performed in places like Japan, the United States, Singapore, Dubai and Serbia.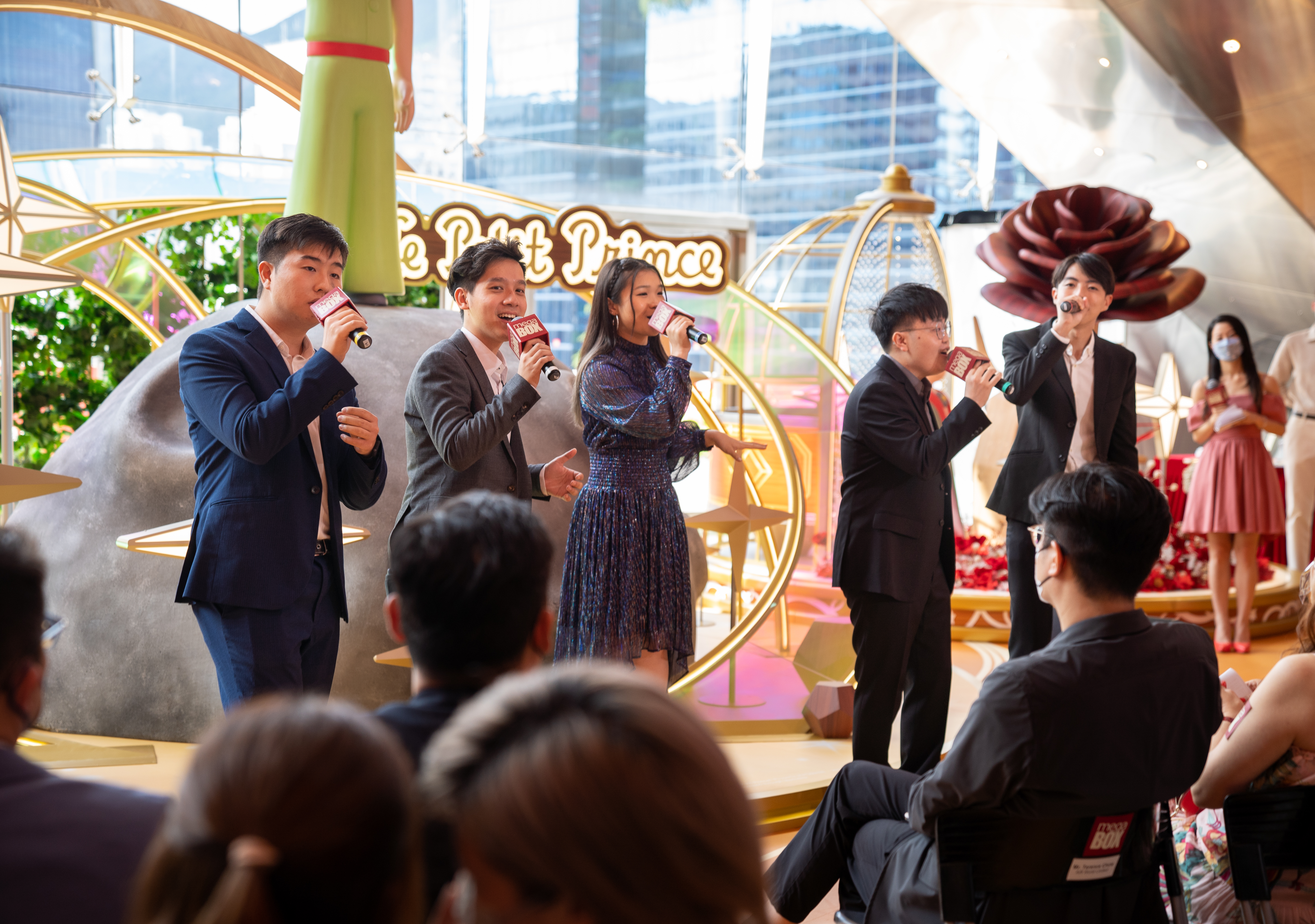 As an artist with the Jockey Club "Project Silver" – Intergenerational Arts Project "ArtBeat", how do you think digital technology can help senior members of the community enjoy music-making?
I really like the idea of using digital technology to create images, video and music – it's such an essential part of modern popular culture. Art is an important means of self-expression and communication, and helping elderly people stay up to date with technological developments can help bridge the generations. Also, technology can help elderly people immerse themselves in the arts. As you age it's harder to put in the time and effort to learn musical instruments. But with the drumming app, you don't need hours of physical practice learning how to use the sticks. You can have fun right away with just a few clicks on the iPad.


What has been your best experience with Artbeat?
Working with artist Ivy Hung Lok-hei to create engaging content for the five-session workshop. At the beginning, participants had a hard time tapping on the screens and remembering the tempo and beat, and the results weren't so good. But they persevered and gradually mastered it. By the last session they were able to use the drumming app to perform Under the Lion Rock from beginning to end. I found their perseverance and passion really moving.

Which older person in your life do you most admire?
My parents. They took good care of me and were always my role models. Even though life was simple when I was young, my parents managed to give me enough personal space to grow and be creative.

Do you have a favourite classic Cantonese pop song?
My favourite classic Cantonese pop song is Priscilla Chan's Thousands of Songs. When I was young, we used to spend time in Canada, and my aunt and uncle often played that song in the car. It felt like being back in the 1980s or 1990s. The song is about the sadness of parting. It took me a while to really understand how immigrants from Hong Kong felt at that time.

What would you say to your 80-year-old self?
Recently I've been thinking about what I'll look back on when I'm 80. This is what I want to say to my 80-year-old self: "I hope you've enjoyed your life – the good and the bad, the bitter and the sweet – and that you don't have any regrets."

What would you do if you lost your hearing?
Life would still be beautiful even if I lost my hearing. If you keep exploring and learning new things, you realise that there's more than one way in life. That's why I have other hobbies besides music, like making videos, cycling and bouldering.

Do you have any advice for young people who are passionate about singing?
Keep at it and never give up. I'm actually quite lazy, but I'm grateful for all the opportunities that have motivated me to do better. When you're passionate about music or anything else, you have to persevere. The future is full of obstacles – money, age and other things – but your passion will keep you going. Recently, I also discovered that everything is easier when you work with people who think like you and have the same values. You can help each other move forward.

Which musician would you most like to work with?
​I'd love to work with Pentatonix, a five-member a cappella team from America. They've been my idols since I was a child. Despite achieving fame at a young age, they've never stopped looking for new musical possibilities.
See YAF blog
1/04/2023
Audition Tips for Actors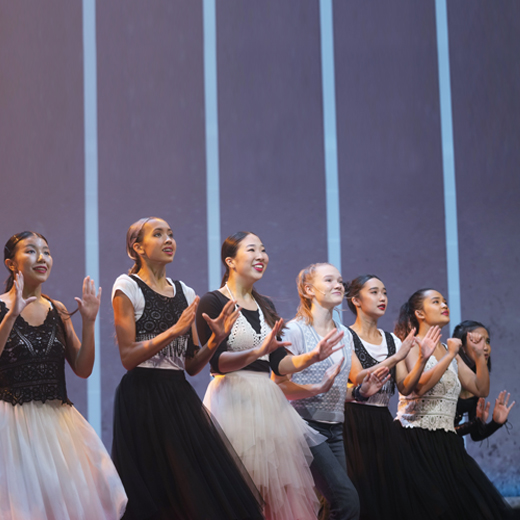 1/04/2023
Auditions Tips for Dancers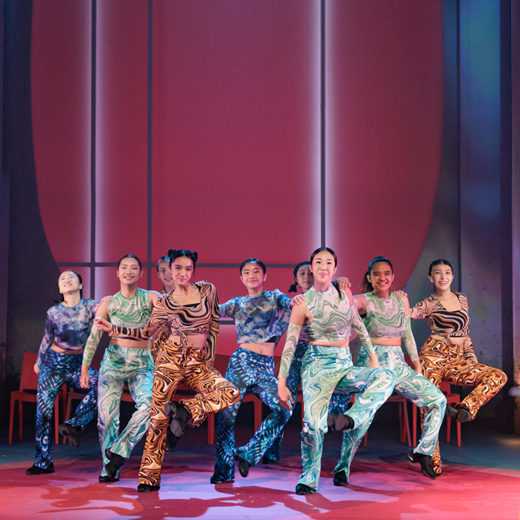 1/12/2022
Spotlight on YAFies: Christopher Chung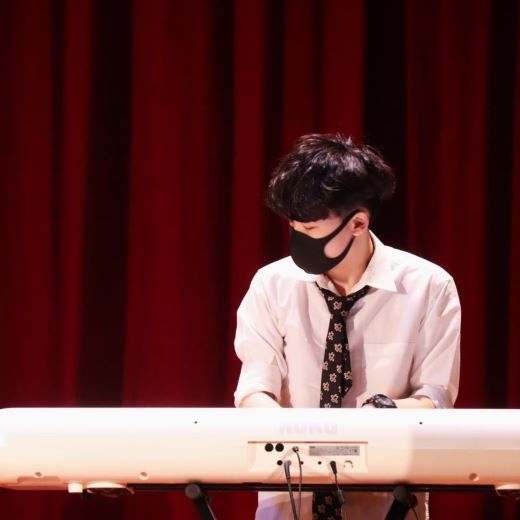 1/10/2022
Spotlight on YAFies: Emilia Kate Oliver and Valerie Cheung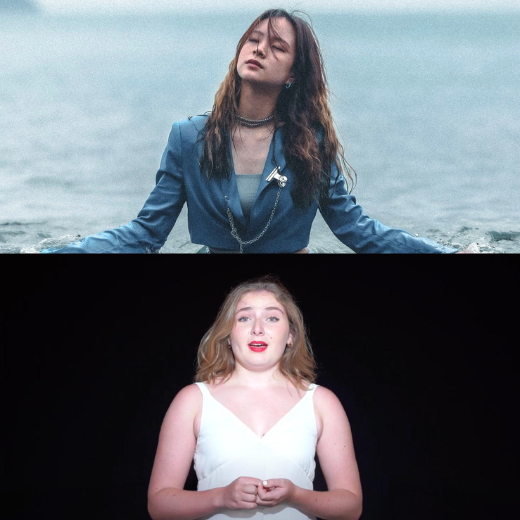 1/06/2022
Spotlight on YAFies: Ivy Hung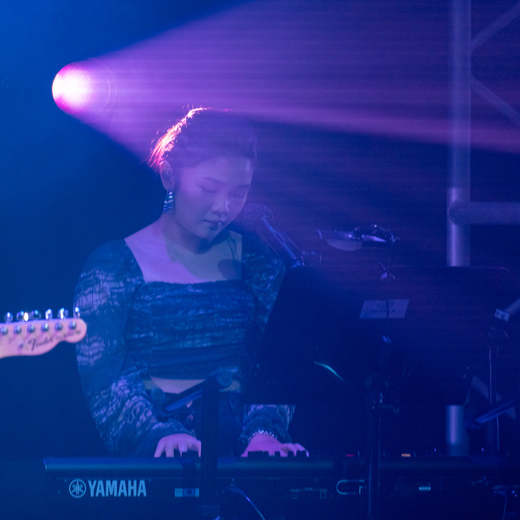 1/04/2022
Spotlight on YAFies: Violaine Corradi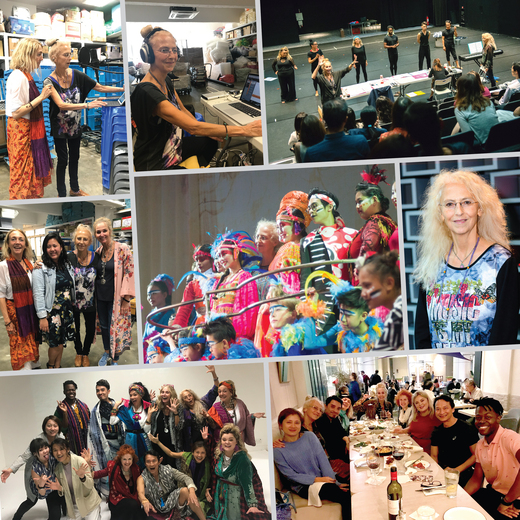 31/01/2022
Spotlight on YAFies: Zara Asa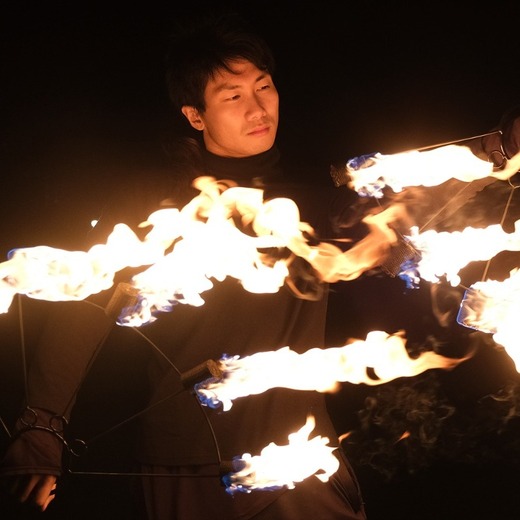 1/12/2021
Spotlight on YAFies: Edwin Chuk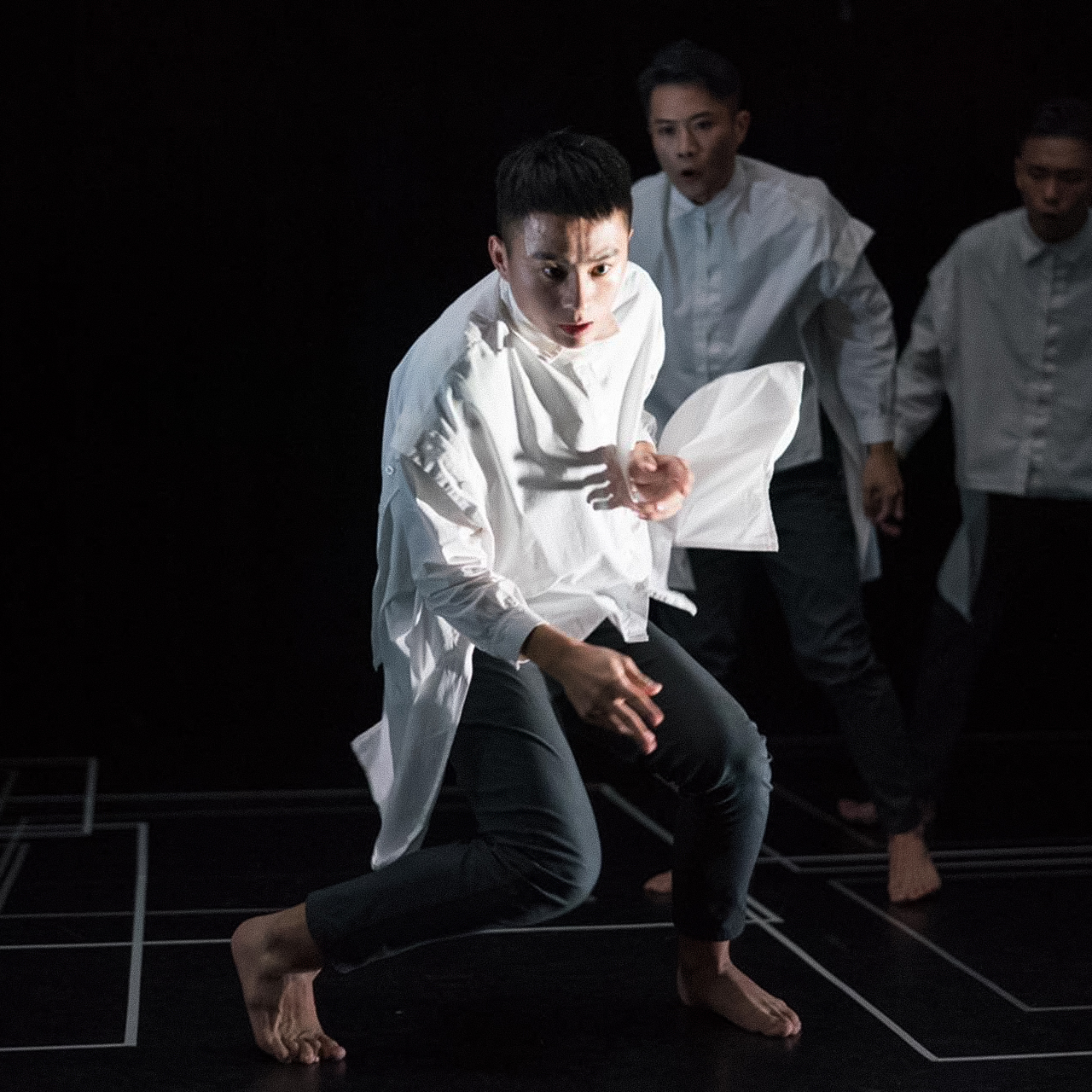 30/10/2021
Spotlight on YAFies: Cast of Standard Chartered Arts in the Park 2021 Storytelling Theatre "Peter Pan" (Cantonese)
Boaz Chan, King Wong, Onnie Chan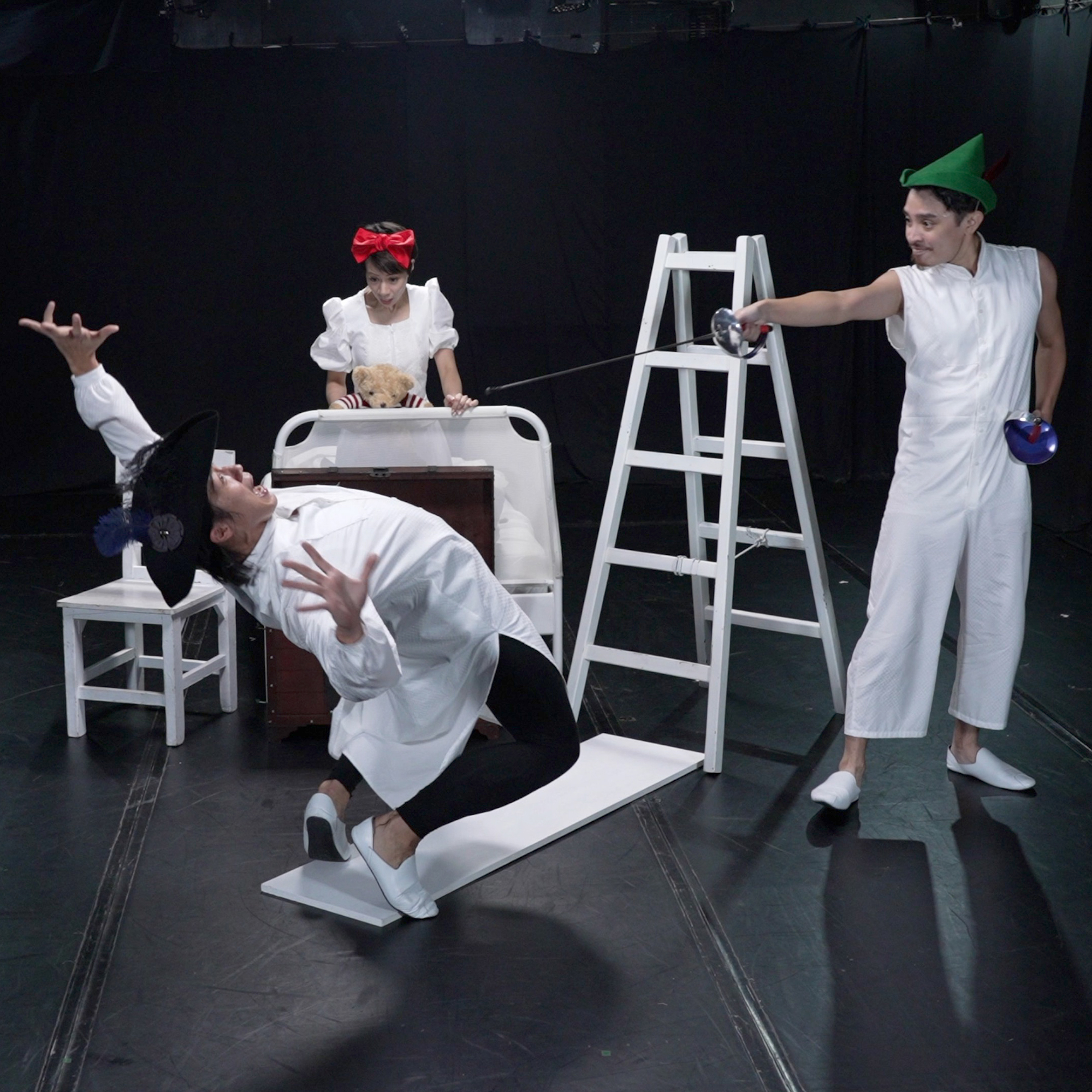 29/09/2021
Spotlight on YAFies: Cast of Only a Girl