Home > Events > Series & Festivals > Standard Chartered Arts in the Park 2020
Standard Chartered Arts in the Park 2020
2-8 November 2020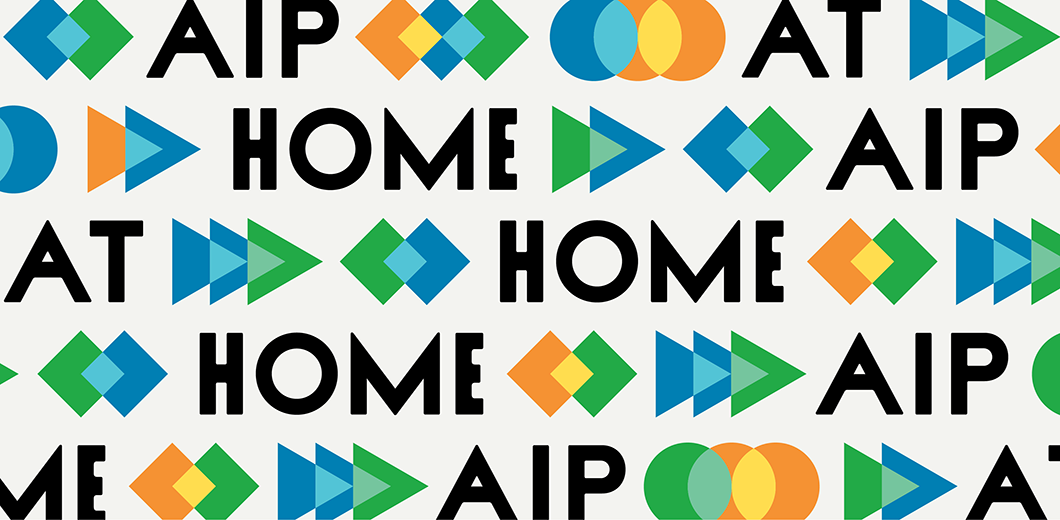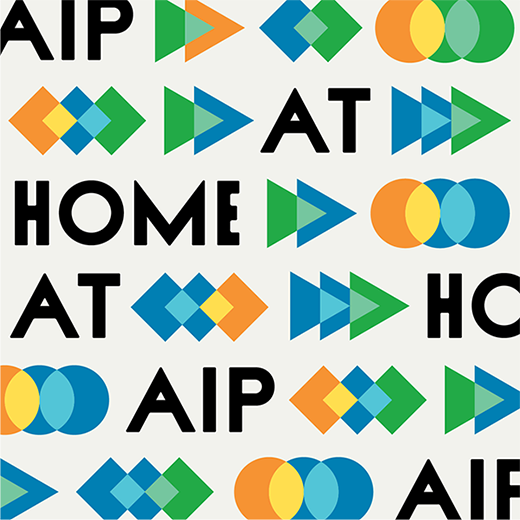 Standard Chartered Arts in the Park 2020
Standard Chartered Arts in the Park goes online for the first time on 2 November and presents seven days of exciting arts programmes and activities. The project also includes the brand-new AIP at Home Art Pack – a collection of creative activities complete with recorded narration and performance videos that help children flex their artistic muscles and relax and have fun while social distancing at home with the family.
This year, the inspiration comes from eleven classic fairy tales, featuring storytelling theatre performances, a finger puppet parade, dance performances, a Paper Imaginarium experience, a capella performances, an exhibition from the Emerging Artist Programme and more online.
Standard Chartered Arts in the Park is Hong Kong's largest youth arts festival. Traditionally held outdoors with giant puppet parades and performances in Victoria Park and Causeway Bay, this year's festival has been specially devised to take place online. The project provides young people with exciting opportunities to enhance important life skills through the arts. Visit www.scartsinthepark.com for more details.
Project Sponsor

Powered by