Home > Events > Series & Festivals > Standard Chartered Arts in the Park 2021
Standard Chartered Arts in the Park 2021
1-7 November 2021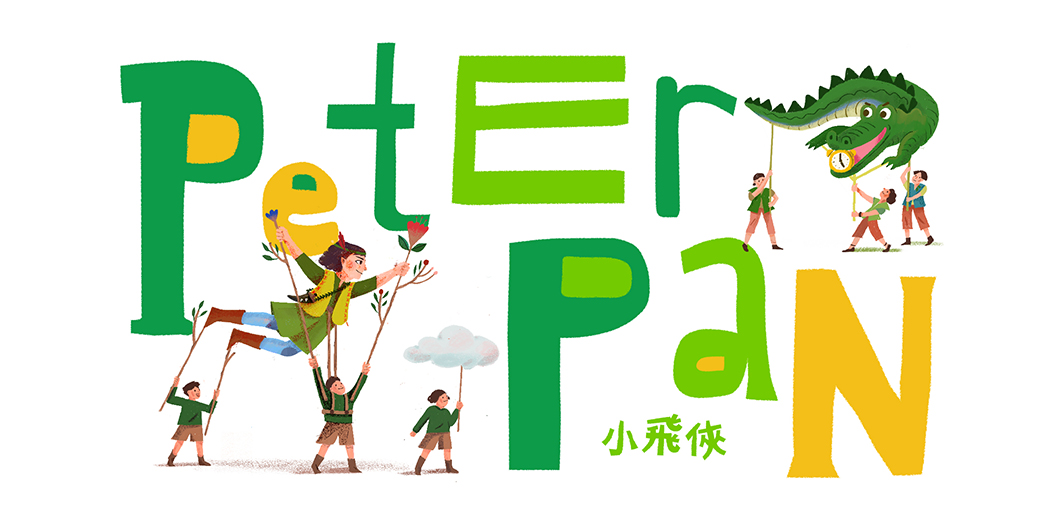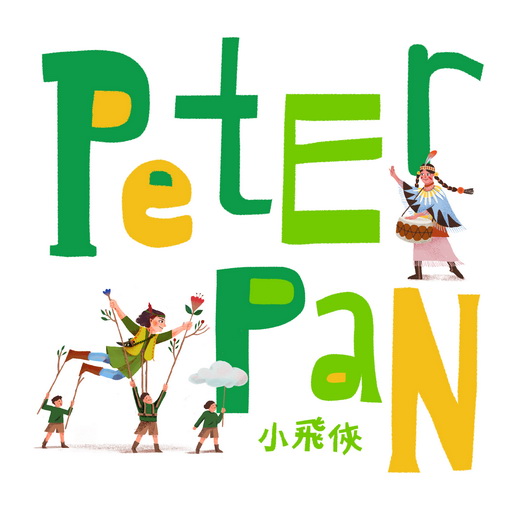 Standard Chartered Arts in the Park 2021
Are you ready to embark on a fantasy adventure to the magical island of Neverland?
Hong Kong's largest and much-anticipated outdoor youth art event – Standard Chartered Arts in the Park is back! This year we present two days of live outdoor performances and a week-long programme of online activities – all inspired by the magical story of Peter Pan.
Now in its 21st year, the two-day carnival takes place on 6 and 7 November in the West Kowloon Cultural District – transforming the Art Park into a magical Neverland of Giant Puppet and Dramatic Costume Showcase, interactive arts stalls, stage performances, storytelling and lots more! There are also exhibitions showcasing around 9,000 pieces of dreamcatchers and hand-painted feathers resembling giant pairs of colourful wings, and a photo area for capturing fun moments with family and friends.

Between 1 and 5 November, in the run up to the showcase weekend, we present a week-long programme of online performances at www.scartsinthepark.com and arts activities to help children get creative at home with the family. Activities include storytelling theatre performances, a peg puppet parade, a crocodile paper sculpture craft, costume making demonstrations, dance performances, a cappella singing, and lots more!
Mark the dates in your diary and join Peter Pan, Tinker Bell, Wendy, Captain Hook and Tiger Lily for a wonderful adventure!

Project Sponsor

Powered by