Home > Events > Series & Festivals
Series & Festivals
Standard Chartered Arts in the Park
Hong Kong's largest and much-anticipated outdoor youth art event – Standard Chartered Arts in the Park 2022 is back! This year we present two days of outdoor showcases and performances, all inspired by four wonderful works by British writer Charles Dickens: Oliver Twist, A Christmas Carol, David Copperfield and Great Expectations. As well as fun outdoor events, the programme also includes a week-long programme of online activities. Join us and soak up some old-fashioned Christmas spirit!
Visit Standard Chartered Arts in the Park Website or follow us on Facebook for more updates!
Sponsored by: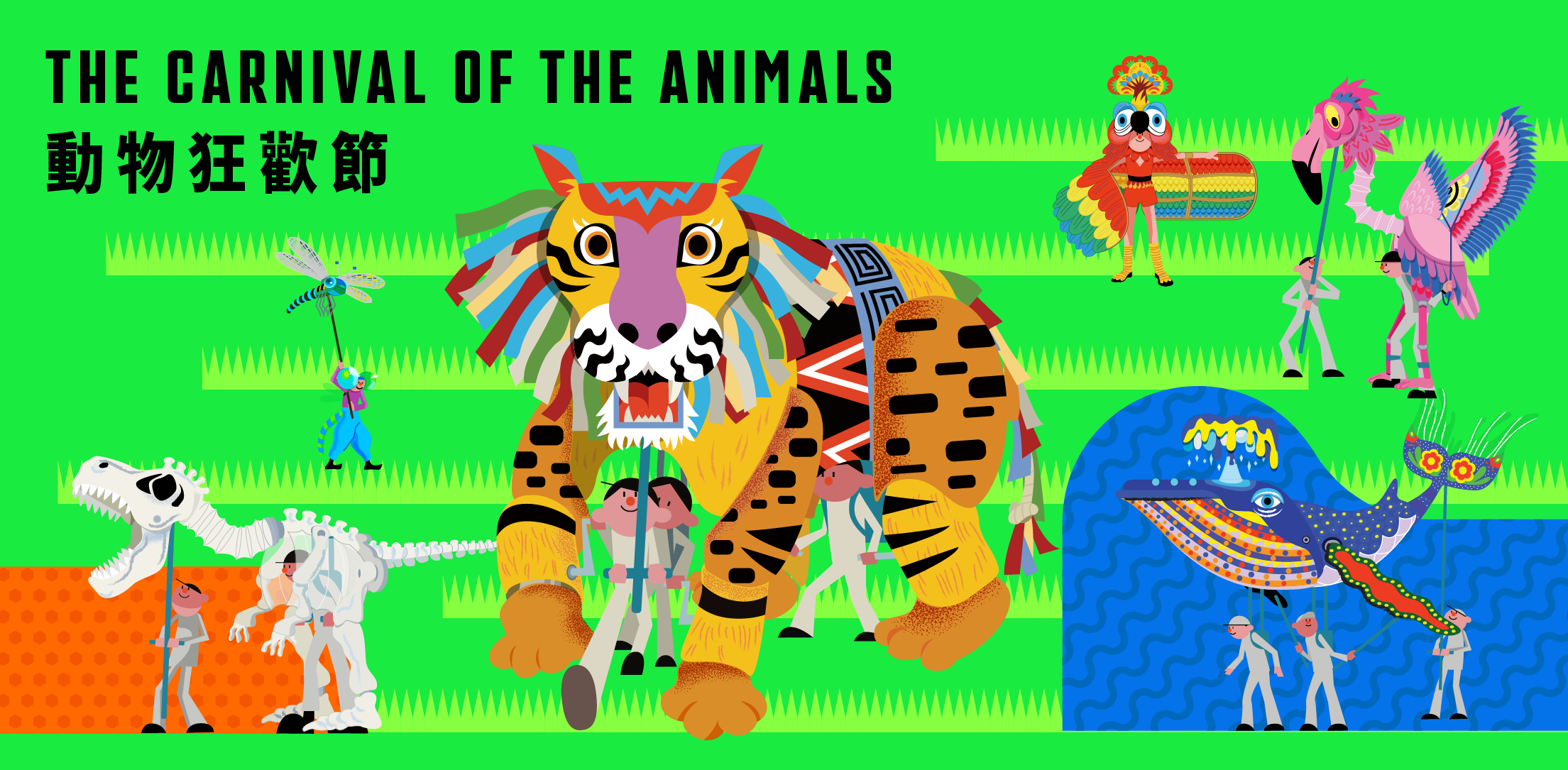 The Hong Kong Jockey Club Community Project Grant: stART Up Community Arts Project 2021
The consumer culture has convinced us that we are all entitled to luxuries. But extravagant lifestyles come at a cost to our planet – increased carbon emissions, global warming, extreme and unpredictable weather and a host of environmental pollution issues that threaten all living things. Before we exhaust Earth beyond repair, let's stop and think, and take action against climate change.
The Hong Kong Jockey Club Community Project Grant: stART Up Community Arts Project 2021, organised by Hong Kong Youth Arts Foundation and funded by The Hong Kong Jockey Club Charities Trust, uses art to raise awareness of climate change and the need for environmental protection. Over a three-month period, in workshops led by 20 professional artists, more than 500 youngsters came together to create a series of visual and performing art pieces to reflect their thoughts on climate change. Join us to learn more and help us take a stand to protect our planet!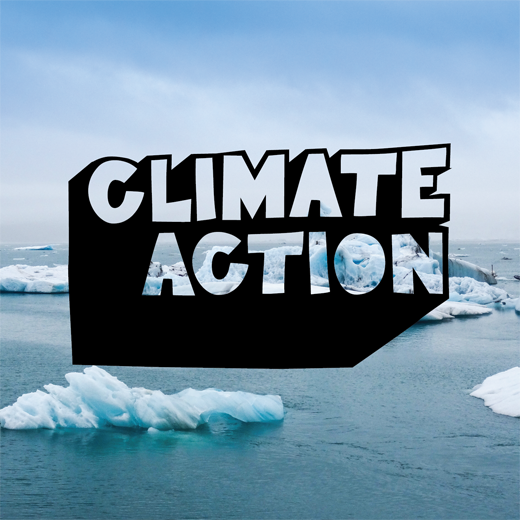 Miller Performing Arts
A committed long-term supporter of HKYAF's work, Robert Miller has helped fund our performing arts education programmes and musical productions for over 15 years. With his encouragement and vision, we have reached thousands of people – using theatre arts to inspire and to equip young people with valuable life skills.
This year, we are proud to launch a new three-year programme celebrating theatre arts of all varieties – Miller Performing Arts!
Designed to provide a range of experiences for all tastes and audiences – from fans to budding artists – the programme promises something for everyone: theatre productions, discovery workshops, backstage tours, meet-the-artists sessions, complimentary ticket schemes, and more.

Whatever your age or background, if you are a fan of the theatre arts, watch this space! We are about to bring you some of the most exciting performing arts opportunities you'll ever encounter.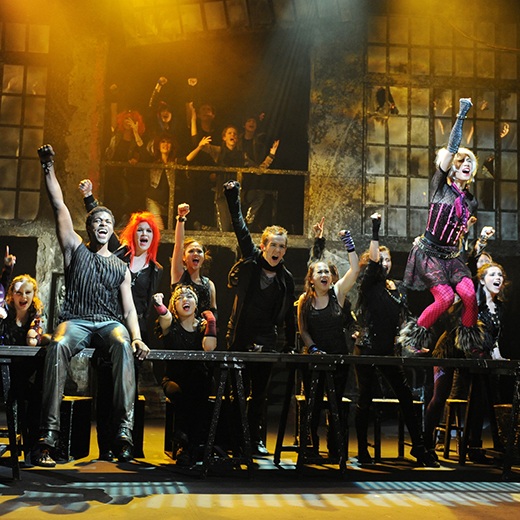 Jockey Club Community Arts Biennale
Now in its second edition, the Jockey Club Community Arts Biennale – sponsored by The Hong Kong Jockey Club Charities Trust and organised by the Hong Kong Youth Arts Foundation (YAF) – is a platform for connecting people and exploring local communities.
Over several months, 24 local professional artists and thousands of young people visit communities in Hong Kong to meet residents and local craftsmen, learn about neighbourhood histories and create art that celebrates community stories. The process brings together people of different ages, backgrounds, skills and ethnicities, uncovering hidden stories of everyday lives and reaffirming a sense of community.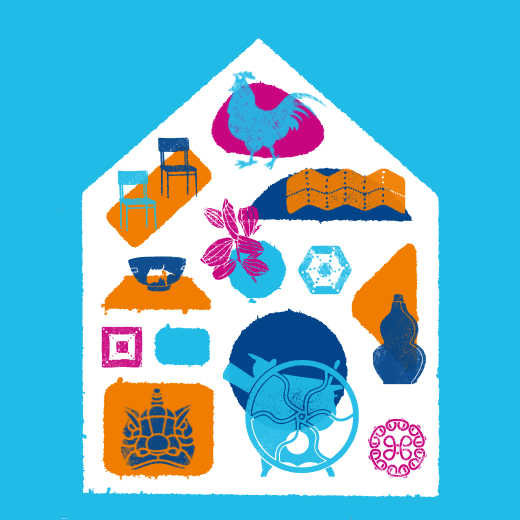 JUMP CUT Independent Film Festival
JUMP CUT 2014 saw us welcoming in our very first youth committee: a group of local teens who are passionate about independent films and are keen to share their enthusiasm with a wider audience.
Meeting weekly in the months leading up to JUMP CUT, the youth committee works together to curate the programme, invite guest speakers, plan screenings and write reviews. The committee also collaborates with some of Hong Kong's top film professionals to organise various workshops.
April 2015 will see the return of this popular festival, where film screens will spring up in unconventional locations all over Hong Kong. The programme will feature thought-provoking local and international independent films, as well as talks and workshops led by some of the city's best film professionals.
Preparations for JUMP CUT 2015 have now begun, and we would like to welcome you to join our youth committee at their movie marathons and masterclasses from September 2014 onwards. Check out upcoming events and also, don't forget to LIKE our Facebook page!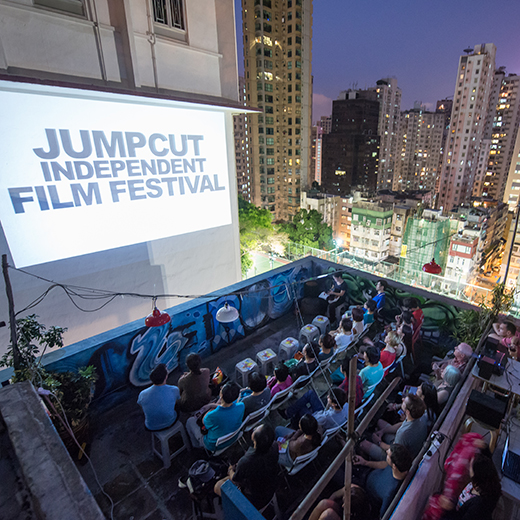 Seeing is Believing Visual Arts & Fundraising Project
HKYAF and Standard Chartered Bank Hong Kong collaborate on a large-scale visual arts and fundraising project to raise public awareness for Seeing is Believing – Standard Chartered's global fundraising campaign to support ORBIS's eye restoration services and eye care education in China.
To date, Seeing is Believing has raised over US$55 million for blindness initiatives, a sum which has impacted on over 28 million people around the world. It plans to raise a further US$45 million by 2020.
Bloomberg Emerging Artists Programme
HKYAF created the Bloomberg Emerging Artists Programme in 2007 to provide an artistic and community engagement platform for local emerging artists. In 2013, HKYAF and Bloomberg shifted the programme to the next level and launched the Bloomberg Digital Arts Initiative. This initiative aims to encourage artistic innovation and to develop new audiences for digital art in Hong Kong. It is an extension of a wider partnership focused on education and audiences for the arts in Asia.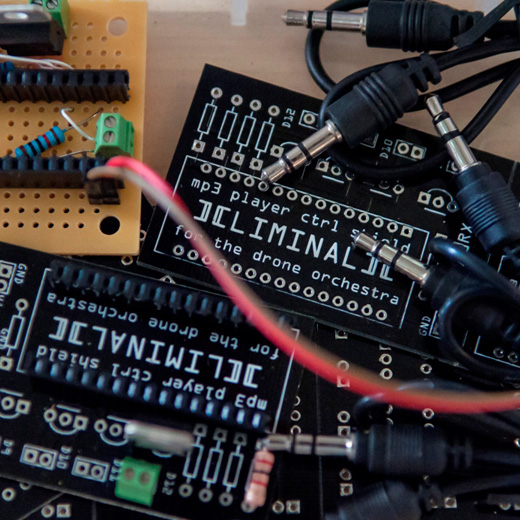 Jockey Club Community Performing Arts Biennale
Jockey Club Community Performing Arts Biennale 2016 includes three programmes:
(1) Ignite where artists will be leading impactful community projects all over the city,
(2) Little Big Voice which is a collection of short theatre pieces and
(3) City Dancing, where over 1000+ people will come together to dance!
We are looking for schools, community groups and individual youths of all different performing arts talents to get involved!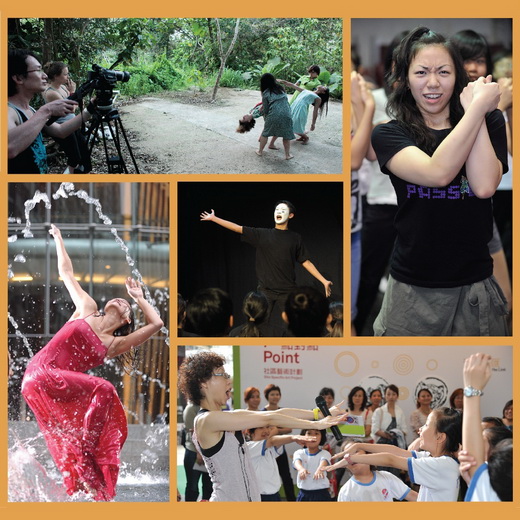 The Peninsula Hong Kong's 85th Anniversary
Celebrating the 85th Anniversary of The Peninsula Hotel.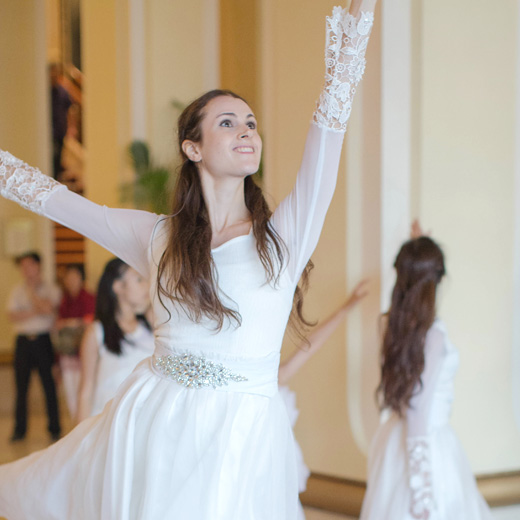 On A ShoeString - School Production Skills Building Workshop Series for Teachers
Most Hong Kong schools have limited resources for the arts, but this does not mean school productions can't be striking and imaginative.
This workshop series for teachers introduces innovative ways to put on 'shoestring' budget school productions. Skills learnt can be adapted to enrich the quality of school productions, as well as passed on to students to help create a new generation of creative thinkers and artists.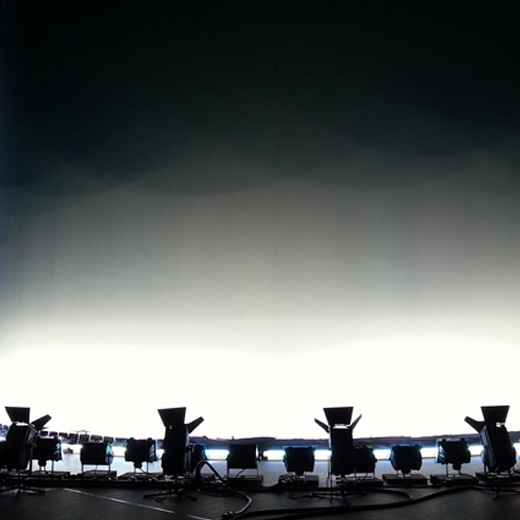 Triple Threat
In the musical theatre business, a cast is made up of different types of performers. There are singers, dancers, actors – and those who are talented at all of these professional disciplines. These performers are known as a "triple threat" because they can sing, dance and act!
"Triple Threat" is a programme aimed at nurturing potential triple threat performers and providing guidance in all 3 disciplines and enhancing participants' chances of pursuing a professional career in Musical Theatre. Regular training sessions will be conducted by local professional directors, musical directors and choreographers throughout the project.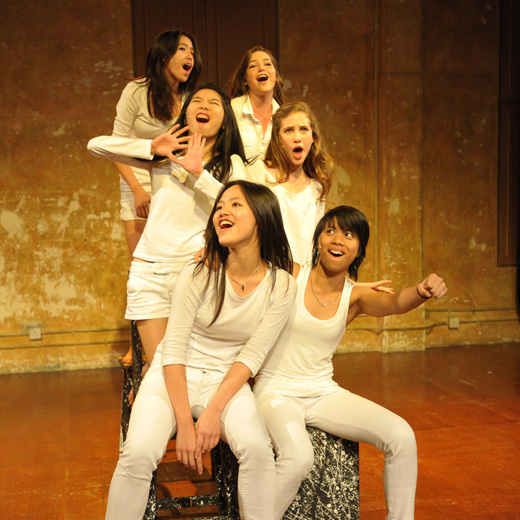 Ohel Leah Youth Emerging Audiences!
The aim of this programme is to encourage young people to experience a variety of high quality, innovative performances, whilst giving them the opportunity to meet other people interested in seeing performances! Every three months, YAF will select a show for this programme. Interested participants are invited to sign up and join YAF in viewing the show and YAF will arrange for a special meet-the-artists or backstage tour so that the youth can have the opportunity to see what happens behind the scenes.