Home > Events > Series & Festivals > Standard Chartered Arts in the Park Mardi Gras 2013 > Gallery in Motion Portrait Painting Teacher Workshop
Gallery in Motion Portrait Painting Teacher Workshop
09-10/09/2013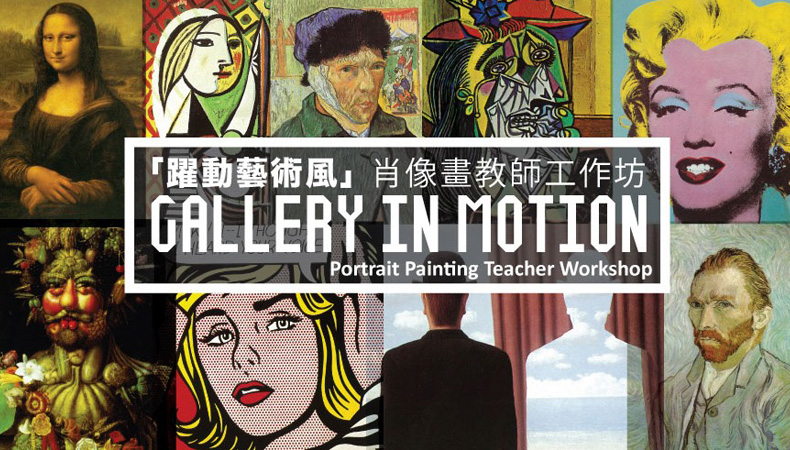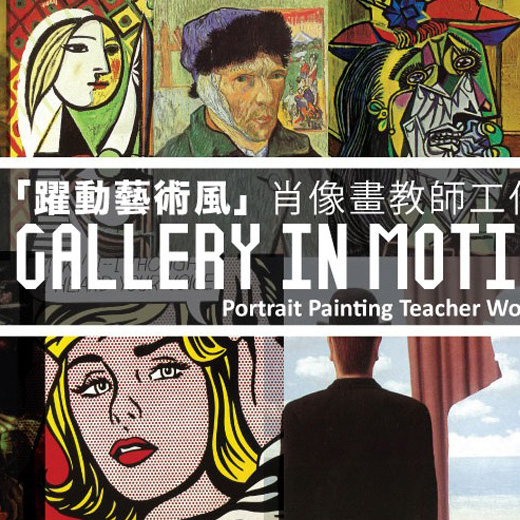 In preparation for this year's Arts in the Park Mardi Gras, a series of school workshops 'Gallery in Motion' will take place as part of the YAF Artist-in-School residency programme. Taking inspiration from five great art history movements: renaissance, post-impressionism, cubism, surrealism and pop art, over 600 students will collaborate with artists to create giant puppets, dramatic costumes and striking props to be showcased at the Arts in the Park parade.
YAF will also hold two one-off teacher workshops to introduce famous portrait paintings and painting techniques from these five art movements. Participating teachers will then receive prepared mounted canvasses and art materials to bring back to their students to create their own work. All finished artwork will be showcased on 16-17 November at Victoria Park during Arts in the Park.
TAGS:
Workshop, Visual Arts, Painting, Arts in the Park, Teachers
Part of
Standard Chartered Arts in the Park Mardi Gras 2013
Information
Date: 09-10/09/2013 (Mon-Tue)
Venue: YAF Studio
Fee: N/A
Enquiries: yan@hkyaf.com

THIS EVENT HAS FINISHED!
And it was very successful! Sign up to our mailing list to be the first to hear about upcoming events… don't miss out!
Share
Tell your friends about this event!
Project Sponsors
Standard Chartered Bank (Hong Kong) Ltd