Home > Events > "MELODIA" Outreach Art Educational Programme
"MELODIA" Outreach Art Educational Programme
03-12/03/2017; 25/03-02/04/2017; 06-12/04/2017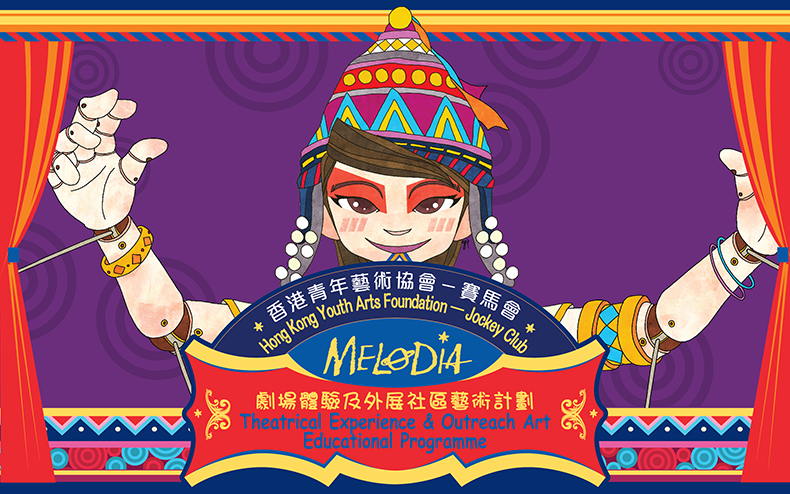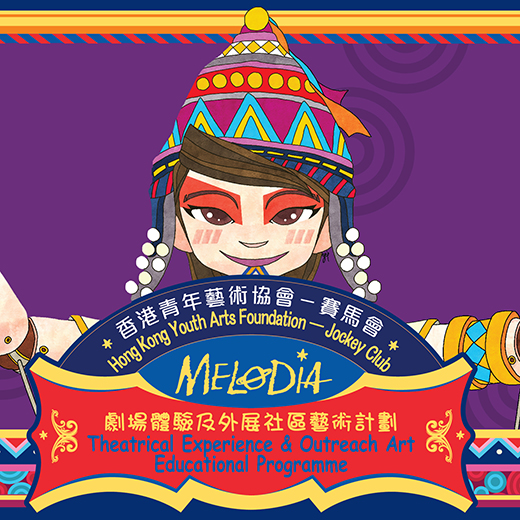 Step into our huge colourful tent and join us in a series of storytelling sessions and workshops to explore MELODIA, a world of mysterious cosmic energy, giant storytelling puppets, magical sound vibrations, Zymbalian circus tricks and more!
MELODIA Theatrical Experience & Outreach Art Educational Programme will be held in a colorful huge tent between March and April. It will travel around Hong Kong at three sites (Tsuen Wan Park, Aberdeen Promenade and Nursery Park in West Kowloon Cultural District) and bring a series of visual arts and performing arts workshops that are designed based on inspirations from the MELODIA story to youngsters. Participants also have a chance to have a first glimpse of the limited edition MELODIA illustration book.
Public workshops will be held on weekends at the travelling tent. All local schools, special need schools and community groups are welcomed to apply for the weekday workshops.
TAGS:
Performing Arts, Visual Arts, Tent, Giant Puppet Theatre, African Drum Jamming, Cymatic Arts, Circus, Rod Puppet Workshop
Information
Experience Workshops
Date: 03-12/03/2017 (Fri-Sun)
Time: 12:00pm-5:30pm
Venue: Tsuen Wan Park Plaza

Date: 25/03-02/04/2017 (Sat-Sun)
Time: 12:00pm-5:30pm
Venue: Basketball Court, Aberdeen Promenade

Date: 06-12/04/2017 (Thu-Wed)
Time: 12:00pm-5:30pm
Venue: Big Circle, Nursery Park, West Kowloon Cultural District
Fee: Free admission
Enquiries: yan@hkyaf.com / 2877 2779
Suitable for: all ages
Note: Group workshops on weekdays; Public workshops on weekends

THIS EVENT HAS FINISHED!
And it was very successful! Sign up to our mailing list to be the first to hear about upcoming events… don't miss out!
Share
Tell your friends about this event!
Funded by
Venue Sponsor (Plaza, Tsuen Wan Park)
Venue Sponsor (Basketball Court, Aberdeen Promenade)
Supporting Organization (Basketball Court, Aberdeen Promenade)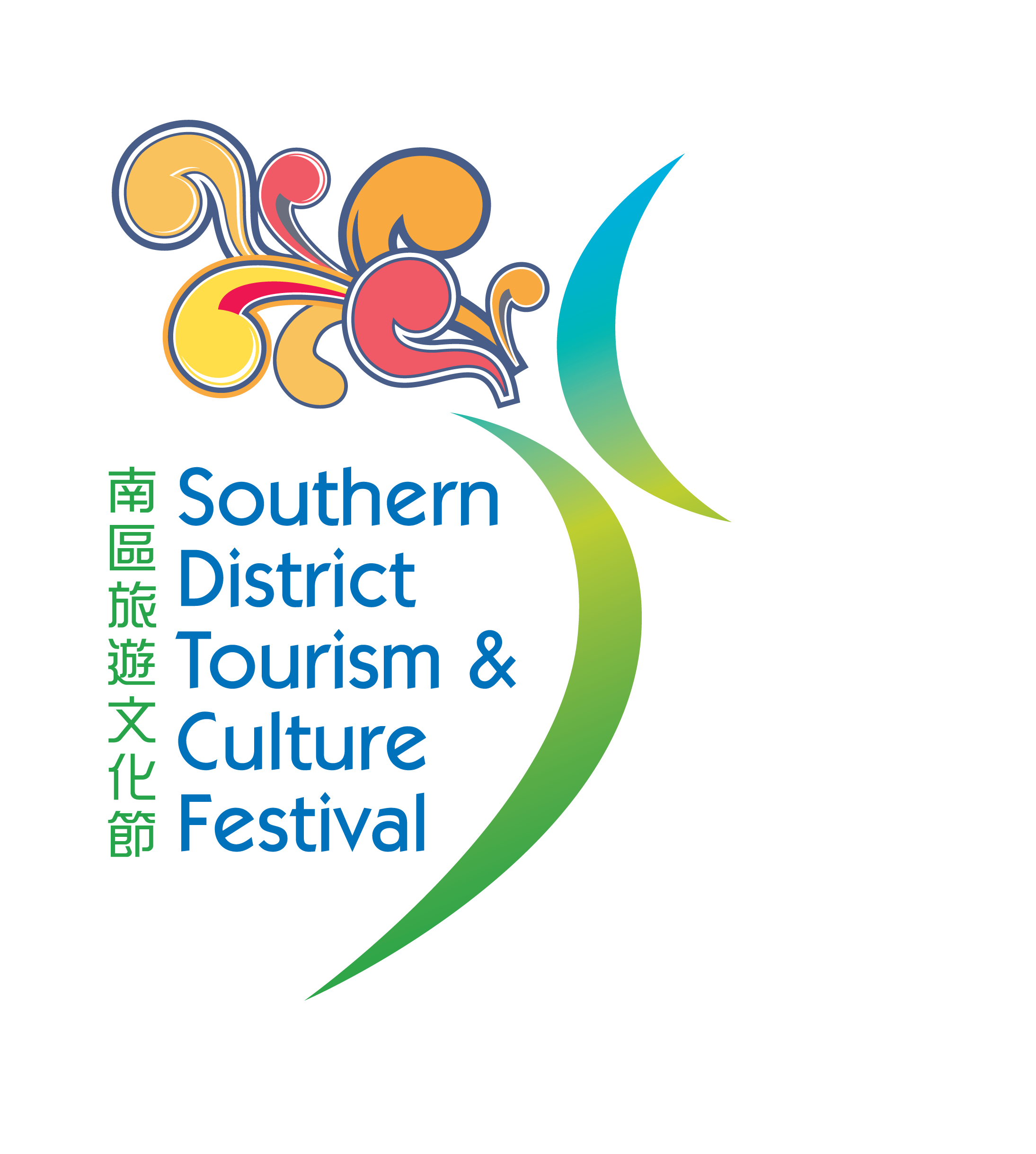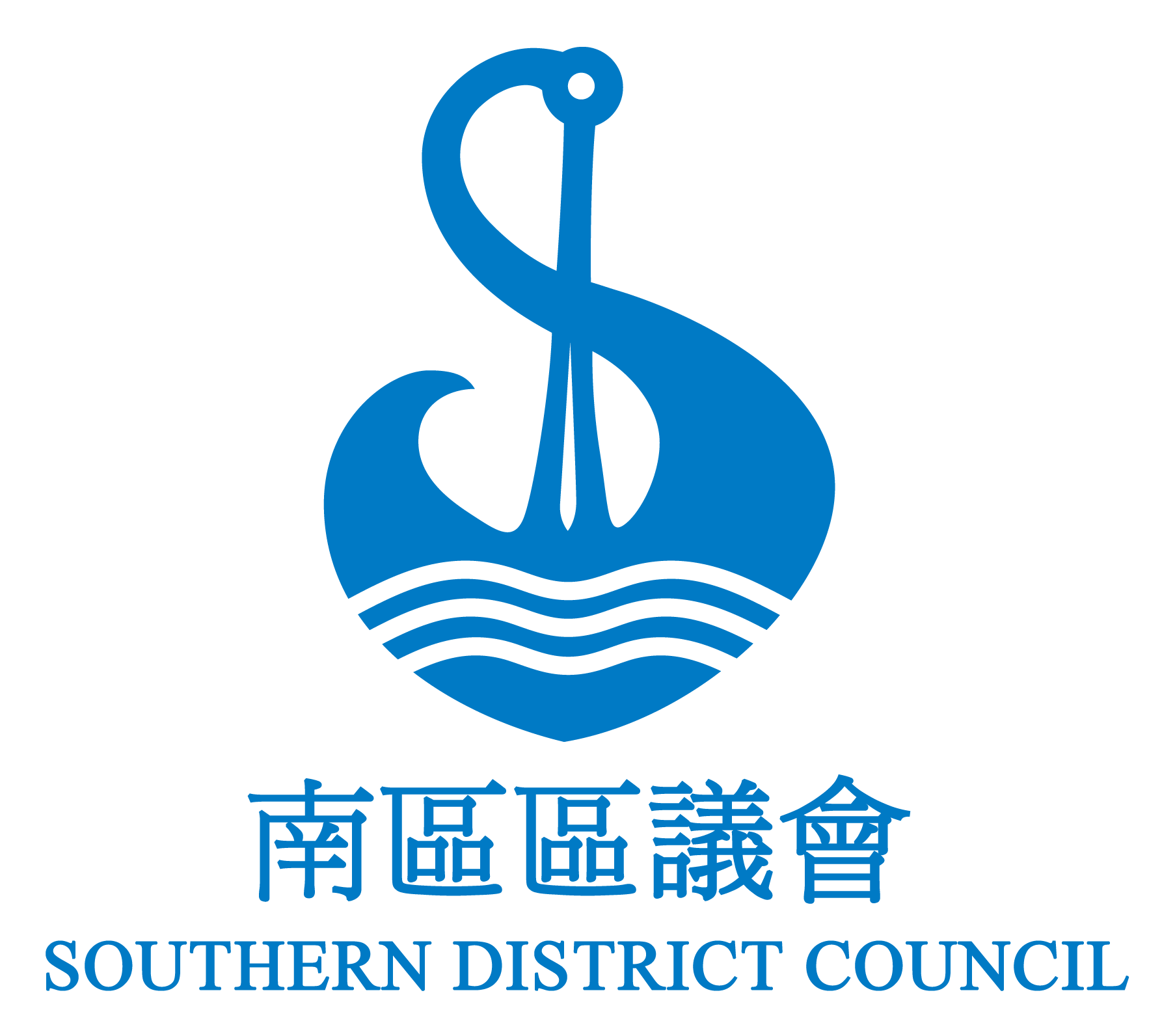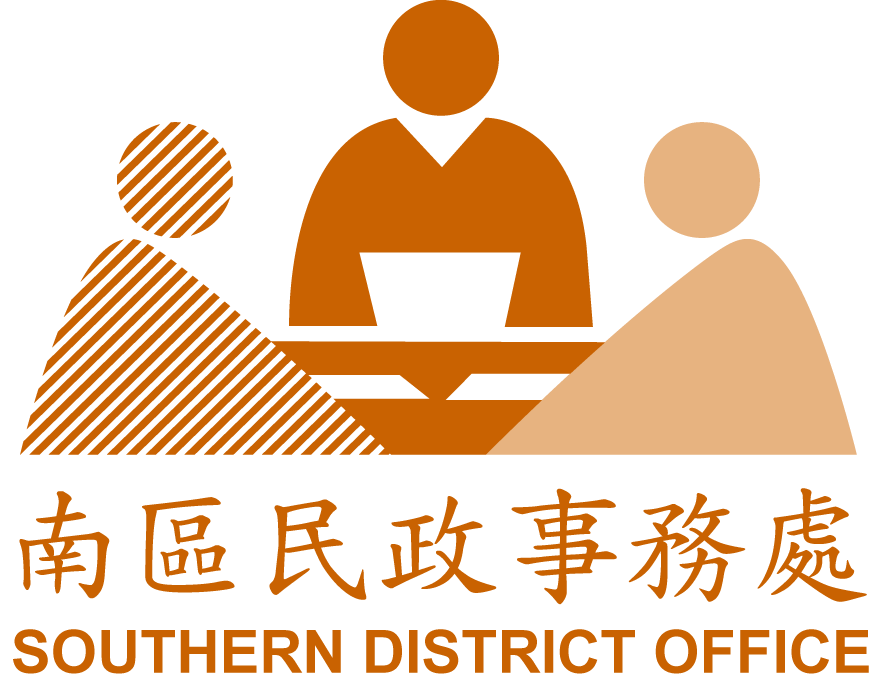 One of the programmes of the 2017 Southern District Tourism and Culture Festival
Venue Sponsor (Nusery Park, West Kowloon Cultural District)

Related Events
11/10-15/11/2019
Miller Performing Arts: Pull Back the Curtain 2019 Plus Scriptwriting Initiative Seeking Adult Participants
We are now offering a new edition of our very successful student scriptwriting initiative Pull Back the Curtain – this time with workshops specially devised for participants aged over 25! Join us, and let us help you put pen to paper and bring your scriptwriting ideas to life.

10-22/06/2019
If Not Me Who
"If Not Me, Who?" is an urgent piece of eco-theatre that looks at the effects of climate disruption and how we can be motivated to change our way of life.

01/06/2019
Child Development Centre: Daddy Daughter Ball 2019
HKYAF is delighted to be part of the Child Development Centre's 10th annual Daddy Daughter Ball. Led by professional choreographer Giselle Liu, our talented young HKYAF dancers present In the Eyes of Blossom.

29/05/2019
Miller Performing Arts: 2019 – 2020 Seeking HKYAF Youth Assistant Choreographers
Join our Youth Assistant Choreographer programme and work alongside professional dance artists who share their experience and guide you to develop your choreographic skills and dance techniques.

28/05/2019
Standard Chartered Arts in the Park 2019: Auditions for Youth Dancers
Join us as a youth dancer at Standard Chartered Arts in the Park 2019 this November as the city gathers to celebrate the arts!