Home > Events > Series & Festivals > Standard Chartered Arts in the Park 2017 > Standard Chartered Arts in the Park 2017: Live Storytelling of Esio Trot
Standard Chartered Arts in the Park 2017: Live Storytelling of Esio Trot
04-05/11/2017; 04-05/11/2017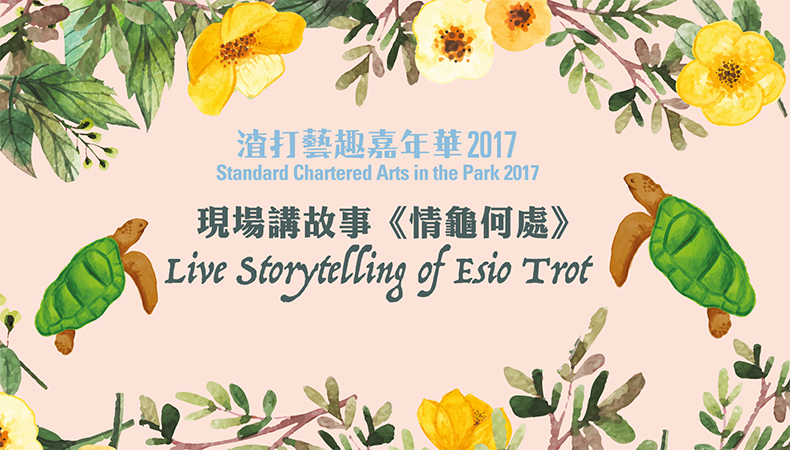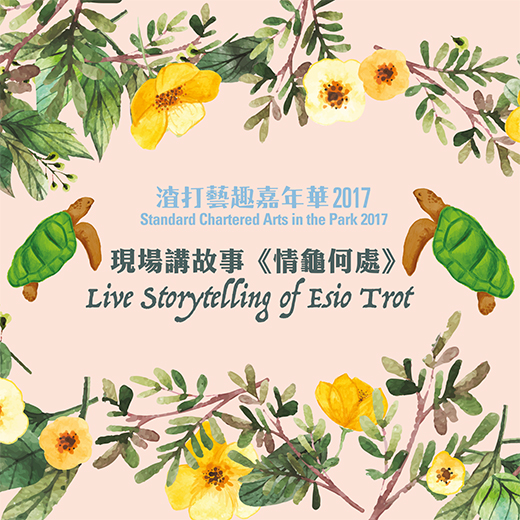 We all have different things that worry us. While Mrs Silver is worried that her beloved pet tortoise Alfie isn't growing fast enough, Mrs Silver's neighbour Mr Hoppy is worried about how to win her heart!
Join us for a live storytelling of one of Roald Dahl's most charming romantic stories – Esio Trot – and find out how three professional local artists decide to help Mr Hoppy in his quest for love!
TAGS:
Performing Arts, Arts in the Park, Roald Dahl, Performance, Esio Trot, Tortoise
Part of
Standard Chartered Arts in the Park 2017
Information
Performance
Date: 04-05/11/2017 (Sat-Sun)
Time: 2:00pm-2:25pm

Date: 04-05/11/2017 (Sat-Sun)
Time: 3:00pm-3:25pm
Venue: 2/F, Lee Garden Two, Causeway Bay
Fee: Free admission
Enquiries: anca@hkyaf.com / 2511 6256
Suitable for: All ages
Note: Conducted in Cantonese

THIS EVENT HAS FINISHED!
And it was very successful! Sign up to our mailing list to be the first to hear about upcoming events… don't miss out!
Share
Tell your friends about this event!
Project Sponsor

Powered by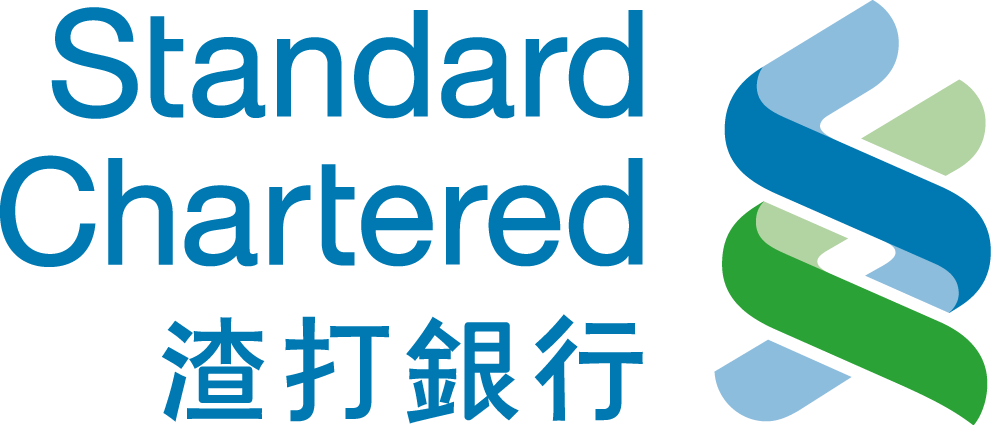 Partnering Sponsor