Home > Events > National Youth Theatre of Great Britain X HKYAF X ArtisTree: FLOOD
National Youth Theatre of Great Britain X HKYAF X ArtisTree: FLOOD
20-22/09/2018; 21/09/2018; 22/09/2018, 22/09/2018
WE ARE SOLD OUT!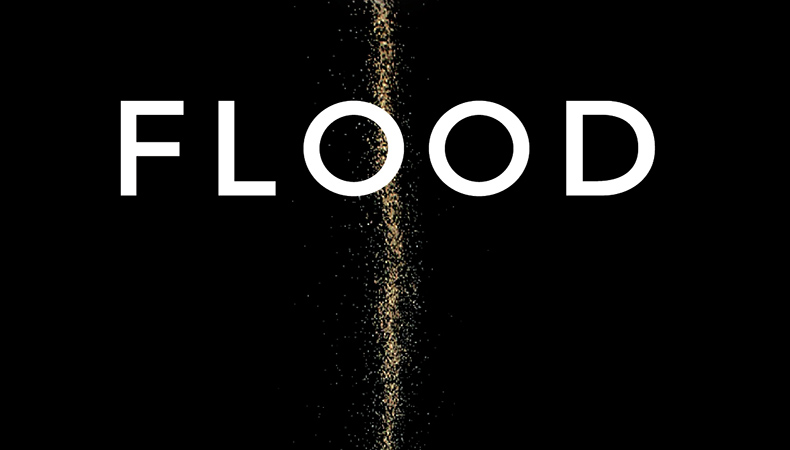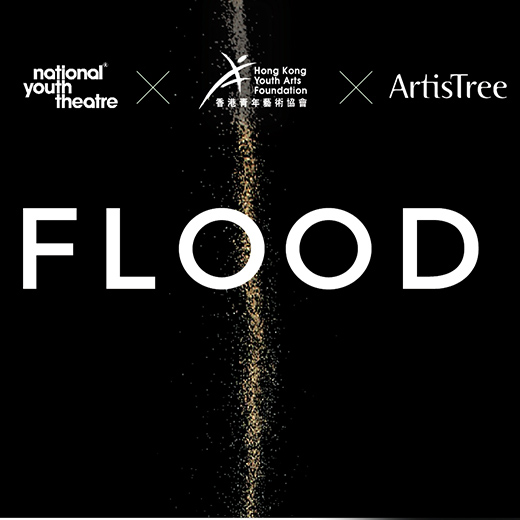 **This show runs for 70 minutes with no intermission. Latecomers will not be admitted after the latecomers point.
*Public booking opens 3 Aug 2018 on Ticketflap
A storm is coming…
The groundbreaking National Youth Theatre of Great Britain, the first youth theatre in the world, has helped launch the careers of some of the UK's top actors, including Dame Helen Mirren, Daniel Craig, Orlando Bloom and Colin Firth. In 2018, the National Youth Theatre makes its Hong Kong debut with the brand new dystopian work FLOOD, a collaborative production with HKYAF and ArtisTree.
FLOOD sees a group of young people trying to survive in an inhospitable landscape; the city they called home now sits beneath the sea, with tips of tower blocks jutting out. Following their journey through sunken lands, FLOOD is a warning, and a clarion call for young people demanding environmental change, that the older generation has a responsibility to leave a planet that is healthy and habitable by all species for future generations.

"And so we gathered ourselves
Happy only in that we were not alone
As we set off
Into the watery unknown".
*Public booking opens 3 August 2018 on Ticketflap
TAGS:
Performing Arts, Physical Theatre, musical, Dance, Video Imagery, Music, object manipulation, Voice, Choral Speaking
Information
Theatre Performance - For Public
Date: 20-22/09/2018 (Thu-Sat)
Time: 7:30pm-8:40pm

Theatre Performance - For Public and Schools
Date: 21/09/2018 (Fri)
Time: 4:00pm-5:10pm

Theatre Performance - For Public
Date: 22/09/2018, 22/09/2018
Time: 11:00am-12:10pm, 3:00pm-4:10pm
Venue: ArtisTree, Taikoo Place
Enquiries: anca@hkyaf.com / 2511 6256
Ticketing: Adults $100 Concessions $50; Schools $30/student refundable deposit
Suitable for: Suitable for ages 12 and above
Note: Performed in English. May contain strong language. Approx. 70-minute with post-performance Q&A session, without intermission

THIS EVENT HAS FINISHED!
And it was very successful! Sign up to our mailing list to be the first to hear about upcoming events… don't miss out!
Share
Tell your friends about this event!
Project Partner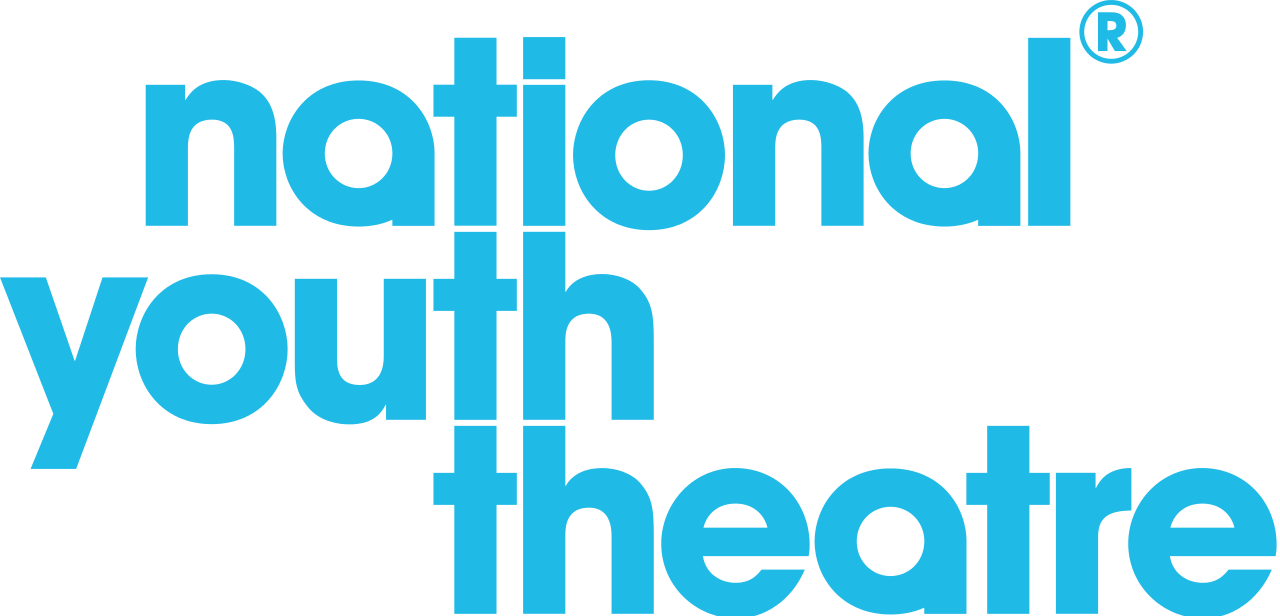 Project Sponsor
​

Related Events
13/09/2020
Standard Chartered Arts in the Park 2020: Recruiting Performance Groups
Does your performance group have skills you'd like to show the world? If you dance, play music, do acrobatics, perform magic, do martial arts or have other performance talents… we'd love to have you join us!

21/02-31/12/2020
Art Angels: Interested in corporate volunteering?
Help us ignite someone's dream through art – together we can provide a supportive, rewarding experience and shape the lives of those who are less fortunate.