Home > Events > #Be the Change - Project 2: Seeking Young Writers and Spoken Word Artists
#Be the Change - Project 2: Seeking Young Writers and Spoken Word Artists
12/01/2019; 19/01/2019; 26/01/2019; 29/01/2019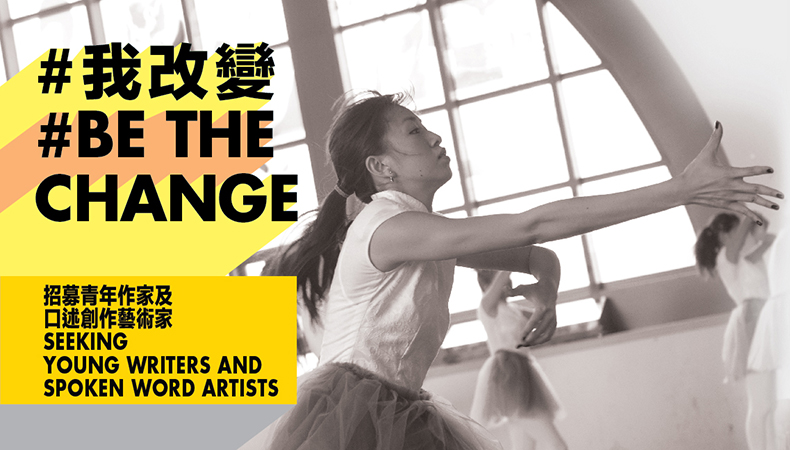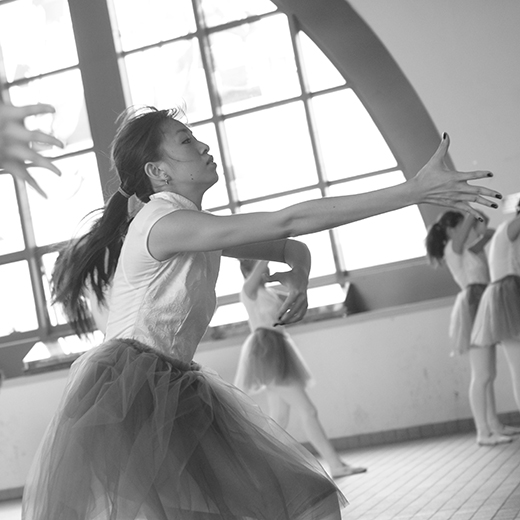 PROJECT 2: FOOD WASTE
Don't be a Big Waster! Hong Kong is facing a serious food waste problem – 3,600 tonnes of food are disposed of in landfills every day. We are honoured to partner with Foodlink Foundation to raise public awareness of this issue. Foodlink collects 12 tonnes of surplus food every week from food and beverage outlets and deliver to those in need.
#Be the Change is a series of spoken word and dance public service announcement (PSA) films that address social issues that impact the youth in Hong Kong. Each video will feature spoken word text and choreography created and performed by the young people of this city.
We are now seeking young writers with an interest in spoken word (experience not necessary) who are passionate about making a difference to take part in our second video. Working with creative writing organisation and publisher Elephant Community Press, you will conduct field research to collaboratively create spoken word pieces that will be recorded in a professional recording studio. These recordings will form the soundtrack to choreography devised by a group of young dancers, and be used to create original, social issue-based PSA dance films.
TAGS:
Performing Arts, Dance, Writers, Spoken Word Artists, Youngsters
Finished
Information
Writing Session #1
Date: 12/01/2019 (Sat)
Time: 10:00am-12:00pm

Writing Session #2
Date: 19/01/2019 (Sat)
Time: 1:30pm-6:00pm

Writing Session #3
Date: 26/01/2019 (Sat)
Time: 1:30pm-6:00pm

Recording Session
Date: 29/01/2019 (Tue)
Time: 5:00pm-9:00pm
Venue: YAF Studio
Fee: Free admission, online application with writing sample submission required
Registration Deadline: 27/12/2018 (Thu)
Enquiries: mag@hkyaf.com / 2877 2656
Suitable for: aspiring writers aged 12 to 20 with an interest in spoken word
Note: Conducted in English; Dance film to be rehearsed and recorded in March/April 2019

THIS EVENT HAS FINISHED!
And it was very successful! Sign up to our mailing list to be the first to hear about upcoming events… don't miss out!
Share
Tell your friends about this event!
Project Sponsor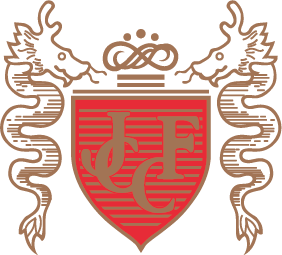 Project Partners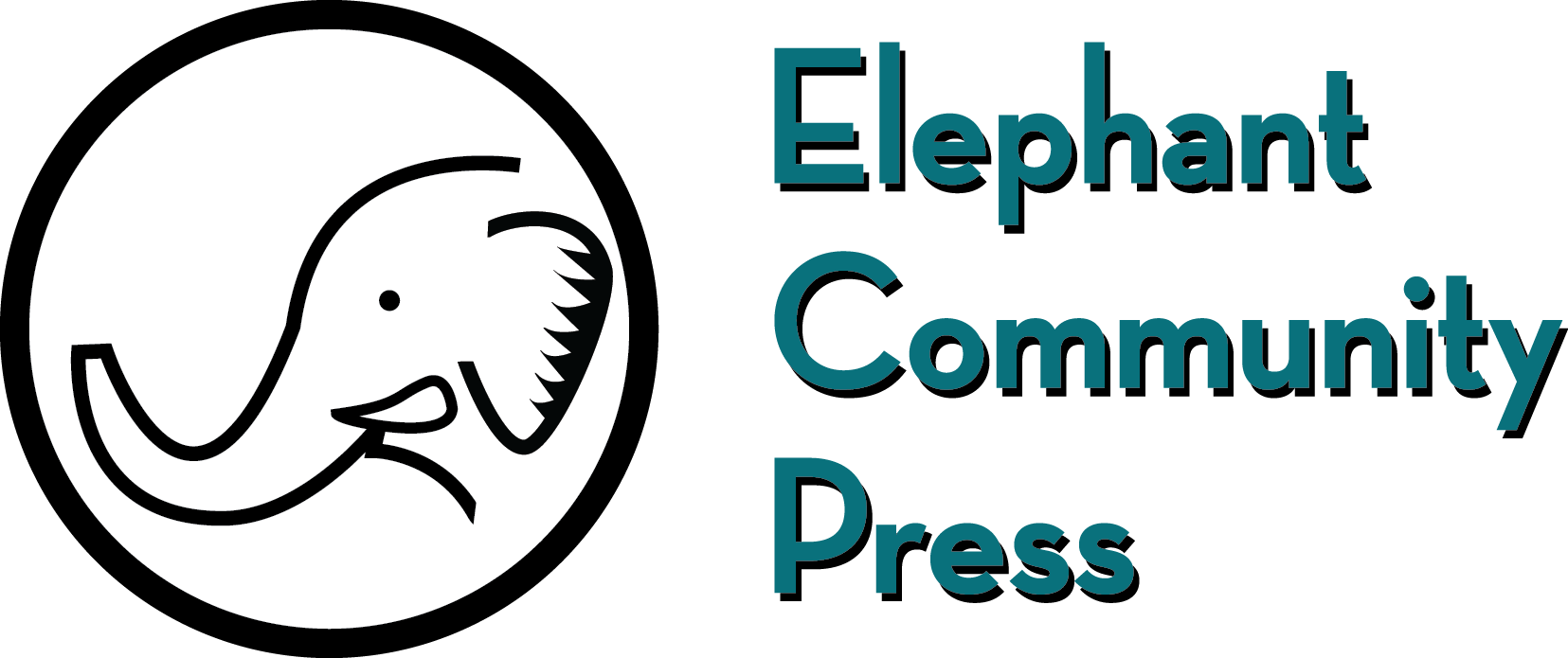 Related Events
16/03/2019, 23/03/2019, 30/03/2019, 02/04/2019, 03/04/2019
#Be the Change - Project 3: Seeking Young Writers and Spoken Word Artists
For the last project in our #Be the Change series, we are thrilled to partner with Translate For Her (TheM), an organisation that provides online translation services to help make information accessible to ethnic minority women.

30/03-11/05/2019
Miller Performing Arts: Pull Back the Curtain 2019 – Seeking Participants
Join us for our 2019 programme and learn how to write a script that will bring your ideas for the stage to life.

03/03/2019
India by the Bay 2019: Bollywood Dance Workshops – Workshop for All
Whether you have been dancing for years or this is your first experience of Bollywood dance, we guarantee you'll have lots of fun discovering how to transform words and emotion into gesture and movement.

03/03/2019
India by the Bay 2019: Bollywood Dance Workshops – Workshop for Dancers
Rooted in the Indian tradition of using the body as a medium for storytelling, Bollywood dance is a high energy mix of classical Indian folk dance fused with new dance influences.

01/03/2019
Miller Performing Arts: Iron Fan: Chinese Dance Workshop
Yvonne Choi helps young dancers learn traditional fan dance moves and explore how a fan can be used as an elegant, powerful tool for movement interpretation.