Home > Events > #Be the Change - Project 2: Seeking Young Writers and Spoken Word Artists
#Be the Change - Project 2: Seeking Young Writers and Spoken Word Artists
12/01/2019; 19/01/2019; 26/01/2019; 29/01/2019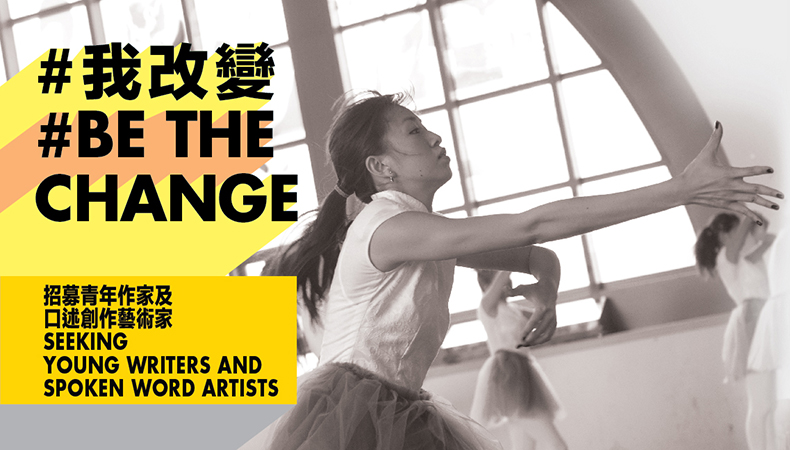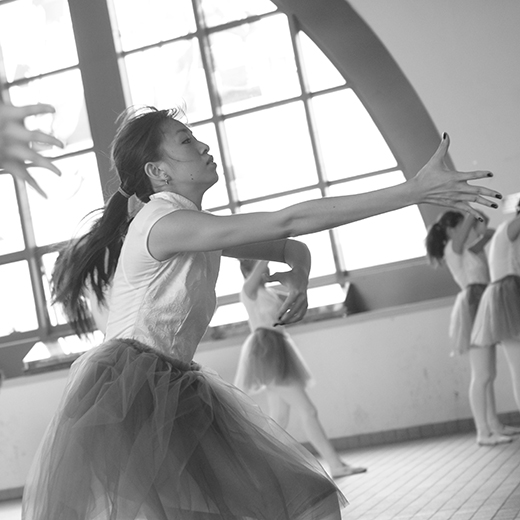 PROJECT 2: FOOD WASTE
Don't be a Big Waster! Hong Kong is facing a serious food waste problem – 3,600 tonnes of food are disposed of in landfills every day. We are honoured to partner with Foodlink Foundation to raise public awareness of this issue. Foodlink collects 12 tonnes of surplus food every week from food and beverage outlets and deliver to those in need.
#Be the Change is a series of spoken word and dance public service announcement (PSA) films that address social issues that impact the youth in Hong Kong. Each video will feature spoken word text and choreography created and performed by the young people of this city.
We are now seeking young writers with an interest in spoken word (experience not necessary) who are passionate about making a difference to take part in our second video. Working with creative writing organisation and publisher Elephant Community Press, you will conduct field research to collaboratively create spoken word pieces that will be recorded in a professional recording studio. These recordings will form the soundtrack to choreography devised by a group of young dancers, and be used to create original, social issue-based PSA dance films.
TAGS:
Performing Arts, Dance, Writers, Spoken Word Artists, Youngsters
Finished
Information
Writing Session #1
Date: 12/01/2019 (Sat)
Time: 10:00am-12:00pm

Writing Session #2
Date: 19/01/2019 (Sat)
Time: 1:30pm-6:00pm

Writing Session #3
Date: 26/01/2019 (Sat)
Time: 1:30pm-6:00pm

Recording Session
Date: 29/01/2019 (Tue)
Time: 5:00pm-9:00pm
Venue: YAF Studio
Fee: Free admission, online application with writing sample submission required
Registration Deadline: 27/12/2018 (Thu)
Enquiries: mag@hkyaf.com / 2877 2656
Suitable for: aspiring writers aged 12 to 20 with an interest in spoken word
Note: Conducted in English; Dance film to be rehearsed and recorded in March/April 2019

THIS EVENT HAS FINISHED!
And it was very successful! Sign up to our mailing list to be the first to hear about upcoming events… don't miss out!
Share
Tell your friends about this event!
Project Sponsor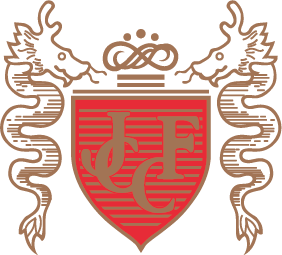 Project Partners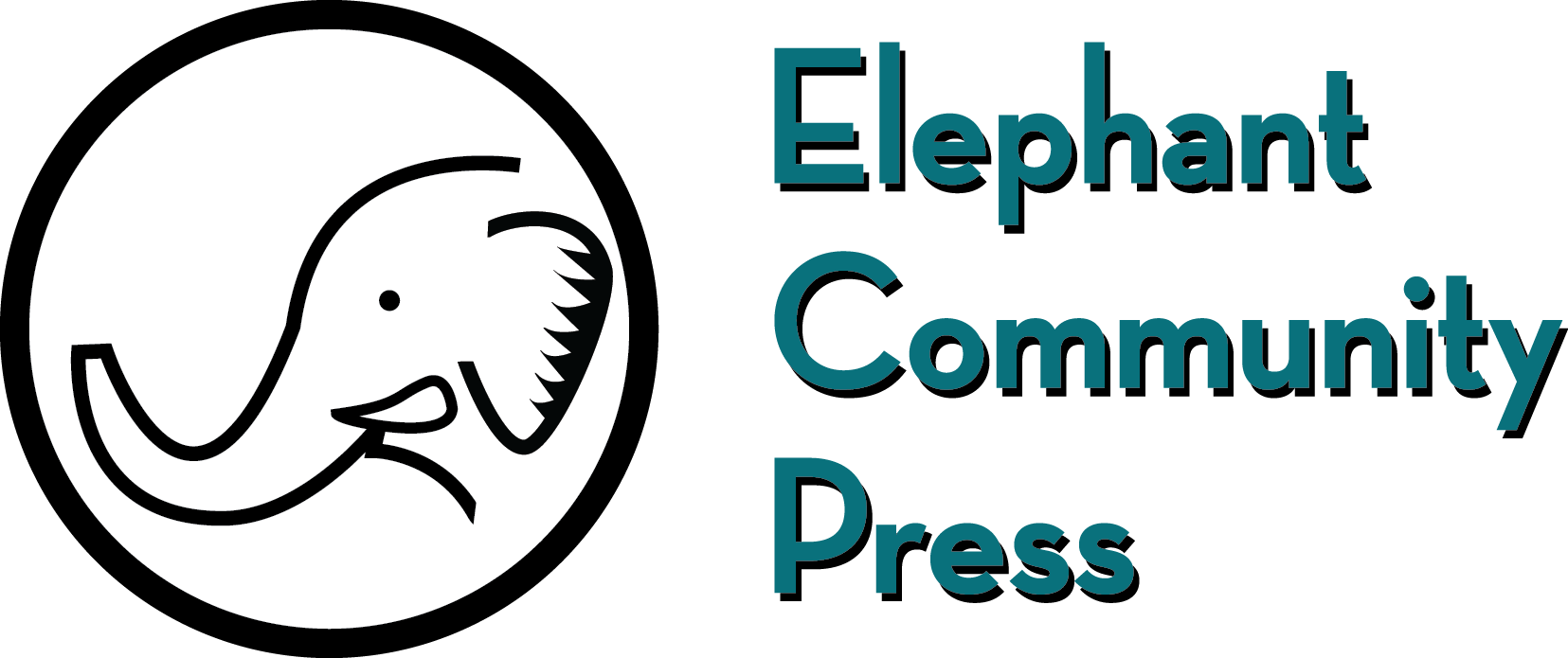 Related Events
11/10-15/11/2019
Miller Performing Arts: Pull Back the Curtain 2019 Plus Scriptwriting Initiative Seeking Adult Participants
We are now offering a new edition of our very successful student scriptwriting initiative Pull Back the Curtain – this time with workshops specially devised for participants aged over 25! Join us, and let us help you put pen to paper and bring your scriptwriting ideas to life.

10-22/06/2019
If Not Me Who
"If Not Me, Who?" is an urgent piece of eco-theatre that looks at the effects of climate disruption and how we can be motivated to change our way of life.

01/06/2019
Child Development Centre: Daddy Daughter Ball 2019
HKYAF is delighted to be part of the Child Development Centre's 10th annual Daddy Daughter Ball. Led by professional choreographer Giselle Liu, our talented young HKYAF dancers present In the Eyes of Blossom.

29/05/2019
Miller Performing Arts: 2019 – 2020 Seeking HKYAF Youth Assistant Choreographers
Join our Youth Assistant Choreographer programme and work alongside professional dance artists who share their experience and guide you to develop your choreographic skills and dance techniques.

28/05/2019
Standard Chartered Arts in the Park 2019: Auditions for Youth Dancers
Join us as a youth dancer at Standard Chartered Arts in the Park 2019 this November as the city gathers to celebrate the arts!