Home > Events > Series & Festivals > Standard Chartered Arts in the Park 2018 > Standard Chartered Arts in the Park 2018: Night Parade
Standard Chartered Arts in the Park 2018: Night Parade
03/11/2018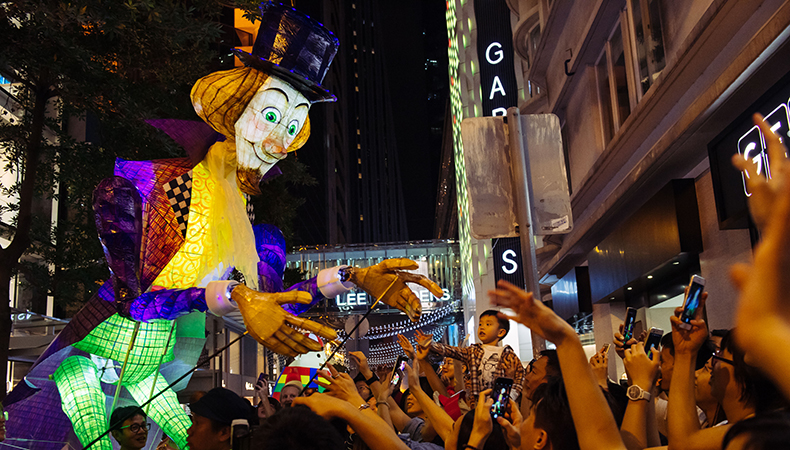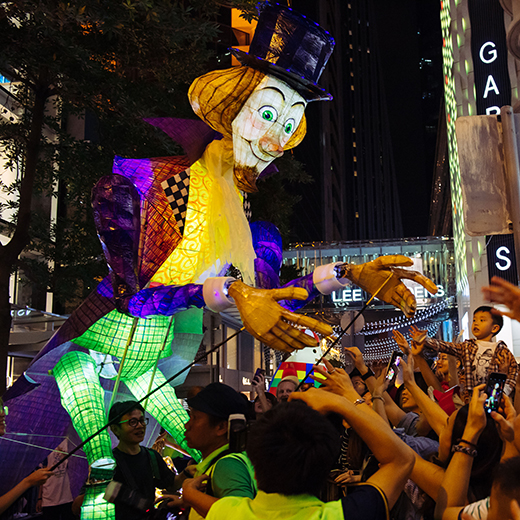 As twilight falls and the stars awake, so does the powerful Wizard of Oz, Dorothy, Toto, Scarecrow and many more beloved characters from The Wizard of Oz. Join us at the spectacular Night Parade, featuring talented artists from Hong Kong and the UK-based Lantern Company, as they transform Causeway Bay into the magical Land of Oz. Be dazzled by illuminated giant puppets. Be astounded by our accompanying youth dancers in luminous costumes and many more surprises from Oz!
TAGS:
Performing Arts, Visual Arts, Parade, Puppet
Part of
Standard Chartered Arts in the Park 2018
Information
Date: 03/11/2018 (Sat)
Time: 8:30pm-9:45pm
Venue: Hysan Avenue to Kai Chiu Road, Causeway Bay
Fee: Free Admission
Suitable for: All ages
Note: From Lee Garden One through Yun Ping Road, Pak Sha Road and Kai Chiu Road to Hysan Place and back

THIS EVENT HAS FINISHED!
And it was very successful! Sign up to our mailing list to be the first to hear about upcoming events… don't miss out!
Share
Tell your friends about this event!
Project Sponsor

Powered by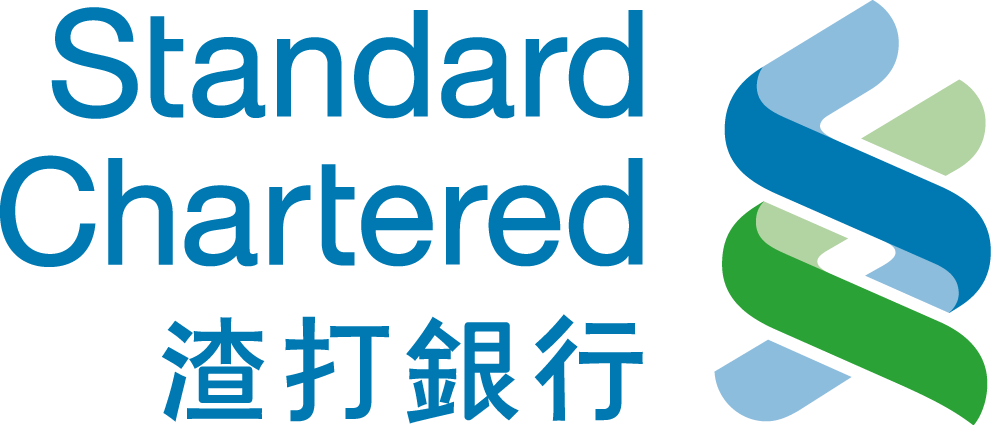 Co-organiser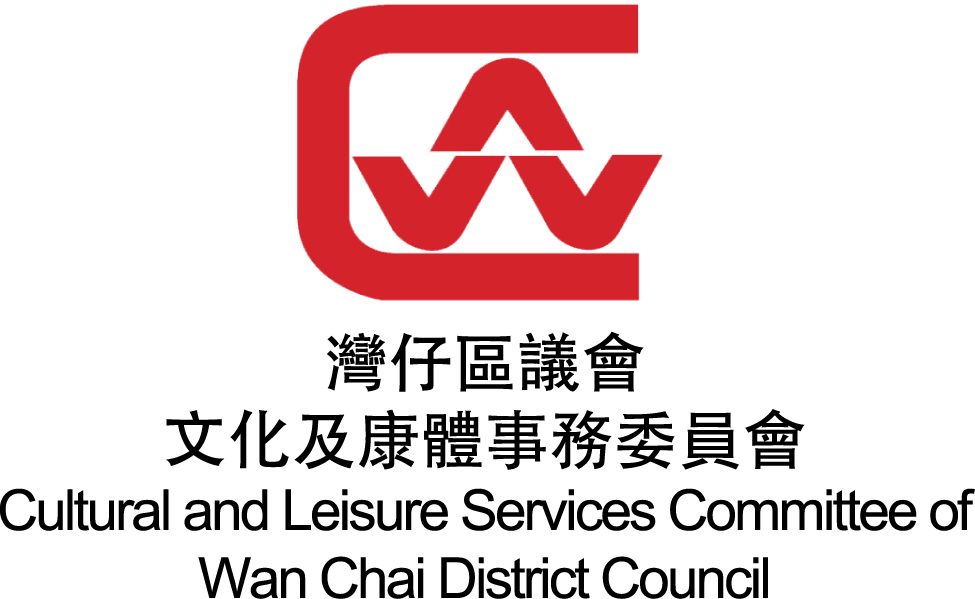 Partnering Sponsor