Home > Events > Draw HK: Event Day
Draw HK: Event Day
10/03/2019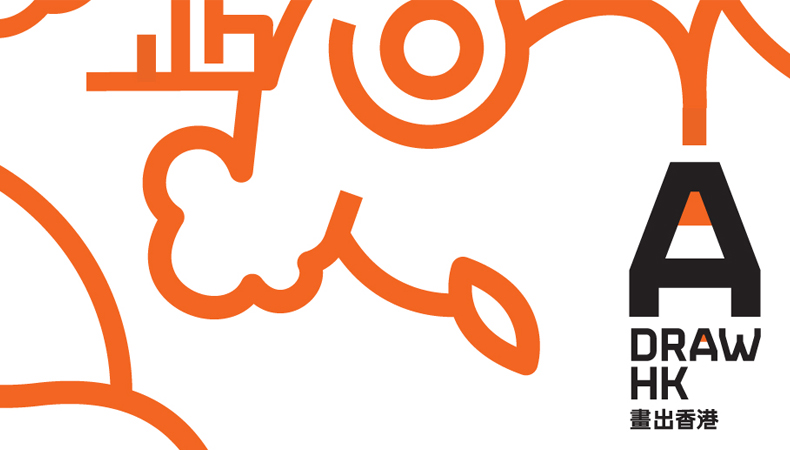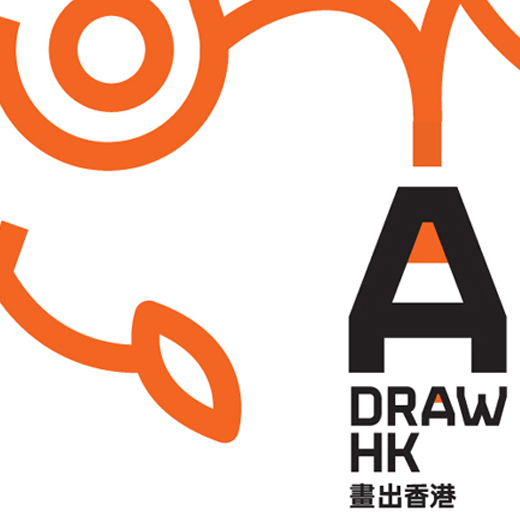 Ignite your passion for drawing at the Draw HK event day at PMQ!
Join us and get creative at our fun drawing workshops, and learn just how easy it is to create beautiful drawings through various techniques, including Zentangle drawing – creating images with repeated abstract patterns – chalk drawing on pavements, illustration and sketching. What's more, enjoy live drawing demonstrations and displays of large-scale commissioned artworks created by professional local artists, including Wong Tin Yan, Flying Pig and Brainrental.
During the day you can also explore the historical streets of Central with the Wahayeah Sketch Group drawing tours, or join illustrators Dirty Paper and Human Ip and try your hand at sketching plants in the Hong Kong Museum of Medical Sciences' Herbal Garden or create whimsical illustrations inspired by the museum's bacteriology display!
All workshops are free-of-charge and open to everyone. Places for small group workshops are available on a first come, first served basis. Please register online in advance.
Follow us on Facebook for the latest updates.
---
Exhibition
01 – 12 | 03 | 2019
Over 600 drawings created by participating students, plus large-scale commissioned pieces created by professional local artists.
Live demonstrations by artists
02, 03, 09, 10 | 03 | 2019
Event Day
10 | 03 | 2019
TAGS:
Visual Arts, drawing, community, draw hk
Information
Date: 10/03/2019 (Sun)
Time: 10:00am-5:00pm
Venue: PMQ Courtyard & Marketplace, Hong Kong Museum of Medical Sciences and along Ladder Street and Hollywood Road, Sheung Wan
Fee: Free admission, advance online registration required for selected workshops
Enquiries: shek@hkyaf.com
Suitable for: Ages 10 and above

THIS EVENT HAS FINISHED!
And it was very successful! Sign up to our mailing list to be the first to hear about upcoming events… don't miss out!
Share
Tell your friends about this event!
Project Sponsor
Project Partner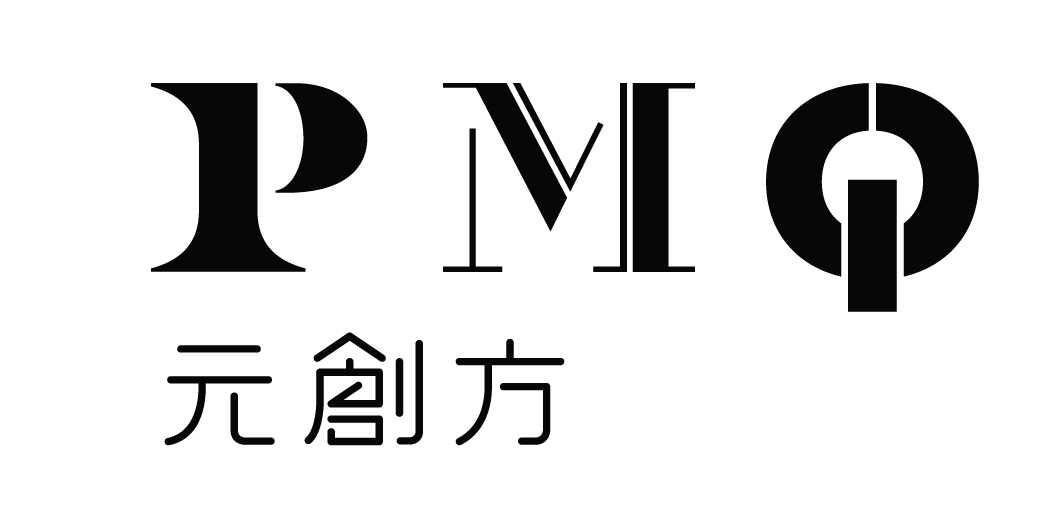 Event Day Venue Partner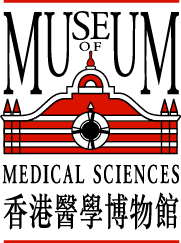 ​
Related Events
23/05-01/06/2022
HK Urban Canvas 2022 – Exhibition
This year, the HK Urban Canvas 2022 Exhibition showcases a total of 83 shopfront shutter artworks that we have created in nine districts over the past four years.

23/05/2022
HK Urban Canvas 2022 Mobile Application
On 23 May, we launch the latest edition of the HK Urban Canvas mobile app – featuring four new cultural tour routes in Jordan, Shau Kei Wan and Quarry Bay, and 21 new shutter artworks highlighting neighbourhood stories!

13/05-30/06/2022
HK Urban Canvas 2022 Guided Cultural Tour
Looking for something fun to do at the weekend? Join us on our HK Urban Canvas 2022 guided cultural tours and explore colourful new street art in Hong Kong!

21/02-31/08/2022
Jockey Club "Project Silver" Intergenerational Arts Projects Colouring App Introduction Session
The latest updated version of Hong Kong's first colouring app for elderly users – Jockey Club "Project Silver" Intergenerational Arts Project Colouring App – is now available for download with more than 100 iconic images of old Hong Kong!

01/02-30/05/2022
Beyond Environmental Arts Festival – School Recruitment
2022 marks the first year of our new Beyond Environmental Arts Festival. We are now recruiting primary and secondary schools to participate in artist-in-residence programmes as a way to raise students' awareness of environmental issues and inspire them to take action to protect our planet!