Home > Events > Draw HK: Event Day
Draw HK: Event Day
10/03/2019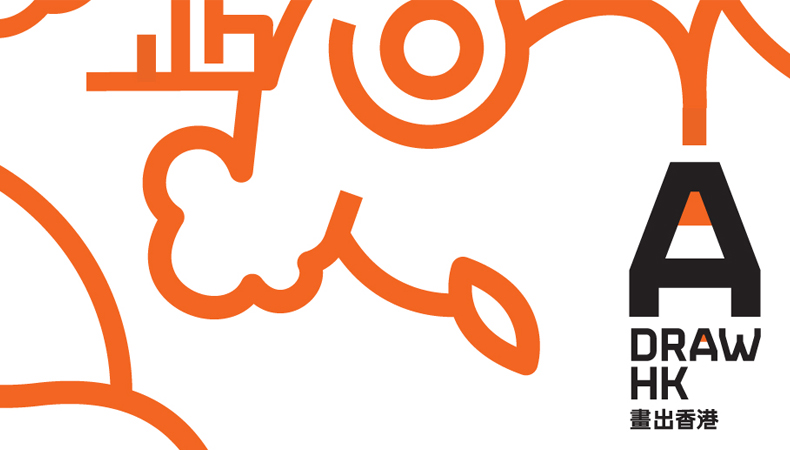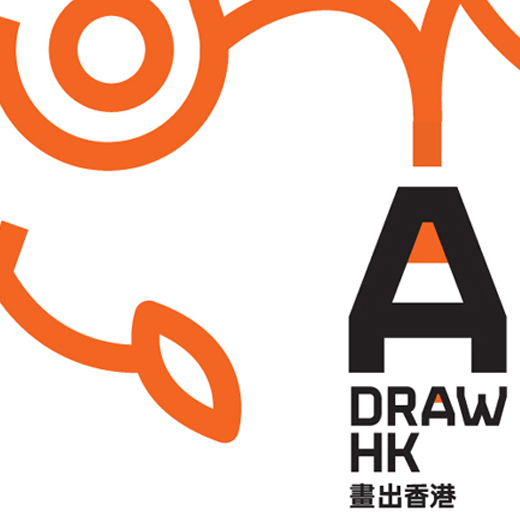 Ignite your passion for drawing at the Draw HK event day at PMQ!
Join us and get creative at our fun drawing workshops, and learn just how easy it is to create beautiful drawings through various techniques, including Zentangle drawing – creating images with repeated abstract patterns – chalk drawing on pavements, illustration and sketching. What's more, enjoy live drawing demonstrations and displays of large-scale commissioned artworks created by professional local artists, including Wong Tin Yan, Flying Pig and Brainrental.
During the day you can also explore the historical streets of Central with the Wahayeah Sketch Group drawing tours, or join illustrators Dirty Paper and Human Ip and try your hand at sketching plants in the Hong Kong Museum of Medical Sciences' Herbal Garden or create whimsical illustrations inspired by the museum's bacteriology display!
All workshops are free-of-charge and open to everyone. Places for small group workshops are available on a first come, first served basis. Please register online in advance.
Follow us on Facebook for the latest updates.
---
Exhibition
01 – 12 | 03 | 2019
Over 600 drawings created by participating students, plus large-scale commissioned pieces created by professional local artists.
Live demonstrations by artists
02, 03, 09, 10 | 03 | 2019
Event Day
10 | 03 | 2019
TAGS:
Visual Arts, drawing, community, draw hk
Information
Date: 10/03/2019 (Sun)
Time: 10:00am-5:00pm
Venue: PMQ Courtyard & Marketplace, Hong Kong Museum of Medical Sciences and along Ladder Street and Hollywood Road, Sheung Wan
Fee: Free admission, advance online registration required for selected workshops
Enquiries: shek@hkyaf.com
Suitable for: Ages 10 and above

THIS EVENT HAS FINISHED!
And it was very successful! Sign up to our mailing list to be the first to hear about upcoming events… don't miss out!
Share
Tell your friends about this event!
Project Sponsor
Project Partner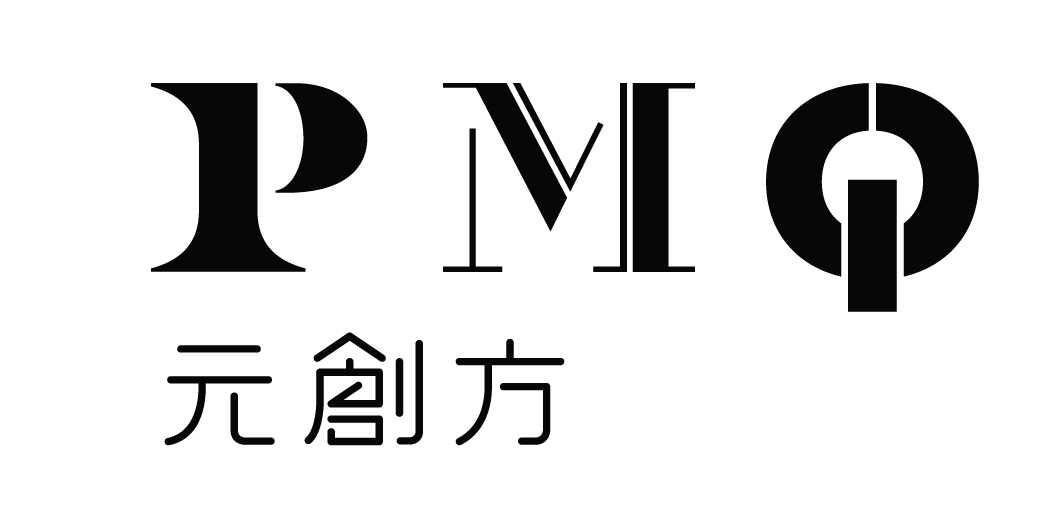 Event Day Venue Partner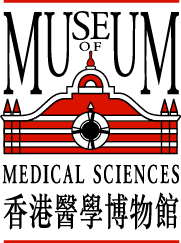 ​
Related Events
01-30/04/2019
HK URBAN CANVAS 2019: Exhibition
This year, HK Urban Canvas explores the rich multicultural communities of Aberdeen, Ap Lei Chau and Kowloon City with a focus on local food.

01/04-31/05/2019
HK URBAN CANVAS 2019: Guided Cultural Tour
This April and May, the HK Urban Canvas 2019 guided cultural tour returns to explore Aberdeen, Ap Lei Chau and Kowloon City!

01/01-31/03/2019
The Hong Kong Jockey Club Community Project Grant: stART Up Community Arts Project 2019
Many young people in Hong Kong experience bullying at school and among peers. But we can combat this by helping children develop empathy, and by providing them with safe environments where they can express their concerns, develop self-confidence, and learn how to stand up for themselves and each other.