Home > Events > Miller Performing Arts: Iron Fan: Chinese Dance Workshop
Miller Performing Arts: Iron Fan: Chinese Dance Workshop
01/03/2019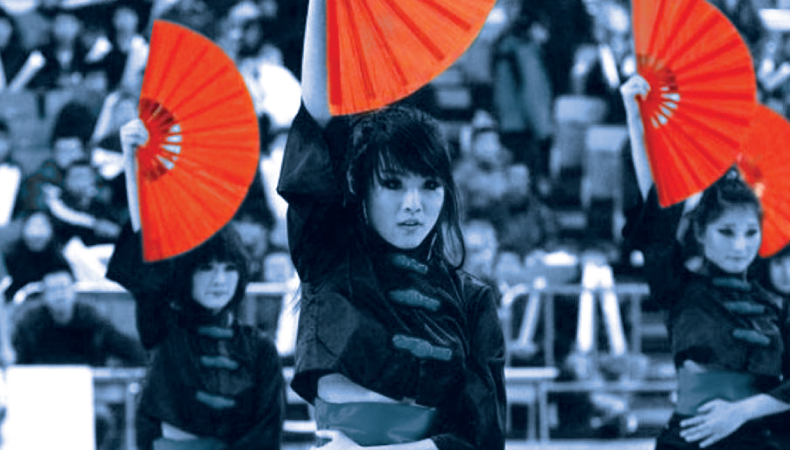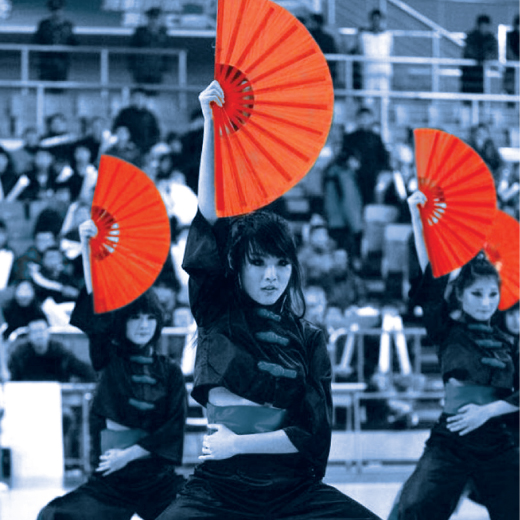 Hand-held folding fans have a long history in China. They are also an important part of traditional Chinese dance, and in ancient times, metal fans with sharp edges were even used as weapons. The iron fan dance combines these uses, blending traditional dance gestures with martial arts movements.

In this workshop, Yvonne Choi helps young dancers learn traditional fan dance moves and explore how a fan can be used as an elegant, powerful tool for movement interpretation.
TAGS:
Performing Arts, Dance, chinese dance, chinese fan
Finished
Information
Workshop
Date: 01/03/2019 (Fri)
Time: 6:00pm-8:00pm
Venue: YAF Studio
Fee: Free admission, online registration required
Registration Deadline: 27/02/2019 (Wed)
Enquiries: helen@hkyaf.com
Suitable for: Intermediate level dancers aged 13 to 20
Note: Conducted in Cantonese and English

THIS EVENT HAS FINISHED!
And it was very successful! Sign up to our mailing list to be the first to hear about upcoming events… don't miss out!
Share
Tell your friends about this event!
Project Partner

Related Events
21/11/2019, 21-23/11/2019
Miller Performing Arts - 1984 (School Performance)

11/10-15/11/2019
Miller Performing Arts: Pull Back the Curtain 2019 Plus Scriptwriting Initiative Seeking Adult Participants
We are now offering a new edition of our very successful student scriptwriting initiative Pull Back the Curtain – this time with workshops specially devised for participants aged over 25! Join us, and let us help you put pen to paper and bring your scriptwriting ideas to life.

20-22/06/2019
ArtisTree Selects: Theatre Bites – No Kids
No Kids is the latest energetic, hilarious, moving and thought-provoking play from the multi-award-winning Bristol-based company, Ad Infinitum.

18-22/06/2019
ArtisTree Selects: Theatre Bites – Tobacco Road
Through explosive physical style, Tobacco Road tells the story of five resourceful young men and women attempting to carve out a place in the murky underworld of 1920's London.

14-22/06/2019
ArtisTree Selects: Theatre Bites - If Not Me Who
"If Not Me, Who?" is an urgent piece of eco-theatre that looks at the effects of climate disruption and how we can be motivated to change our way of life.