Home > Events > Miller Performing Arts: Iron Fan: Chinese Dance Workshop
Miller Performing Arts: Iron Fan: Chinese Dance Workshop
01/03/2019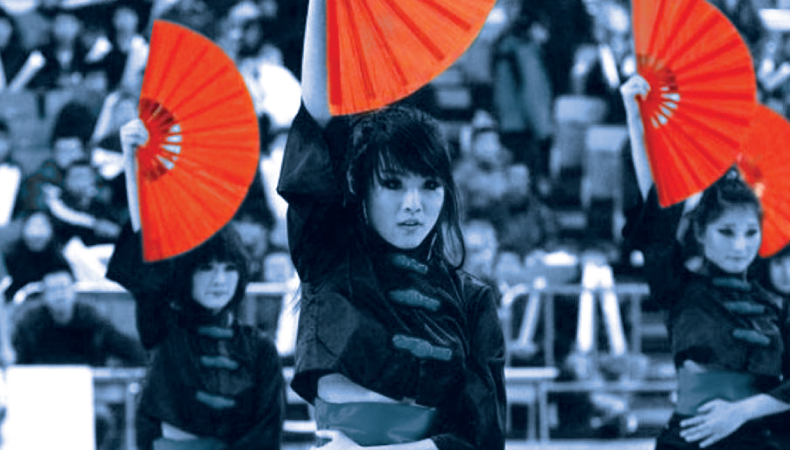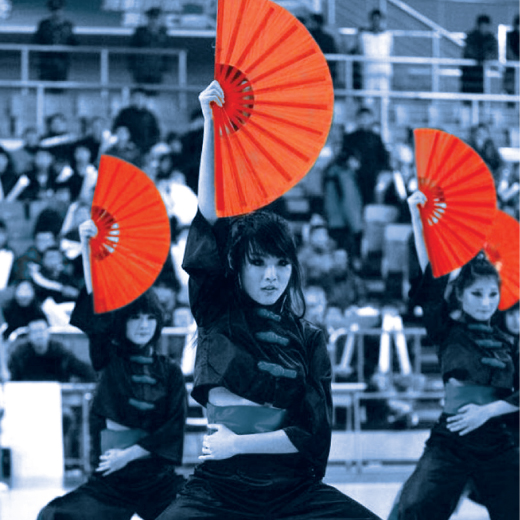 Hand-held folding fans have a long history in China. They are also an important part of traditional Chinese dance, and in ancient times, metal fans with sharp edges were even used as weapons. The iron fan dance combines these uses, blending traditional dance gestures with martial arts movements.

In this workshop, Yvonne Choi helps young dancers learn traditional fan dance moves and explore how a fan can be used as an elegant, powerful tool for movement interpretation.
TAGS:
Performing Arts, Dance, chinese dance, chinese fan
Finished
Information
Workshop
Date: 01/03/2019 (Fri)
Time: 6:00pm-8:00pm
Venue: YAF Studio
Fee: Free admission, online registration required
Registration Deadline: 27/02/2019 (Wed)
Enquiries: helen@hkyaf.com
Suitable for: Intermediate level dancers aged 13 to 20
Note: Conducted in Cantonese and English

THIS EVENT HAS FINISHED!
And it was very successful! Sign up to our mailing list to be the first to hear about upcoming events… don't miss out!
Share
Tell your friends about this event!
Project Partner

Related Events
25/11/2021, 26/11/2021, 27/11/2021, 27/11/2021
Miller Performing Arts: Only a Girl — Advance School Bookings
Our flagship theatre production "Only A Girl" opens this November. Advance school bookings are available now!

12/09-21/11/2021
The Hong Kong Jockey Club Community Project Grant: stART Up Community Arts Project 2022 Ink In Motion – Modern Chinese Poetry Programme
Join us for our Modern Chinese Poetry Programme Ink in Motion to experiment with creative ways of exploring your self-identity. You will learn to craft poems based on themes of empathy, mutual assistance and equality in the community.

12/08-31/12/2021
Miller Performing Arts: #BetheChange: Tipping the Scales
"In recent years, researchers estimate a pangolin was poached every 21 minutes to fuel the illegal trade in Hong Kong alone. Globally, a pangolin is poached from the wild every 5 minutes."

15/07-31/12/2021
Standard Chartered Youth Creative Industry Employment Scheme
The Standard Chartered Youth Creative Industry Employment Scheme provides employment opportunities for youth graduates to jumpstart their creative careers.

01/07-30/11/2021
Jockey Club "Project Silver" Intergenerational Arts Project 2021: "Three Lives, Three Songs" Music and Video Creation Programme
Three Lives, Three Songs is a new Cantonese music and video creation programme that brings together music industry professionals and young participants to create original songs and videos inspired by the personal stories of elderly members of the community.