Home > Events > The Hong Kong Jockey Club Community Project Grant: stART Up Community Arts Project 2019 Theatrical Performance: Take a Stand
The Hong Kong Jockey Club Community Project Grant: stART Up Community Arts Project 2019 Theatrical Performance: Take a Stand
08/05/2019; 09/05/2019; 10/05/2019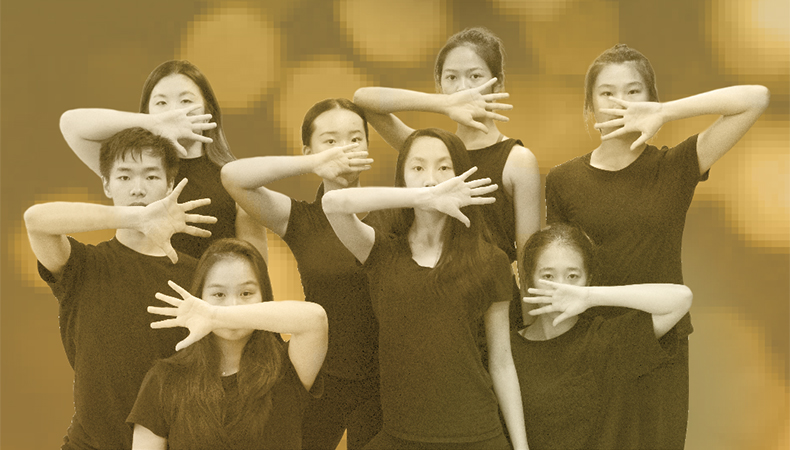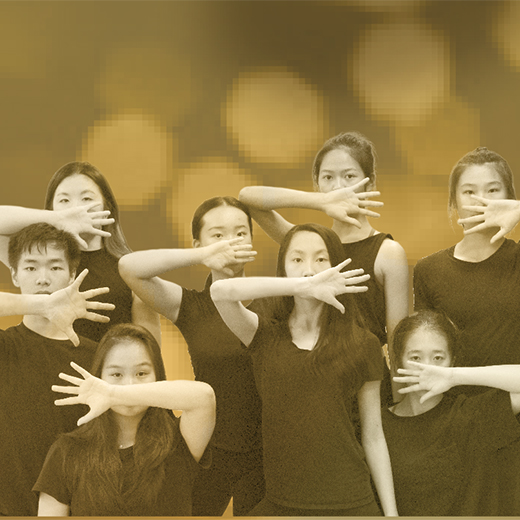 ALL PERFORMANCES ARE ALREADY FULL. YOUR REQUEST WILL BE PUT ON A WAITING LIST.
**This show runs for 100 minutes including Q&A section with no intermission. Latecomers will not be admitted after the latecomers point.
Many Hong Kong students aged 12 to 18 have experienced bullying of some kind. Although incidents often remain hidden, they can have devastating effects and potentially ruin lives. To help tackle this little talked about epidemic, Hong Kong Youth Arts Foundation has created a performance that lets teenage voices be heard.
Take a Stand is an original dance, song and physical theatre work that explores some of the most powerful portrayals of bullying in literature. Created by professional artists Eimear "Mimi" Burns, Isabelle Corradi and Astrid Lui, as well as HKYAF's youth assistant choreographers Vivian Ho, Natalie Hsu, Rae Lee and Jacqueline Lo, the show brings together a cast of over 40 performers who pledge to take a stand against bullying.
**Reserve your ticket now for free!**
TAGS:
Performing Arts, Dance, Community Arts, Bullying, Physical theatre, Singing
Finished
Information
Performance 1 (full, waiting list only)
Date: 08/05/2019 (Wed)
Time: 7:30pm-9:10pm

Performance 2 (full, waiting list only)
Date: 09/05/2019 (Thu)
Time: 7:30pm-9:10pm

Performance 3 (full, waiting list only)
Date: 10/05/2019 (Fri)
Time: 7:30pm-9:10pm
Venue: Y Studio, Youth Square, Chai Wan
Enquiries: helen@hkyaf.com
Ticketing: Free admission, online reservation required
Suitable for: ages 8 and above
Note: Performed in English

THIS EVENT HAS FINISHED!
And it was very successful! Sign up to our mailing list to be the first to hear about upcoming events… don't miss out!
Share
Tell your friends about this event!
Funded by
Supporting Organisation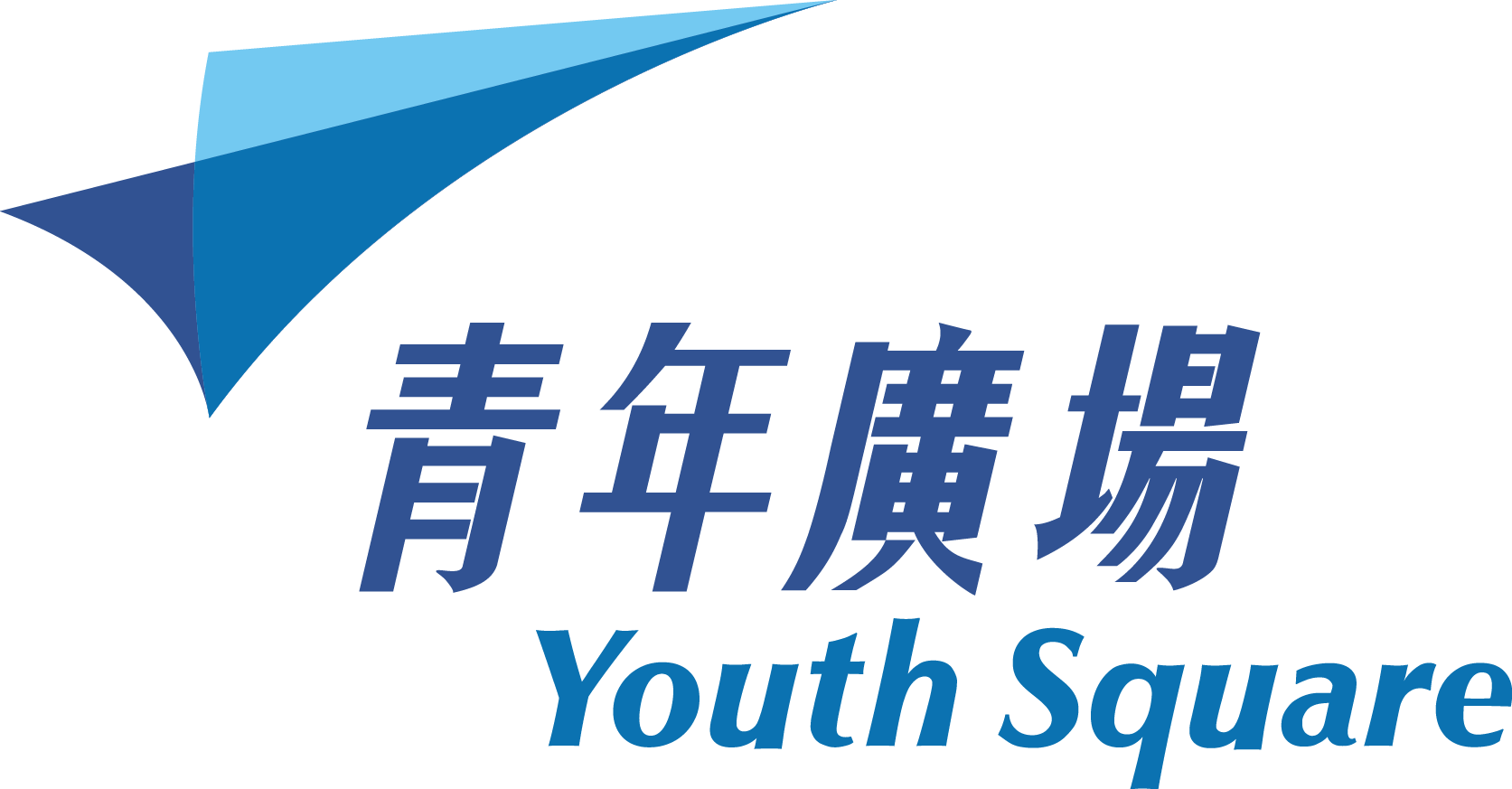 Related Events
10/10/2019, 08-10/11/2019
Standard Chartered Arts in the Park 2019: Seeking Youth Volunteers
We are now seeking youth volunteers to join our fabulous Standard Chartered Arts in the Park 2019!

11/10-15/11/2019
Miller Performing Arts: Pull Back the Curtain 2019 Plus Scriptwriting Initiative Seeking Adult Participants
We are now offering a new edition of our very successful student scriptwriting initiative Pull Back the Curtain – this time with workshops specially devised for participants aged over 25! Join us, and let us help you put pen to paper and bring your scriptwriting ideas to life.