Home > Events > The Hong Kong Jockey Club Community Project Grant: stART Up Community Arts Project 2020: If Not Me, Who? Performance and Workshop for Schools
The Hong Kong Jockey Club Community Project Grant: stART Up Community Arts Project 2020: If Not Me, Who? Performance and Workshop for Schools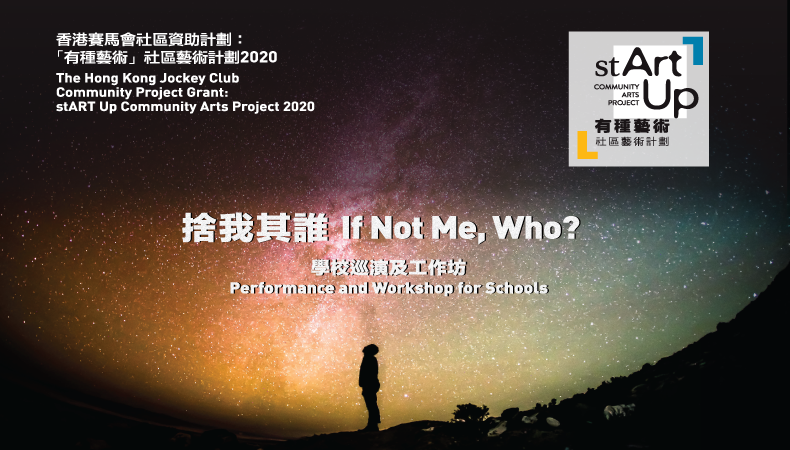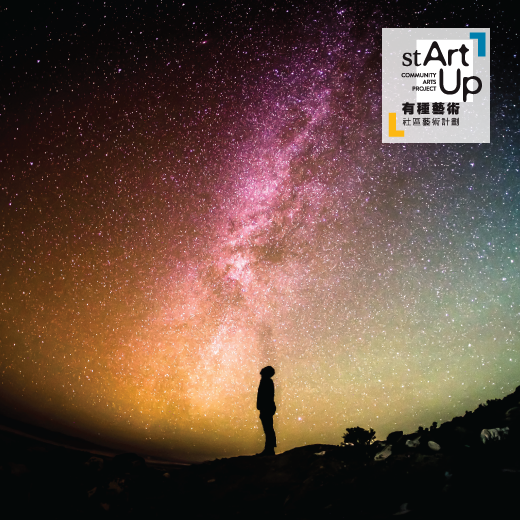 Project Period: 02 | 03 | 2020 – 02 | 21 | 2020
After playing to full-house theatres in 2019, the original HKYAF eco-theatre production If Not Me, Who? tours to schools in Spring 2020. Excerpts from the show will be performed in Cantonese, taking students on an educational and emotional roller coaster ride that looks at the impending effects of climate disruption and how we can motivate ourselves and others to change our way of life.
The performance is followed by a dynamic and fun theatre workshop tailored to the students' age group. Led by professional facilitators, the workshop encourages students to explore complex issues such as climate change, sustainability and the consequences of fast fashion in an impactful way.
Please go through all the information and fill in application form (Available in Chinese only).
TAGS:
Performing Arts, Creative Writing, community, climate change
Information
Performance and Workshop
Fee: Free programme, online registration required.
Registration Deadline: 19/12/2019 (Thu)
Enquiries: mag@hkyaf.com
Suitable for: Suitable for primary and secondary schools
Note: Performed in Cantonese. Running time approx. 30 minutes, followed by a 90-minute workshop

Download
Introduction & Application Form (Chinese only)
Funded by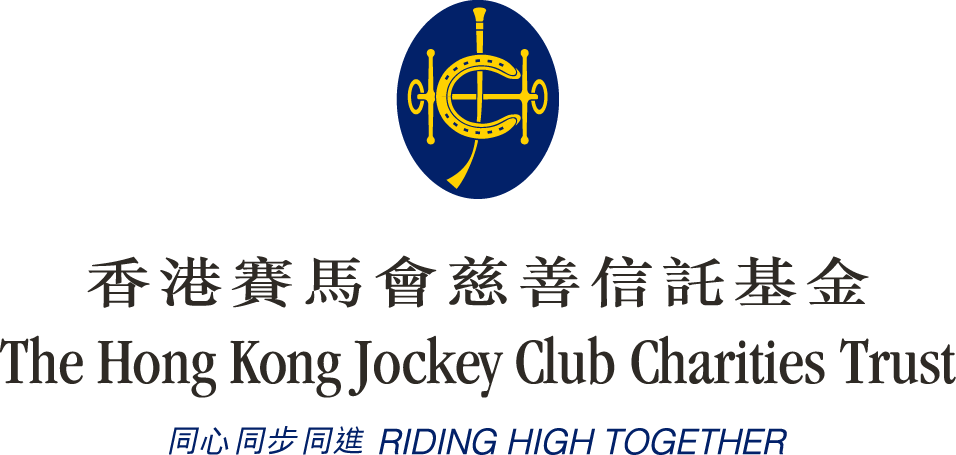 Related Events
17-19/04/2020
Miller Performing Arts: Pull Back the Curtain 2020 Youth Scriptwriting Initiative
The city's most innovative English-language youth scriptwriting initiative returns! Join us for our 2020 programme and bring your scriptwriting ideas to life.

27/03/2020, 28/03/2020, 28/03/2020
The Hong Kong Jockey Club Community Project Grant: stART Up Community Arts Project 2020 Theatrical Performance: Why on Earth?
Why on Earth? features original dance, spoken word and physical theatre works that highlight the issues posed by climate change and what we can all do to help preserve our planet in the best way possible.

08/02-14/03/2020, 23/03/2020
The Hong Kong Jockey Club Community Project Grant: stART Up Community Arts Project 2020: Playwriting Programme - REFRESH (Waitlist)
Let us help you give voice to your thoughts and bring your imagination to life. Learn how to write a script for the theatre and create an impactful piece on environmental pollution and climate change.

07-08/03/2020
The Hong Kong Jockey Club Community Project Grant: stART UP Community Arts Project 2020 Public Workshop
Empty drink cartons, plastic packaging, cardboard boxes from online shopping…almost anything can be repurposed and transformed into a unique work of art!

15/11/2019
Jockey Club "Project Silver" – Intergenerational Arts Project Illustration Art Workshop Series
As part of our key programme, we are developing a free-of-charge colouring app specifically designed to help older users enhance their experience of the arts.