Home > Tagged with Visual Arts
Categories:
Tagged with Visual Arts
Events
HK URBAN CANVAS 2019: Exhibition
This year, HK Urban Canvas explores the rich multicultural communities of Aberdeen, Ap Lei Chau and Kowloon City with a focus on local food.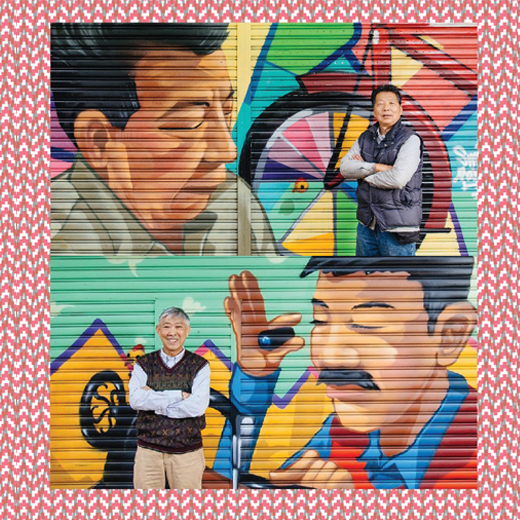 HK URBAN CANVAS 2019: Guided Cultural Tour
This April and May, the HK Urban Canvas 2019 guided cultural tour returns to explore Aberdeen, Ap Lei Chau and Kowloon City!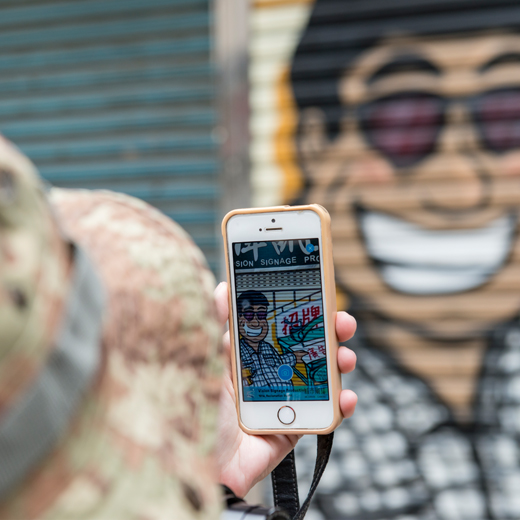 10/03/2019
Draw HK: Event Day
Ignite your passion for drawing at the Draw HK event day at PMQ!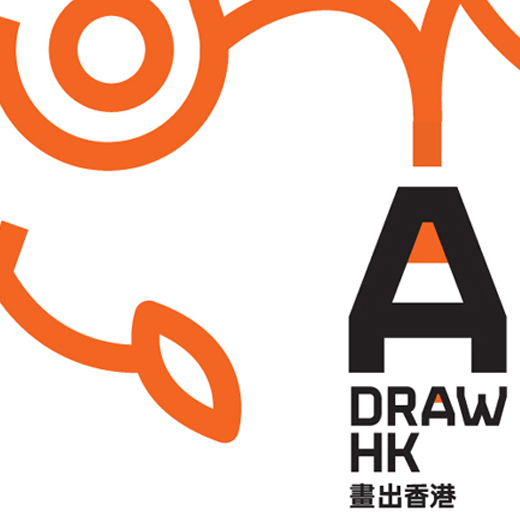 01-12/03/2019
Draw HK: Exhibition
Everyone can draw regardless of age or ability. Draw HK is a community art project that promotes drawing as an essential life skill and proves that everyone has the innate ability to wield a pencil creatively!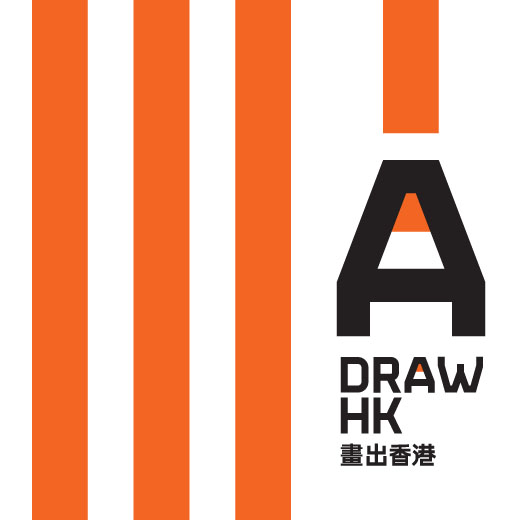 The Hong Kong Jockey Club Community Project Grant: stART Up Community Arts Project 2019
Many young people in Hong Kong experience bullying at school and among peers. But we can combat this by helping children develop empathy, and by providing them with safe environments where they can express their concerns, develop self-confidence, and learn how to stand up for themselves and each other.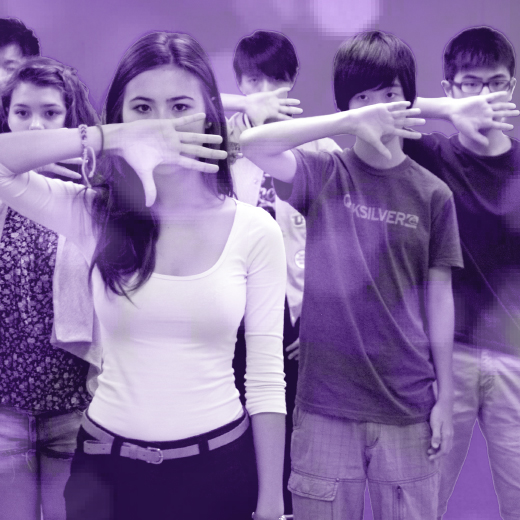 The Mills Mural Art Project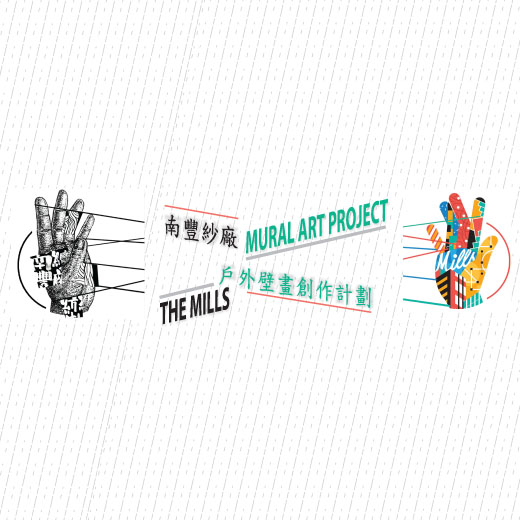 03/11/2018
Standard Chartered Arts in the Park 2018: Night Parade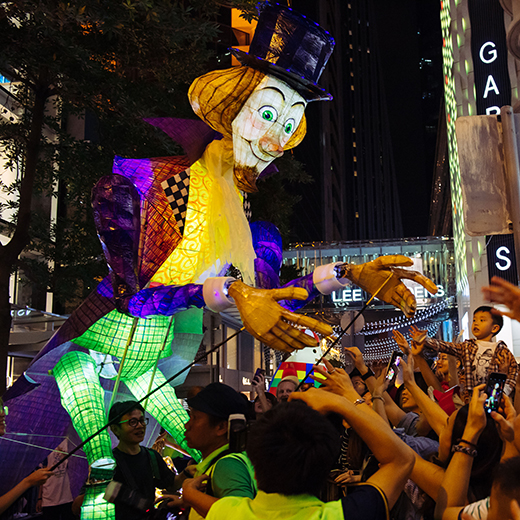 01/10/2018-28/02/2019
DRAW HK Community Arts Project – Artist-in-residence Programme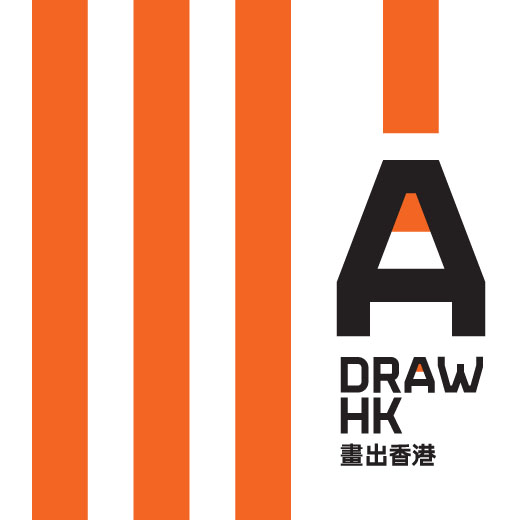 Sheraton Hong Kong Hotel & Towers : Art Weekends
From September to December, professional YAF artists will partner with Sheraton volunteers to visit a child welfare group to decorate their centre with a colourful mural and bring fun-filled art activities to underprivileged children over weekends.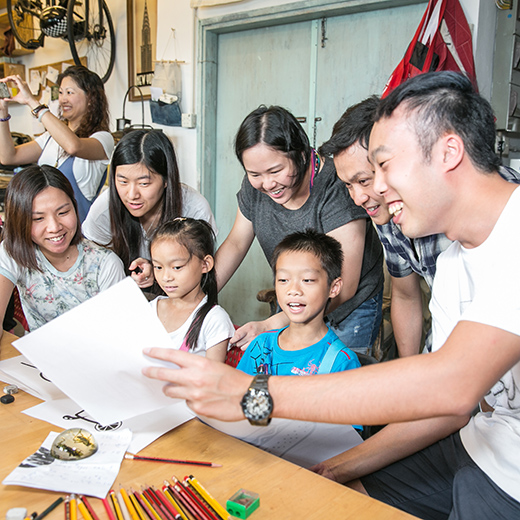 18-29/07/2018
"HOMETOWN HEROES: I AM A PLACEMAKER" Exhibition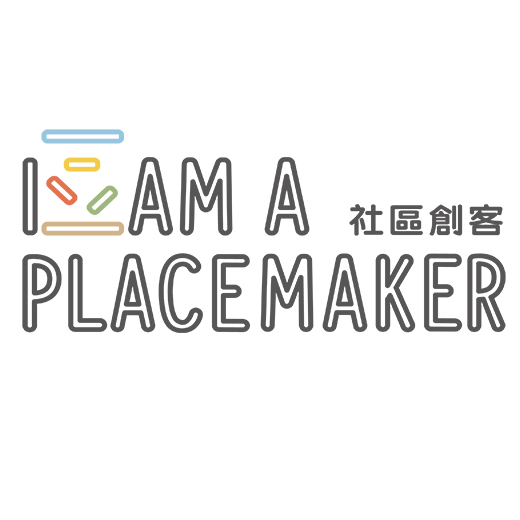 More
Blog
10 Jan 2019
Soho So & Todd Lam @ Pengguin: Artists and Graphic Designers with Draw HK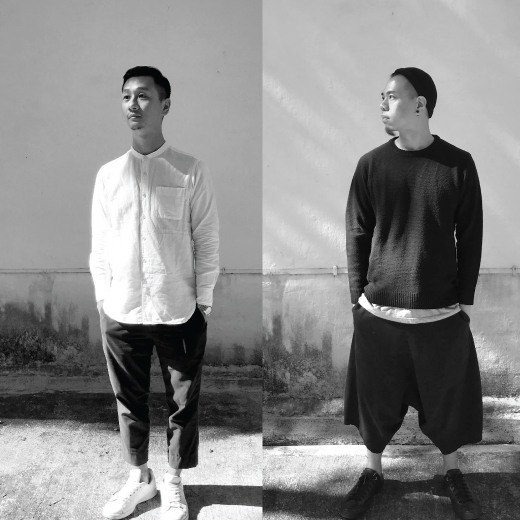 10 Jan 2019
Start with a pencil – Draw HK
Drawing reminds us to slow down and focus on what really matters, such as enjoying the simpler things in life. It can be as simple capturing your memories and thoughts through drawing.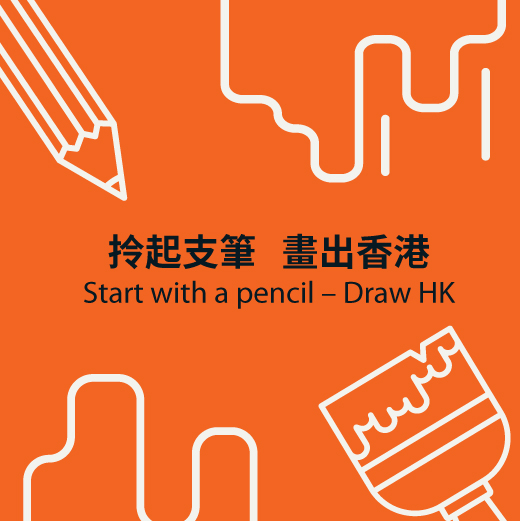 1 Jul 2017
Cecilia Ho - City Momentum Public Art Project Artist
Cecilia Ho - City Momentum Public Art Project Artist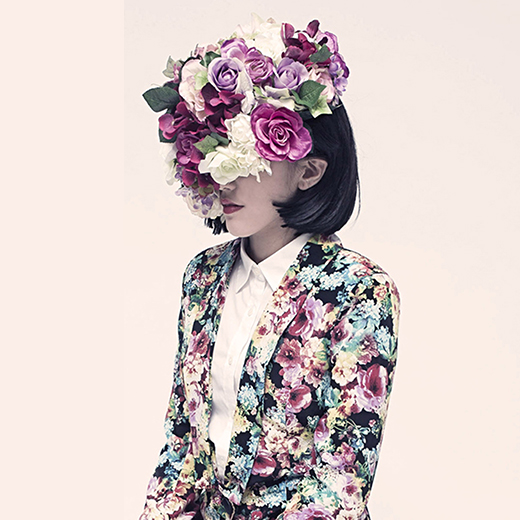 28 Feb 2017
The Smiling Art
Tim & Mabel@Smile Maker-"HK Urban Canvas" Graffiti Art Team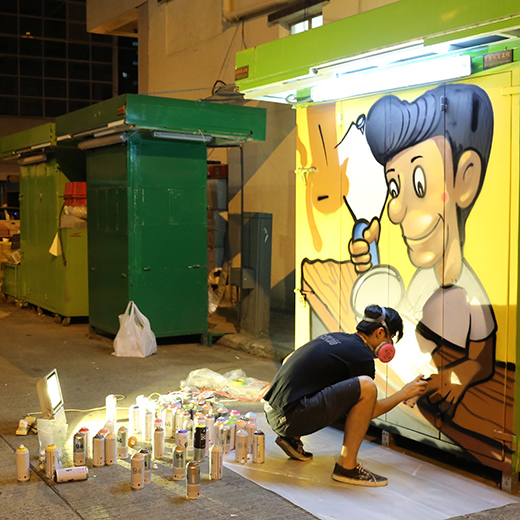 30 Sep 2016
Dream Chasing Illustrator - Belle Chow (Marsmary)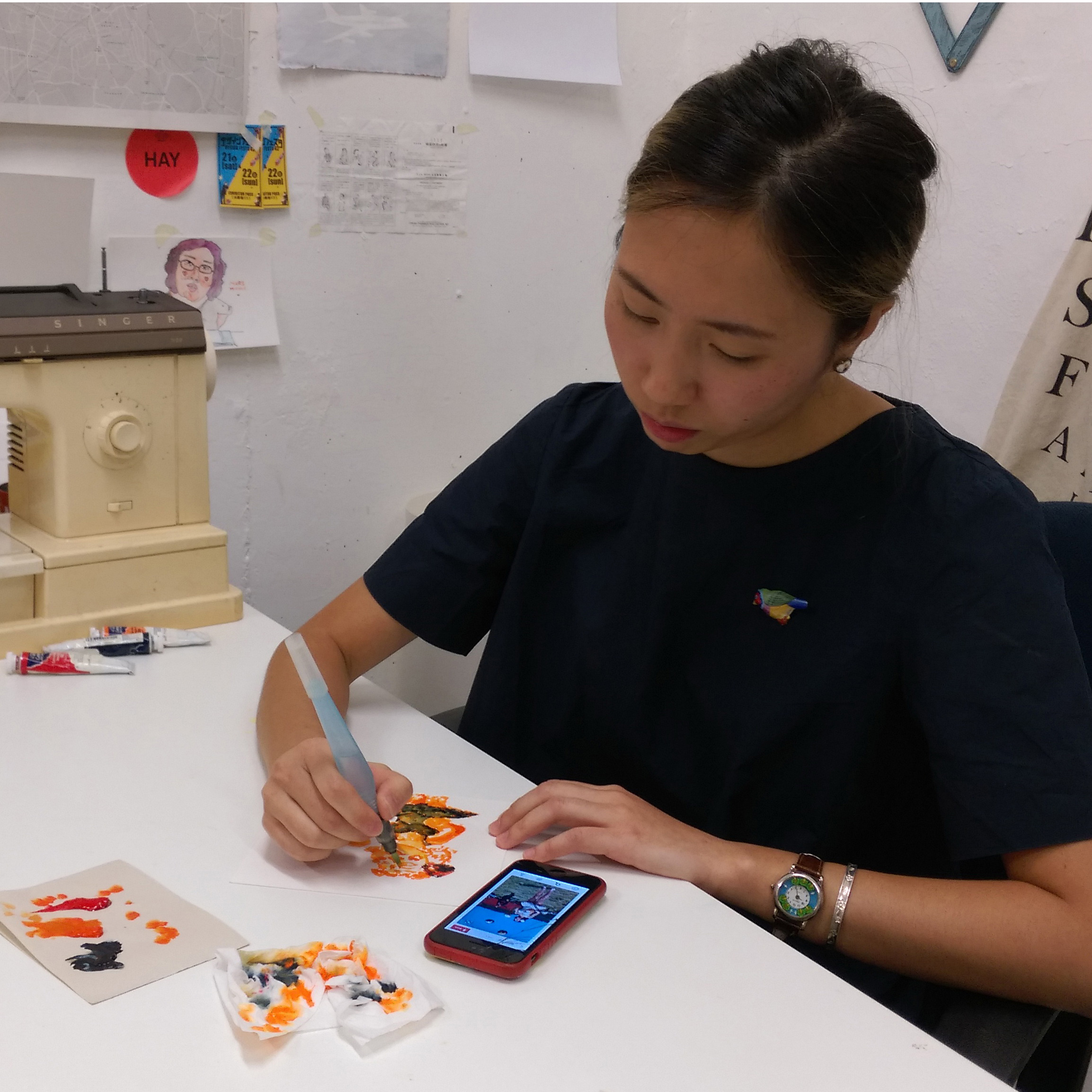 14 Jul 2016
Making Art Down to Earth
Art is universal. Inspiration can come from all aspects of our daily lives and the results can take many forms, benefiting all of our lives in different ways.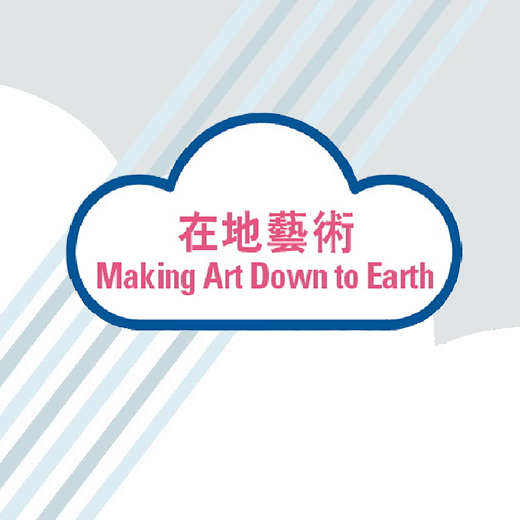 31 Mar 2016
Your Impression of the Ocean - Awakening
To save our oceans and the future of our planet, even the smallest action helps. Think about your behaviour. Join us to help make a difference to the oceans and the world we all depend on for existence.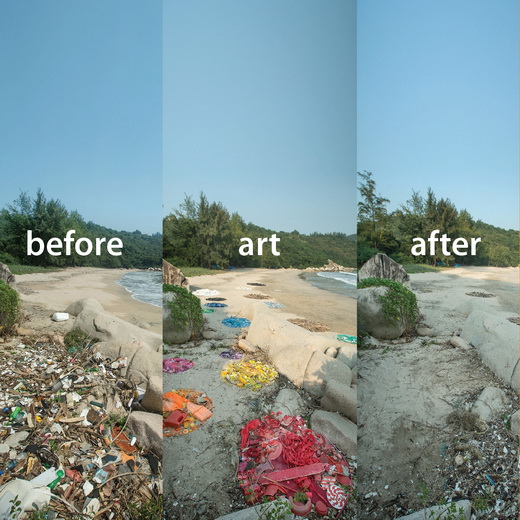 29 Sep 2015
Dare to Dream with Kiki Cheng
First up in our Sheraton Hong Kong Presents: "Dare to Dream" Youth Portrait Exhibition blog series we have illustrator Kiki Cheng.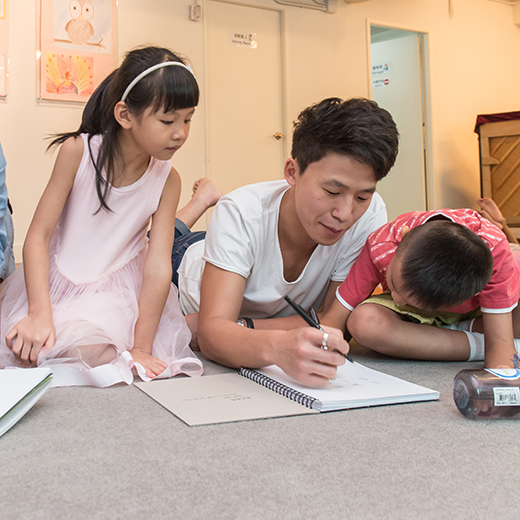 10 Jul 2015
I promise to...
Want a limited edition One Bowl, One Promise bowl?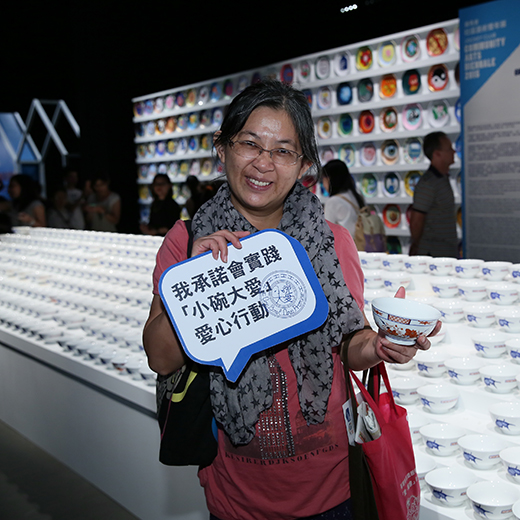 30 Apr 2015
Gareth Dunster on Ocean Art Walk 2015 at Stanley Plaza
Next up in this series , we have our fantastic visual artist Gareth Dunster!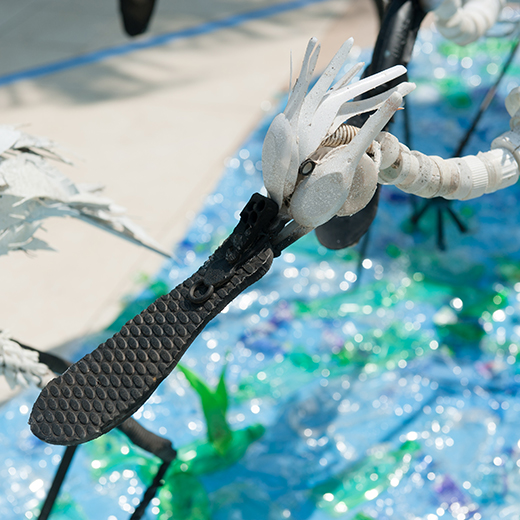 More
Gallery
24/05-12/06/2017
HK Urban Canvas: Guided Cultural Tour
To find out more about the concepts behind the shutter artworks and the local neighbourhood culture, join our HK Urban Canvas cultural guided tours!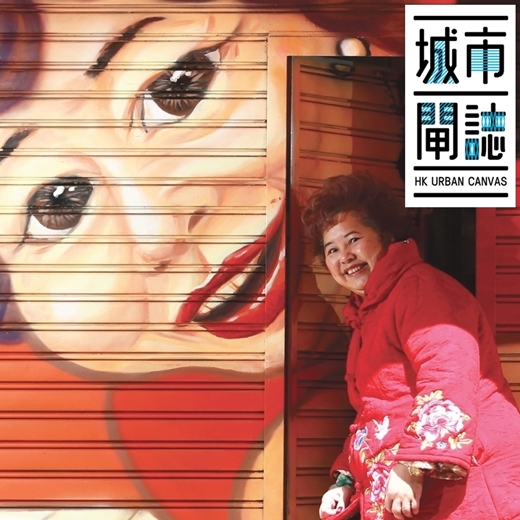 HK Urban Canvas: Mobile Application
With the app you can check the location of each shutter, read about the artistic concept behind each work, learn neighbourhood stories, and follow suggested cultural tour routes – each of which is supported by a GPS system that makes it easy to locate checkpoints!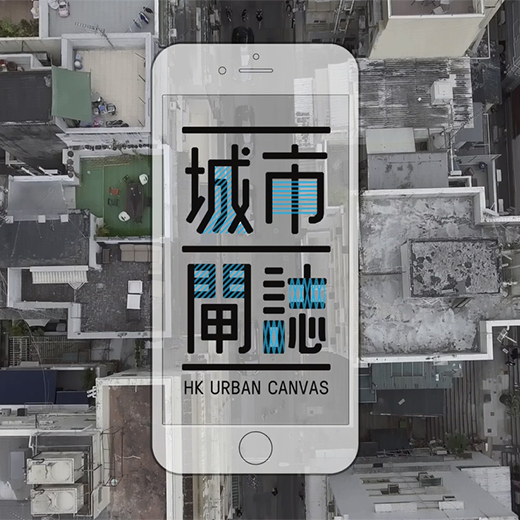 03-12/03/2017
"MELODIA" Outreach Art Educational Programme
Join us and enjoy amazing creative arts experience including giant puppet theatre, percussion, cymatic art, circus and rod puppet workshops!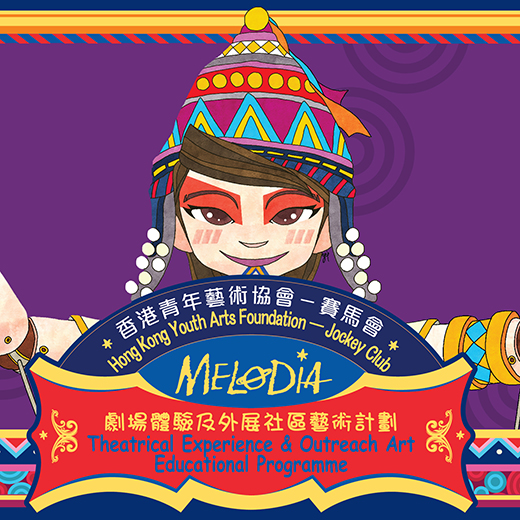 Community Art Project - Seeking Artistic Concepts
YAF is looking for local artists interested in working with the community to promote the unique qualities of Hong Kong culture and enhance community inclusion.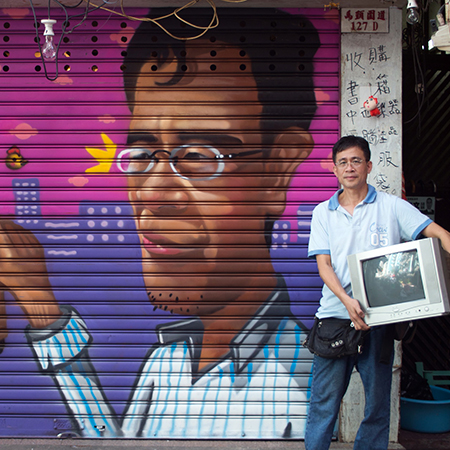 01-24/04/2016
Ocean Art Walk 2016 at Stanley Plaza
Working with 500 young people and artists, we will create hundreds of plastic fish sculptures, installations and stage performances, we would further encourage recycling and avoid using single-use and disposable plastics.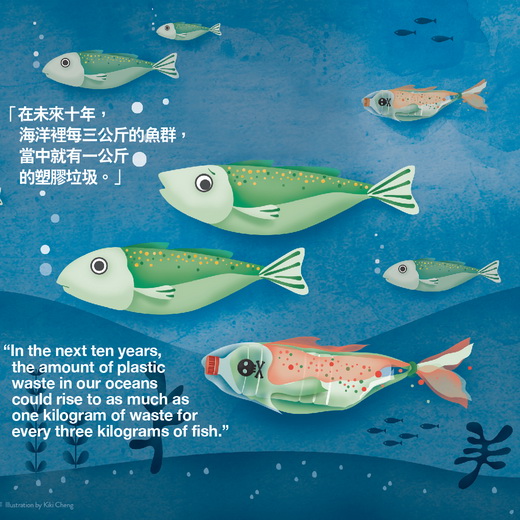 Ocean Art Walk 2016 - Seeking Artists
We are now seeking visual artists to produce commissioned artwork and/or run artist-in-school residencies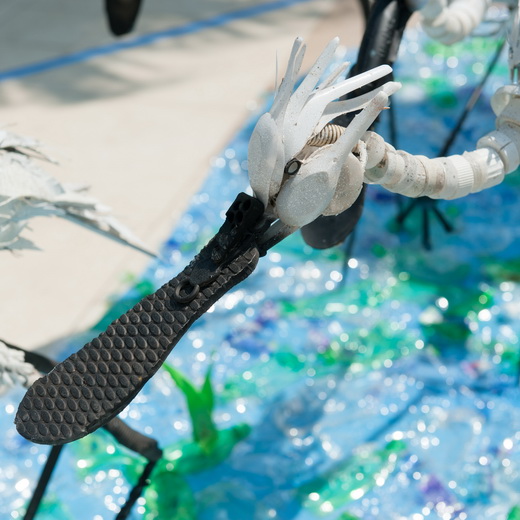 15/11/2015
Standard Chartered Arts in the Park Mardi Gras 2015: Art Fun in Causeway Bay - Grand Finale Parade
600 young people in extravagant hand-made costumes take to the streets with giant hand-made puppets looming three metres tall!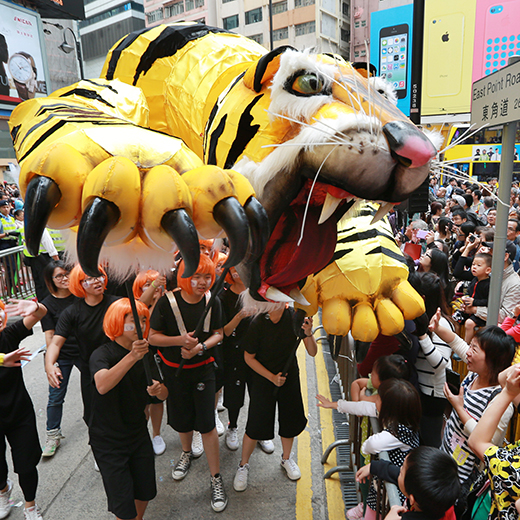 14/11/2015
Standard Chartered Arts in the Park Mardi Gras 2015: Art Fun in Causeway Bay - Night Parade
The most bewitching and dazzling Night Parade of illuminated giant puppets and costumes to date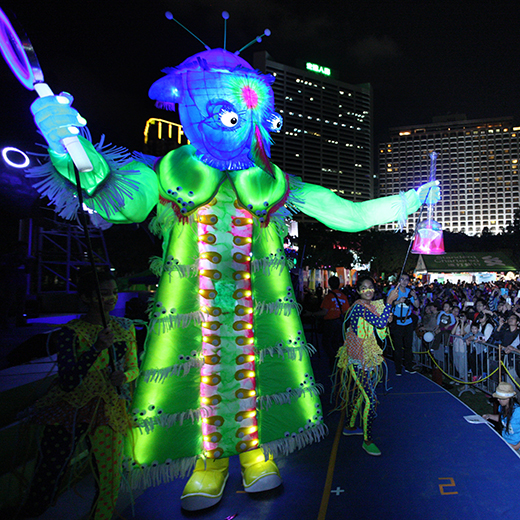 14/11/2015
Standard Chartered Arts in the Park Mardi Gras 2015
Celebrating 15 years of inspiration! #ArtsinthePark is one of Hong Kong's largest and most vibrant annual community arts events.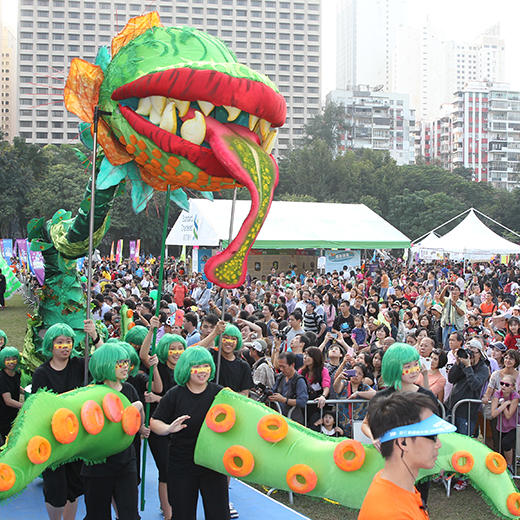 Standard Chartered Arts in the Park Mardi Gras 2015: Seeking Corporate Volunteers
Help make a difference – give the young people of Hong Kong a chance to express their creativity and enhance their self-esteem through art.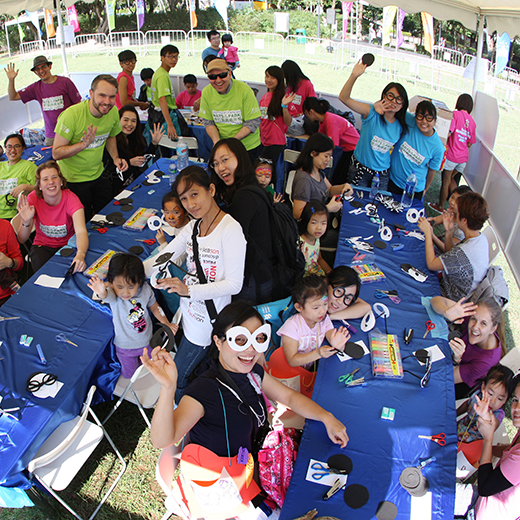 More