Home > Tagged with Performing Arts
Categories:
Tagged with Performing Arts
Events
19/05/2019
Miller Performing Arts: 1984 – Seeking Youth Performers
We are now seeking young and enthusiastic actors, physical theatre performers and dancers from the ages of 11 to 25 to take part in our annual flagship theatrical production 1984.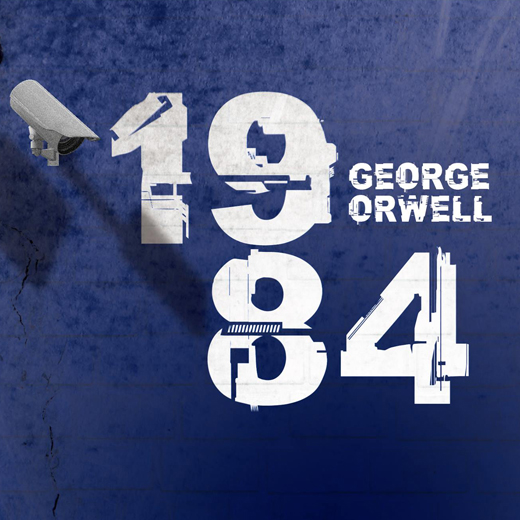 13/11/2016
Standard Chartered Arts in the Park 2016: Art Fun in Causeway Bay Grand Finale Parade
The lively atmosphere of our carnival has woken the elves of the fairy forest! 600 characters from A Midsummer Night's Dream have travelled through time and arrived in Causeway Bay, bringing to life a magical storybook for the Grand Finale Parade!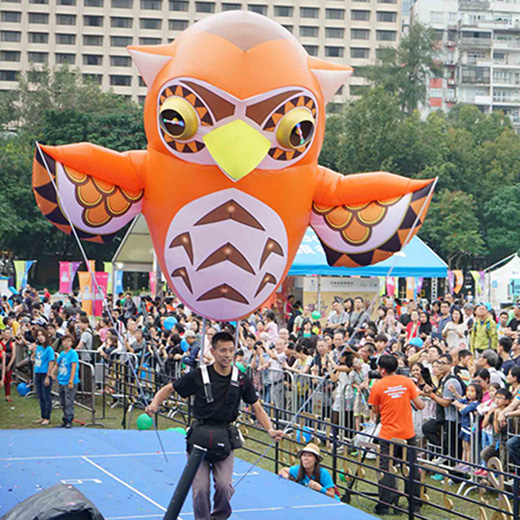 More