Home > Tagged with Theatre
Categories:
Tagged with Theatre
Events
11/10-15/11/2019
Miller Performing Arts: Pull Back the Curtain 2019 Plus Scriptwriting Initiative Seeking Adult Participants
We are now offering a new edition of our very successful student scriptwriting initiative Pull Back the Curtain – this time with workshops specially devised for participants aged over 25! Join us, and let us help you put pen to paper and bring your scriptwriting ideas to life.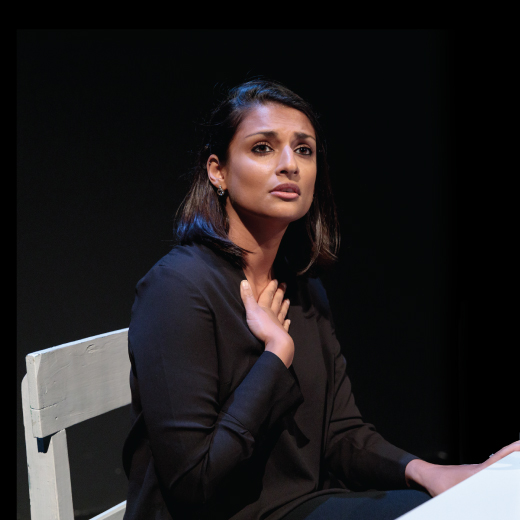 14-22/06/2019
ArtisTree Selects: Theatre Bites - If Not Me Who
"If Not Me, Who?" is an urgent piece of eco-theatre that looks at the effects of climate disruption and how we can be motivated to change our way of life.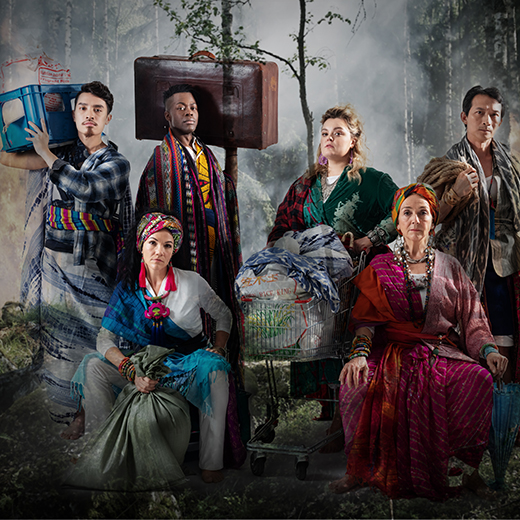 22/02/2019
Miller Performing Arts: Theatrical Makeup 101
If you're a budding performer or makeup artist and would like to learn the basics of theatrical makeup, join us at this special workshop and learn how to create your own memorable looks!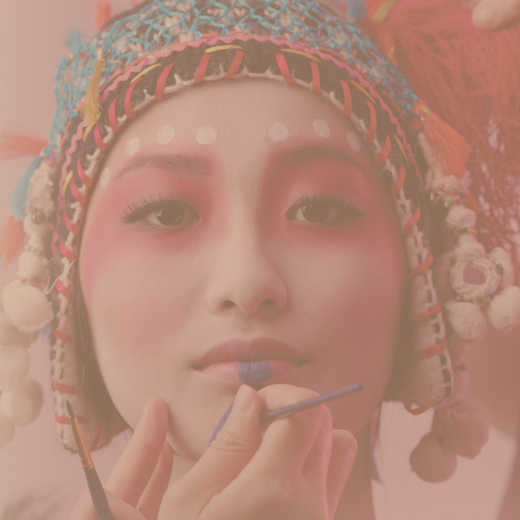 17/05/2017
Miller Performing Arts: Theatre in the Classroom
This workshop will show teachers new ways of incorporating physical activities and alternative methodologies into their teaching and classroom management practices to help inspire students of all ages and backgrounds!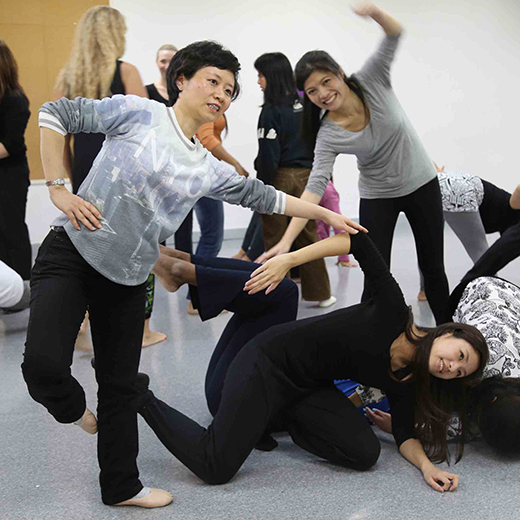 12-13/11/2016
Standard Chartered Arts in the Park 2016: MTR Theatre-in-a-wagon
Hear Ye! Hear Ye! Kings and Queens, Knights and Nobles, draw close and enjoy a 'Dream'.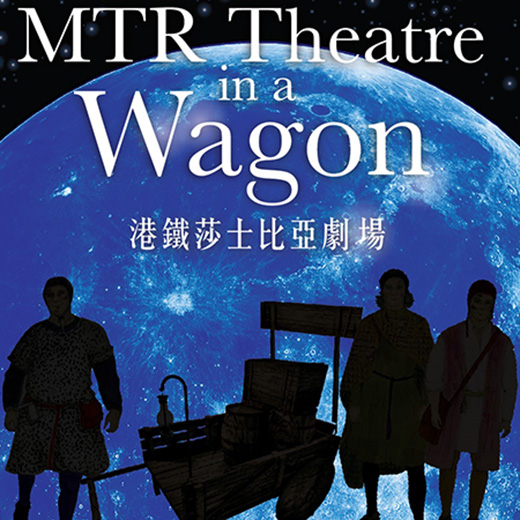 More